Smoke weed everyday!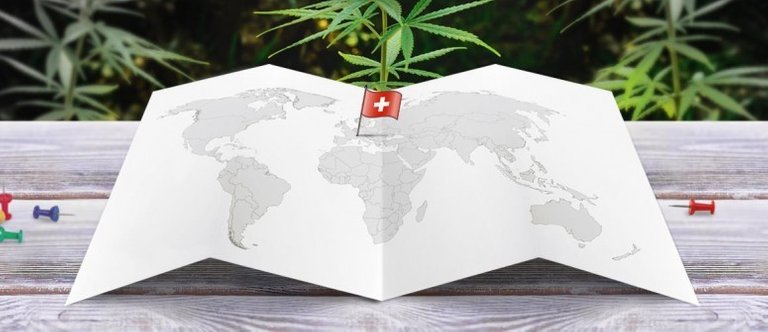 Used to smoke weed sometimes when I was in Switzerland. For some good reason people are very tolerant there to cannabis, I mean the police and all the natives. At some point in was actually legalized for daily use in pars of Switzerland. People used to grown it in their gardens and sell in small coffee shops. Of course, there were dealers there who would sell it in huge amounts, which I think was counted as absolutely illegal.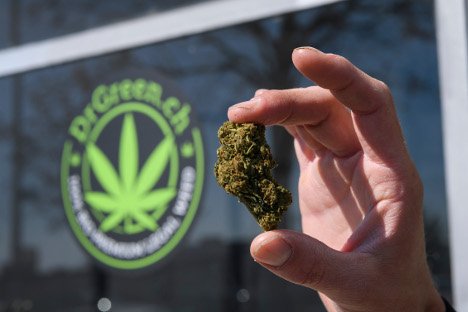 Photo: Fabrice Coffrini/AFP
Used to have a lot of Swiss friends who would smoke weed like cigarettes every day. Their dorm room used to smell like weed no mater what they did. I was a student back then, and one of our teachers said that cannabis is much healthier than cigarettes and if anyone did smoke it, he would not mind :)
Remember the song by Dr.Dre where they sing with Snoop - "Smoke weed every day"?
---
---