Has anyone seen a weedcash ATM?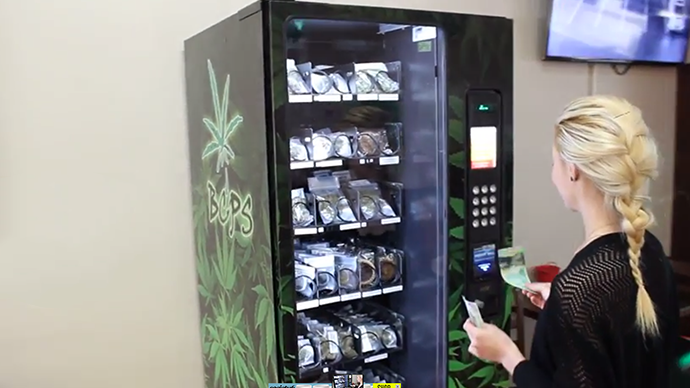 Image source
I wonder how long it is going to take before we can exchange weedcash for weed or for cash :))
Just imagine going to a coffee shop in Amsterdam to purchase one gram of weed for one weedcash. Wouldn't that be cool? Or an ATM, which gives out weed :))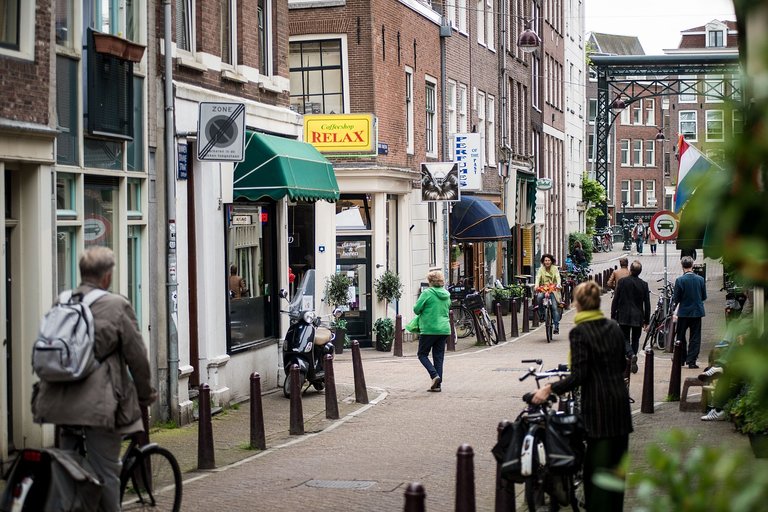 Image source
It did not take long for @richardcrill, @coffeebuds and @chronocrypto to set up such a cool website where we can share articles about weed. By the way "Trending page" is looking much much better right now! How quickly they have managed to set up weedcash on @FreedomEx. It is just amazing to see weedcash infrastructure grow, just like weed. Here is an article about https://freedomex.io/ if you have missed it.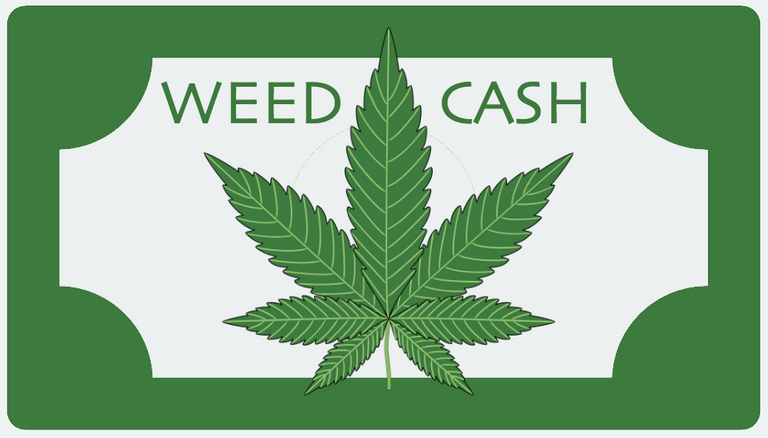 If you want to post about weed, earn steem and also earn weedcash go to https://weedcash.network
By the way, if anyone is having trouble claiming their weed cash rewards after posing on weedcash here is a command which runs through steemconnect, which will help you: https://app.steemconnect.com/sign/custom-json?id=scot_claim_token&json=%7B%22symbol%22%3A%22WEED%22%7D. Have just found out about it today via weedcash discord in tech-support channel. So join the discord channel, people here are very welcoming and helpful. https://discord.gg/qdhET4E
Brought to you by @yuriks2000, your loyal Steemit Witness team and a CEO of BoomApps developing SteemApp, a completely free app for Steemians and Steemarena collectable investment card game.
Please consider voting for witnesses involved
@yuriks2000, @aggroed, @yabapmatt, @adsactly-witness, @blocktrades, @utopian

Or vote for us through steemconnect

To visit our website and subscribe to our newsletter just click on the image below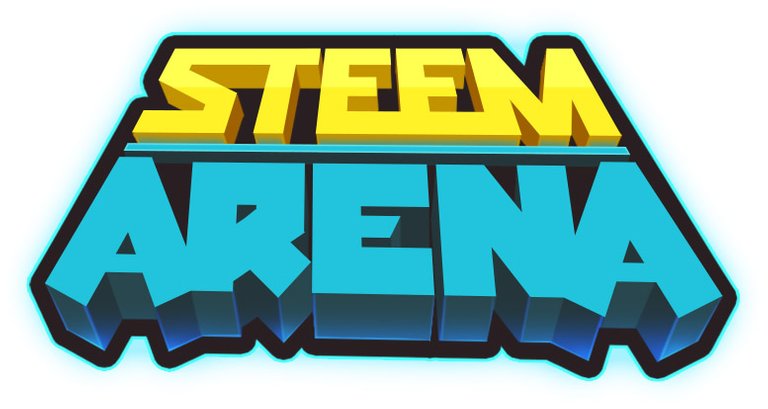 ---
---