Getting addicted to Weed(Cash) THC ! Please help my addiction
Excellent place to earn some weed(cash) and Steem at the same time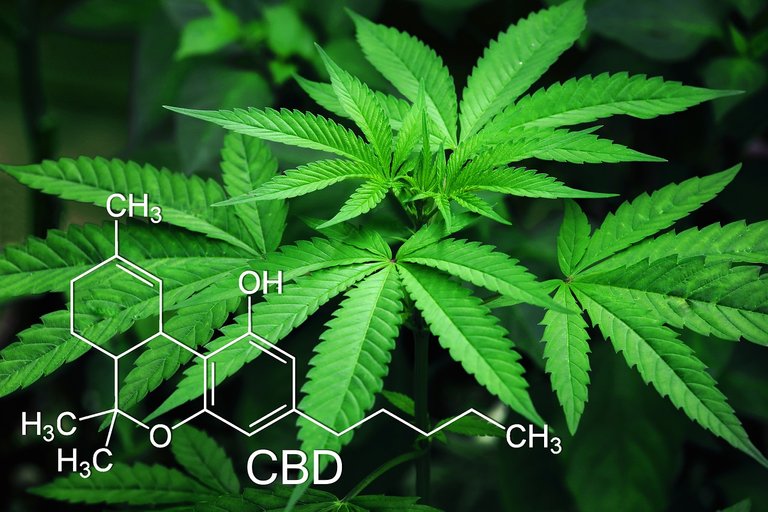 I am highly addicted to weed cash and last time thanks to @richardcrill, @chronocrypto, @walktoheaven, @autoway, @freedomex, @canna-curate and many more. So nice to receive 229 weedcash on my latest post about a wedcash atm and to stake it all right away!
I highly advise everyone to earn, buy weedcash, stake it, write about weed and follow the @canna-curate trail to earn 40% on your upvote. To join the curation trail you can use https://steemauto.com, very helpful tool.
With 252 weedcash staked right now, each upvote is worth approximately 5 weedcash and 40% goes to the curator.
This is the latest statistics about people staking weedcash: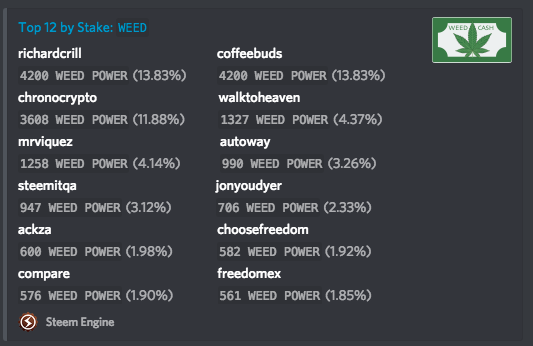 Image source
Hope that I am going to be on that list sooner or later. Feels even better than staking Steem! Please help my addiction :)
Join the discord to see all the statistics with "$staked weed" command. https://discord.gg/R5ngTRP
Short story about weed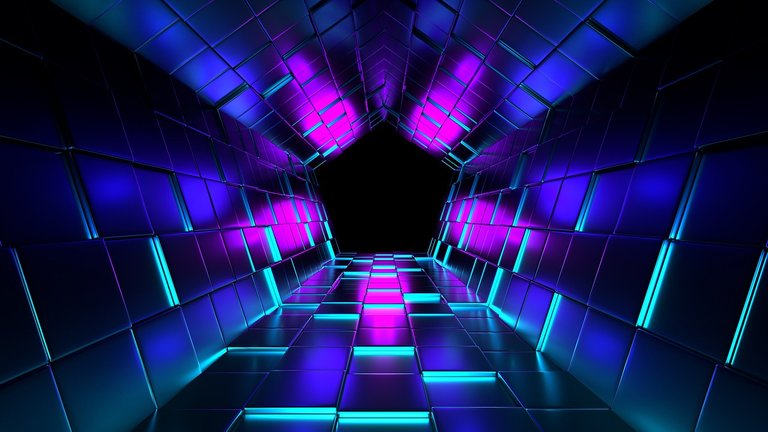 Image source
Once I had hallucinations from weed. We were in a dorm room and I had a smoke, we were watching a film and I saw the room as a square space which was turning. It was as though the whole room was a cube and moving in the air together with everyone inside. Can you imagine? Has anyone else had anything similar?
More stories coming in later posts.
Brought to you by @yuriks2000, your loyal Steemit Witness team and a CEO of BoomApps developing SteemApp, a completely free app for Steemians and Steemarena collectible investment card game.
Please consider voting for witnesses involved
@yuriks2000, @aggroed, @yabapmatt, @adsactly-witness, @blocktrades, @utopian

Or vote for us through steemconnect

To visit our website and subscribe to our newsletter just click on the image below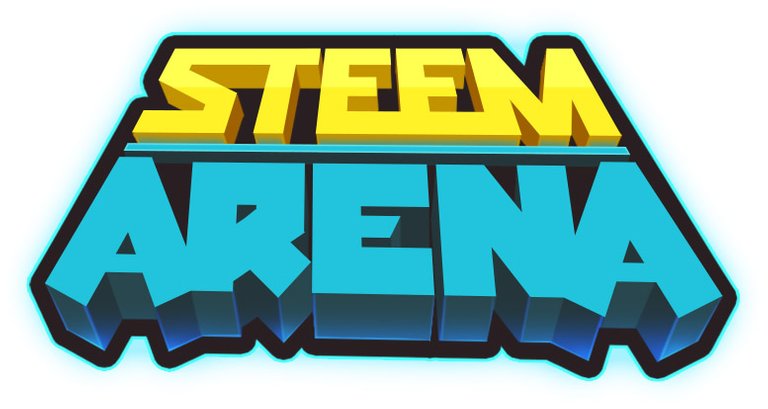 ---
---