Malta officially legalizes Cannabis, other European countries expected to follow in 2022 (December 20, 2021)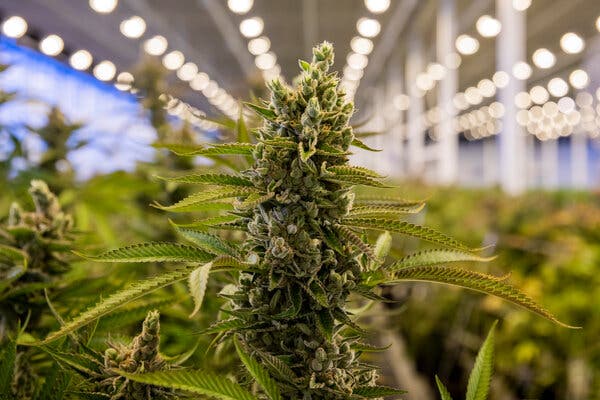 A new bill that allows recreational cannabis use has been signed by President George Vella of Malta and is now part of Maltese law. The bill known as Legal Notice 478, published by the government on Saturday, notes that the Authority on the Responsible Use of Cannabis Act has now come into force and establishes Innovation Minister Owen Bonnici as the minister responsible for it. The legal notice was published four days after the bill was sent to President Vella for his signature, after a majority of MPs voted in its favour.
The Prime Minister of Malta called for legalization so that people no longer have to buy on the black market. The soft drug is still banned in most places worldwide, although cannabis is already allowed for medicinal use in several countries. Recreational use is also legal in, for example, Canada, South Africa, Uruguay, Georgia and Switzerland.
In a statement, Equality Minister Owen Bonnici explained that the reform had been an electoral pledge prior to the last general election. "The entry into force of this robust legislative framework underlines this government's willingness to make bold decisions by implementing wise and unprecedented reforms in order to bring about change and social justice in the best interests of society as a whole". The government statement insisted that the new law is rooted in the principle of harm reduction.
"The government urges people to make the best choices for their wellness and therefore will keep investing in programs of prevention against all substance abuses," the statement reads.
With this new law in force, Malta becomes the first country in Europe to permit restricted use of cannabis for recreational use. As of Saturday, cannabis users can carry up to 7 grams of the substance on them without fear of prosecution and grow four plants at home. Any users who in the past were convicted of cannabis possession offences can apply to have their criminal records expunged.
Possession of more than 7 grams but less than 28 grams by an adult will be punishable by a €50 to €100 fine without the threat of jail time or a criminal record. Minors who are found in possession of cannabis will be referred to a commission for justice for a so called "care plan", rather than face arrest. Furthermore, cannabis clubs that are authorized under the law can have up to 500 members and will be limited to distributing 7 grams per day to each member, with a maximum of 50 grams per month. They can also distribute up to 20 cannabis seeds per member each month.
Minister Owen Bonnici tweeted the details:
https://twitter.com/OwenBonnici/status/1472218660366434313
Cannabis is slowly becoming legalized around the world. Are you curious about the current status of the legality of cannabis in your area? Here is a handy map from Reddit: (July 1, 2021)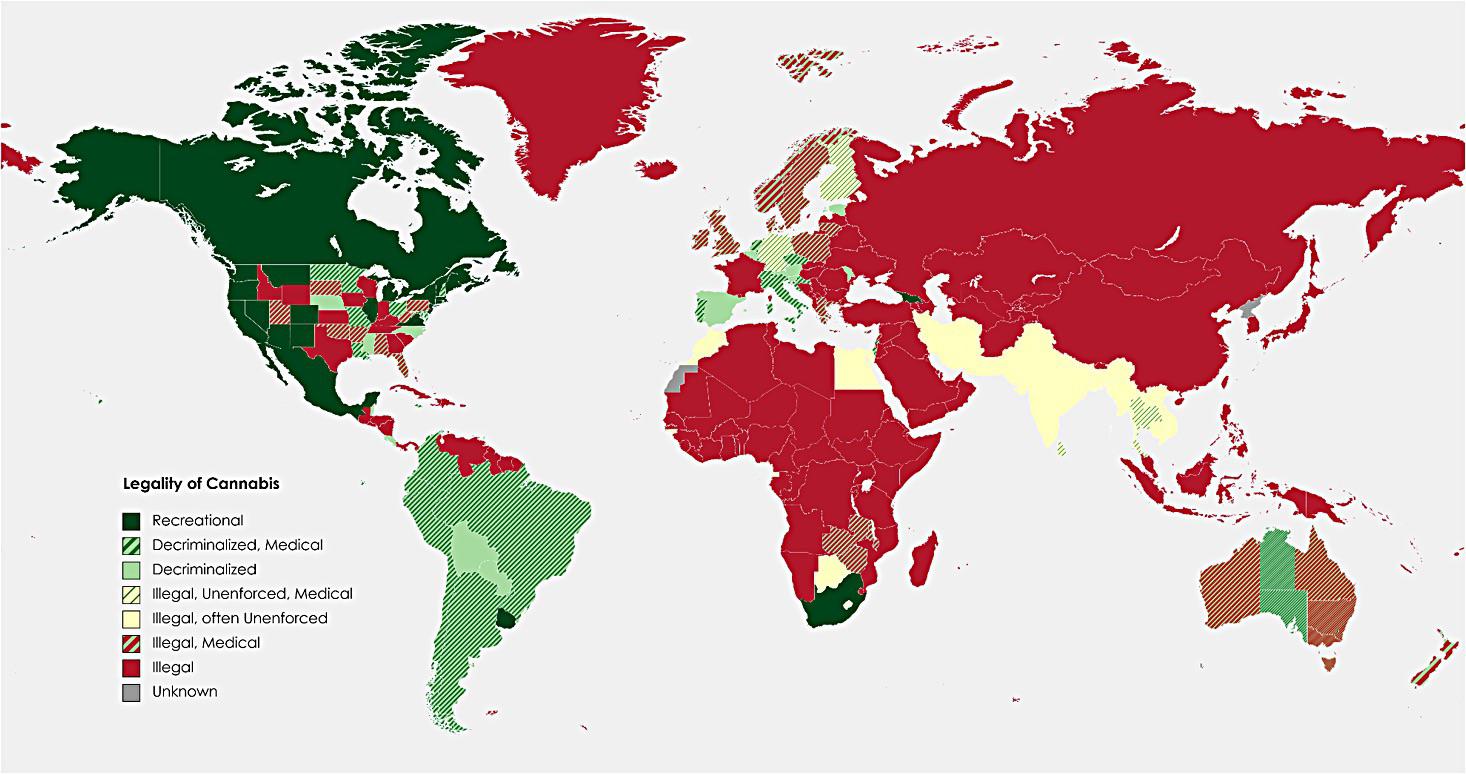 Sources:
https://www.marijuanamoment.net/malta-officially-legalizes-marijuana-with-presidents-signature-becoming-first-in-europe-to-end-cannabis-prohibition/
https://timesofmalta.com/articles/view/its-official-recreational-cannabis-reform-is-now-law.922342
https://www.rtlnieuws.nl/nieuws/buitenland/artikel/5275165/cannabis-nederland-malta
Reddit map source:
https://www.reddit.com/r/MapPorn/comments/obr665/legality_of_cannabis_around_the_world_july_1_2021/
---
---