My Actifit Report Card: November 8 2019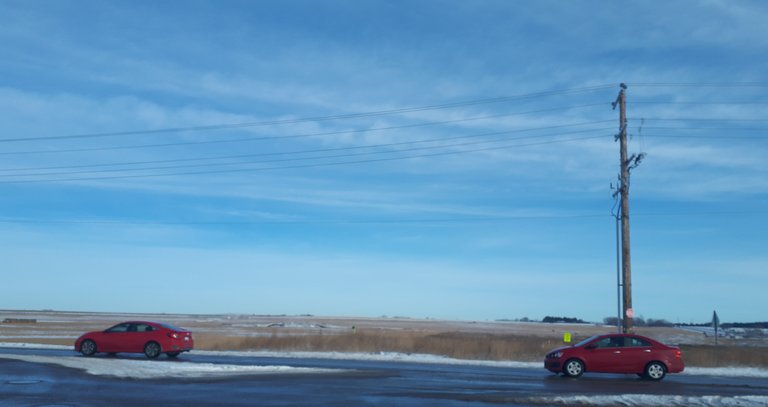 Hi Steemers!
Walking in the winter means scary slippy steps.
Time to break out the ice grips. It was such a relief, they fit like a glove.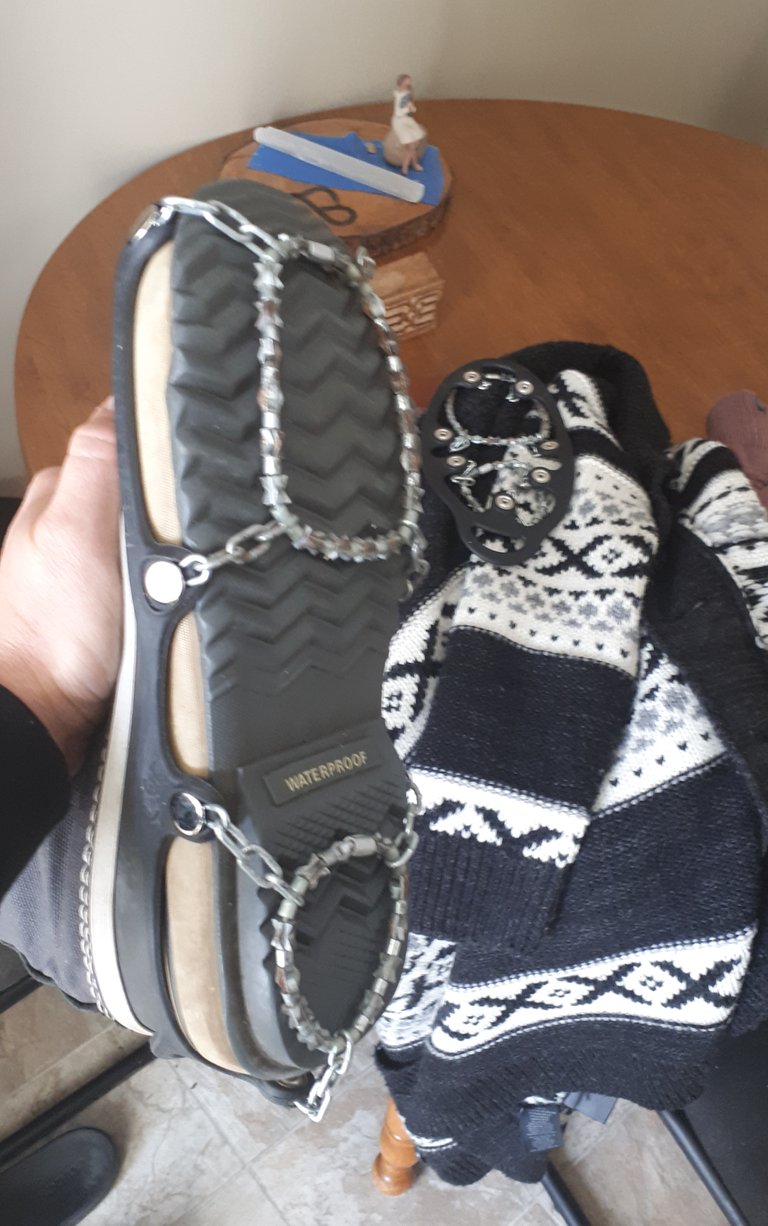 Makes walking in slippery conditions do much better!! A+ for these guys. But WARNING: Do NOT walk on grocery store floors with these babies! They totally loose their grip and become like a skating rink!
Out we go....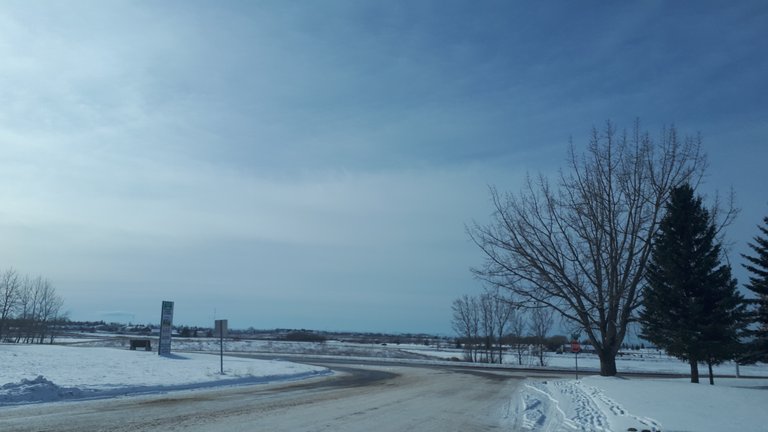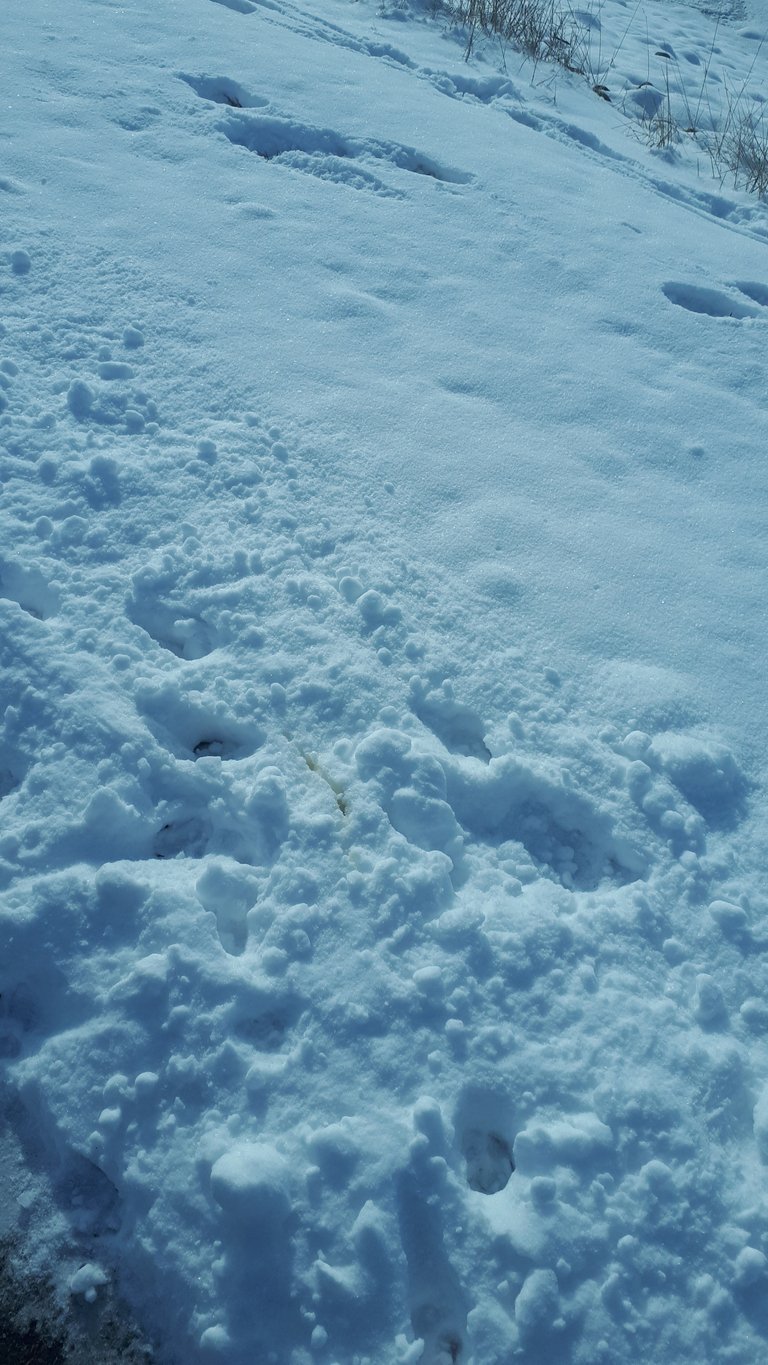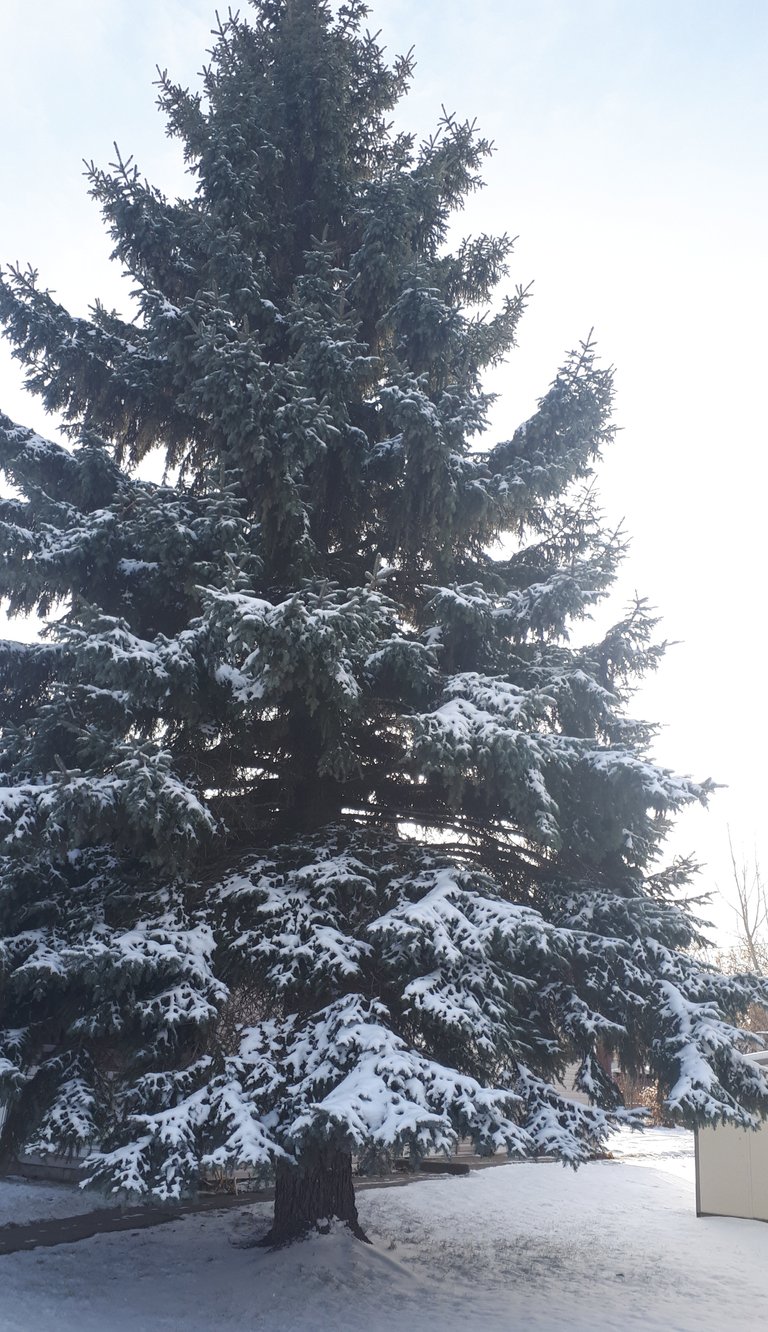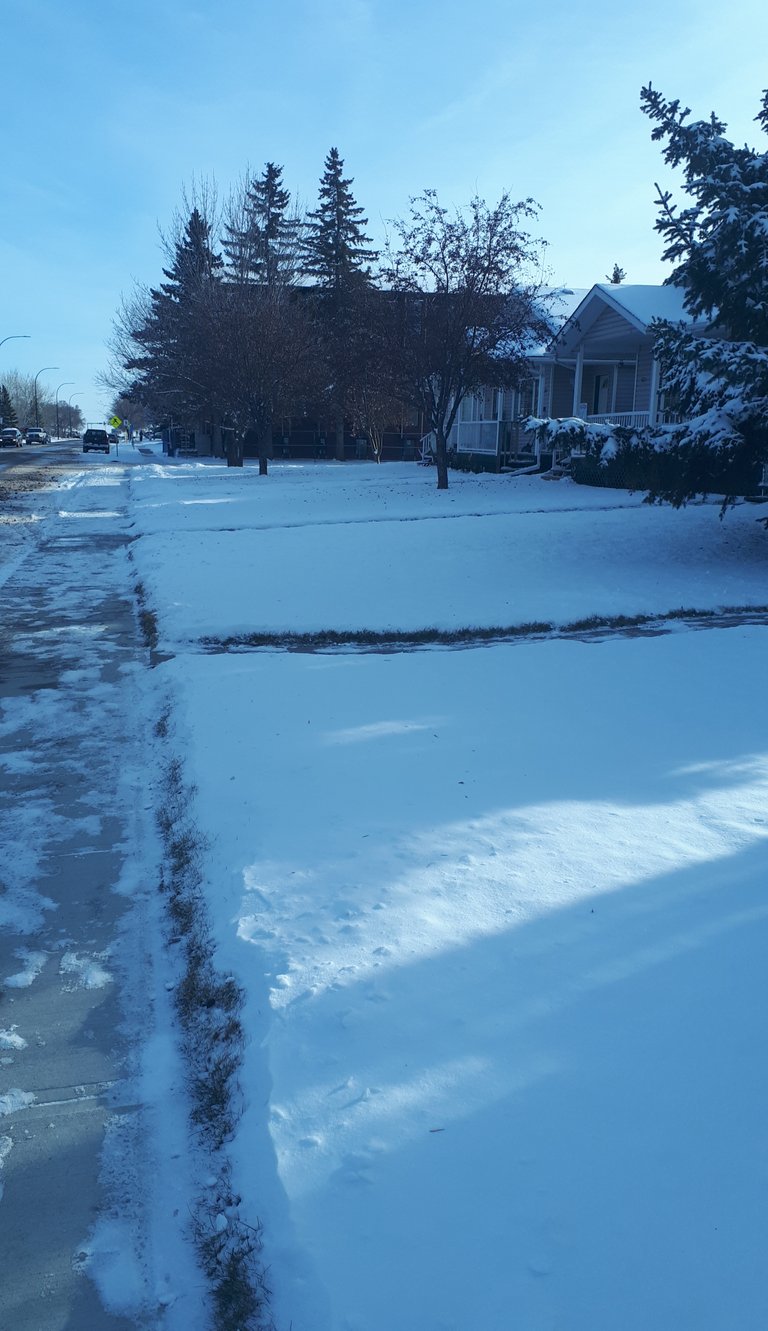 And, a puppy who just wanted attention!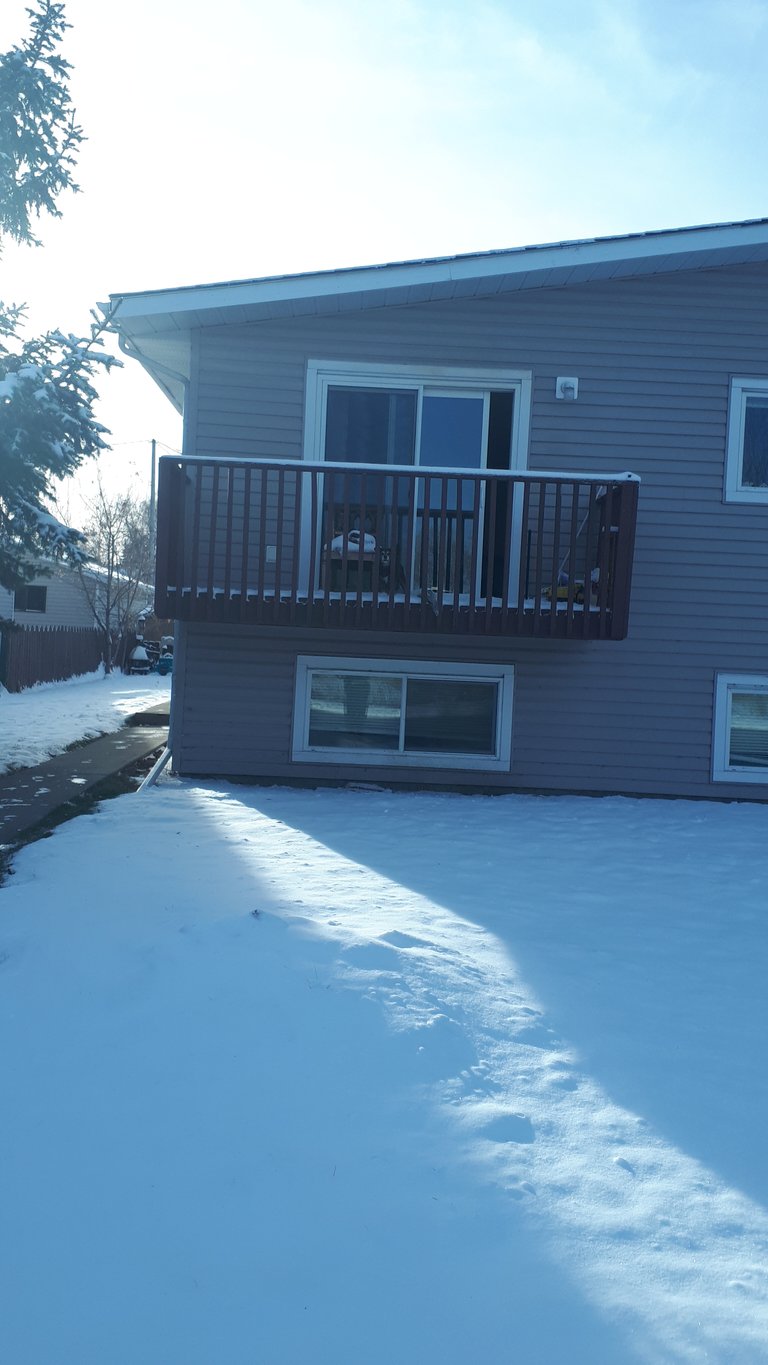 And, an affectionate kitty ❤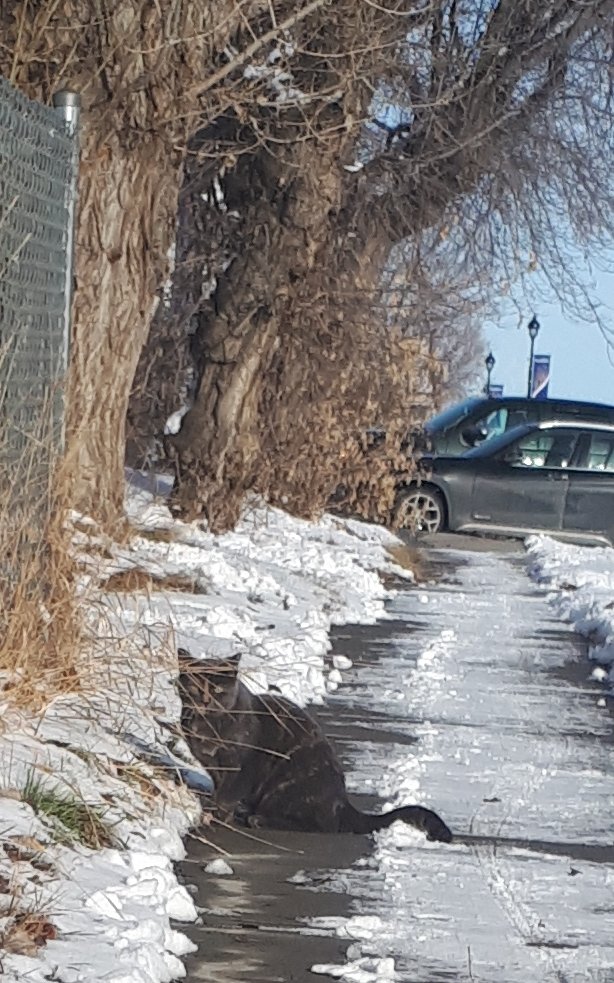 What an adventure.
I am feeling super pumped to report two things.
First: i reached 61 rep!! Woo hoo!
Second: had a chance to power up some Steem today. So, i am 509 Steem away from dolphinhood 🦈
Better soak up this last part of minnowhood while I can.
Becoming involved with crypto by using the Steem Blockchain has been a really cool experience!
I am new but had a tiny taste of the bull run 2017/2018 when I started here.
But, really it's the community that has kept me involved.
I love this space and am grateful for the bears while i stack just a few more tokens.
To celebrate Friyay ...... let's enjoy a bowl.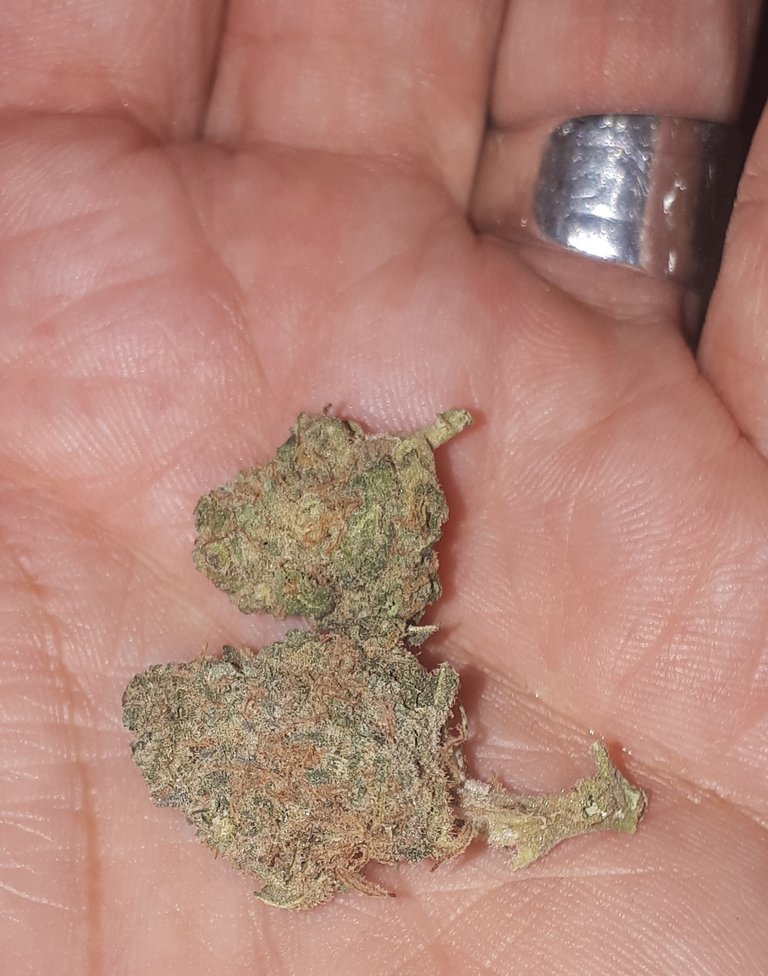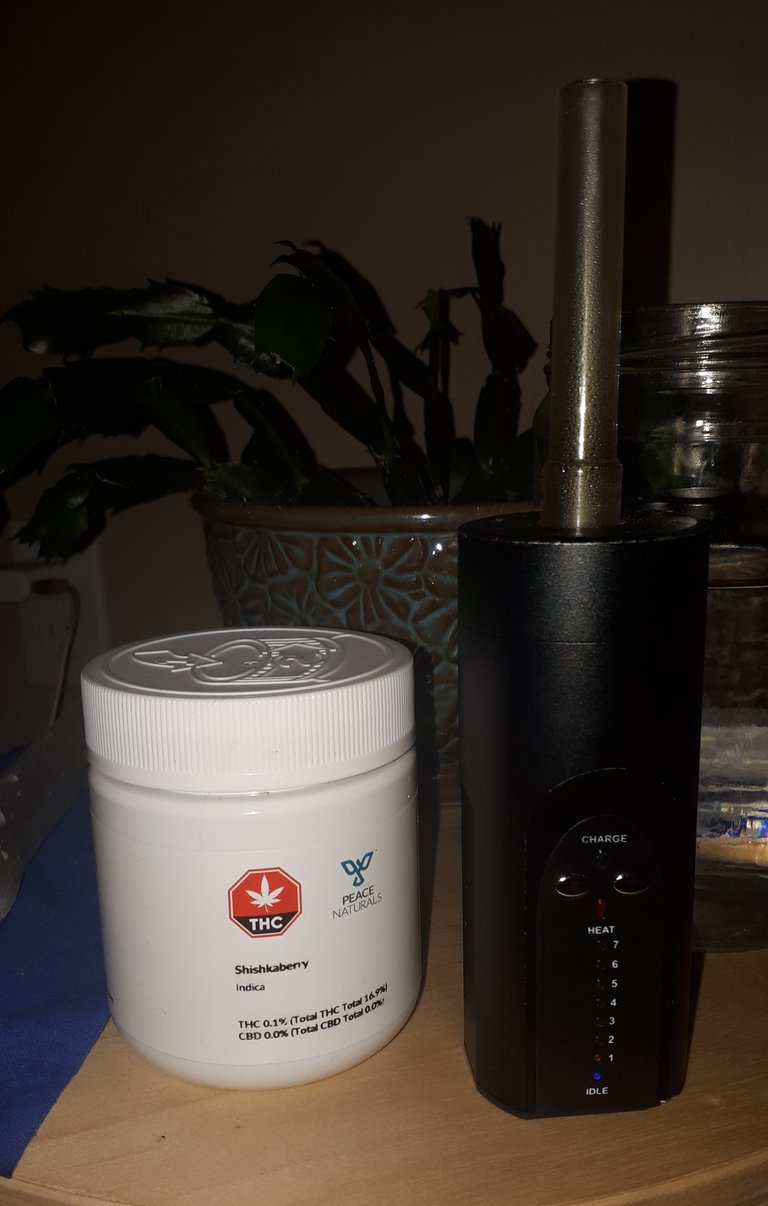 Looks like it's ready to go!
This stuff smells so flowery. It has a great high but it sure doesn't last long!
Very nice way to unwind!
....and, why not add some cookies?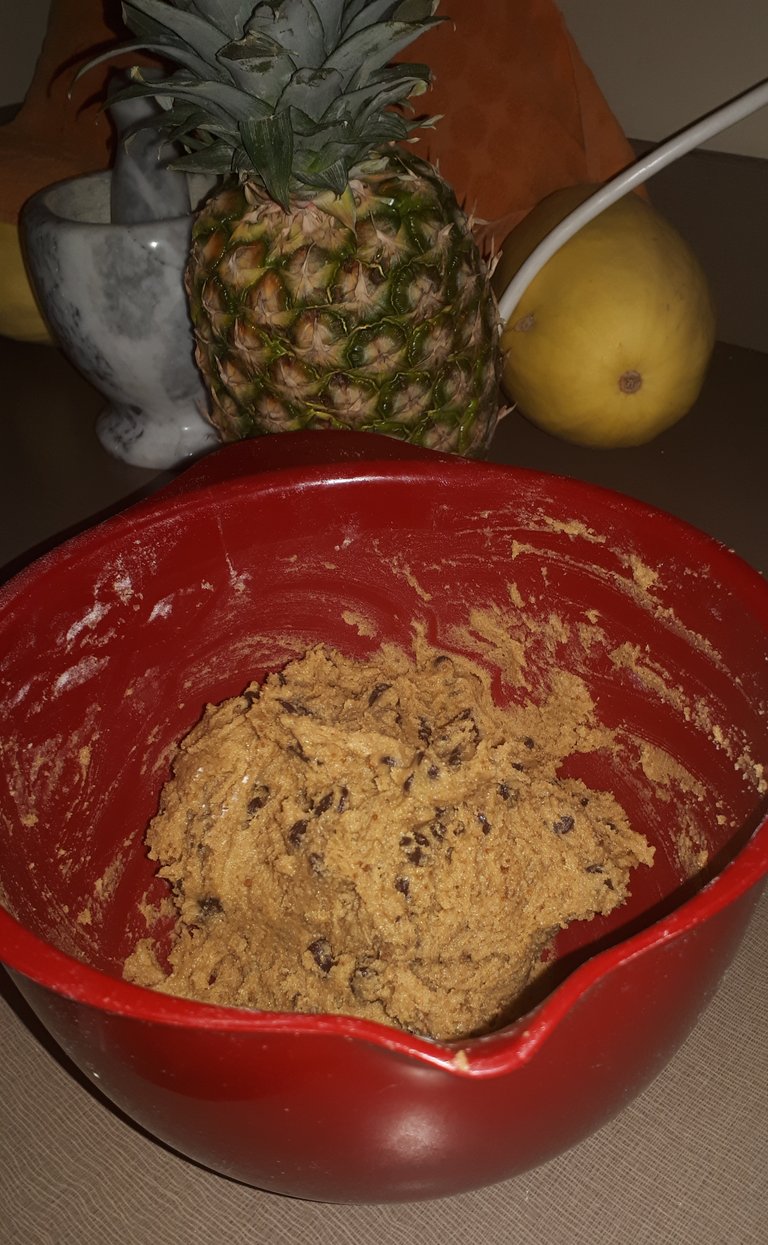 Made with flour grown in my home town! #natural healing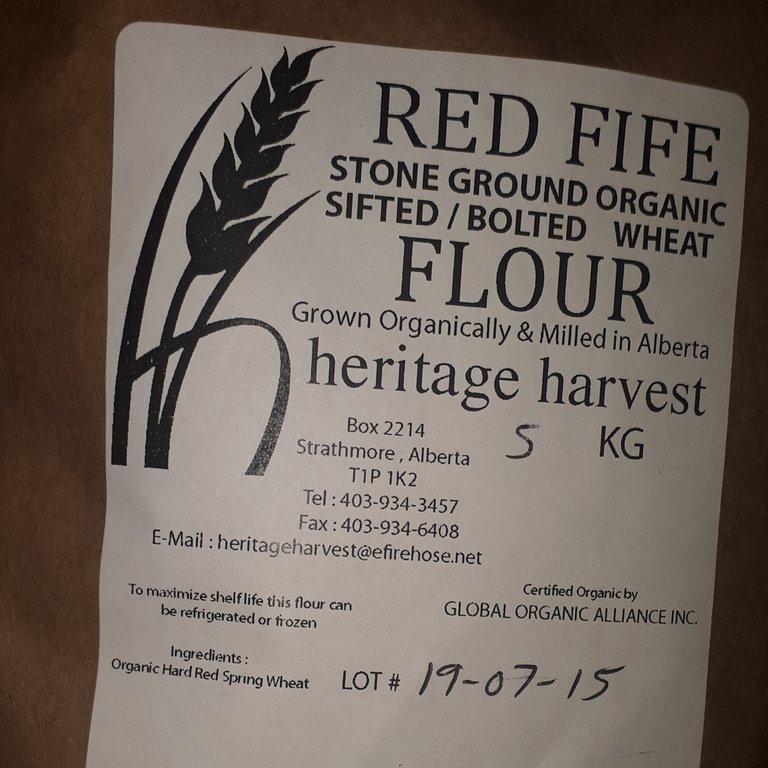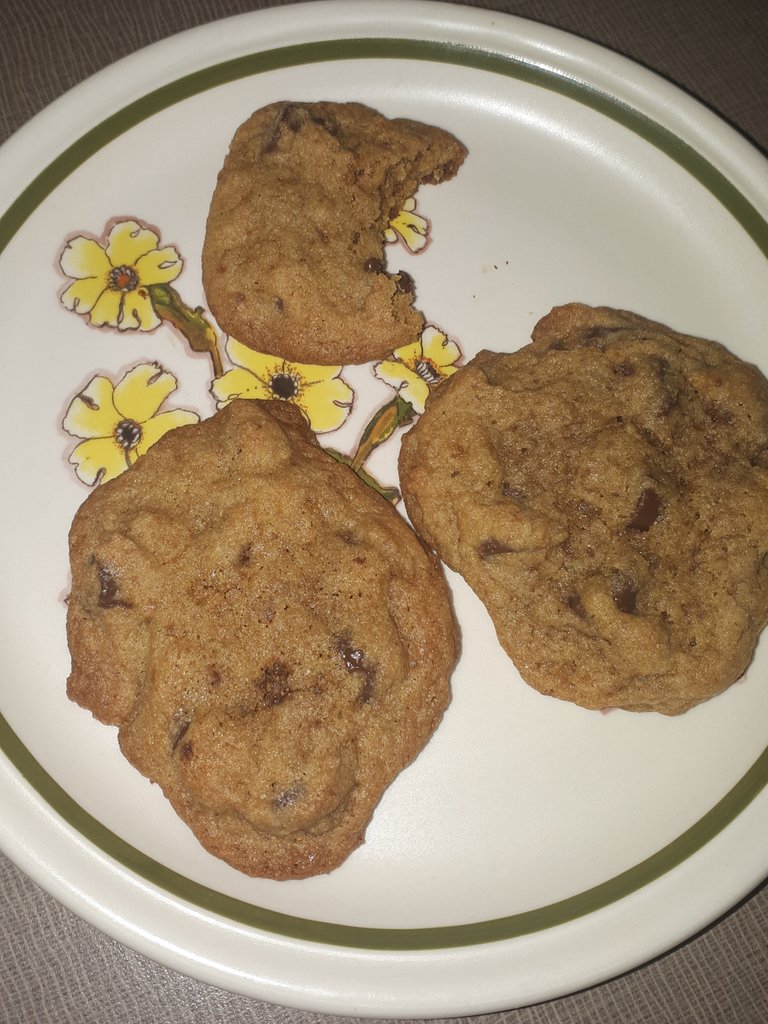 Next time I bake these I will try a vegan recipe that's supposed to be Oh so gooood!
....and, that's all for now 🌸
I hope you are enjoying yourself ❤❤❤
Happy Steeming 🌸🕺😊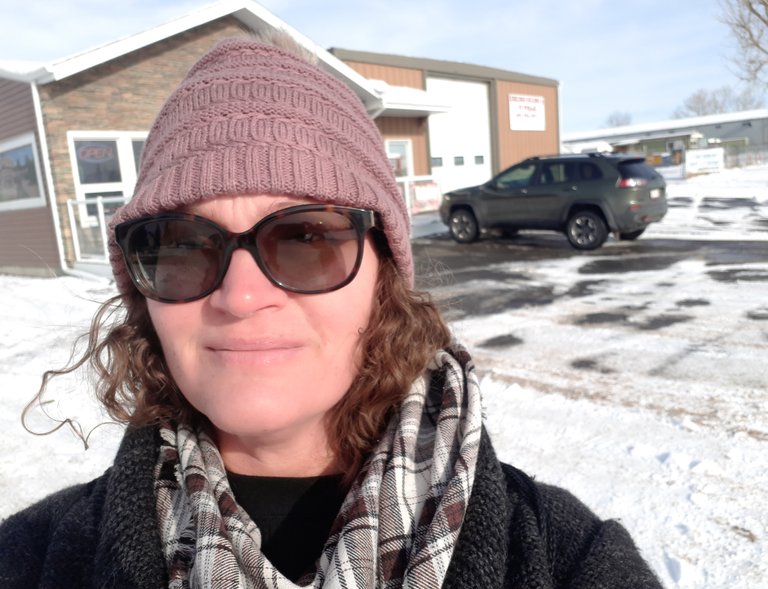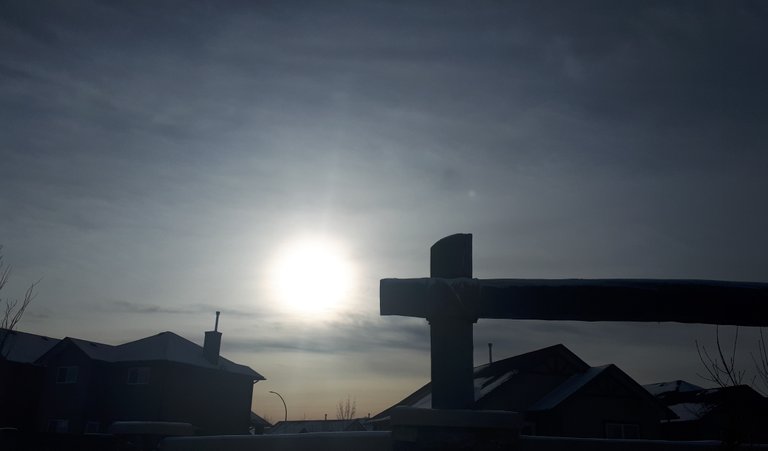 <br><img src="https://cdn.steemitimages.com/DQmXv9QWiAYiLCSr3sKxVzUJVrgin3ZZWM2CExEo3fd5GUS/sep3.png"><br><table>   <tr>        <img src="https://cdn.steemitimages.com/DQmRgAoqi4vUVymaro8hXdRraNX6LHkXhMRBZxEo5vVWXDN/ACTIVITYCOUNT.png"> </tr>   <tr>        <div class="text-center"><b>9540</b></div>  </tr></table><table>    <tr>        <img src="https://cdn.steemitimages.com/DQmZ6ZT8VaEpaDzB16qZzK8omffbWUpEpe4BkJkMXmN3xrF/ACTIVITYTYPE.png">  </tr>   <tr>        <div class="text-center"><pre><b>Walking</b></div></pre></div>  </tr></table><div class="text-center"><img src="https://cdn.steemitimages.com/DQmNp6YwAm2qwquALZw8PdcovDorwaBSFuxQ38TrYziGT6b/A-20.png"><a href="https://bit.ly/actifit-app"><img src="https://cdn.steemitimages.com/DQmQqfpSmcQtfrHAtzfBtVccXwUL9vKNgZJ2j93m8WNjizw/l5.png"></a><a href="https://bit.ly/actifit-ios"><img src="https://cdn.steemitimages.com/DQmbWy8KzKT1UvCvznUTaFPw6wBUcyLtBT5XL9wdbB7Hfmn/l6.png"></a></div>
---
---