My Actifit Report Card: November 2 2019
Whaaaaaa! ❤❤❤
Hi Steemers 🤗👋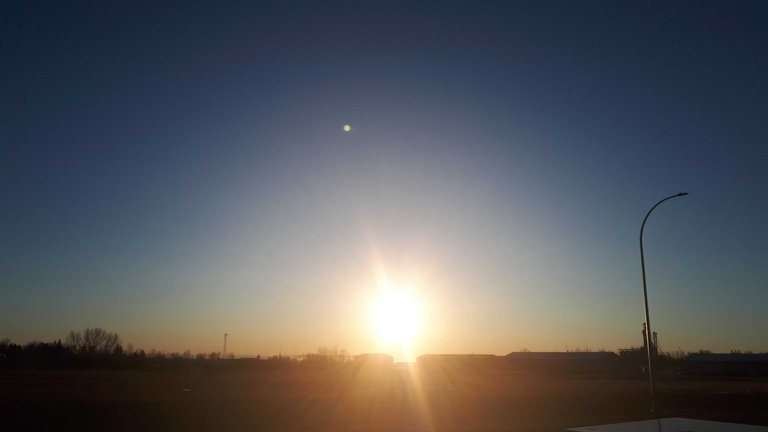 Quite a sunrise this morning!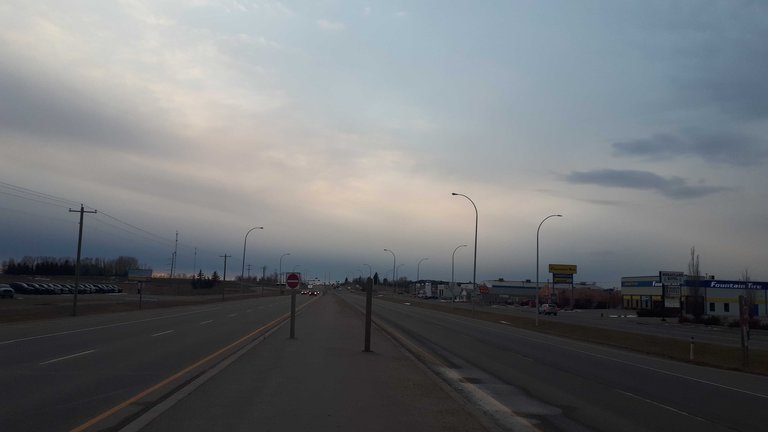 And, here is the westward view down the TransCanada Highway. Evening view.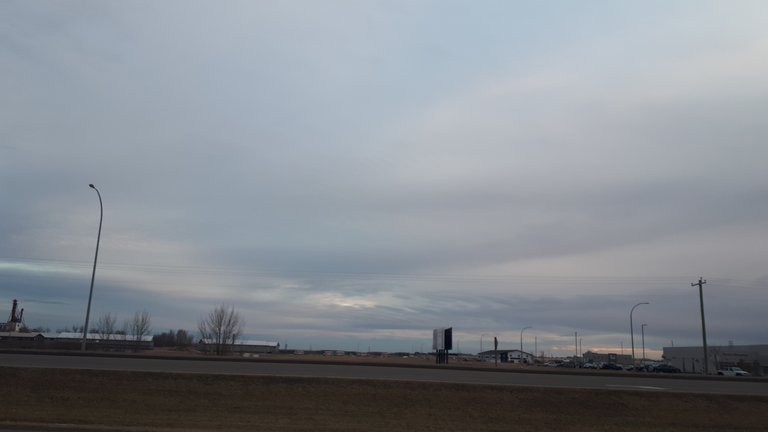 South

East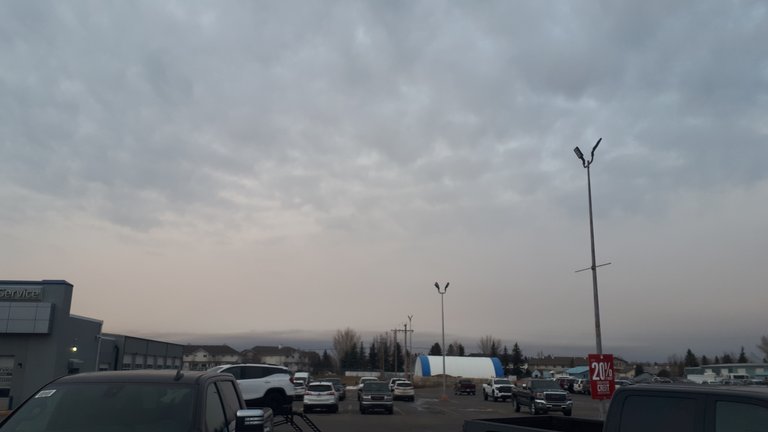 North
And, now it's getting late, very dark & raining a lot. Classic November rain. It's been super warm today 9°C.
Some captures of the season.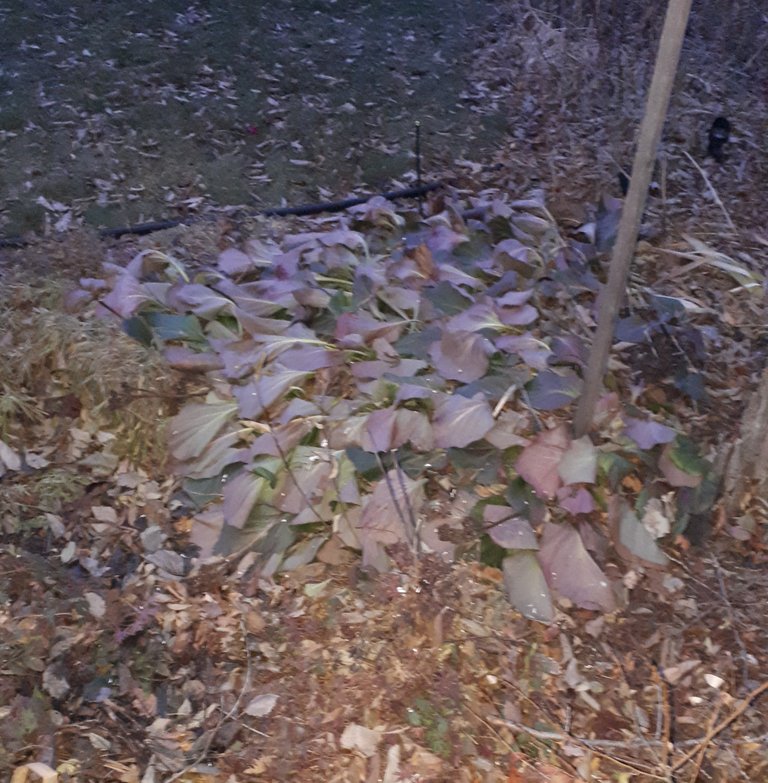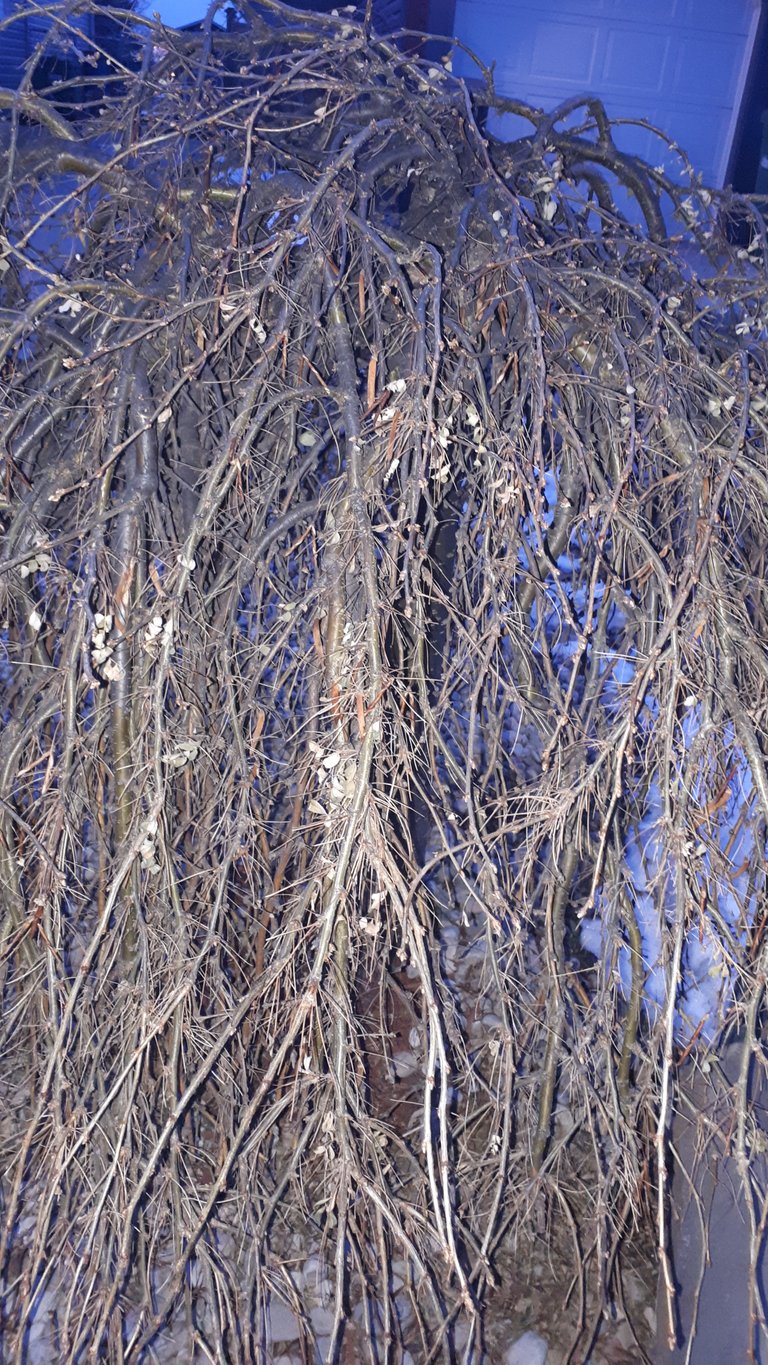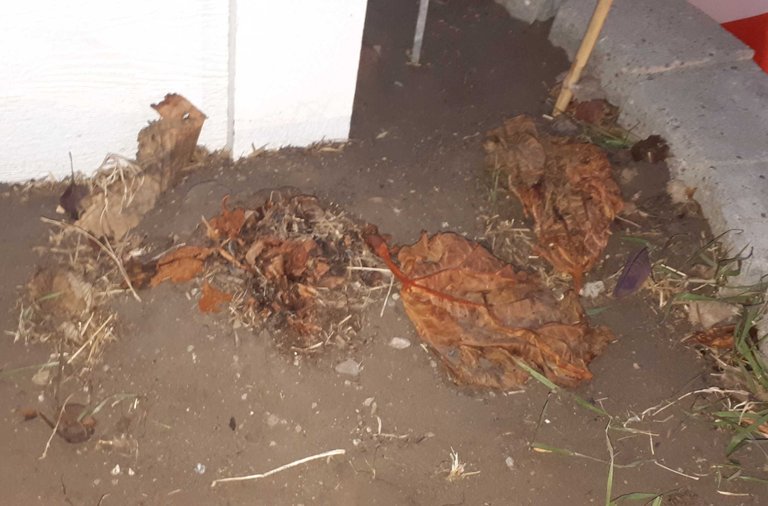 Plants dying off. Going to sleep for winter. So beautiful. Raspberries, rhubarb & willow. Sleep well dear ones ❤
And, a sweet little nest. Revealed from hiding. My heart is so full!! What a wonderful sight.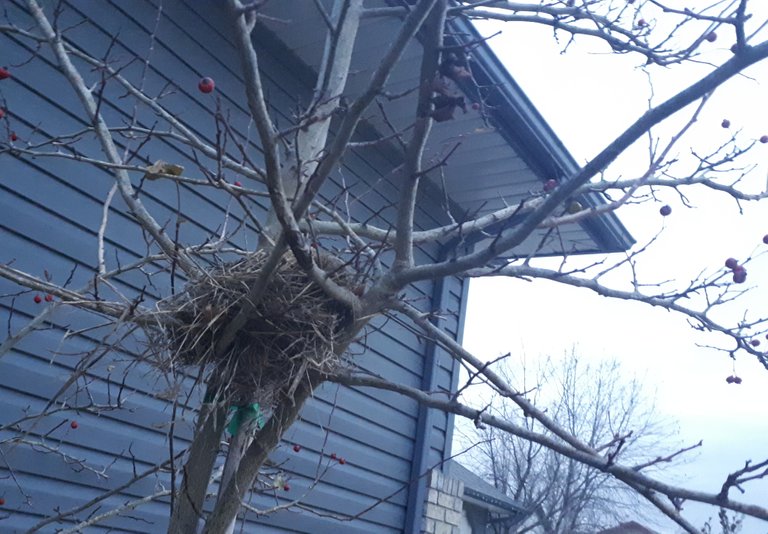 And, since it Saturday and Caturday ~Why not partakadabah cannabis 💚
I am looking for "the lighter green". For-dabeddime herbs.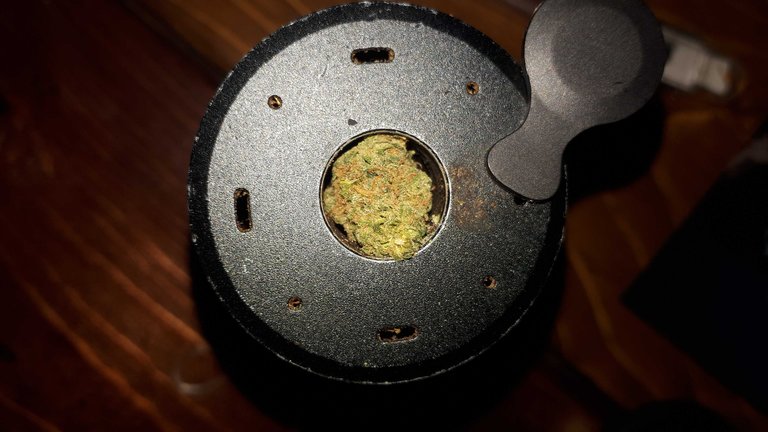 Such a nice bud. Perfect sized chuck popped right off.
~Inhale~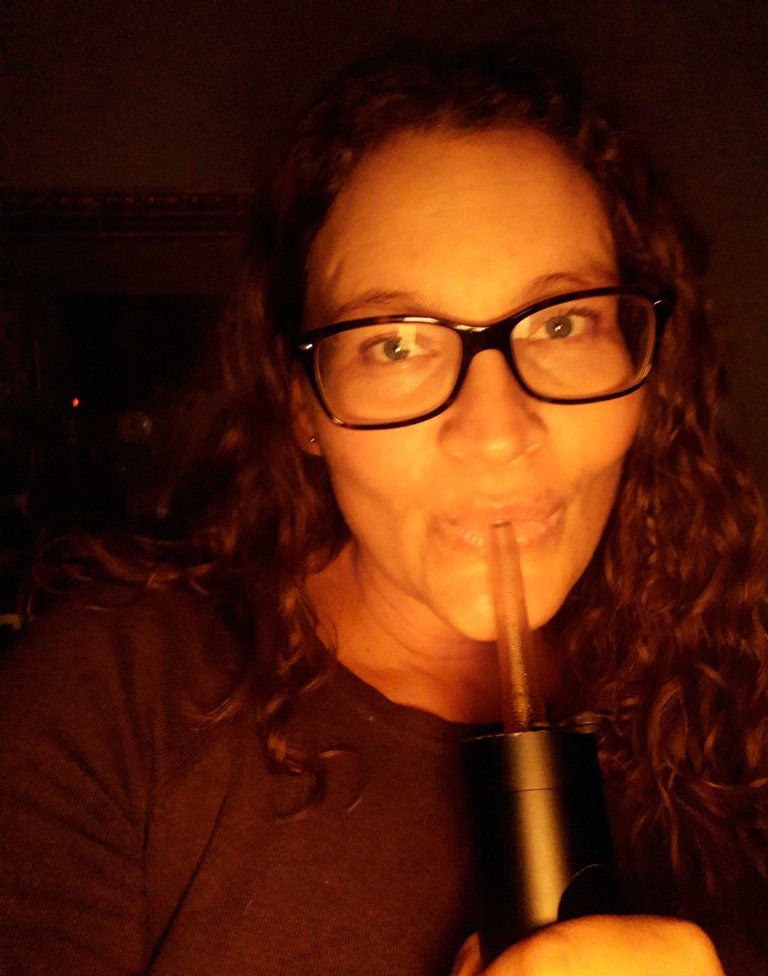 ~exhale~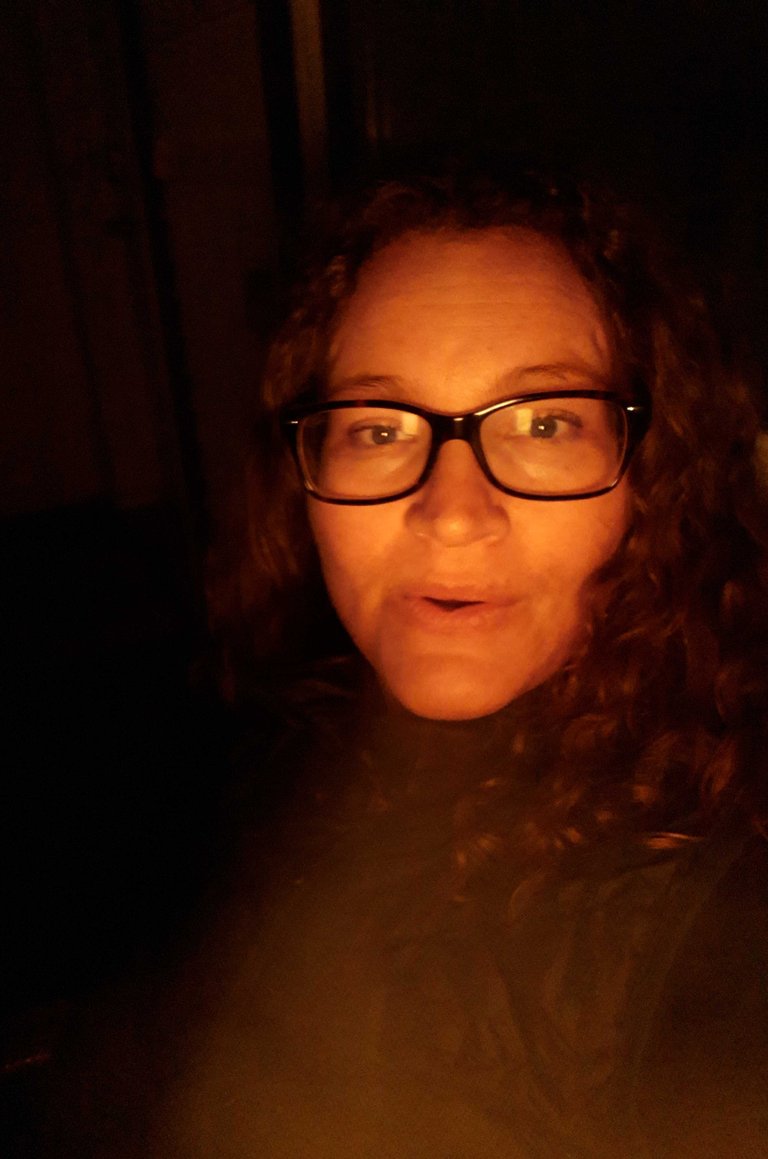 I think my nephew said it best tonight. I asked him what was his favourite part of the day. His reply was "ALL OF IT!!" It was 100% all fun. Nice. I feel it too kiddo. Morning-Noon-Night ❤🙏❤
I am so grateful for the community that is the Steem Blockchain. So much love and respect to you all. 🤗 Steem on!



10868

---
---