My Actifit Report Card: October 21 2019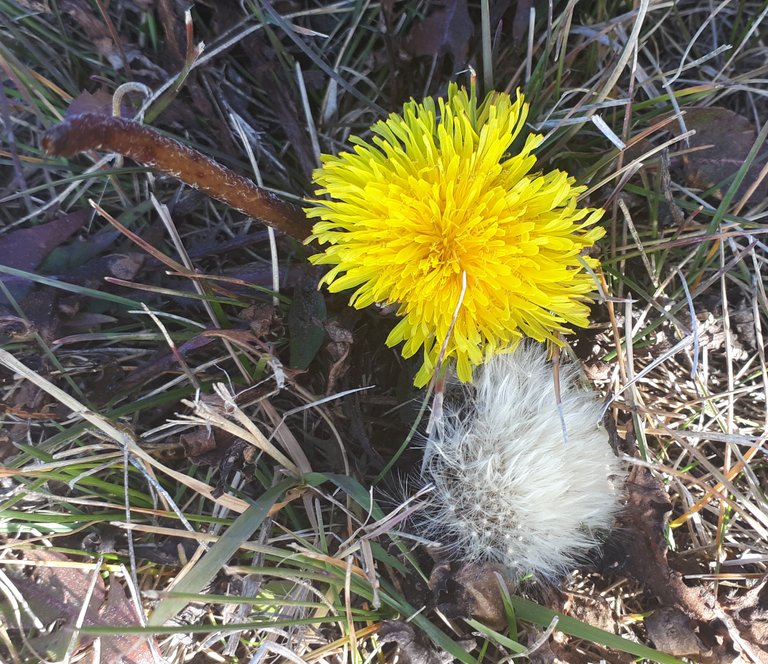 Hello Steem Fam!
It's a fine fall day today in the prairies.
A wonderful sunrise to get us started.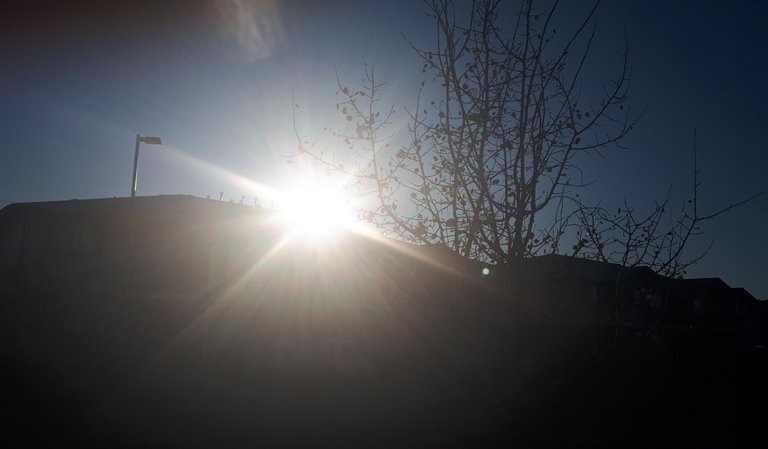 And, a really nice walk with my sweet. I saw a feed bucket in the canal after the water levels dropped.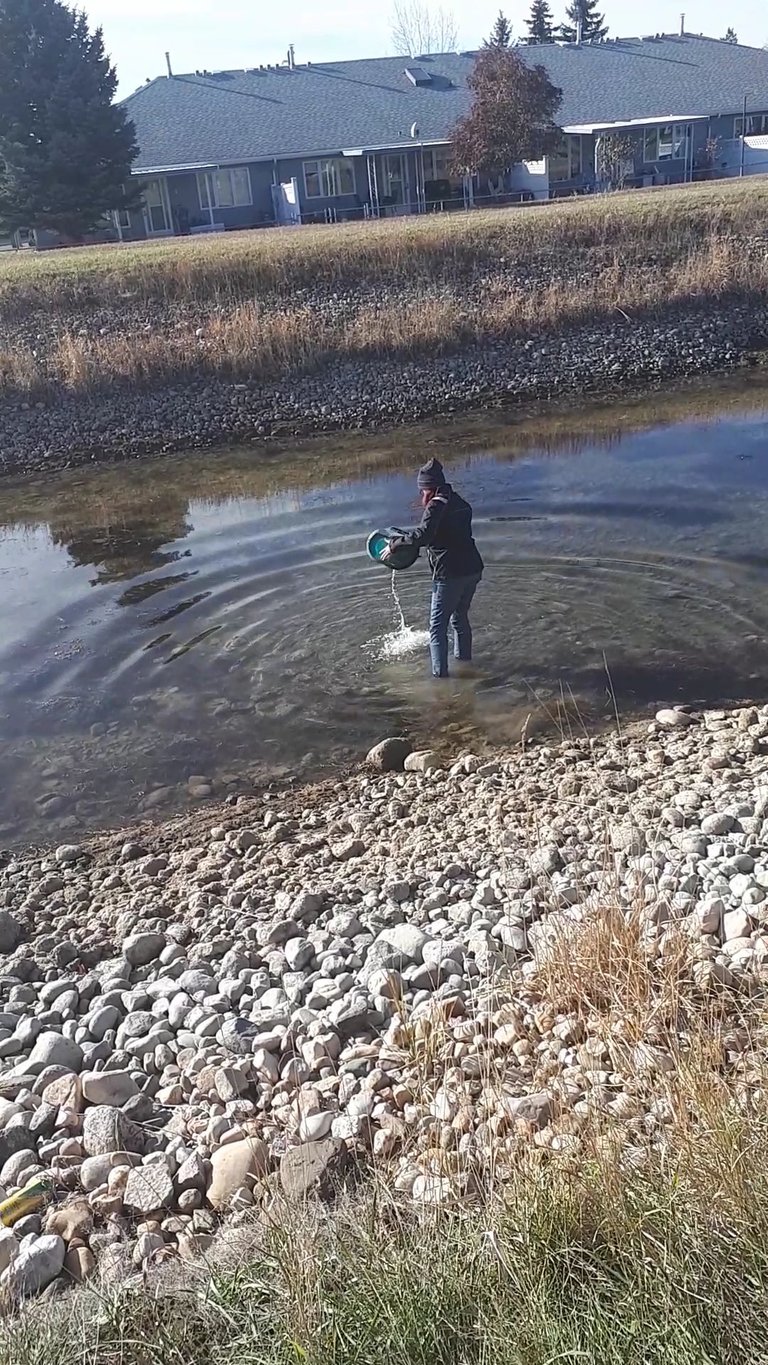 It compelled her to grab a few other items she saw too. Eventhough, her boots had a hole!
A ballon. And, styrofoam.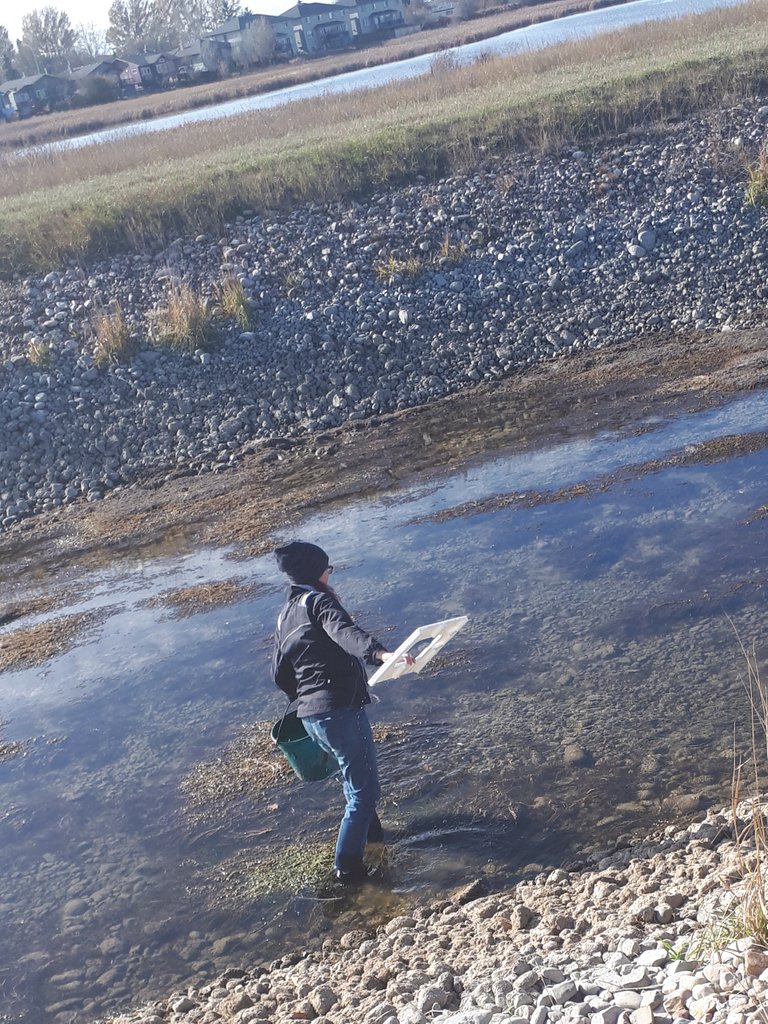 Dandelion has such a charming way if reminding me of my purpose. To live life full of joy!!
It was election day in our area. The area where I live wanted to vote conservative. But, the pm will stay the same. He is an absolute player in a real live reality tv show that's called government.
I am learning what it means to remember my power. To claim that i choose good. And, to go forth and do that. The best I can. Every step.
I did not vote in thinking i might have a say in picking the actors of this grand theater. No no no.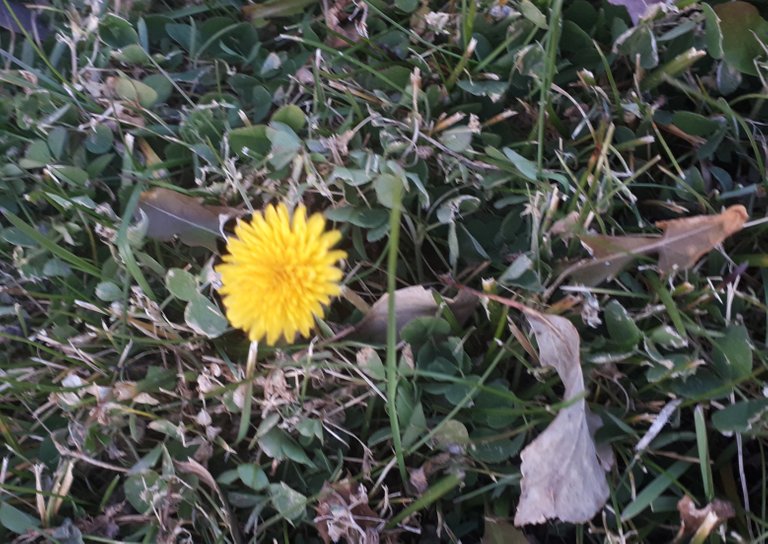 And, a heartwarming sunset to complete the day.
It's all going to be ok. ❤🎶🌾🍃
Just do good.
Heal the soil, the air.
Our precious water & trees.
Breathe! Grow your own nutritious food.
Supply your own energy. Have you seen this yet
? If it's meant to be it's up to us!! The government is only a hindrance, a parasite to our existence.
Be love dear ones.
Be Good ❤
Love,
Jill.



11635

---
---