# [Trip Memories] Bolovo | Go out | Pilot Tour
When the Road take us by the hand
---
Check Bolovo's Channel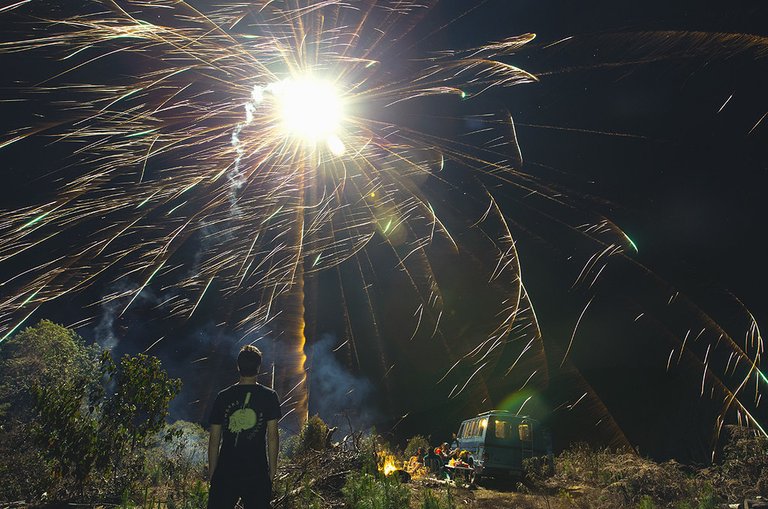 Part 1
This was Bolovo's first trip with Furglaine! First battery of tests to get to know the car better, see if it can take and gradually learn how to make a weekly series. We invited some friends to enjoy and take some photos for Bolovo's clothes and Skate, Skate, Skate!
(Unsupported https://odysee.com/$/embed/a-primeira-vez-a-gente-nunca-esquece/729245d9509408d45ce6e156e1787c308631835f?r=6CdULwobgTDPf6FTjLK9oWLTPPBmW3kj)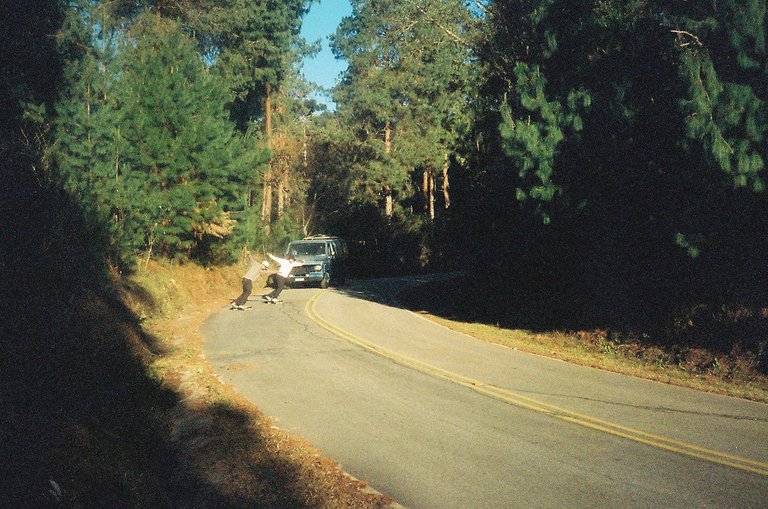 Part 2
Second part of the first trip we took on board the new Bolovo Van. The destination was the surroundings of Campos do Jordão and São Bento do Sapucaí. There was a campfire, fishing, golf and even the chef learned to drive!
(Unsupported https://odysee.com/$/embed/tem-um-cachorro-no-volante-campos-parte/f3c62fda03cdbff02e26c206f657c4dd9d63f03e?r=6CdULwobgTDPf6FTjLK9oWLTPPBmW3kj)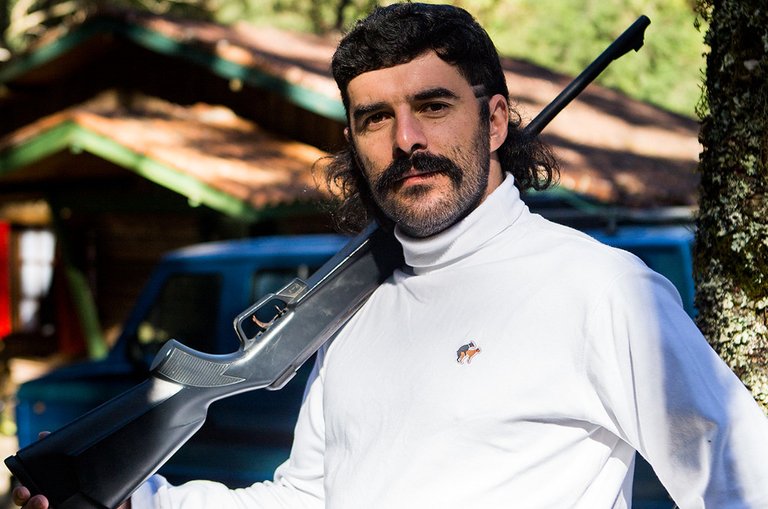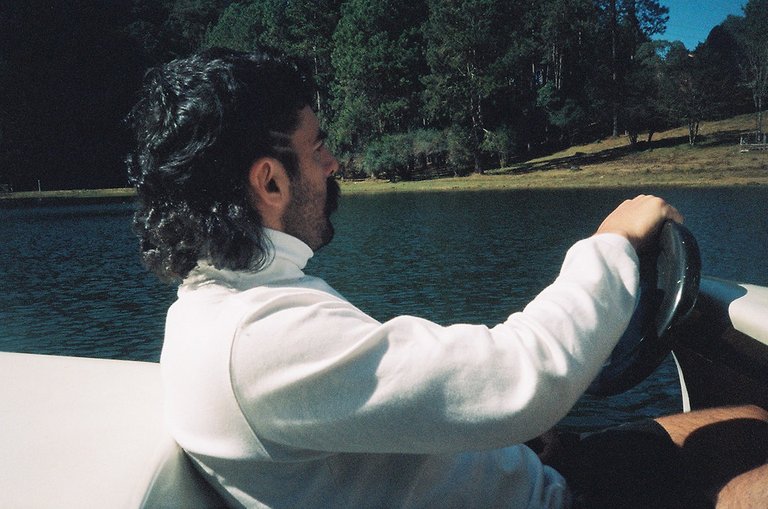 My Phone Memories
I am going to write something about it later rsss.
(Unsupported https://odysee.com/$/embed/gooutinstaedit/750171e8e270ad76669923404f9f15a1b10de34f?r=6CdULwobgTDPf6FTjLK9oWLTPPBmW3kj)
More Pics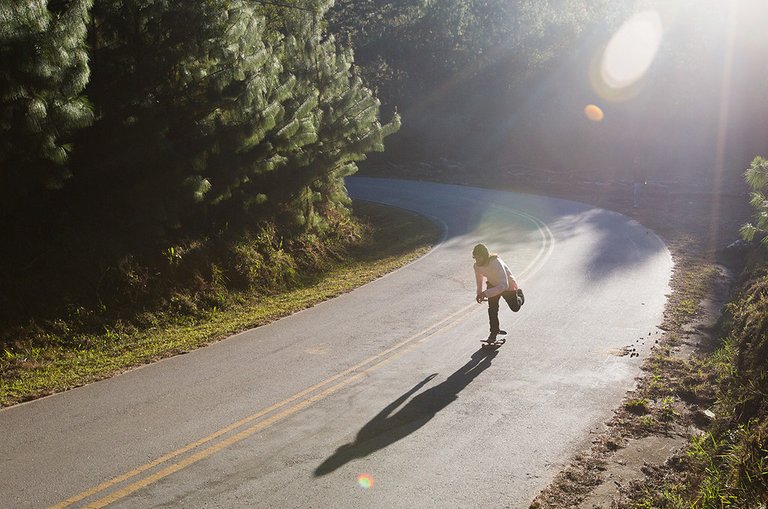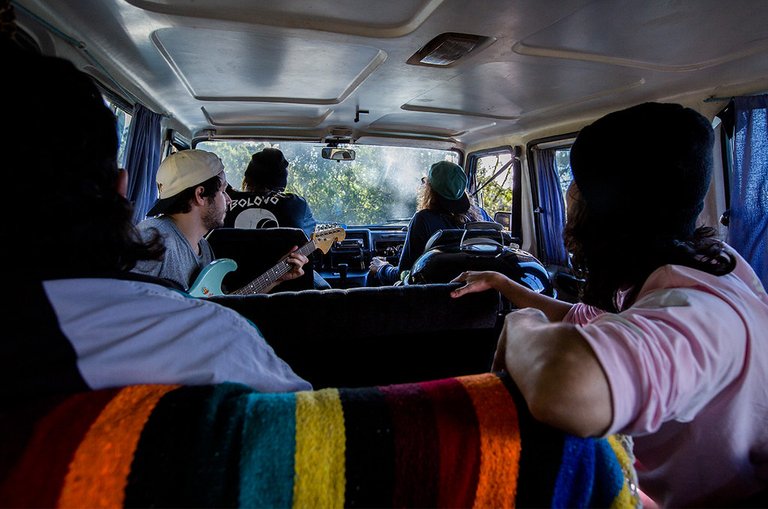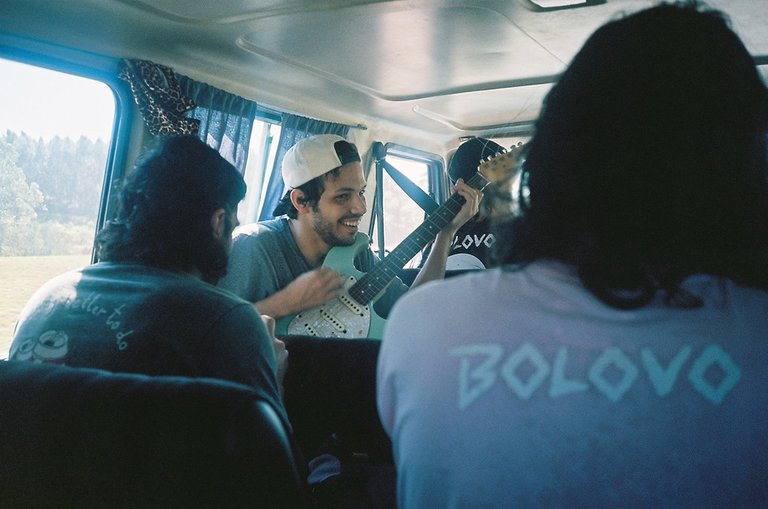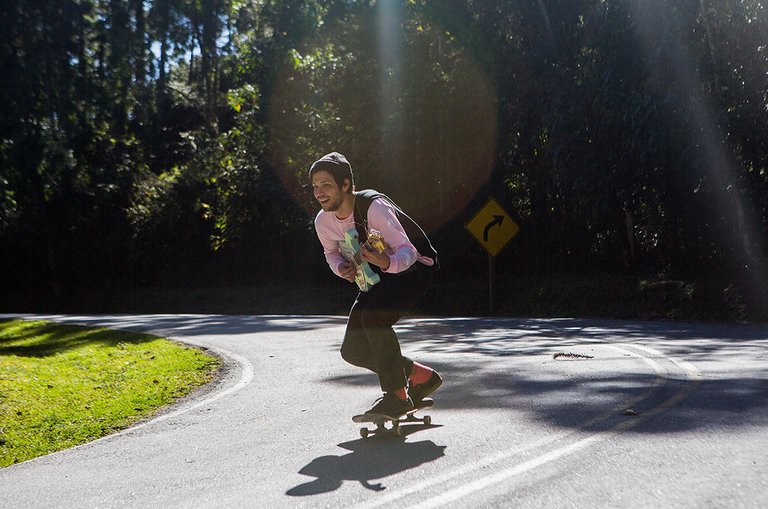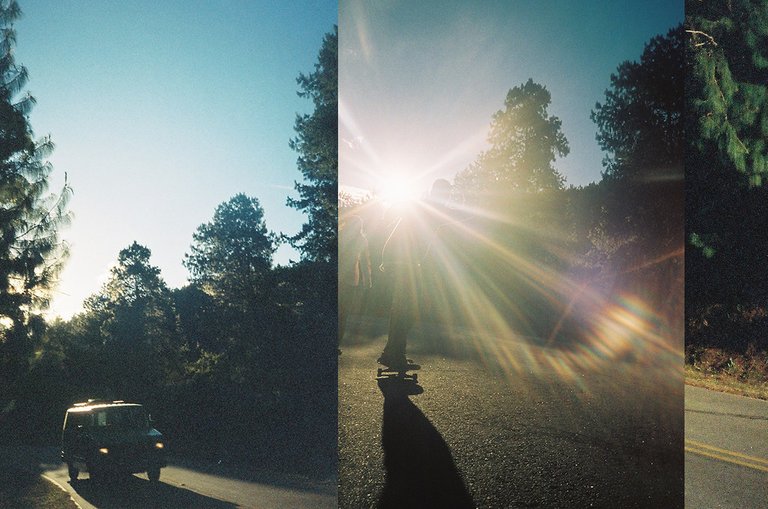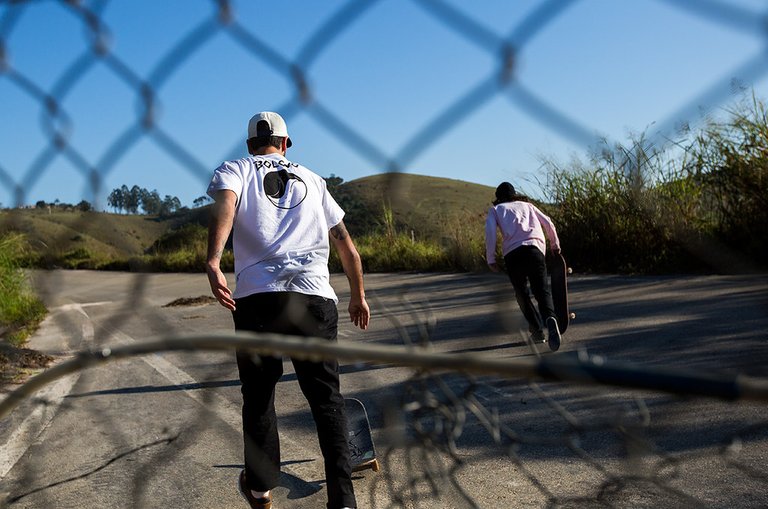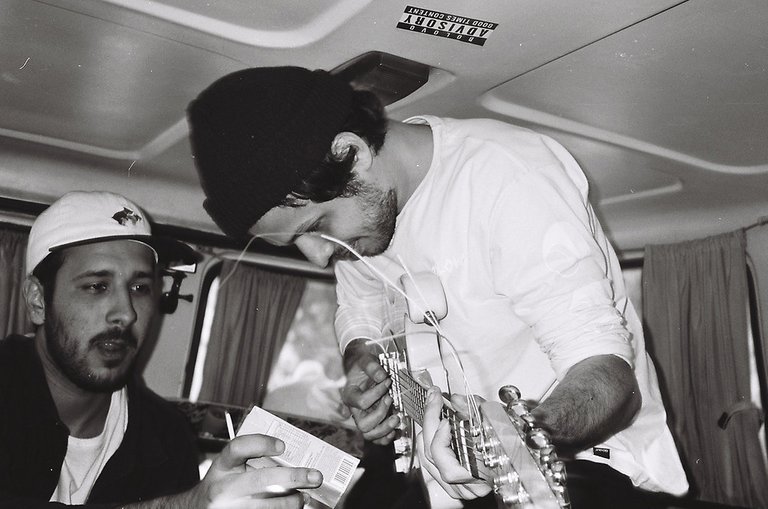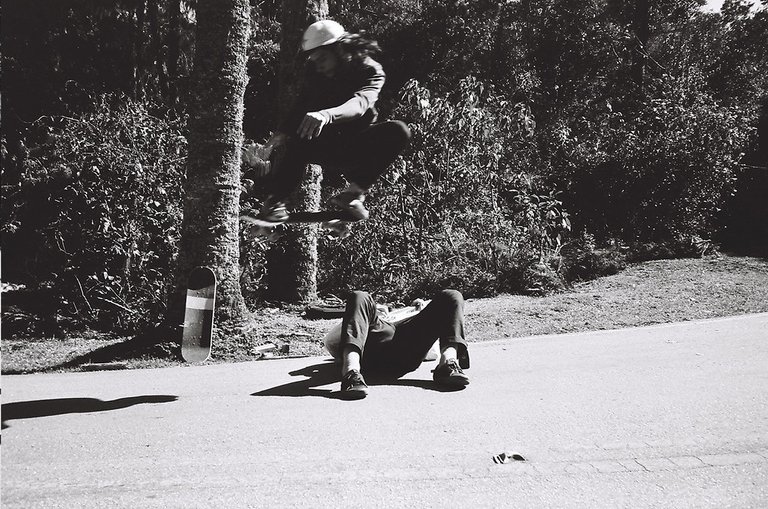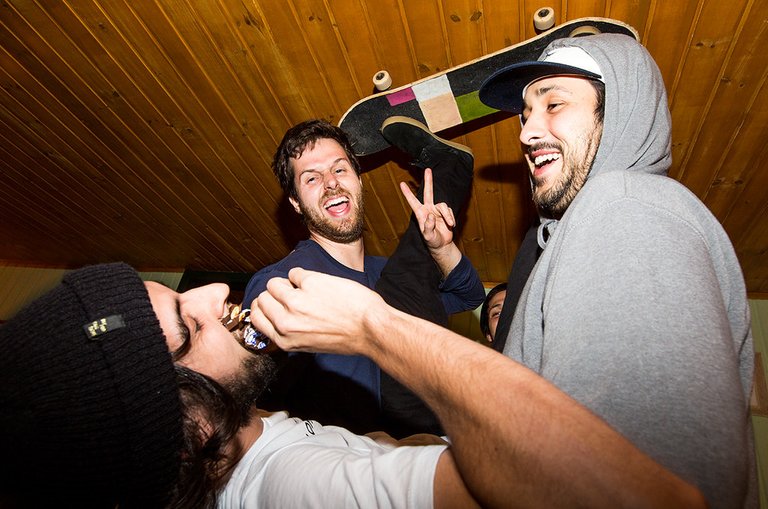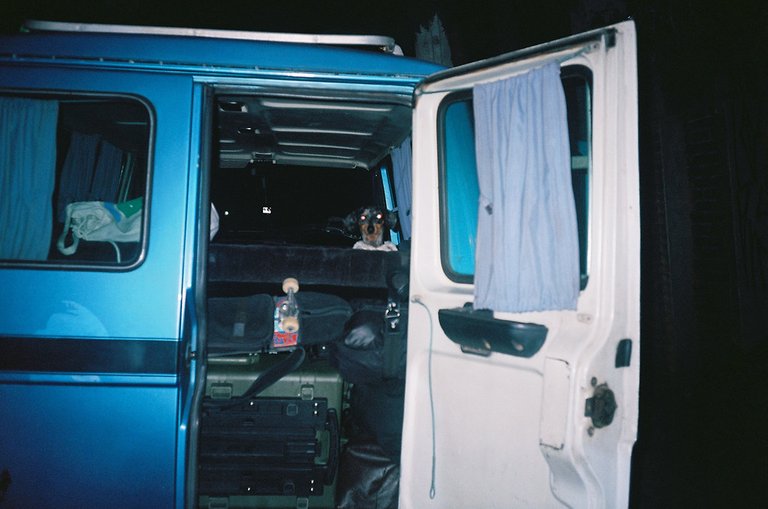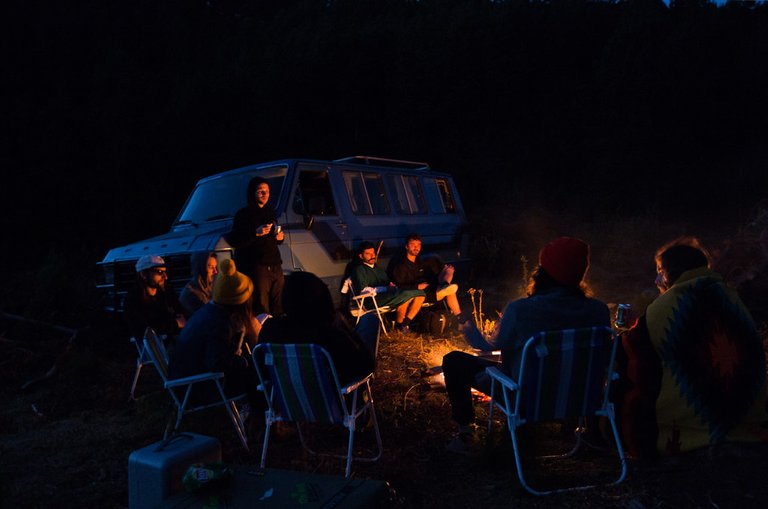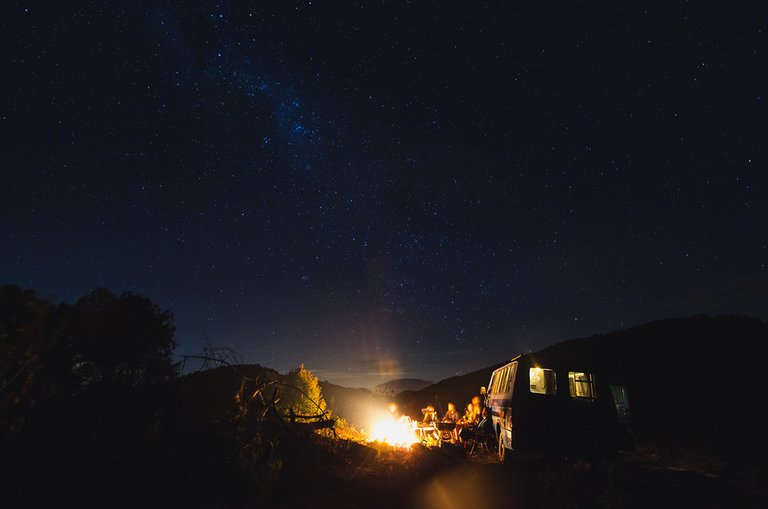 [x] LOCATIONS // ROAD & SÃO BENTO DO SAPUCAÍ

FOTÓGRAFOS  

SABI WABI  

EQUIPAMENTO   LEICA MINI

EKTAR 100 - PORTRA 800 - FUJI NEOPAN 100


[x] LOCATIONS // SÃO BENTO DO SAPUCAÍ

FOTÓGRAFOS  

DECO NEVES  

EQUIPAMENTO   CANON 5D

DIGITAL

---
---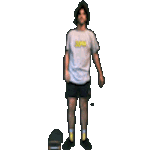 ---
---