I got sponsored by a Gnars DAO !!!
DAOS are Decentralized Autonomous Organizations, basically the blockchain power reinventing how to work and organize people with similar goals throught its community in a horizontal structure. If its the first time you hear about DAOS read here.
I`ve been working in ShapeShift DAO for some months now, and I can assure that the experience has been amazing. Personally I like this video to talk about ShapeShift.
In Daos, everything happens through proposals made and voted by the community. Recently I got involved in NOUNS NFT project, and there I got to know Gnars Dao a Nouns subDao created by Noun 189 that is focused in support extreme athletes and its culture, very similar with our stoken mindset.
I found that perfect, and I believe once Skatehive has its DAO structure ready we will be able to do lots of things together between our communities, the 2 groups have the same goals and both SKATEHIVE and GNARS are doing great jobs on bringing web3 solutions to extreme sports/art world and vice-versa.
Gnars Daos is sponsoring guys like Dave Bachisky, sending ETH to Uganda Skateboarding Society, supporting artist which is amazing.
I didn`t lose much time, I knew that as a Skater and a Web3 builder I got a shot making a proposal there, but not just to get sponsored and shit, but also to set and example to all my friends that are getting closer to web3 but still beginning to understand what we do.
The prososal got approved with 5x the quorum needed and of course I am so Stoked !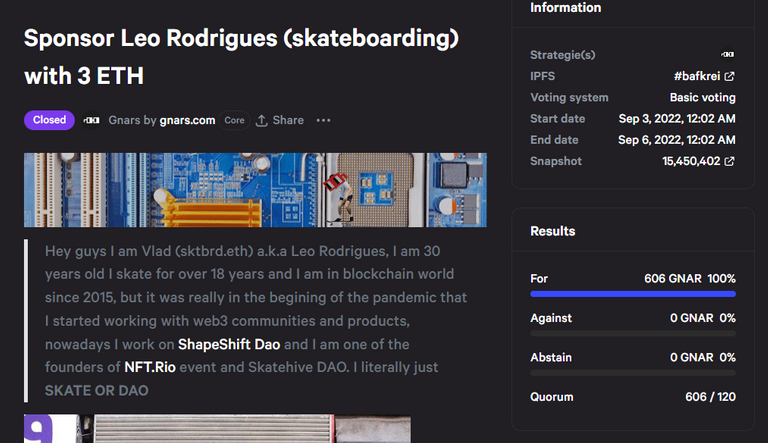 Bob Burnquist, another Skatehive council member is also making a proposal in Nouns through Gnars
Check Bob Burnquist Upcoming Proposal
Here is my proposal Link
Proposal to add Vlad in Gnars Skateboarding team
Hey guys I am Vlad (sktbrd.eth) a.k.a Leo Rodrigues, I am 30 years old I skate for over 18 years and I am in blockchain world since 2015, but it was really in the begining of the pandemic that I started working with web3 communities and products, nowadays I work on ShapeShift Dao and I am one of the founders of NFT.Rio event and Skatehive DAO. I literally just SKATE OR DAO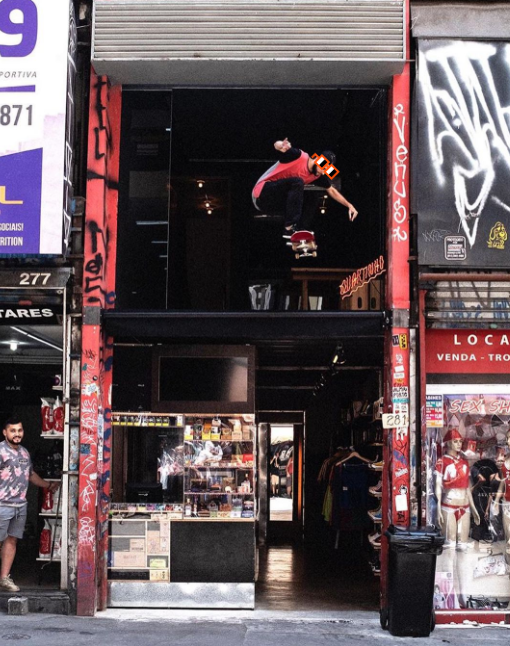 About my Skateboarding
I can dodge buttlets :point_down:
(Unsupported https://odysee.com/$/embed/proskater/c0c5573891fc97ad56b6313ab4165bd849d097b7?r=6CdULwobgTDPf6FTjLK9oWLTPPBmW3kj)
I like trashing cars :point_down:
(Unsupported https://odysee.com/$/embed/machine/b9a19b927fc60478197d2780d50a75fbdfbe2037?r=6CdULwobgTDPf6FTjLK9oWLTPPBmW3kj)
I like Jump over rats during the rain :point_down:
(Unsupported https://odysee.com/$/embed/chuva/7201e1a97b43dc447341b979ef0ea1a80508a582?r=6CdULwobgTDPf6FTjLK9oWLTPPBmW3kj)
I like play basketball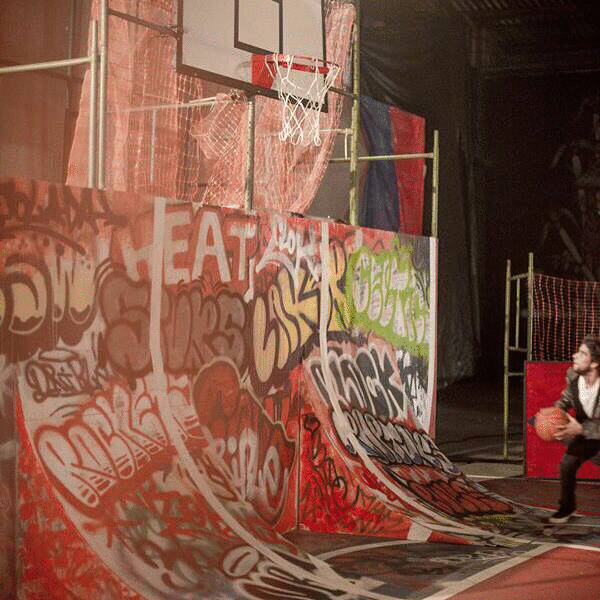 Web3 Events that I go
ETH CC
(Unsupported https://odysee.com/$/embed/ETHCC/3840f25d7411c66433c250b843d3bb6a4840ad95?r=6CdULwobgTDPf6FTjLK9oWLTPPBmW3kj)
ETH Barcelona
Part 1
(Unsupported https://www.skatehype.com/ifplay.php?v=13567)


Autor: Vlad Nikolaev
---
Part 2
---
Random Stuff
I can code a little bit
(Unsupported https://odysee.com/$/embed/lbc/74234964a9ae49f016ef7af658a1b385e4ed52b2?r=6CdULwobgTDPf6FTjLK9oWLTPPBmW3kj)
---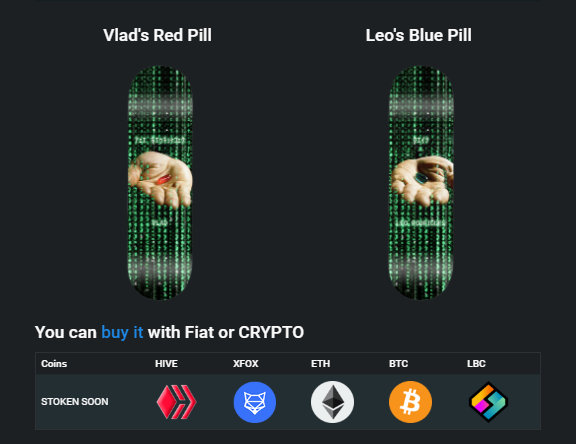 About Skatehive
In 2018 I met Knowhow, webgnar and Daryl we all had a small communities of skateboarders and we merged those into one skatehive. What we call the house of the skateboarder on web3. Through Skatehive we were able to support independent skateboard movements, promote online contests and build and app that monetizes in crypto skateboarding content.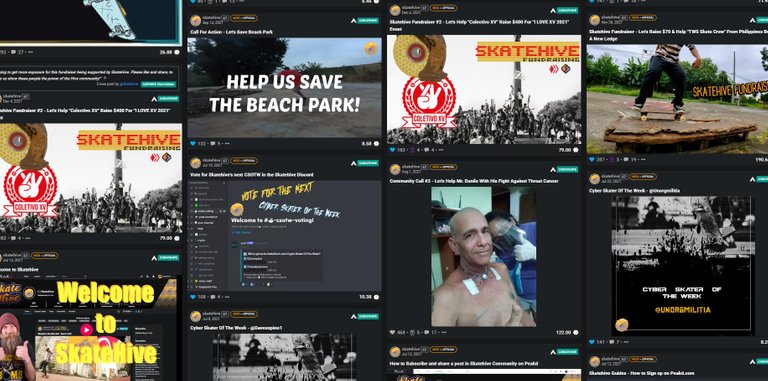 About Coletivo XV
I am one of the board directors of ColetivoXV, a skateboarding collective that played a important role in legalizing skateboarding in Rio de Janeiro. I am very proud of what we achieved and there was where I learned about community power before web3.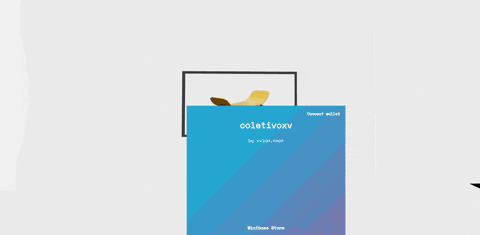 Costs
This proposal is about a continuous sponsorship of 0.5 ETH/month during 6 months, where I would be producing awesome gnarly nounish content like that
(Unsupported https://www.skatehype.com/ifplay.php?v=13672)


Autor: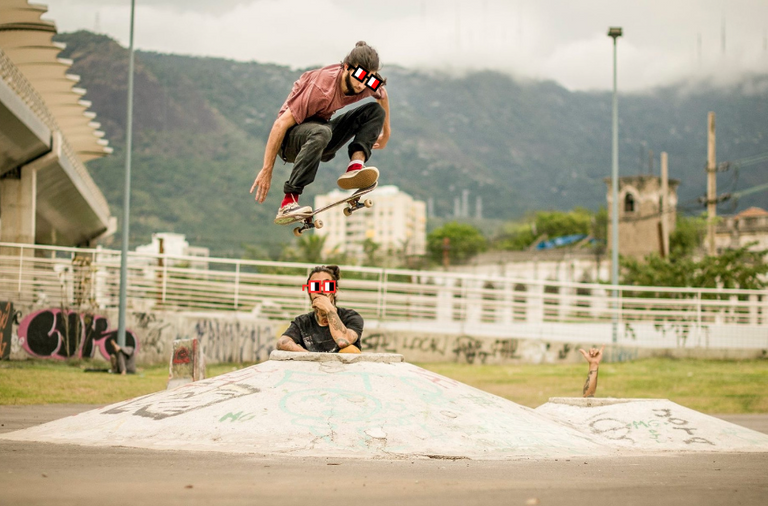 I also can handle producing merch and attend to events reforcing the current presence gnars is building on events.
In case this proposal is denied, that's ok, you guys can put the nouns glasses in this chroma video and produce the material with my digital self cause I am CCO as well hehehe
(Unsupported https://odysee.com/$/embed/chroma/95e4fd19a52dadfc4b0a5753e2a4d58da9a608f8?r=6CdULwobgTDPf6FTjLK9oWLTPPBmW3kj)
---
Hope you guys liked the proposal and hope to see you guys in Skatehive Server and Gnars Dao Server
---
---