4/20 giveaway - win 4.20 HBD🍁🔥[*Closed!*]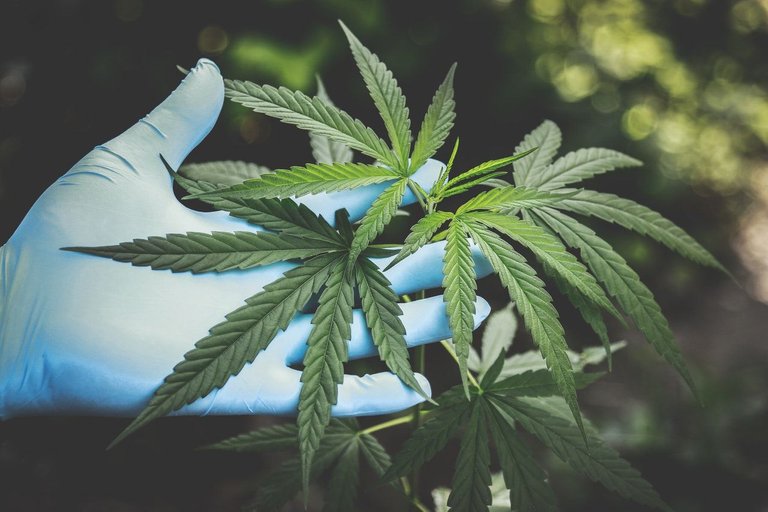 Image source
Hi HIVIANs,
to celebrate the international Cannabis day, I will give away 4.20 HBD!
That isn't "big money" - but it's meant to be symbolic! 🌬️
How to participate / rules:
Leave any comment
Only one partizipation per user
The giveaway ends at 27/04/22 at 22:00 UTC
The winner will be announced the day after the giveaway ends EDIT: The winner will be announced on Saturday - you will know why! 👀
How will the winner be drawn?
I will reply every comment with a number and enter everyones respective number into random.org (comment no. 1 gets "1", comment no. 2 gets "2", etc.)
The user who has got the number that will be drawn wins 4.20 HBD
Can only Cannabis users participate?
Yes, I need to see your recipe 🤪
I am just joking - of course EVERYONE can participate - no matter if you smoke a ton per day or if you don't consume at all!
---
IMPORTANT UPDATE: The winner will be announced on Saturday - you will know why! 👀
---
Happy 4/20 and good luck! ❤️
Peace
XCHNG
---
---