A Little Peek Into BRO-FI... Have You BRO-FIED Yet???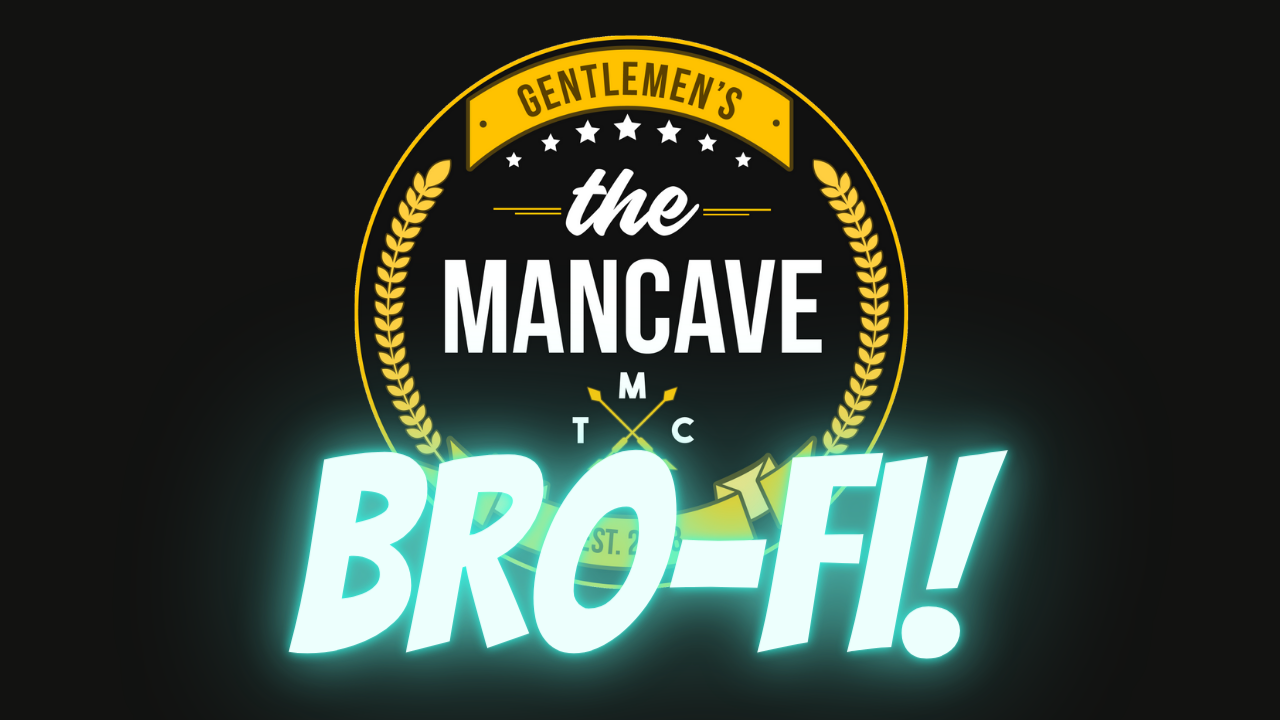 (Source)
Evening
BRO-FI is an initiative by @brofund which aims to optimize the earning of second layer token holders by using delegation mining.
Yesterday @raymondspeaks was kind enough to give us a little peek into BRO-FI(post) and from the likes of it, BRO-FI looks amazing.
Here is what we know...
What is BRO-FI???
Simply speaking BRO-FI is "delegation mining with some twist". The user can delegate his/her tokens to @brofi account and can earn BRO token daily from the pool of the token he/she delegated. Plus the delegator can also choose tp hodl BRO to earn daily dividends.
Why BRO-FI???
Most of us have many 2nd layer tokens sitting idly in our wallets and it is virtually impossible to do optimized curation for each token. This is where BRO-FI comes into play...one can delegate their idol sitting tokens to BRO-FI letting it take care of the curation and simply sit back to enjoy daily returns.
Plus curating in the form of a large community pool generates far more curation returns than individual curating with small power. A similar idea was conceived by me for the creation of NEOXIANMINERS where WORKERBEES can be delegated to a mining pool to generate more returns which are then proportionally distributed among delegators.
Twist🤔🤔🤔
Currently there are nine tokens (CTP, LEO, STEM, NEOXAG, HIVE, LOTUS, PAL, CCC and WEED) each with a pool. And this is where twist comes in. Each token pool have an amount of BRO from which contributors of the pool will earn. And BRO token holders can vote on which pool they wanna see earning the most. The larger the BRO holdings of a voter the greater is the say they get in deciding which pool gets the most rewards.
What Does It Will Mean For BRO???
Since BRO has a fixed market supply so BRO-FI is gonna use revenue it makes to buy BRO from open market and distribute among the pools delegators. This is gonna pump BRO eventually, as BRO will be bought from those willing to sell it and distributed among those who value hodling it.
Current BRO-FI Status???
Currently BRO-FI isn't fully alive and is in testing phase. But you can proceed and delegate your tokens as it involves just delegating, no risks what so ever. Your tokens will be Safu!!!
I am about to delegate NEOXAG, CCC & LOTIS and get BRO-FIED😎
See you on the moon!
Cheers🥂🥂🥂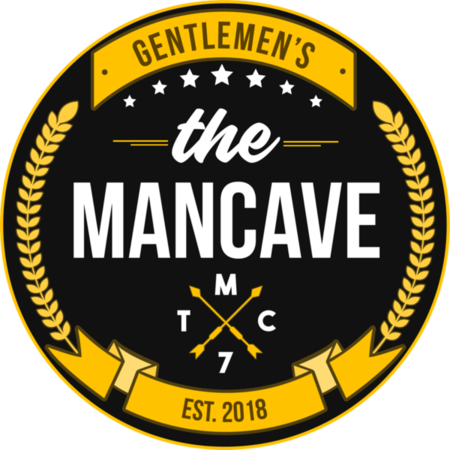 Posted Using LeoFinance Beta
---
---