Launch Date for Wrapped WEED (wWEED) - #WeedFi = #DeFi Yield Farming with $WWEED and $ETH + WEED Bonuses for Liquidity Providers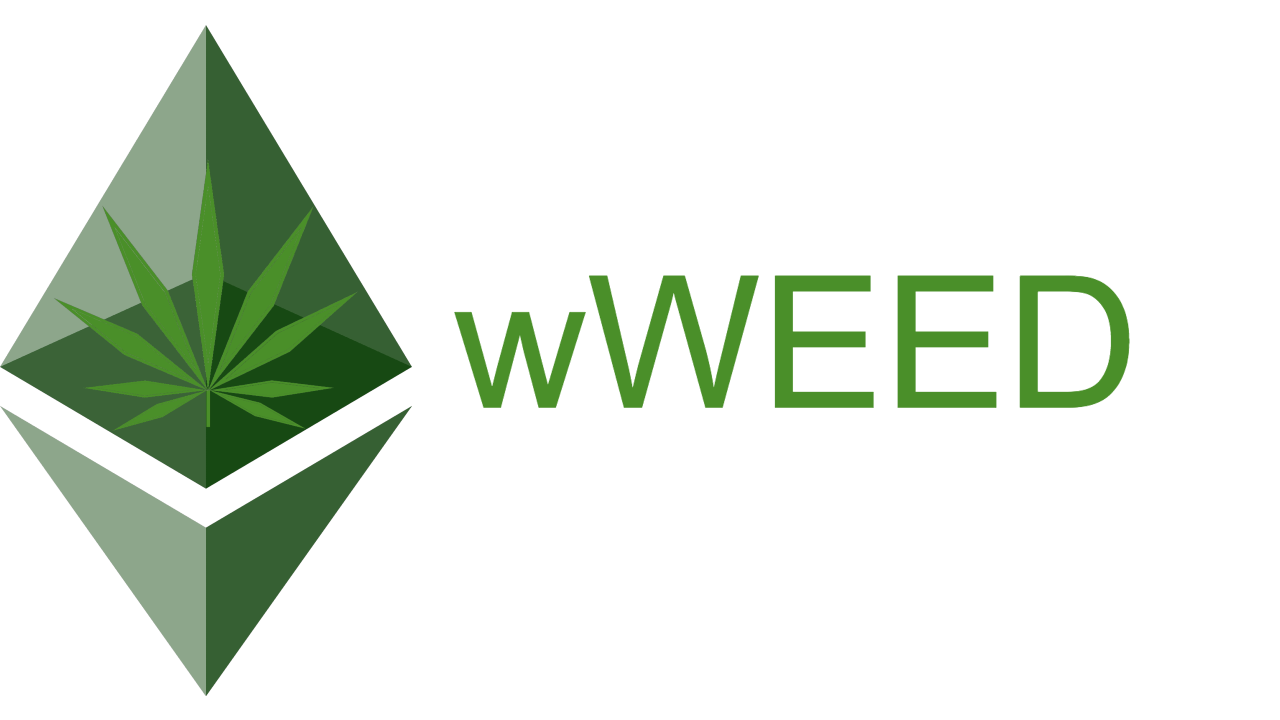 It's almost time for wrapped WEED (and we're not just talking about blunts this time). WeedCash is working with @fbslo, the developer of wHIVE and wLEO, to introduce wWEED!
Official Launch Date for wWEED is October, 14th 2020
Start getting your liquid WEED and ETH ready for the wWEED launch because one week from today, we will unleash #WeedFi!
Liquidity Provider Incentives
@weedcash is putting up 100k WEED for Liquidity Provider (LP) incentives that will be used to reward LPs for kick starting the initial yield farming of ETH + wWEED on Uniswap. The 100k WEED will be distributed over the first 90 days of yield farming, after which we will analyze to consider further funding for LP incentives.
What to Expect at Launch:
wWEED website for wrapping and unwrapping WEED
Uniswap Listing
Initial Liquidity provided by @weedcash and @coffeebuds
Liquidity Incentives Begin
The details for the liquidity incentive program will be announced as we get closer to launch. Follow @wweed to stay tuned for that and more wWEED updates!!
---
Posted via weedcash.network
---
---