Visit to Bučovice - Návštěva v Bučovicích

EN - Hi, after an unpleasant visit to the city of Brno and after the kindness of the local citizens, I decided to visit my parents after a long time. They still needed to share the information I had been doing for the last few years, and I needed to exhale for a few days and pour out the information that bothered me and at the same time draw energy for the next journey. I found a small brigade to replenish financial supplies.
Thanks to those who helped me and supported me.
Here are some photos from Bucovice.
CZ - Ahoj, po nemilé návštěvě města Brna a po vlídnosti místních občanů jsem se rozhodl navštívit rodiče po dlouhé době. Stejně potřebovali zdělit informace, co jsem dělal posledních pár let a já potřeboval pár dní vydechnout a vysypat informace co mě tížily a zároven načerpat energii na další cestu. našel jsem si malou brigádu na doplnění finanční zásob.
Děkuji těm co mi pomohly a podrželi mě .
Tady je pár fotek z Bučovic.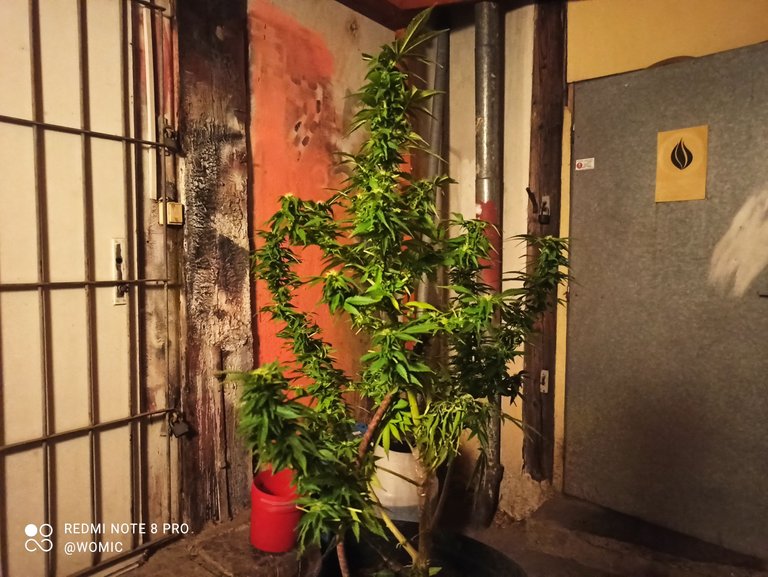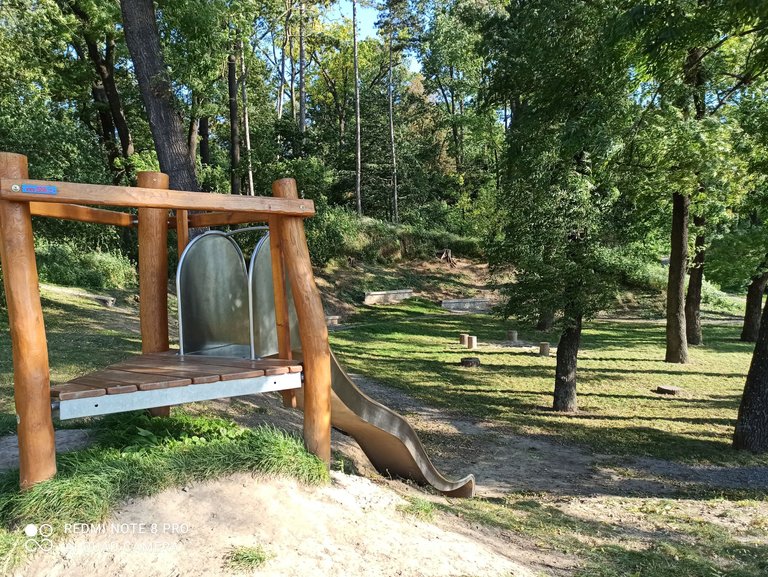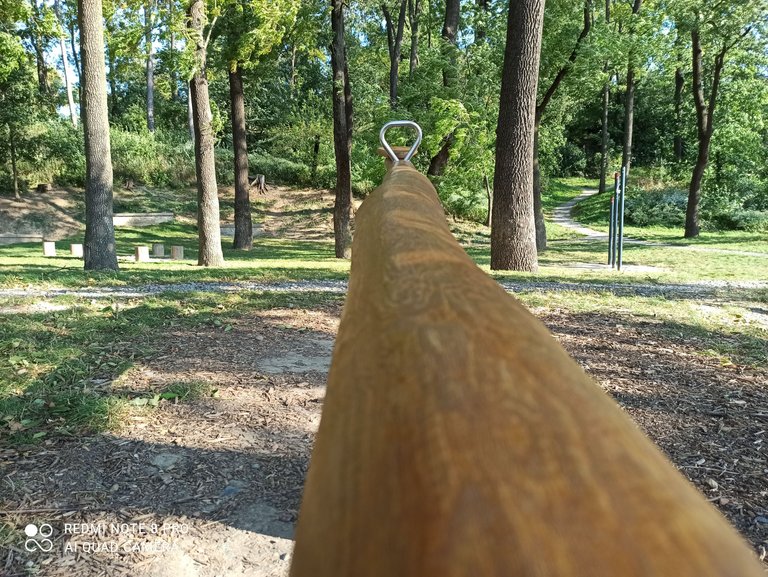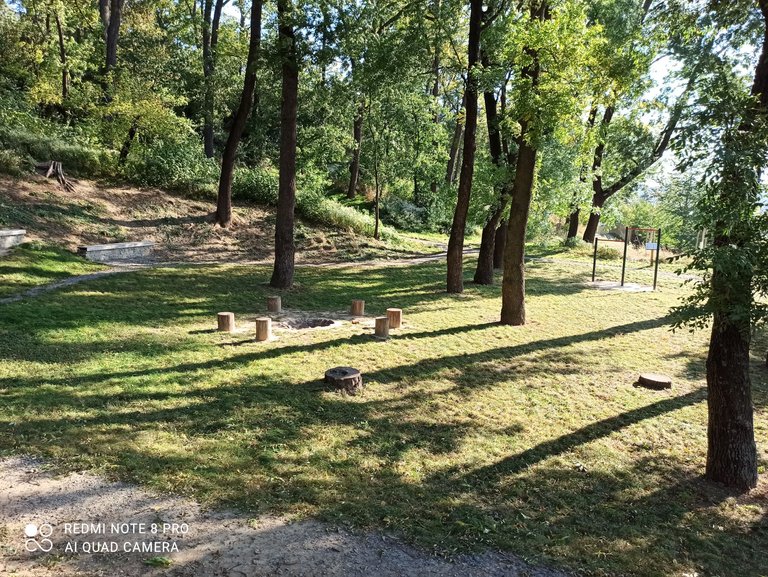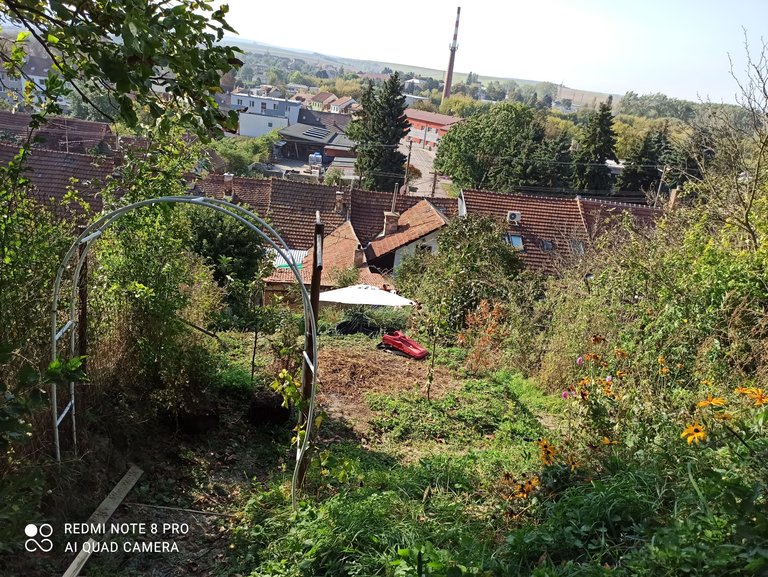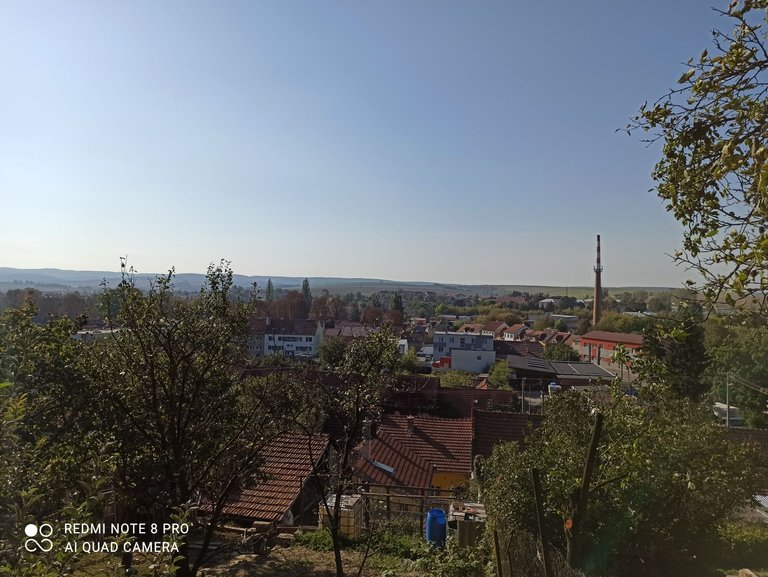 Be Hive
Budte Hive
---
---