Accident . Nehoda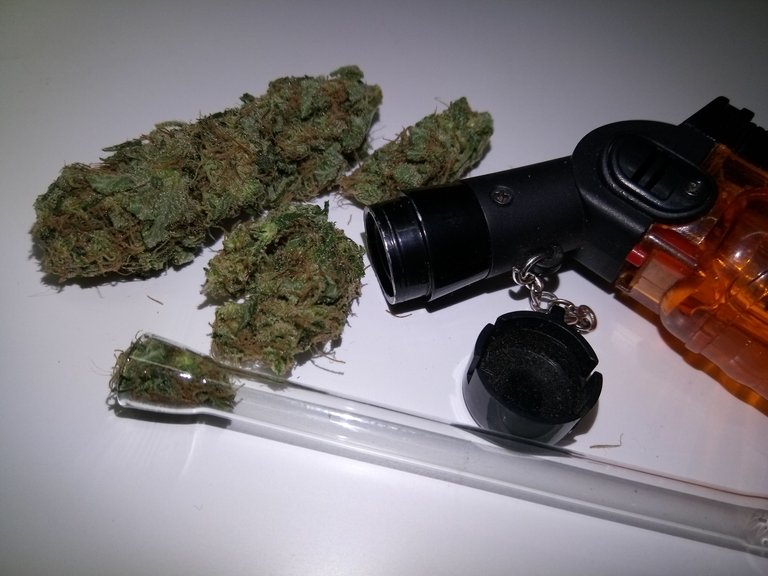 EN - I accidentally broke a flower while fixing the light, so it had to go out prematurely. It would still be transformed into a hermaphrodite.
CZ - Omylem jsem při opravě světla ulomil kytku , takže musela předčasně ven .Došlo by stejně k přeměně na hermafrodit .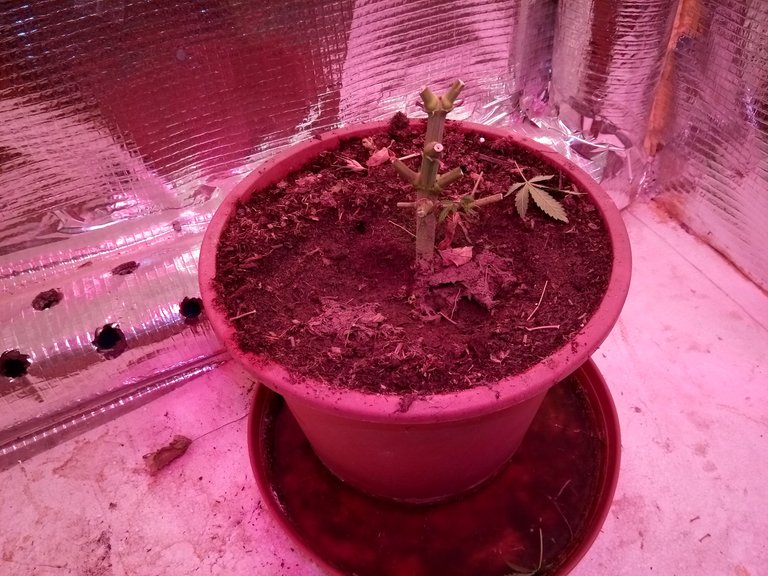 But I didn't have time to pour water over the flower, so the taste would be terrible. All that remained this morning was to clean it and put it in the dryer at 50 degrees for 7 hours. I didn't save it, but the dryer pulled 90 percent of the chlorophyll taste from the flower and the fertilizer can't be smelled, it would be so earthy.
Jenže jsem tu kytku nestihnul prolít vodou takže chuť by byla hrozná . Zbývalo dnes ráno jen ji očistit a do sušičky na 50 stupňů na 7 hodin . Nezachránil jsem to sice ale sušička vytáhla z kytky 90 procent pachuti chlorofilu a hnojivo nejde cítit , bylo by to takové hodně zemité .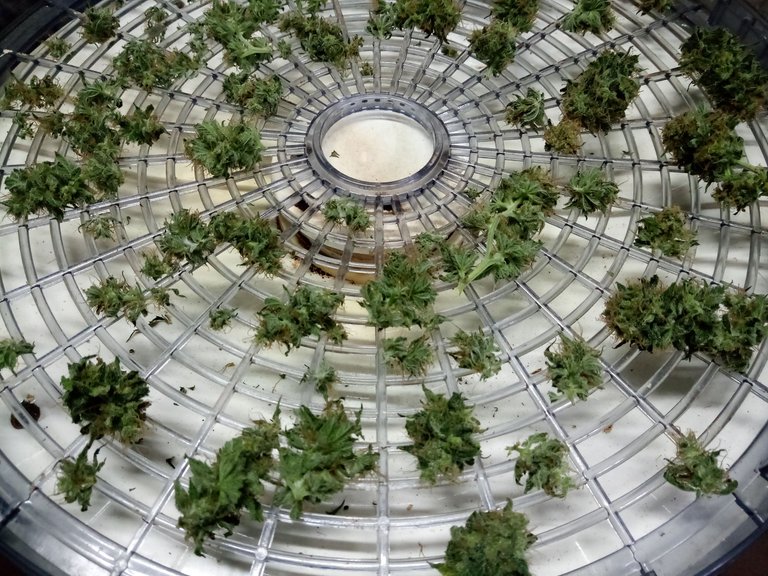 I took a few photos of the crystals and it can be seen that those 10 days are missing until maturation.
Udělal jsem pár fotek krystalů a je vidět že těch 10 dní chybí do dozrání .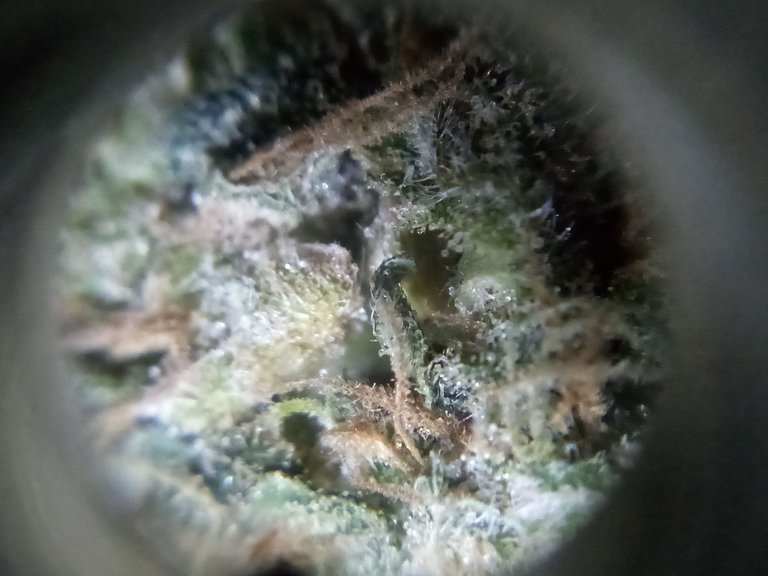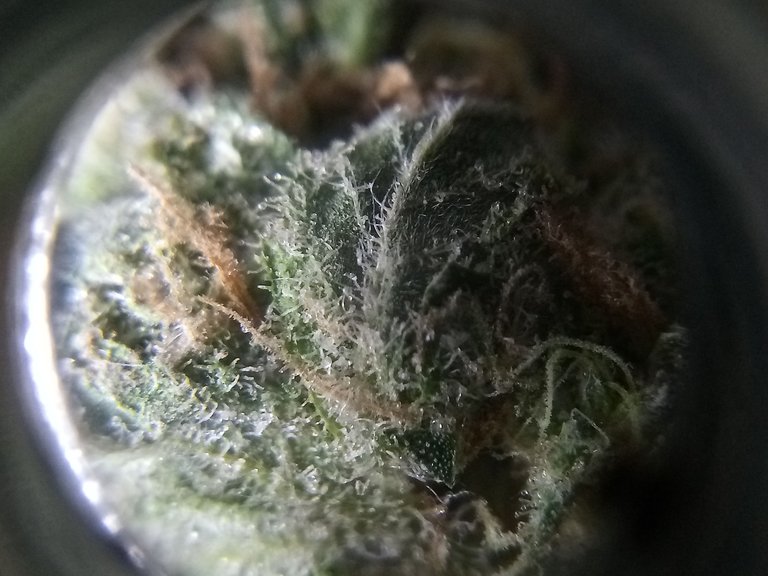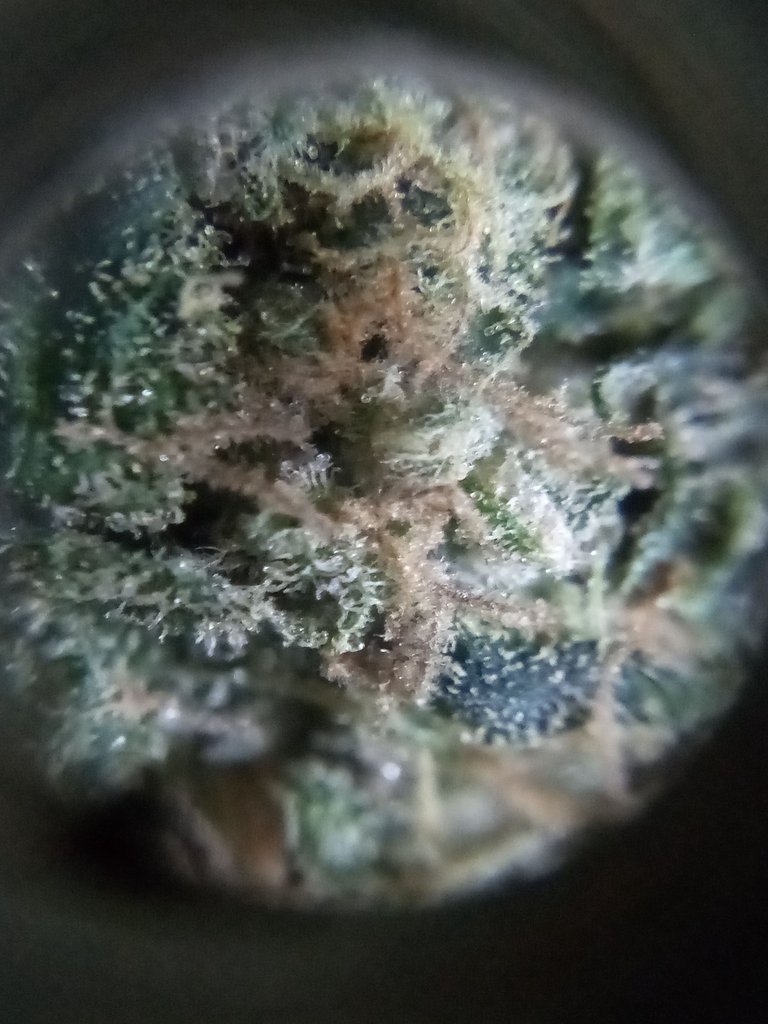 This is the result of the misfortune of what happened.
Takový je výsledek neštěstí co se stalo .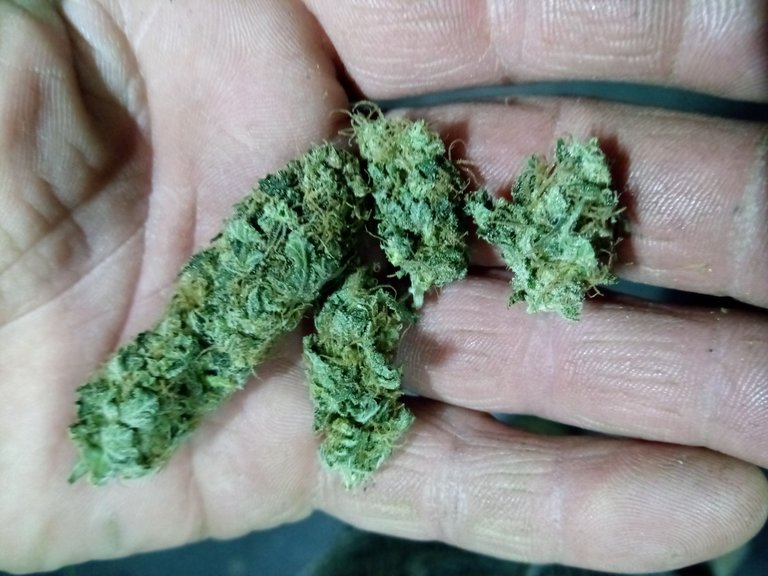 The model is called Kalashnikov and it is very energetic due to the premature harvesting of the plant.
Model se jmenuje Kalašnikov a je to hodně energické díky předčasnému sklizení rostliny .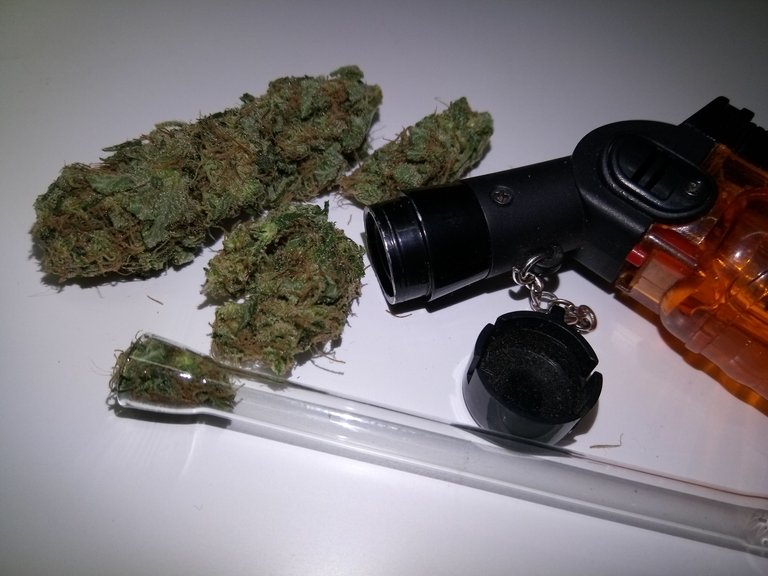 I wish you calmer growth
Vám přeji klidnější růst .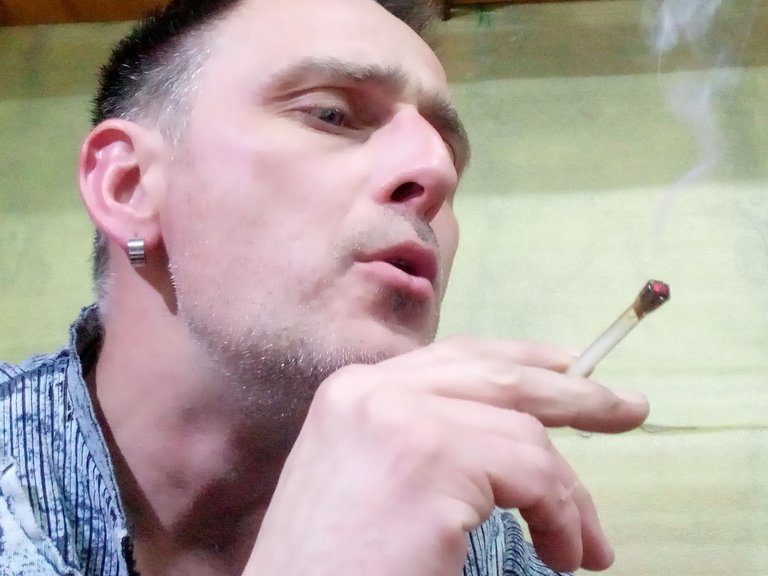 Be Hive
Buďte Hive
---
---