I Invested in Some Land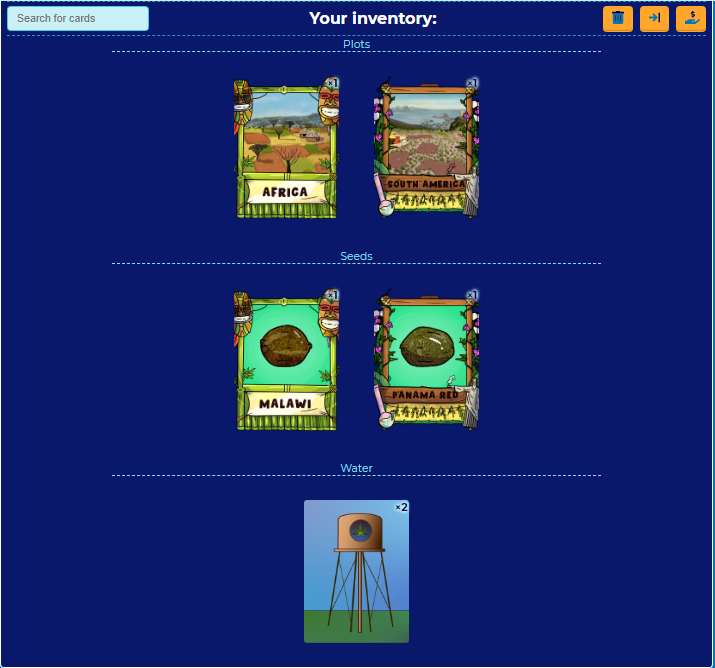 Greetings earthlings. I have invested in a new game that is looming and that for now is in pre-sale, although it has already announced its start date for Monday, February 8, here you can enter if you are interested:
Aashkings game it is a very particular sowing game, because we will plant cannabis (so abstain from people who are under age and some who are sensitive to the subject) but it is only a game (although I have not tried or planted this cannabis, I respect people who consider it normal Who am I to criticize? but I will not delve into this specific topic, I rely on the game (not real) and how I like everything that is about planting, do not hesitate to buy, not one, if not two plots.

Saludos terrícolas. He invertido en un nuevo juego que se asoma y que por ahora esta en pre venta, aunque ya anunció su fecha de inicio para el lunes 8 de febrero, aquí pueden entrar si están interesados:
Aashkings game se trata de un juego de siembra muy particular, porque sembraremos cannabis (así que absténganse personas menos de edad y algunas que sean sensibles al tema) pero es solo un juego (aunque yo no he probado ni sembrado esta cannabis, respeto a las personas que lo consideran normal ¿Quién soy yo para criticar? pero no profundizaré sobre este tema en especifico, yo me baso en el juego (no real) y como me gusta todo lo que es sobre siembra, no dude en comprar, no una, si no dos parcelas.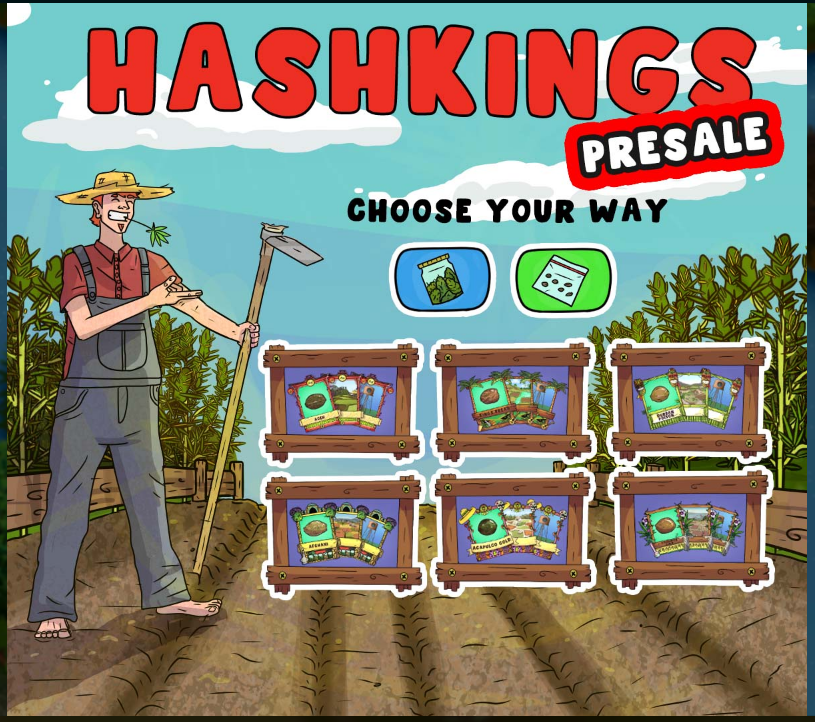 Hashkings
You can find more information if you enter
[discord Hashhings] (https://discord.gg/DxjQ2DFP) in that link you can contact those in charge of providing support to better understand the game, but do not worry here I will leave you links to publications.

Pueden encontrar mayor información si entran en
discord Hashhings en ese enlace podrán contactar a los encargados de brindar apoyo para entender mejor el juego, pero no se preocupen aquí les dejaré enlaces a publicaciones.


So as an option, you have already bought all the plots in Asia and Jamaica (in record time) to buy one in Africa, which having read some publications, I considered my best, among the plots that still remain. I also bought one from South America, to start feeling the game.

Así que como ya habían comprado todas las parcelas de Asía y Jamaica (en tiempo record) opte por comprar una de África, que después de haber leído algunas publicaciones, consideré mi mejor opción, entre las parcelas que aun quedan. También compré una de Sudamérica, para comenzar tanteando el juego.
.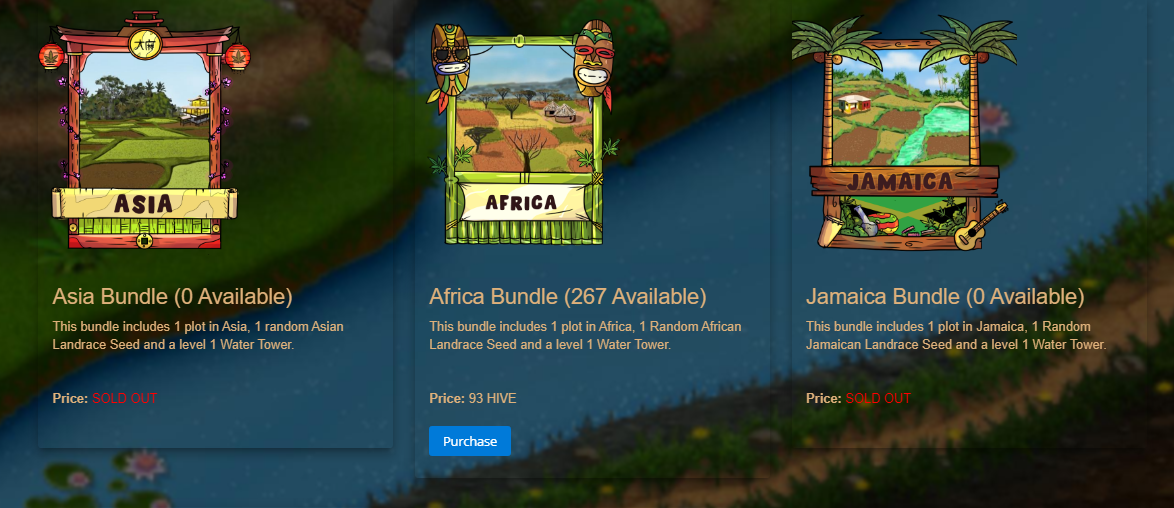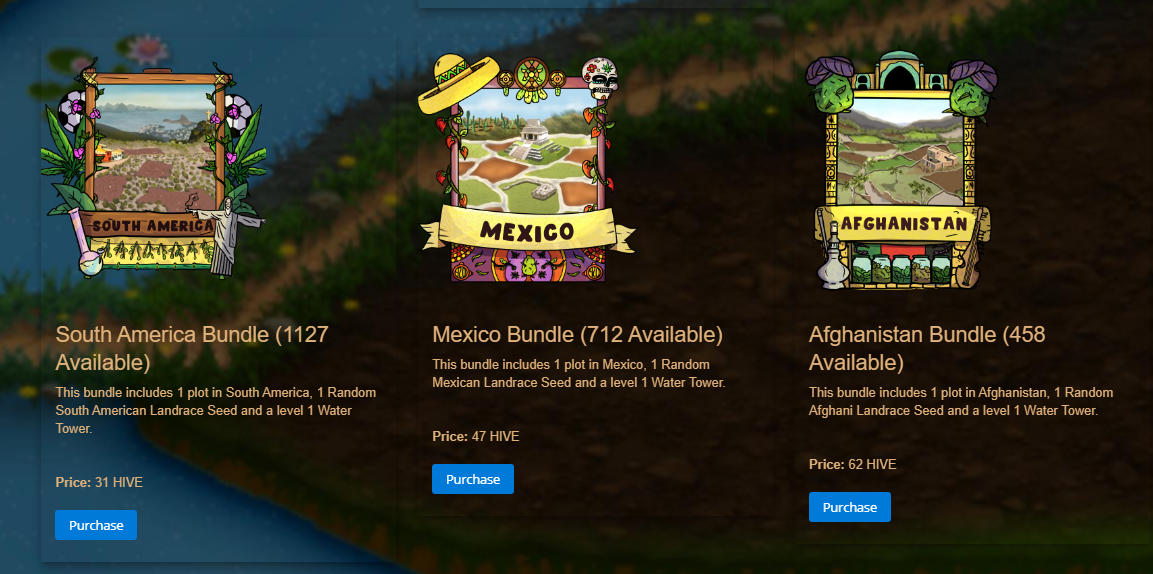 I invested 134 hives in Africa and South America, you can see the capture of my wallet there, but those prices may vary, depending on the price of the Hive. I still need to learn more about the game, although I am reviewing all the publications they have made, but as always I show my finances and I keep a kind of open book in my world, or how I manage where I live, which is mostly games of our ecosystem Although I have been thinking that it is hard, harder than you think, to survive from this, from the profits that are made, and not only me, it depends on me, my family, that's why I always publish, it is the complement when trying to earn something more by creating content and at the same time informing and guiding others, because I always share what I think will provide a benefit, and I show proof that I not only say it, I do it, I invest, in everything that comes out to try to diversify and thus grab a little profit from each thing, well, I hope that this new game brings good results to the one who invests, of course, although it goes without saying, I will: I am not an investment expert, it is at your own risk if you take or not in mind me s words. I invest, always with faith and I thank all of you, those who have contributed something to me in one way or another, because we have survived here, thanks to this ecosystem.

Invertí en África y Sudamérica 134 hives, pueden ver allí el capture de mi billetera, pero esos precios pueden variar, dependiendo el precio del Hive. Me falta aprender más del juego, aunque estoy revisando todas las publicaciones que han hecho, pero como siempre dejo ver mis finanzas y mantengo una especie de libro abierto en mi mundo, o como me administro en donde hago vida que es mayormente juegos de nuestro ecosistema, aunque he estado pensando que es duro, más duro de lo que creen ustedes, sobrevivir de esto, de las ganancias que se saquen, y no solo yo, depende de mi mi familia, por eso siempre publico, es el complemento al tratar de ganar algo más creando contenido y a la vez informar y orientar a otros, pues siempre comparto lo que creo que brindará un beneficio, y muestro pruebas de que no solo lo digo, yo lo hago, invierto, en cada cosa que sale para tratar de diversificarme y así agarrar un poquito de ganancia de cada cosa, bueno, espero que este nuevo juego, brinde buenos frutos al que invierta, claro aunque esta de más decirlo, lo haré: yo no soy experto en inversión, queda bajo su propio riesgo si toma o no en cuenta mis palabras. Yo invierto, siempre con fe y doy gracias a todos ustedes, los que me han aportado algo de una u otra forma, porque hemos sobrevivido aquí, gracias a este ecosistema.



https://www.hashkings.app/login
This is the address of the game page.
https://beta.nftm.art/buy/hkfarm Market where they can see what they buy or some things that are already for sale.
Recommended Game Posts:
https://peakd.com/hashkings/@hashkings/the-complicated-yet-simple-game-mechanics-of-hashkings
https://peakd.com/hashkings/@hashkings/hashkings-hires-dev-team There you will understand that the game went from one stage to another, this new one where we are buying pre-sale plots.
https://peakd.com/hashkings/@hashkings/hashkings-roadmap-and-pre-sale-announcement
https://peakd.com/hashkings/@hashkings/hashkings-2-0-presale-saturday-1-23-2021


This is where the lyrics go for today, I invite you to continue looking a little more of this world in the next publication, I hope it will be tomorrow, or later, maybe the voice will be seen or will let you see something about games, so if you liked it What is being done for you here, do not hesitate to support the work with something positive, below I invite you to:

Hasta aquí llegan las letras por hoy, les invito a seguir mirando un poco más de este mundo en la siguiente publicación, espero sea mañana, o más tarde, quizás la voz verse o o deje ver algo sobre juegos, así que si te ha gustado lo que se hace para ustedes aquí, no dudes en apoyar el trabajo con algo positivo, allí abajo te invito a: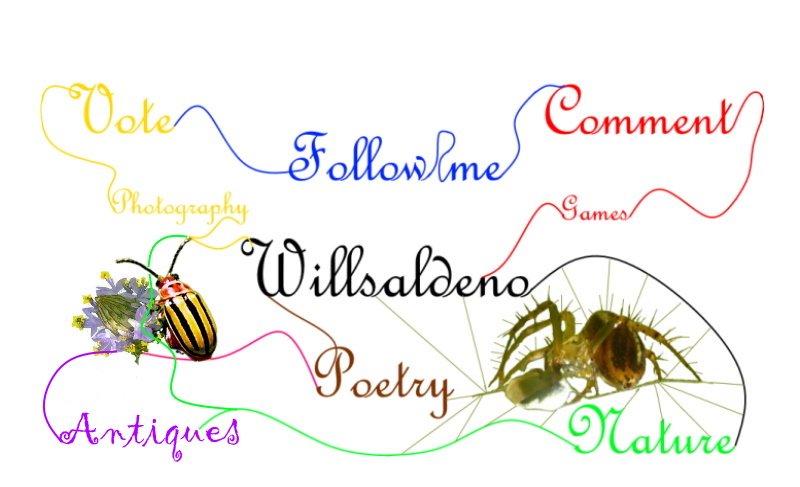 Nota-Note
Bilingüe: Que utiliza dos lenguas al mismo nivel o se hace en dos lenguas
Bilingual: That uses two languages ??at the same level or is done in two languages.
The graphics are true copies in a screenshot taken from each site (you can go to each site and verify, leave the links there) The other images for dividers and backgrounds of the game are screenshots, with alterations to adapt for my publication , is a collage made with the Paint.net v4.2 program. 14, the separator is also a collage, especially to use in publications that deal with Leofinance, it is how I look through my mind, how an original separator should look for this site, the collage is a type of art that is made with cuts, pieces, pieces, different styles and strokes that lead to having something original from the perspective of a person as an artist, leaving the id its original touch. We thank the creators of the images taken, they recognize the copyright of their piece, but I make the collage, as support material for the publication. Some images are screenshots of the different sites, which are taken as support material and promote the ecosystem, to try to achieve growth for all, the copyright is also recognized in them. Excuse the redundancy, but note that if a collage is made, this protocol must be followed to avoid future inconveniences.

Los gráficos son copias fieles en un capture de pantalla tomado de cada sitio (puedes dirigirte a cada sitio y verificar, allí deje los link) Las otras imágenes para separadores y fondos del juego son captures de pantalla, con alteraciones para a adecuar para mi publicación, es un collage realizado con el programa Paint.net v4.2. 14, el separador es también un collage, especialmente para usar en publicaciones que traten sobre Leofinance, es como yo miro a través de mi mente, como debe quedar un separador original para este sitio, el collage es un tipo de arte que se realizan con recortes, trozos, pedazos, estilos diferentes y trazos que lleve a tener algo original desde la perspectiva de una persona como artista, dejando el ello su toque original. Damos las gracias a los creadores de las imágenes tomadas, se le reconoce el derecho de autor, de su trozo, pero realizo el collage, como material de apoyo para la publicación. Algunas imágenes son capturas de pantallas de los diferentes sitios las cueles se toman como material de apoyo y promover el ecosistema , para tratar de lograr un crecimiento para todos, igual se les reconoce a todos ellos el derecho de autor en las mismas. Disculpen la redundancia, pero note que si se realiza un collage, se debe cumplir con este protocolo para evitar inconvenientes a futuro.



Posted Using LeoFinance Beta
---
---