Super Boof Cut of Blockberry - The First Addition to the Hash Rosin Database

Hello everyone! This is the first post that will be added to the Hash Rosin Database.
Last week, I made an announcement post of my intentions to create a database of information to help growers and hashmakers make better decisions when deciding what to grow for Hash Rosin. This is my first addition to that promise.
Starting Material:
Top notch. I have worked closely with this grower and created videos for them to reference when preparing this material to be processed. He did a great job taking care of this plant both in growing and harvesting.
The strain is called Blockberry, created by Blockhead Buds and the cut is called "Super Boof". From what I could figure, Blockberry is a cross between Black Cherry Punch and Tropicana Cookies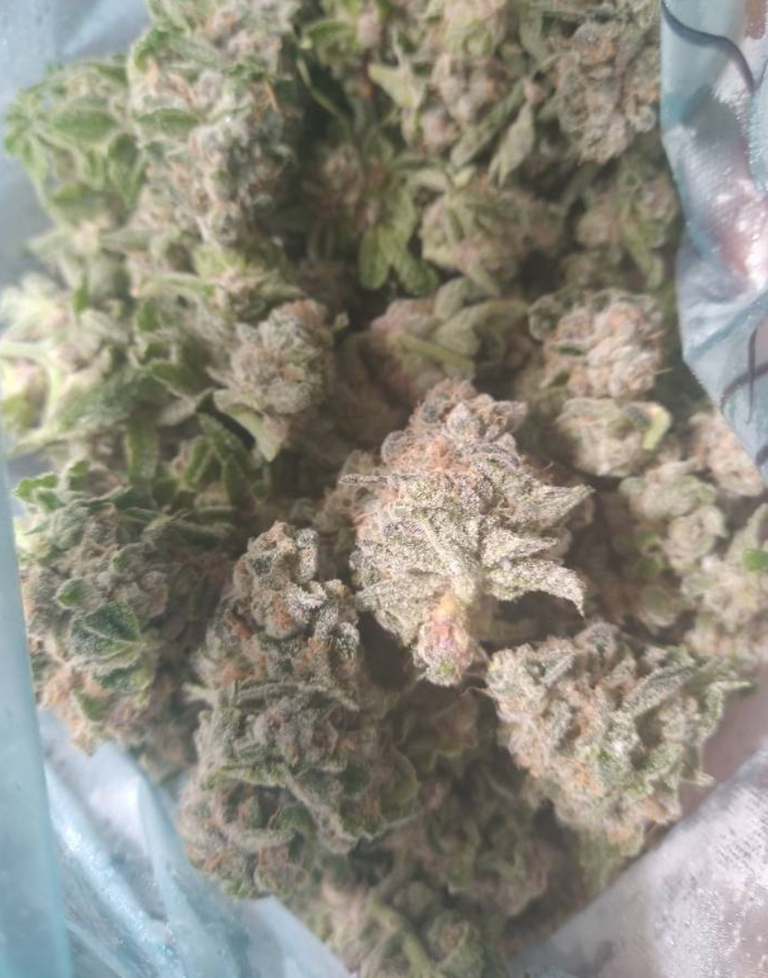 The Wash
I did 6 washes starting at 6 minutes and increasing until I finished a final wash of 11 minutes.
The Press:
Pressed at 180 Degrees first press, 210 second.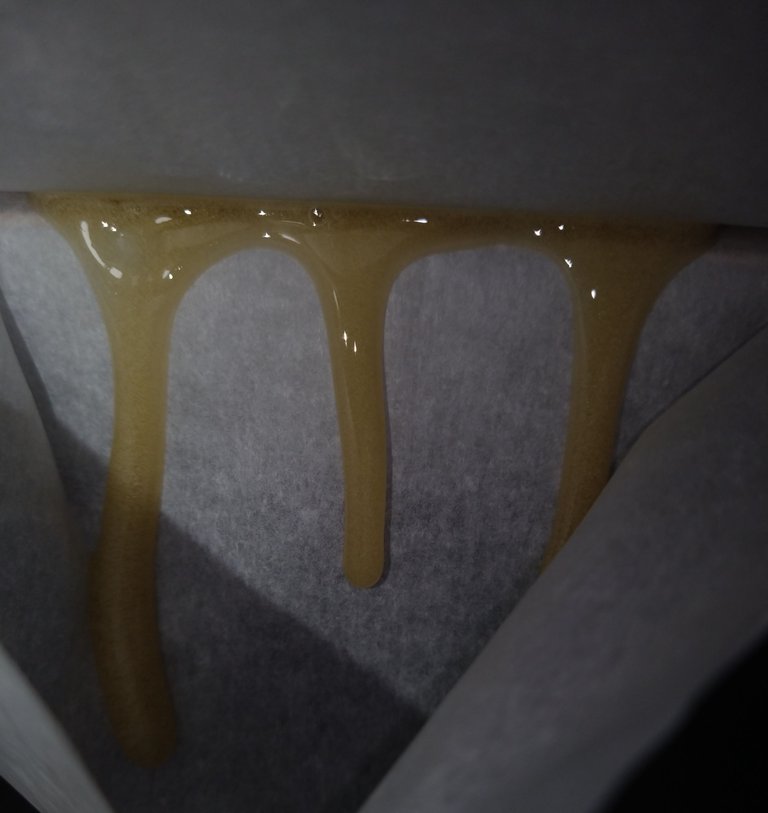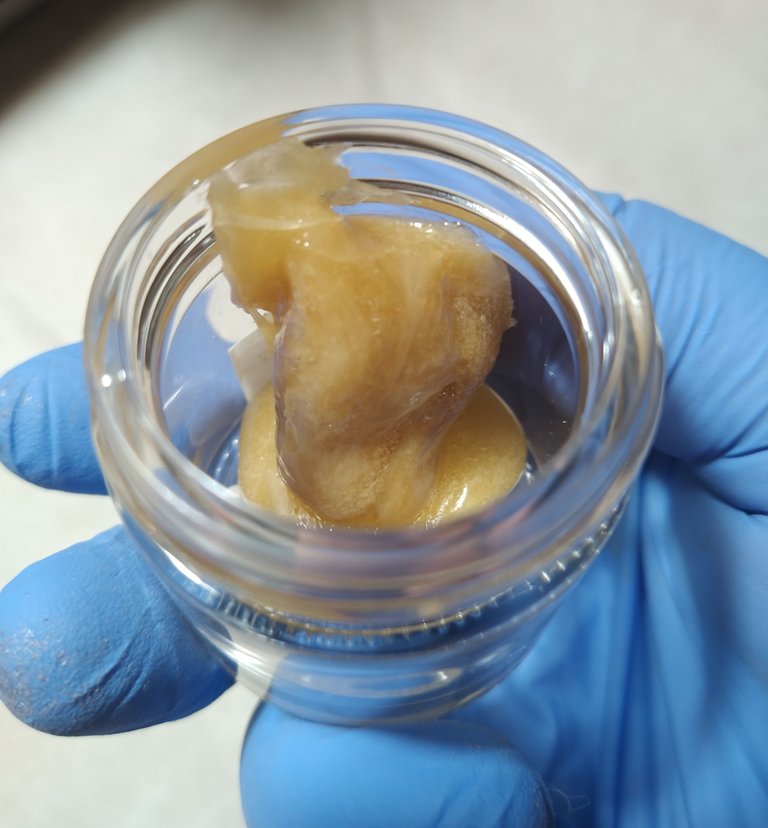 Final Numbers
Notes: The number was a little of a let down. Everything I read told me that this is a great cut of a great strain. The more material I process, the more I am realizing that it is hard to get accurate numbers with these size batches. I would not be comfortable saying this strain isn't worth trying again.
I am happy with the overall quality of the rosin that I made, I just hope to find strains that can produce 4% or higher indoors and what conditions that would take.
Database Info:
Strain name and ancestry: Super Boof Cut of Blockberry (Black Cherry Punch X Tropicana Cookies)
Seed or clone: Clone
Outdoor/Indoor/Greenhouse: Indoor
Nutrient line or soil conditions: Athena Blended Line
Type and wattage of lights: Spiderfarm 2000w LEDS and Double Ended Gavida HPS running at 600W
Length of veg: "Roughly 5 Weeks"
Temp 72-76
Humidity 65-70
Flower: 8 Weeks
Temp: 72-76
Humidity: 55-60
Length of flower time: 8 Weeks
Cold room temperature at time of wash: 63
Water temps at time of wash 34
Number of individual rounds of washes and length of time: 6 washes - 6-11 minutes
Total starting weight: 390 Grams fresh frozen
Range of microns used for hash: 45-159
Total weight of dried hash out of the freeze dryer: 12.5 Grams
Total pressed weight of finished rosin: 10.4 Grams
SQ ft of material: 6
Grams Rosin per SQ FT: 1.73
Posted using WeedCash Network
---
---