Purchased a Pack of Seeds Today: JOMO (Sugar Shack X GMO)
I am currently ready to harvest the second of my two Sugar Shack Phenos. In the frost I am getting, I am confident this will dump hash.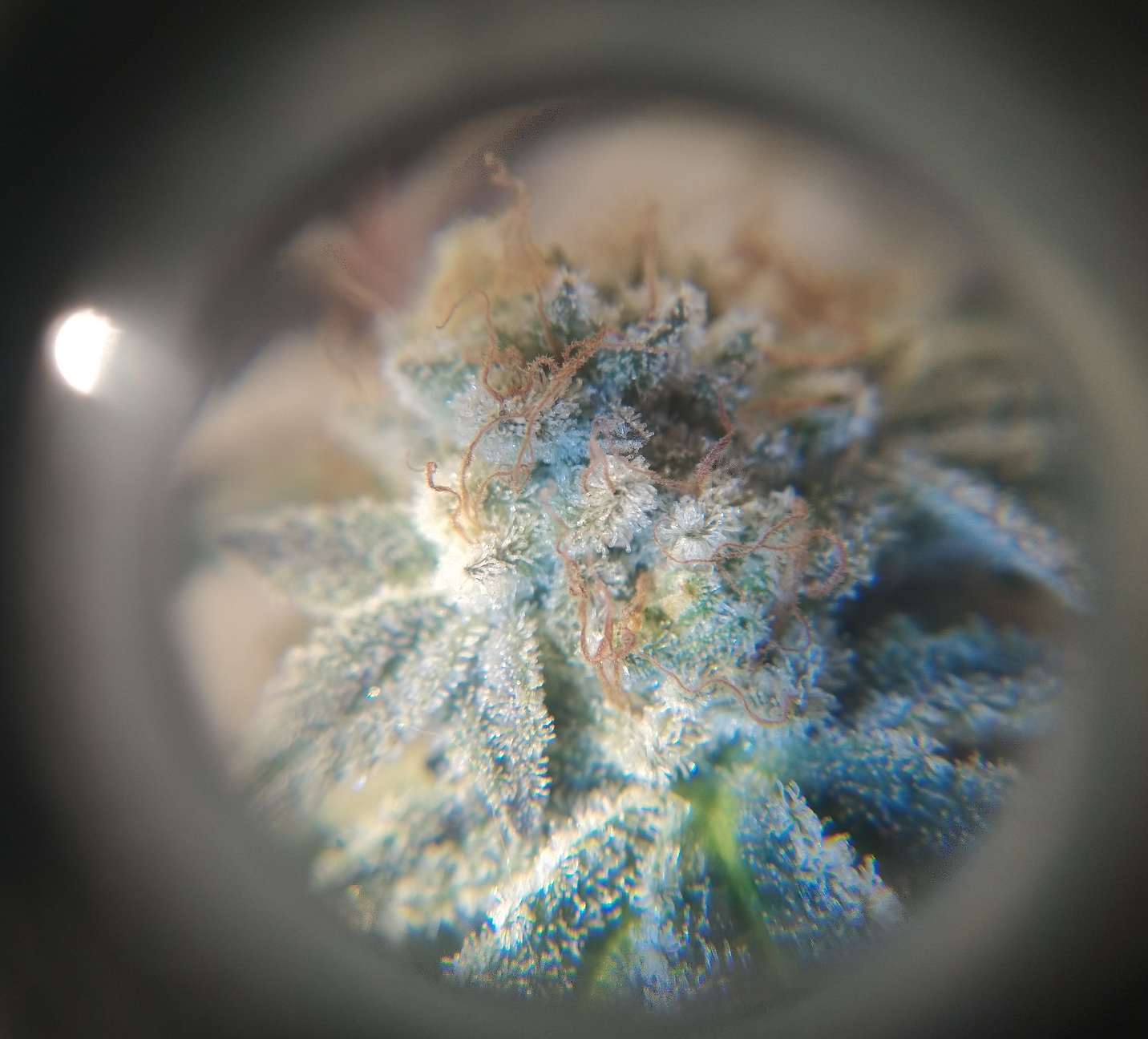 GMO is one of my favorite strains and makes great hash so I was a no-brainer for me when I learned that Shwale was creating a cross of it with Sugar Shack.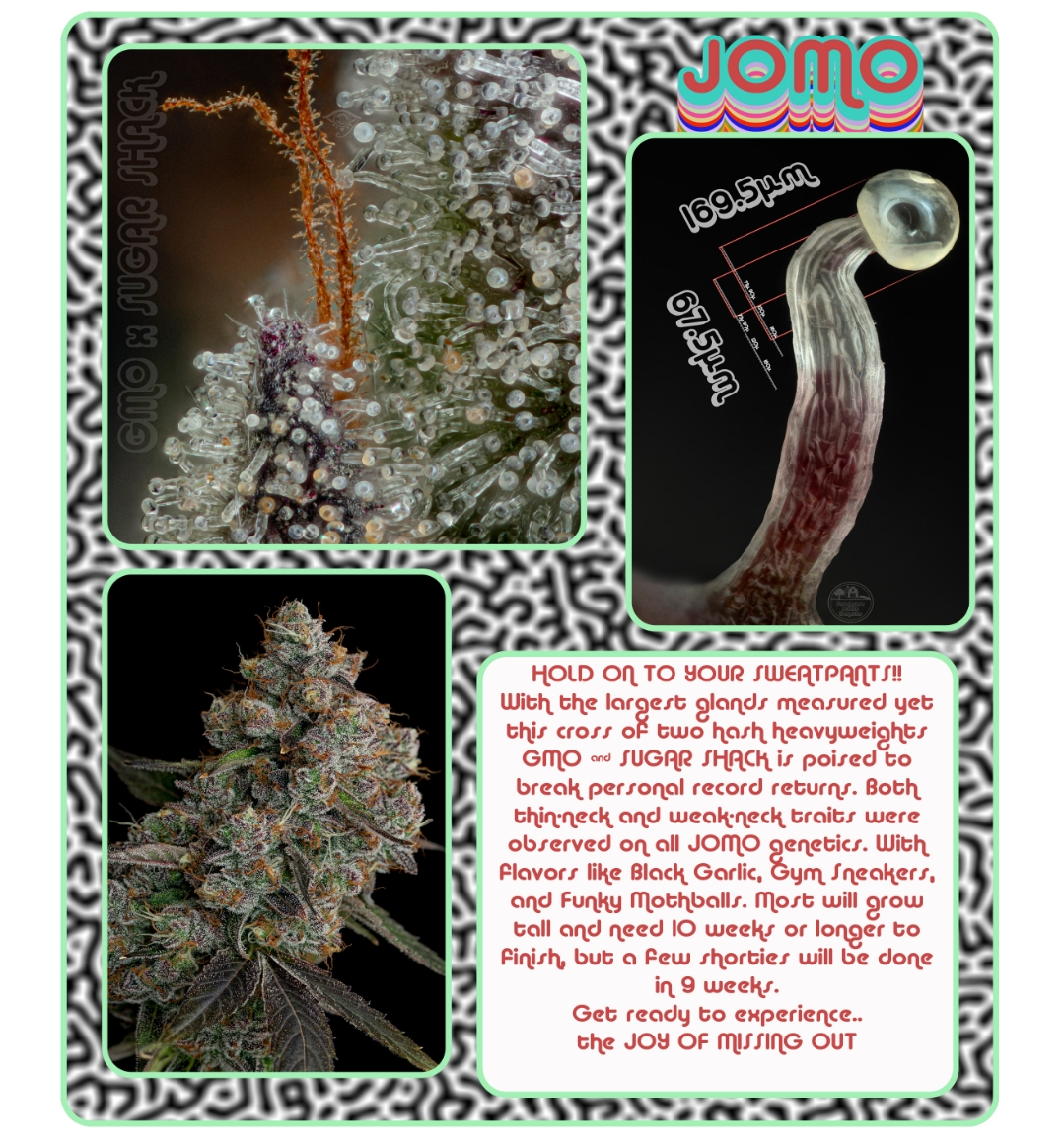 Today, Shwale released a drop of their JOMO along with "Terpi Hut" (shown below). You can find the seeds at Shwale.com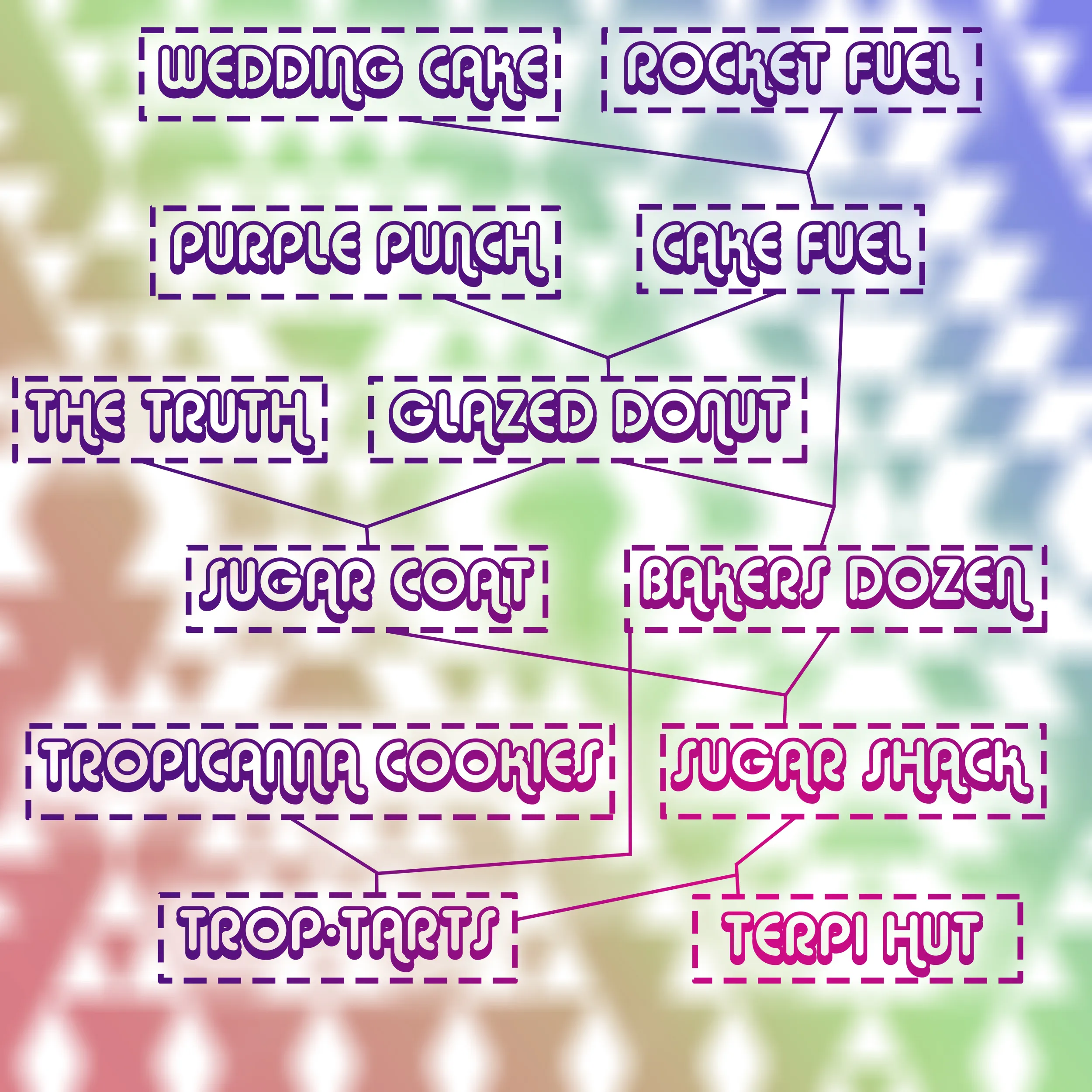 I currently have multiple growers with my 3 selected cuts for hash, and I will be sending my clones outside to see how they fare this year. Once the girls move outta the house, I will be popping the entire pack of JOMO and attempt to find the 9 week finisher out of a pack that normally has 10 or 11 week finishers.
Wish me luck!
---
---