Preparing your Grow Pre-Harvest for Hash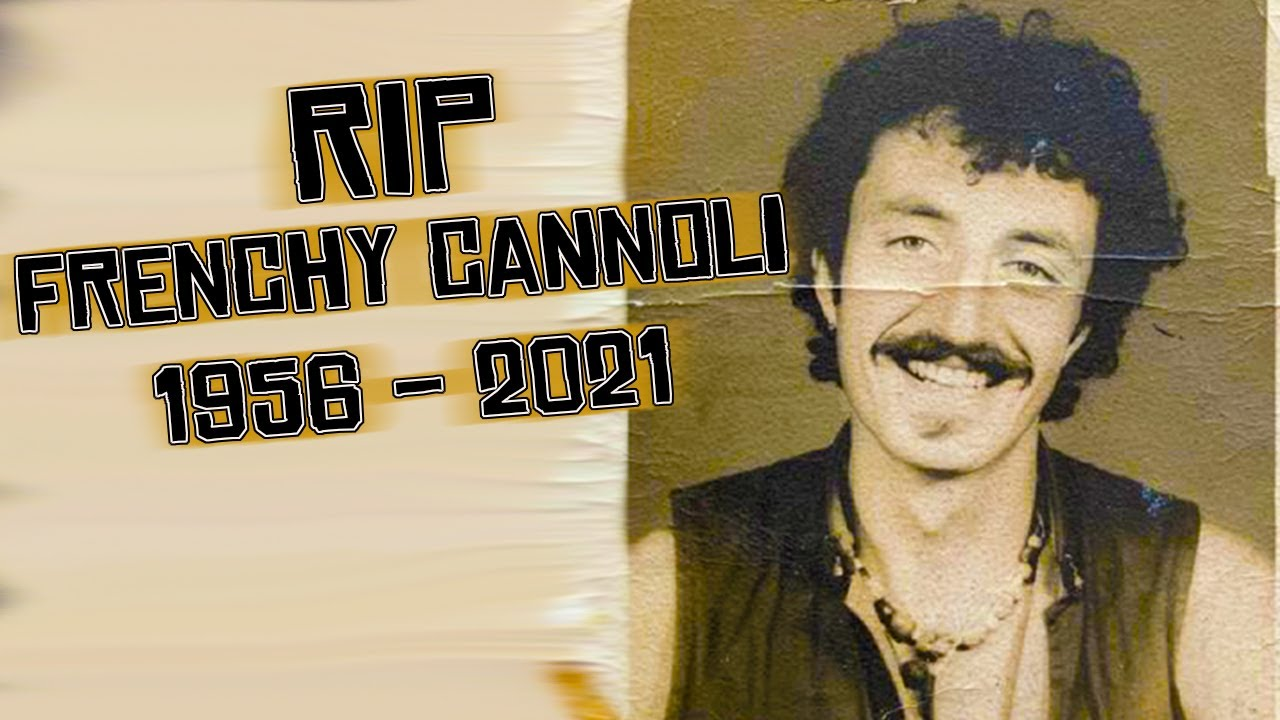 I am by no standards a master grower. I don't have that much experince, I don't know when someone tells me something whether or not it's bro science or not. I have this thing in my brain that requires me to dive in and attempt to wrap my head around concepts 100% before I have the confidence to dive in.
Some people dive in and figure it out, that gives me too much anxiety.
This caused me to do a lot of research before growing and before making hash rosin. I hope that my anxiety and deep dives saves you some time and frustration.
So You want to grow for Hash Rosin, eh?
Genetics are going to be your single best starting point for any successful grow whether that is for just hash or hash rosin. Here is a small introduction to some considerations when growing for hash. I have no comprehensive list of hash returns for different strains, but in my limited time doing it with a focus on what grows well here in Michigan, I have found a few strains I am focusing on at this moment.
GG4 - is what I cut my teeth on. It grows great here and can be taken early and still get a hash return. I easily get 3.5% returns for outdoor. I have also grown "Gorilla Breath" (Mendobreath X GG4) and will be growing it again this year.
GMO - I was told flat out that GMO will not have a long enough flower time here to make it worth growing for hash. That is incorrect. Outdoor gmo will still get over a 3% return from Fresh-Frozen weight to rosin.
Gelato and Gelato crosses. Gelato seems to be a consistent winner of what I wash - a strain I am most excited about currently is a Bubba Kush x Gelato cross that DUMPS funky hash that I actually like more than GMO.
When selecting seeds to grow for hash and hash rosin, I suggest using EU Seed Finder to track ancestory and get a big picture idea if this strain has hash genetics.
Just know, just because it has hash genetics doesnt mean it will make hash
Odds are, that yes, if it has hash genetics it will get passed down. But, we also don't know what criteria that breeder selected for breeding or what cut they used for what purpose. I learned, not many breeders breed with hash in mind so they may not select breeding for hash traits.
While looking for photos to compare, I came across a great post that was ironically interviewing a favorite follow of mine, Shwale from IG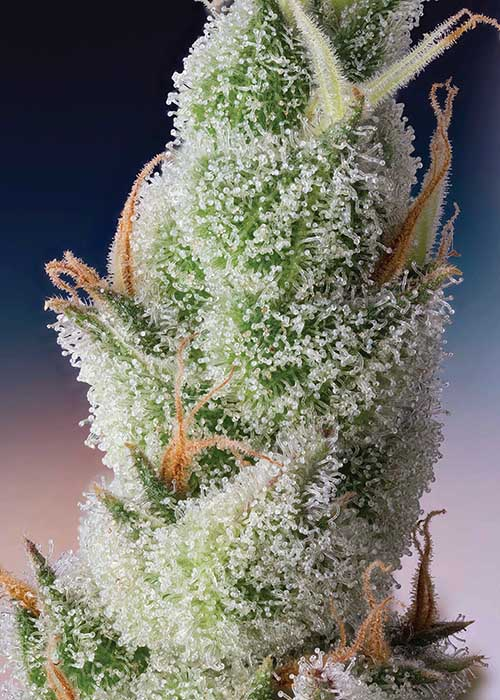 source
In the above beautiful photo, you can EASILY spot the stalks of the trichomes. In this instance, it does seem like the heads of the trichomes are larger than the stalks so it may not have trouble breaking off if washed, but there is a higher likelyhoood of stalks breaking off or heads being less developed.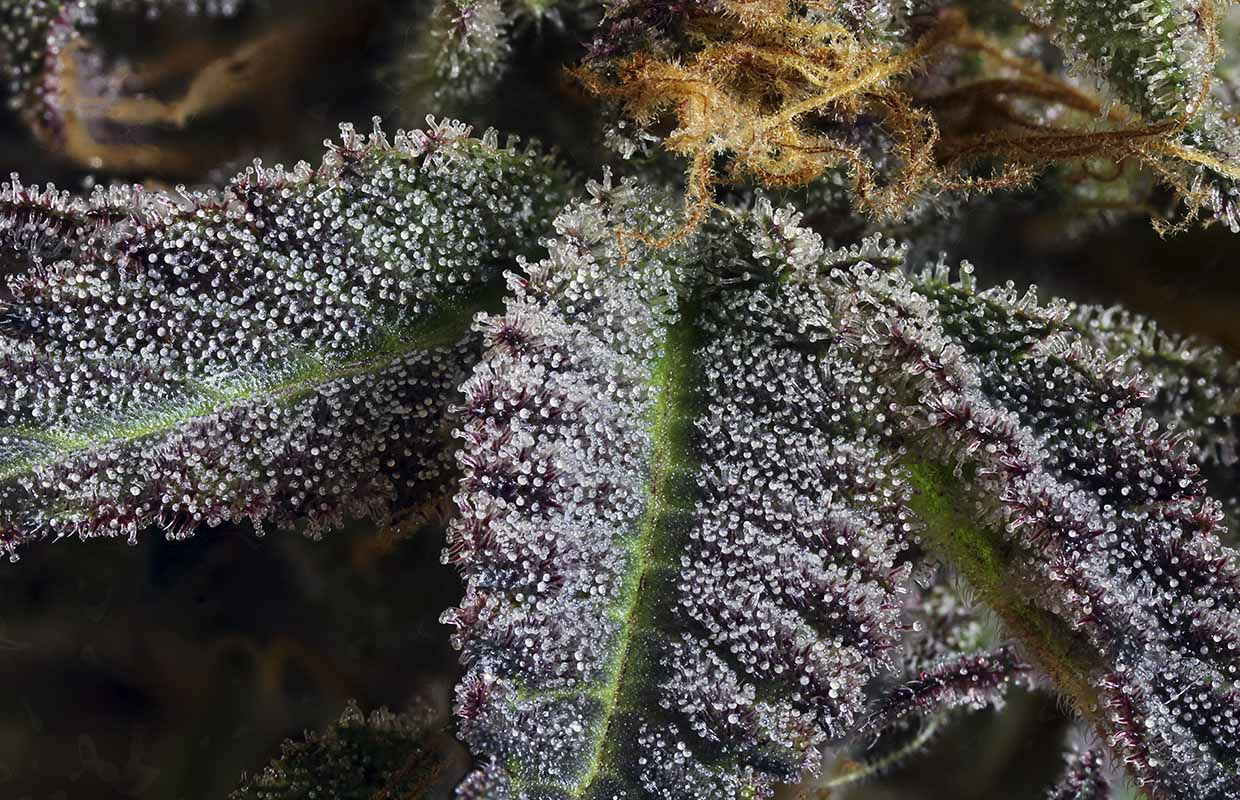 source
Now, compare to the above photo. Stalks/Necks of the trichomes are still visible but a little harder to spot. They're there, but its not most of the trichome. This seemingly has "shorter necks larger heads" a trait that is usually a good sign for hashmaking.
Once you get an eye for it, most bud looks "hairy". For hash, we're not growing stalks of trichomes, we're growing the "fruit" of the plant, which is the trichome heads. The diffrence in BHO and Hash Rosin returns comes down to this. BHO strips all cannabanoids including resin on the plant, trichome stalks and trichome heads: Hash Rosin is mostly trichome heads.
More Bud sites the better.
Whether you top or LST or HST, get as many bud sites as possible. You're not doing yourself any favors by making the least amount of colas. We want to err on the side of looser bud development, not big huge dense colas. The Denser the buds are, the more compact they are, the larger they are, the harder it will be for the trichome heads to break off in a wash.
I support heavy defoliation in week 3: we're growing buds, not leaves.
Once the tops of the buds get to looking like little heads of hair (around week 3) I start at the top (except the 1st or 2nd fan leaf) and start stripping all the way down. Any fan leaves get hacked to give more light to the lower buds. this puts more nutrition and light to the spots you want to grow. I also "lollypop" periodically as well just to remove lower bud sites that won't get enough light to produce anything.
Breeders want you to buy their seeds, so they will tell you flower time is less than it is.
Quick recap of genetic differences in seeds: you will get genetic differences popping seeds from two parents that are not IBLS


There will be genetic differences in all phenos sprouted.
Off the bat, there are going to be variances in flowering time. It is also my belief that whatever they say for flowering time you can add a week to it as a starting point. I already think most people take their flower too early consistently so I might be a little biased here. The point is simple. If the Flowering time for peak time is 9-10 weeks, breeders will know that they can sell more seeds if they say 8-10 weeks.
Again, whatever the breeder says, add a week. and for hash: add 2.
Something that is more sensitive for hash growing: our "fruit" is the heads of the trichomes. We want them to be "ripe". To get "ripe" trichome heads, we must make sure our plant is done growing. I prefer to look at the whole plant for ripeness rather than just looking at the very top of the bud for ANY amber color. I find a lot of people do this: they check the area with the closest light exposure and the most developed colas in my opinion, that is not the best spot to look for amber color.
My preference is to wait until there is no new hair growth (or VERY minimial). The plant itself will change color and look like it's preparing for winter. If there are still bright green growth that doesn't tell me the plant is done for the season. We are in such a hurry to hack plants I think we really don't realize how much we lose. I took my first grow for hash 12 weeks (GMO) and I am glad I did, I was afforded the opportunity to watch that bud grow another 4 weeks to show me what I would have missed out on.
As I get more streamlined I will start testing different weeks of the same strain under similiar conditions to get an idea of a sweet spot of return and time. That will have to wait for another day.
I wanted to include the pre-harvest prepping to get the best return and terpene preservation but I have gotten more long-winded than I intended to and I want to really hammer home some of the details in a different post.
Thanks for reading, and for homework I suggest watching this video at least 5 times (or more if needed) until you understand what he is saying.
Thank you for reading.
-WildWestHash
---
---