Hash Rosin Database - A Living Post for Hash Returns

I have been wanting to do this for a while. A quick recap: I am a small batch, single-source hash maker. I do small phenotype hunts, I pop my seeds, sex them, flower them, and wash them. Once I identify strains that have a unique terpene profile and produces a decent amount of hash and hash rosin I make cuts and pass them on to growers who want to grow for hash themselves.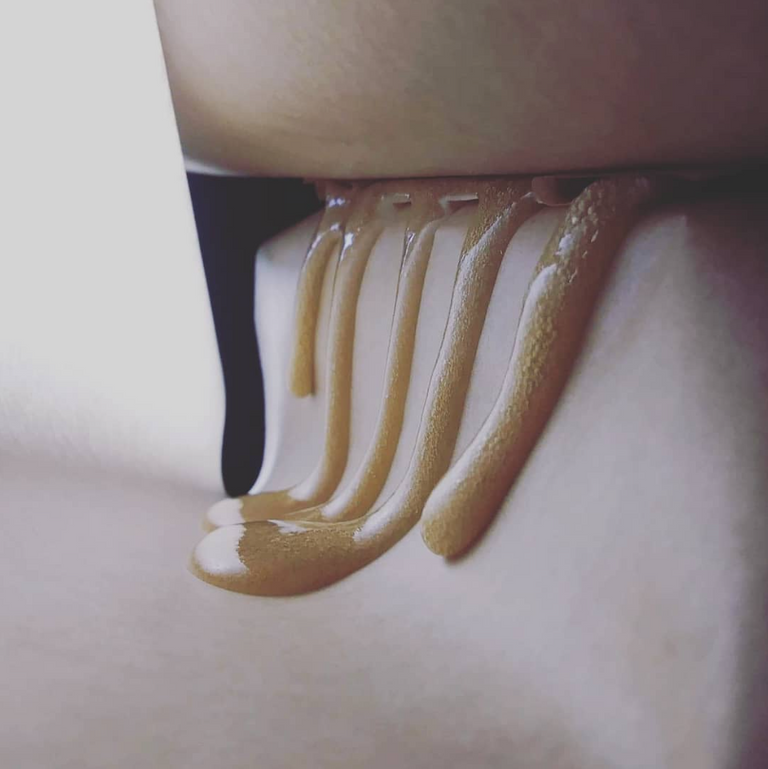 Moving forward, I will be using this post to update information every time I handle a decent amount of material. Every new batch will get a detailed post and that information will be added to this post.
It will be include detailed grow information including:
Strain name and ancestry
Seed or clone
Outdoor/Indoor/Greenhouse
SQ ft of material (for calculation of rosin per sq ft)
Nutrient line or soil conditions
VPD information in veg and flower
Type and wattage of lights
Length of vegetative state before "flipping to flower"
Length of flower time
I will also include washing information such as:
Cold room temperature at time of wash
Water temps at time of wash
Number of individual rounds of washes and length of time
Those will all be important information to consider and compare when looking at the final numbers of the results for return:
Was the material fresh frozen, washed fresh, washed after a few days of hanging, or cured material
Total starting weight
Range of microns used for hash
Total weight of dried hash out of the freeze dryer
Total pressed weight of finished rosin
It is my hope that I will update this with every wash to eventually have a large database of information for others to make an informed decision when growing for hash. Thing is, no one wants to give out this information, I figure why not?
Posted using WeedCash Network
Database:
Superboof - 7-22 - 2.6% - 1.74 Grams / sq ft.
Platinum Garlic 7-22 - 2.7% - 2.44 Grams / sq ft.
Gorilla Breath - Third week in September 2022 - 2.8% - Outdoor - 12.88 Grams per plant
Sugar Shack - First week in October 2022 3.6% - Outdoor - 22 Grams per plant
---
---