Over Do Thank You!! Canna-C

Hello my friends!!
---
I have been trying to get this thank you posted for some time, but between real-life issues, and my health condition, I have been unable. So today, I want to share with you, some positive energy and love, that was expressed to me from the #canna-curate community!!
---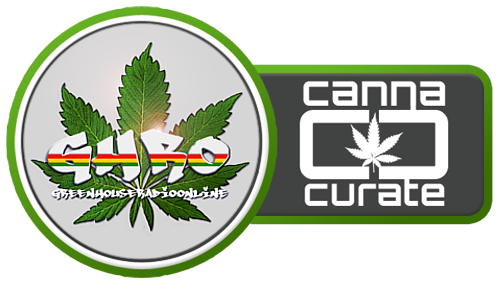 ---
I have been a member of this community for some time, and not too long ago, I was in the "right place at the right time"... let me explain...

I was approached several nights ago, by a friend I have known for a while on the blockchain @steemseph. It would seem he had won a contest but was wanting to share the love with another member... that member just happened to be me!!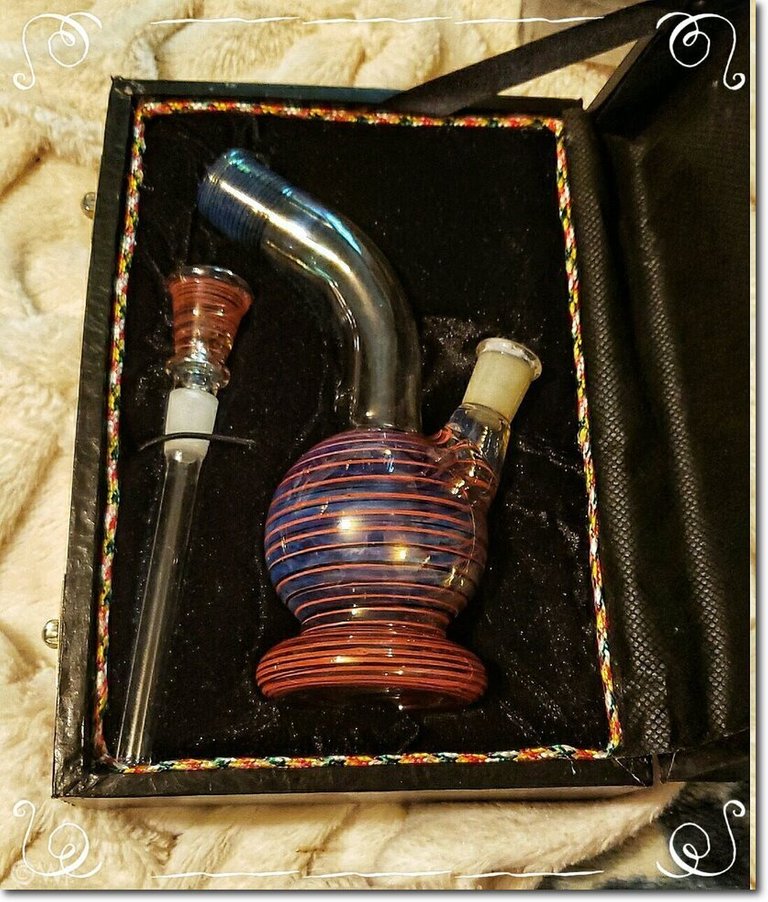 Image taken by me | Edit with LunaPic and Aviary
---
You don't just find someone to give away something they have won, and that's exactly what @steemseph did. In conjunction with @jonyoudyer and @bluntsmasha, I was graced with the above image, and I just HAD to share this wonderful situation with you all! I utilize both CBD as well as cannabis to try and deal with my Multiple Sclerosis, and this was a most amazing show of love, respect, and community...

If you are unaware of this wonderful community, I would invite you to pop in and say hello!!

I have set #canna-curate as the Beneficiary for this post...
---
---