The Legal Cannabis Industry Must Safeguard Against Fraud and Safety Concerns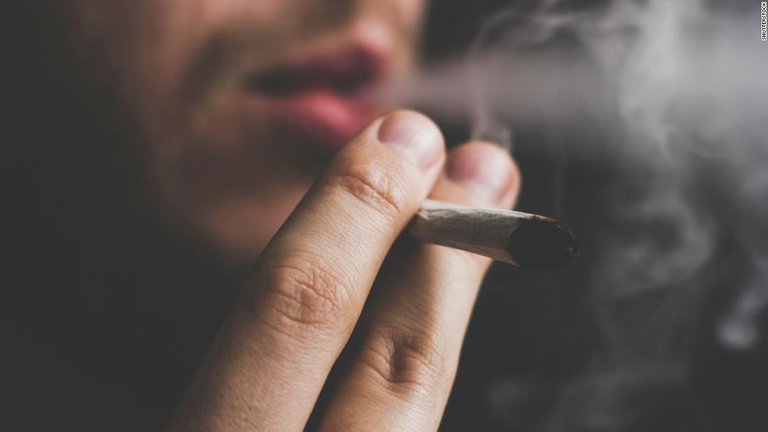 The legal cannabis industry was recently battered when unsafe adulterants were found in vaping products.
The cannabis industry is growing, and is vulnerable to fraud and abuse issues.  The cannabis industry must anticipate these safety issues and move forward in this regard.
Like any new industry, there will be growing pains.
Shared On DLIKE
---

---
---