In 2020, Cannabis Legalization is a Priority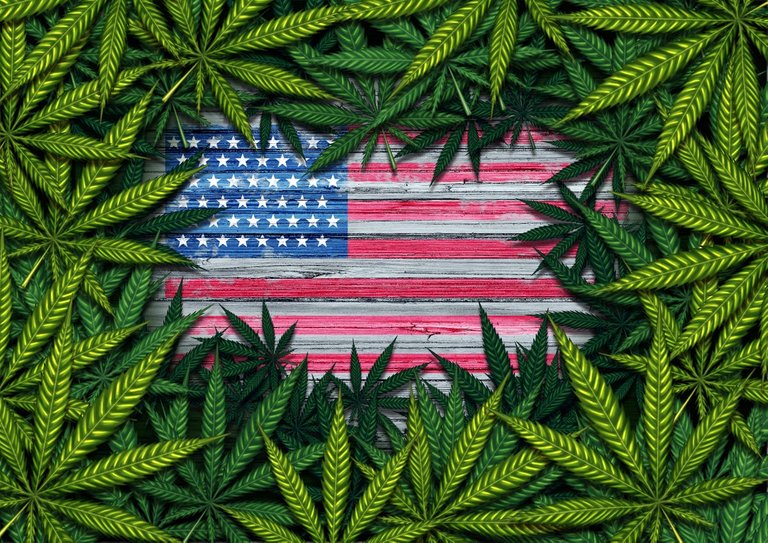 Cannabis legalizatio   is becoming a major priority for governors around the United States.
At last count, 10 governors are actively working to legalize cannabis usage for recreational and medical usage in their states.
This level of support for legalization is a major signal for the evolving state of cannabis usage in the United States.
Shared On DLIKE
---

---
---