my first hive garden post 🪴

hello!
i got excited when i saw the hive garden community and look forward to journaling about the garden that i am creating and tending to outside my art studio.
someone in the studio building contributed a pot with a dead tree in it and i am going to re pot the banana tree.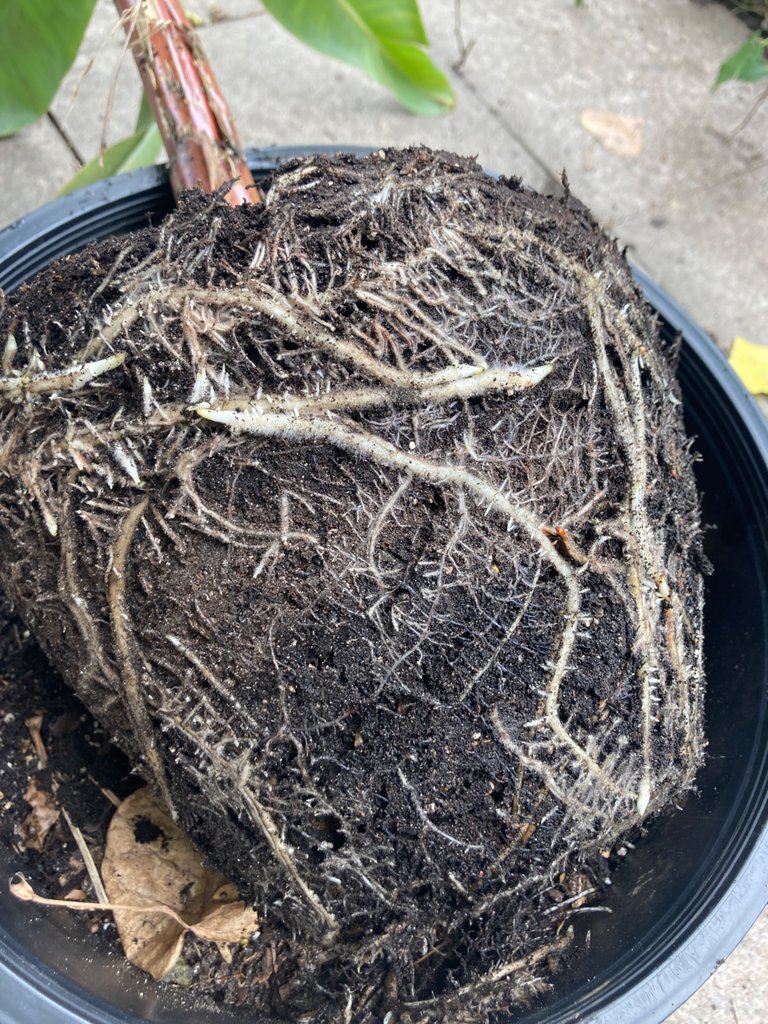 a much needed re potting.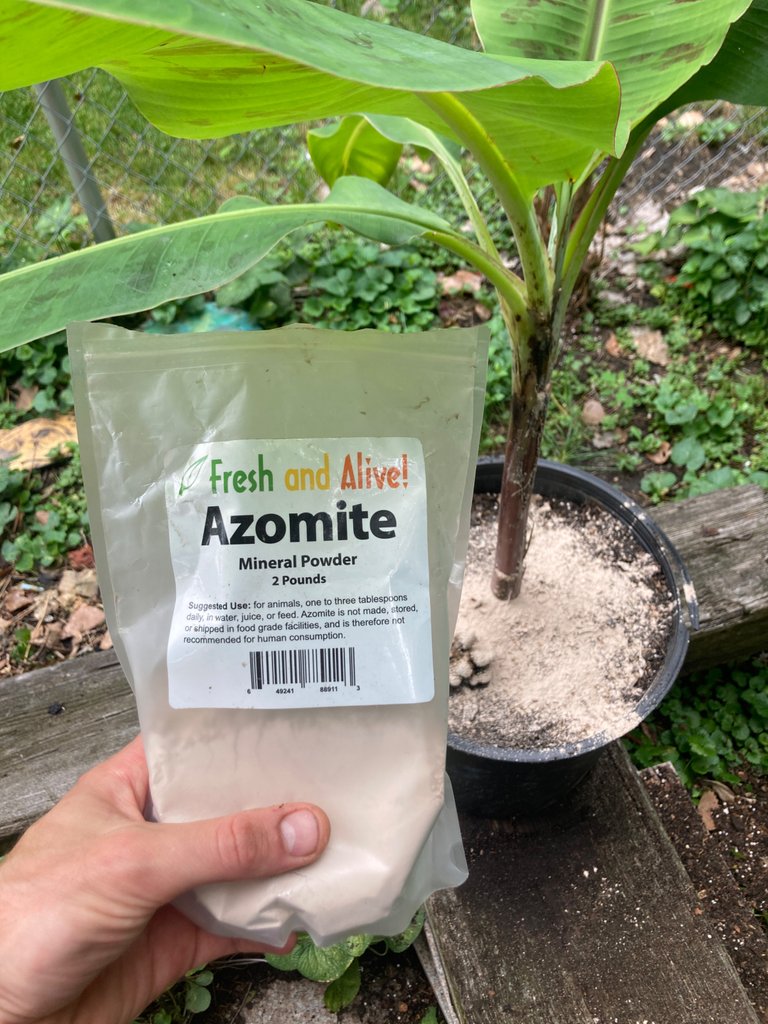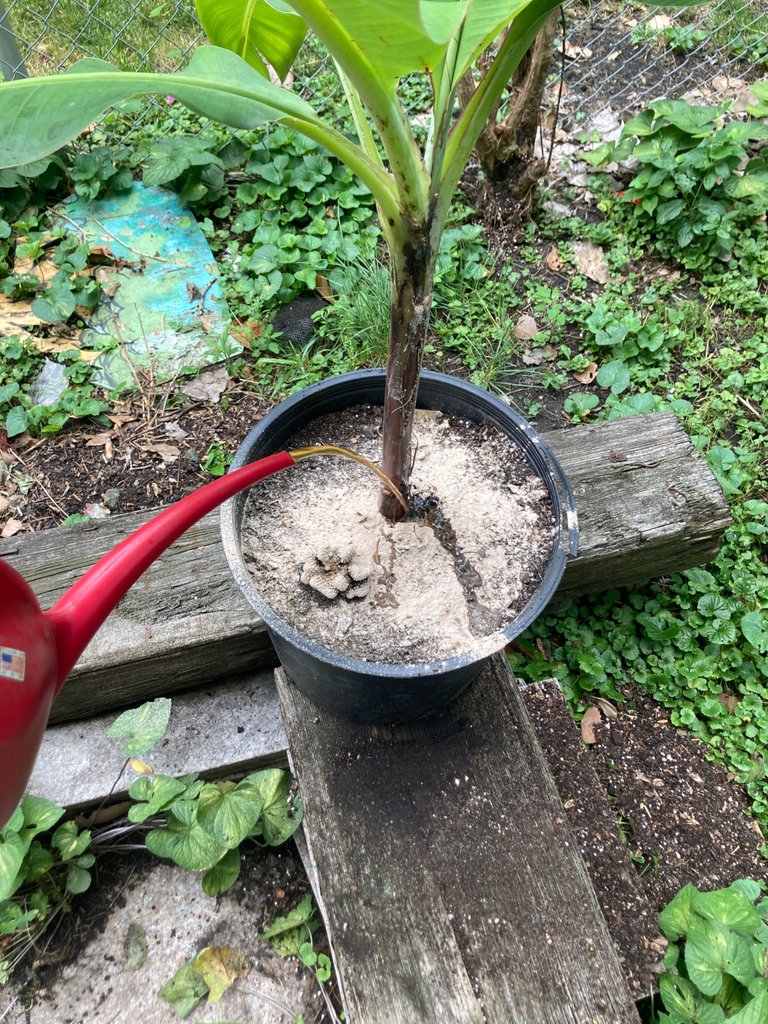 i added azomite power and effective microorganisms.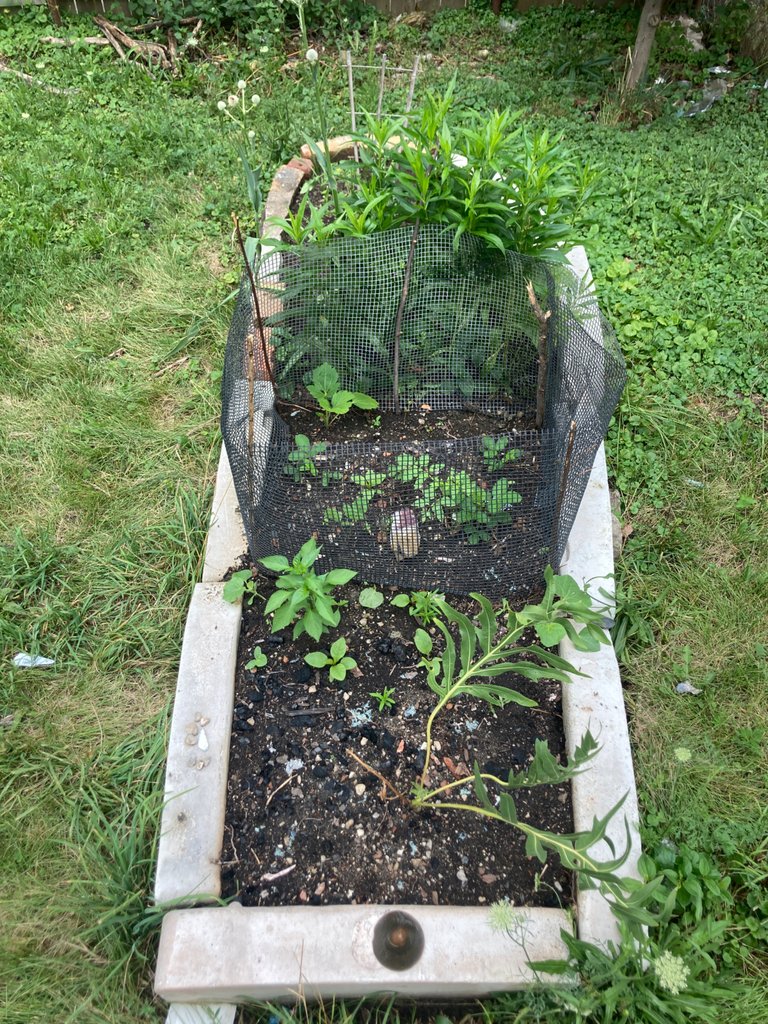 after a big rain the garden is looking great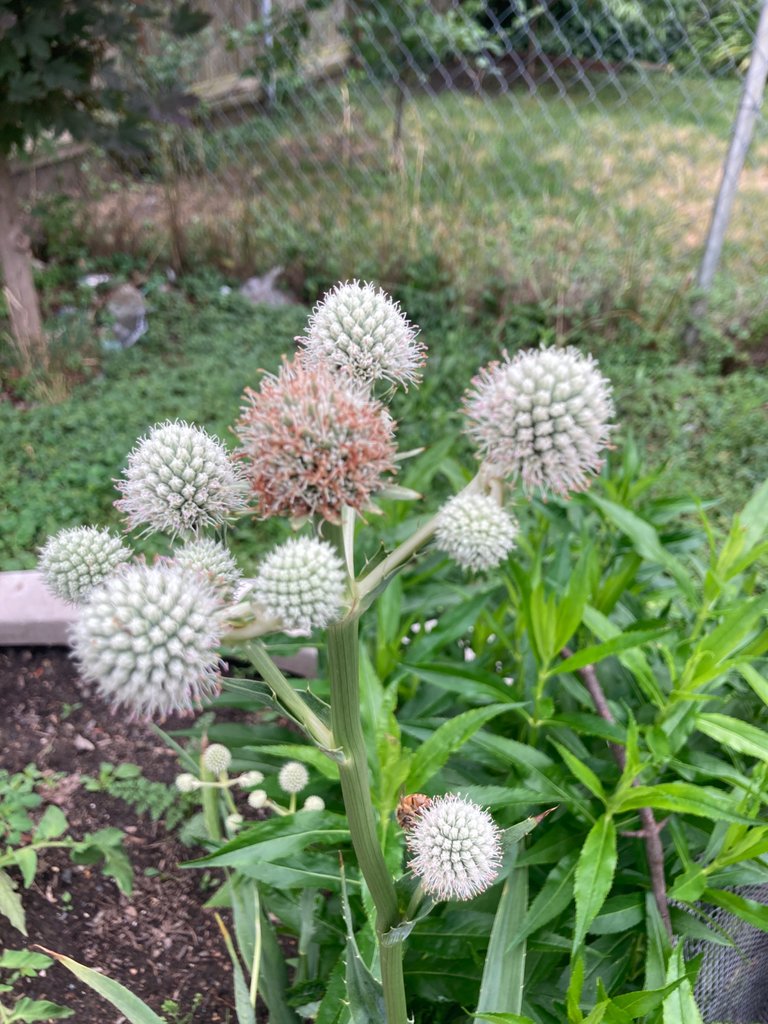 rattlesnake master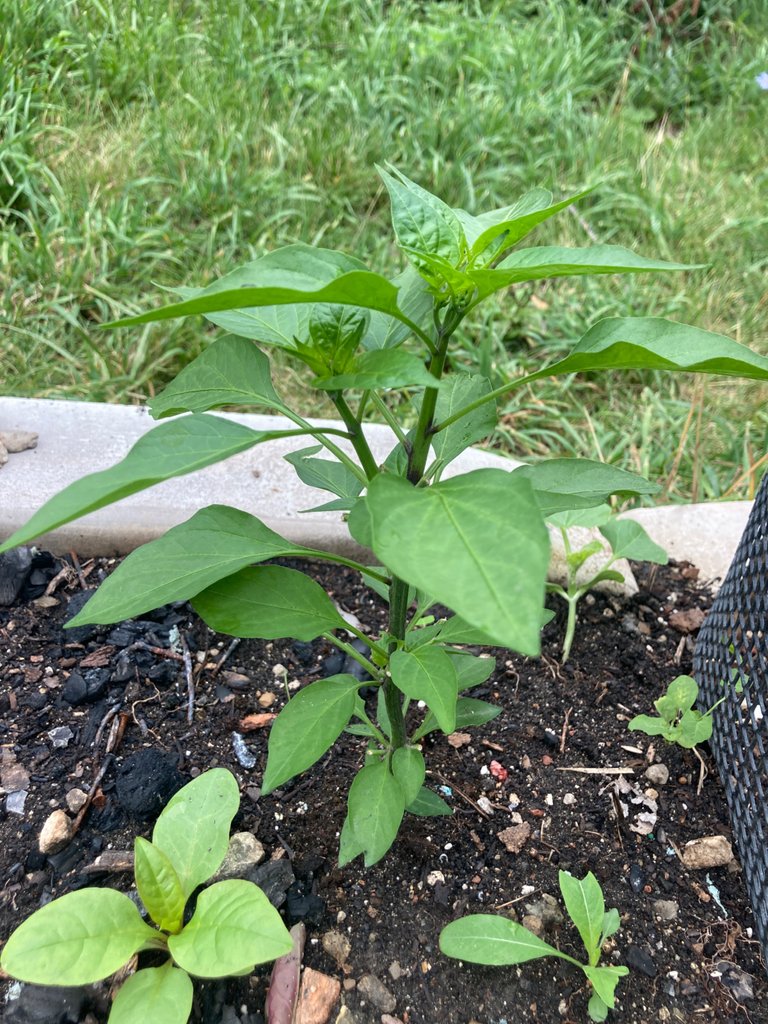 jalapeño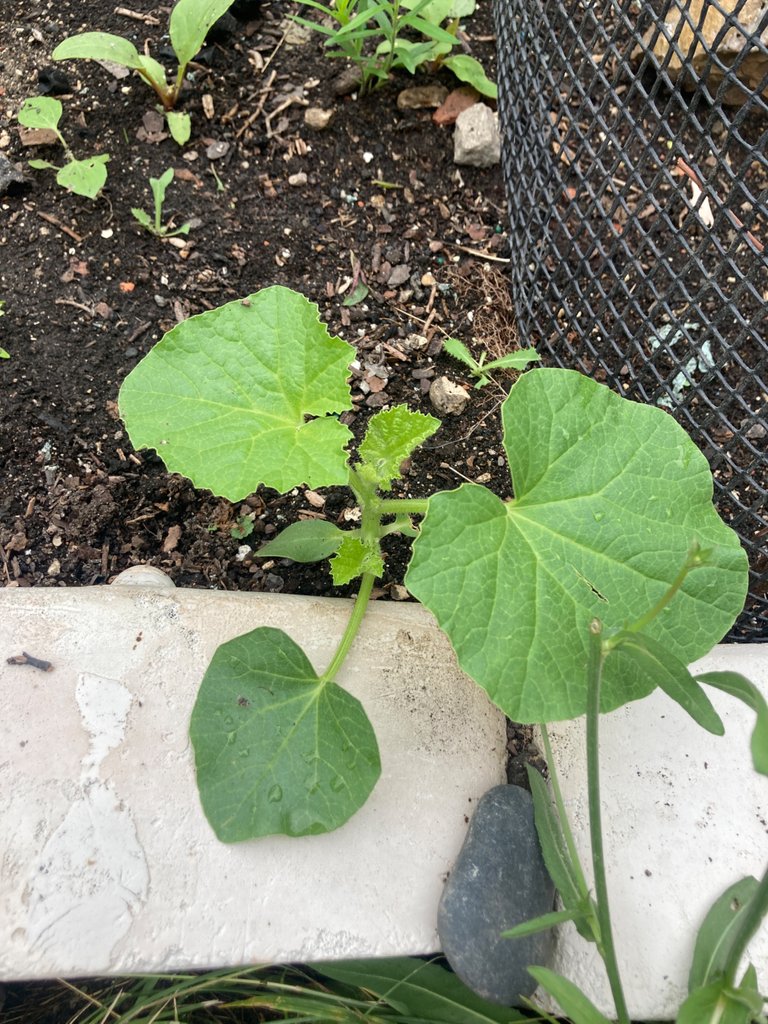 this sprouted up. is it a seed from the compost? can anyone identify this for me?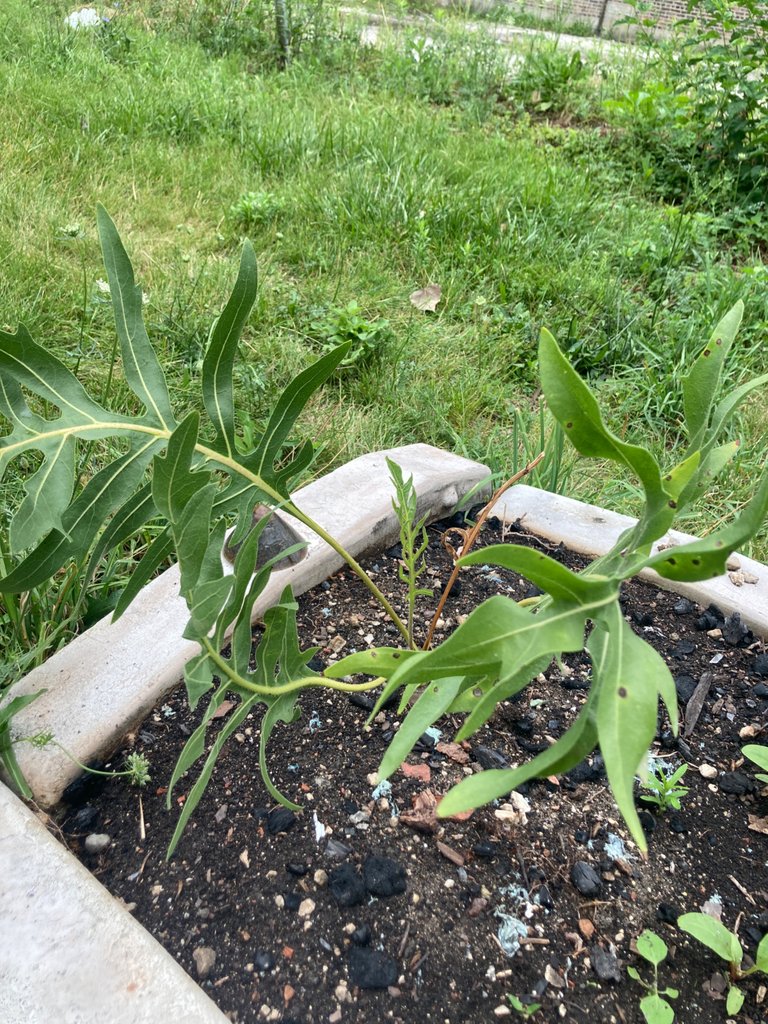 compass plant (native)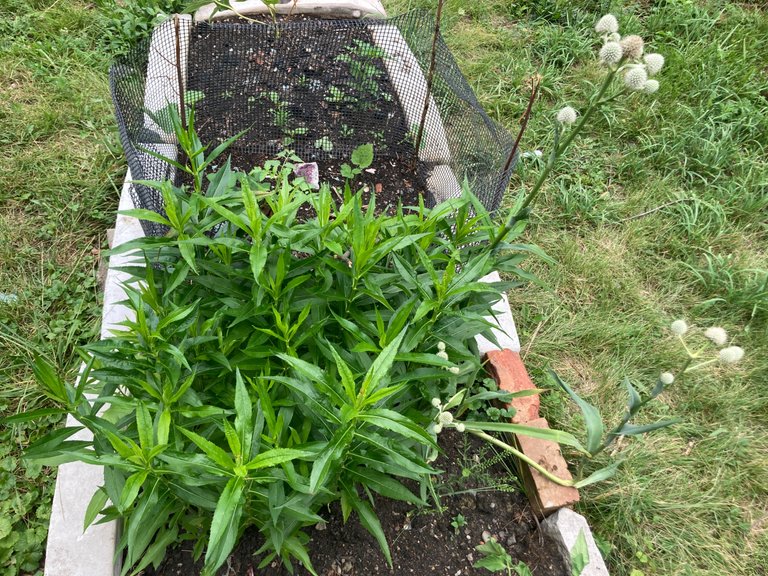 obedient plant (native)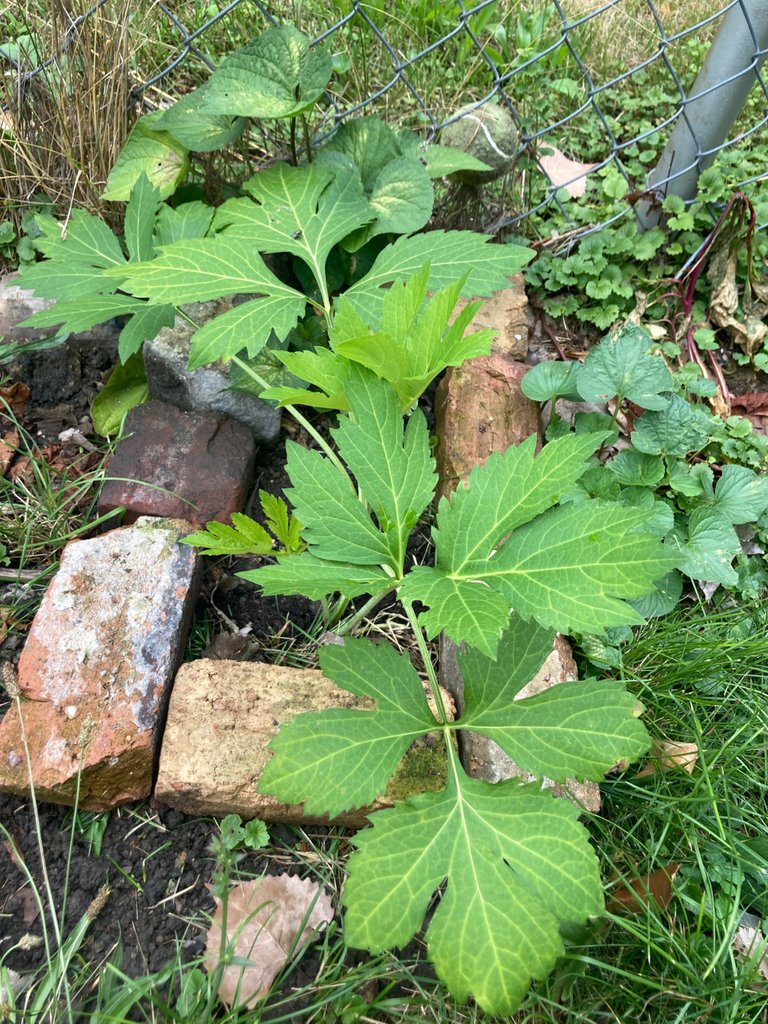 cutleaf coneflower (native)

i planted a virgins bower native vine to climb on the fence!


and this is a prairie blazing star! (native)
thanks for looking!
---
---