The Green Thailand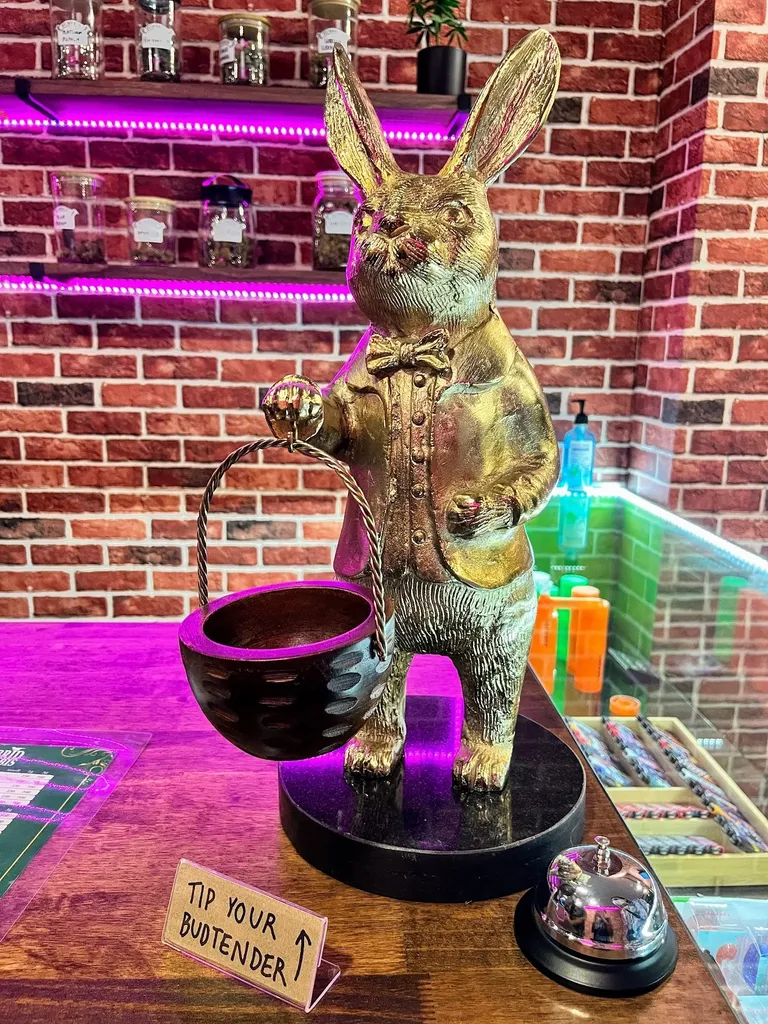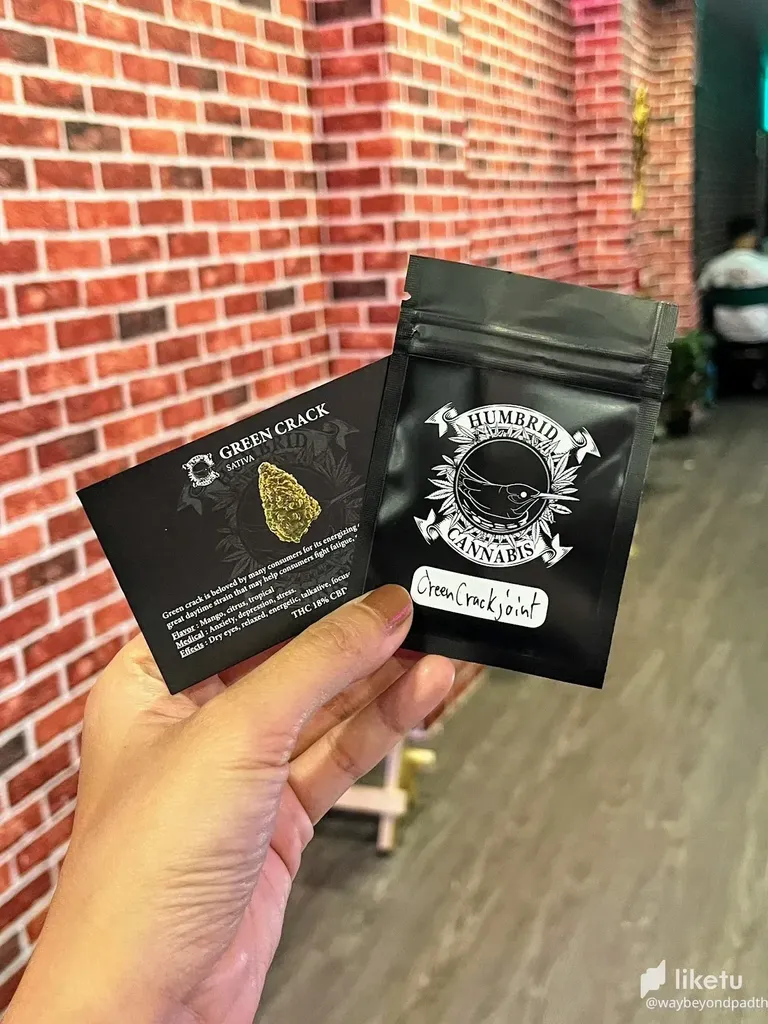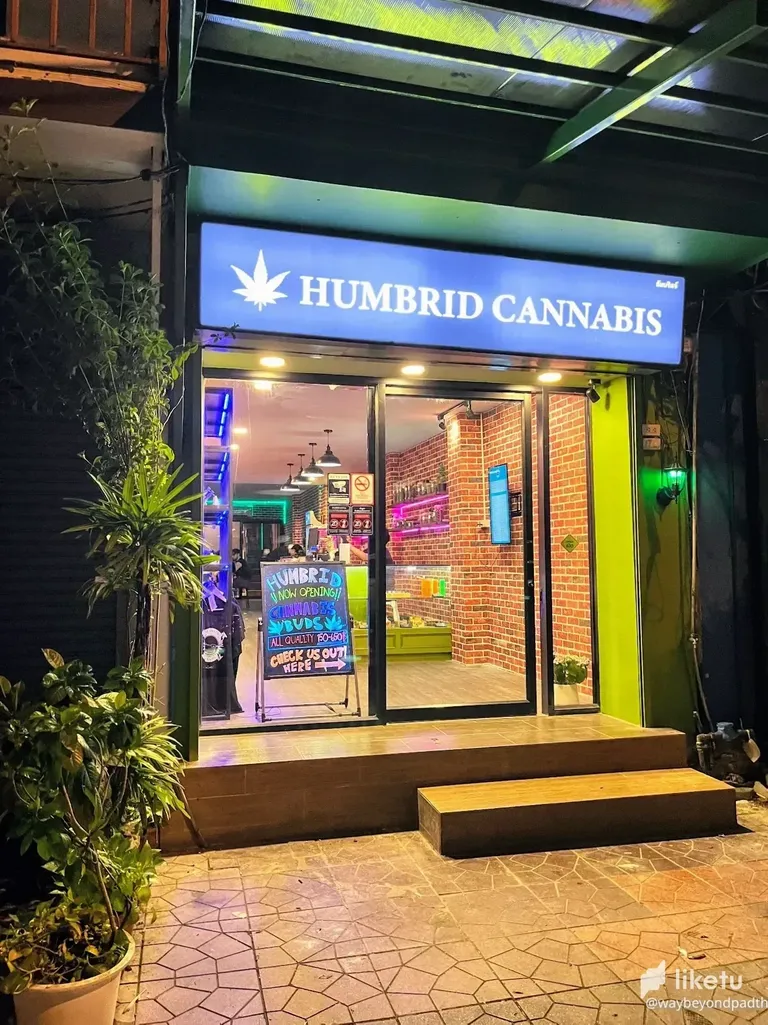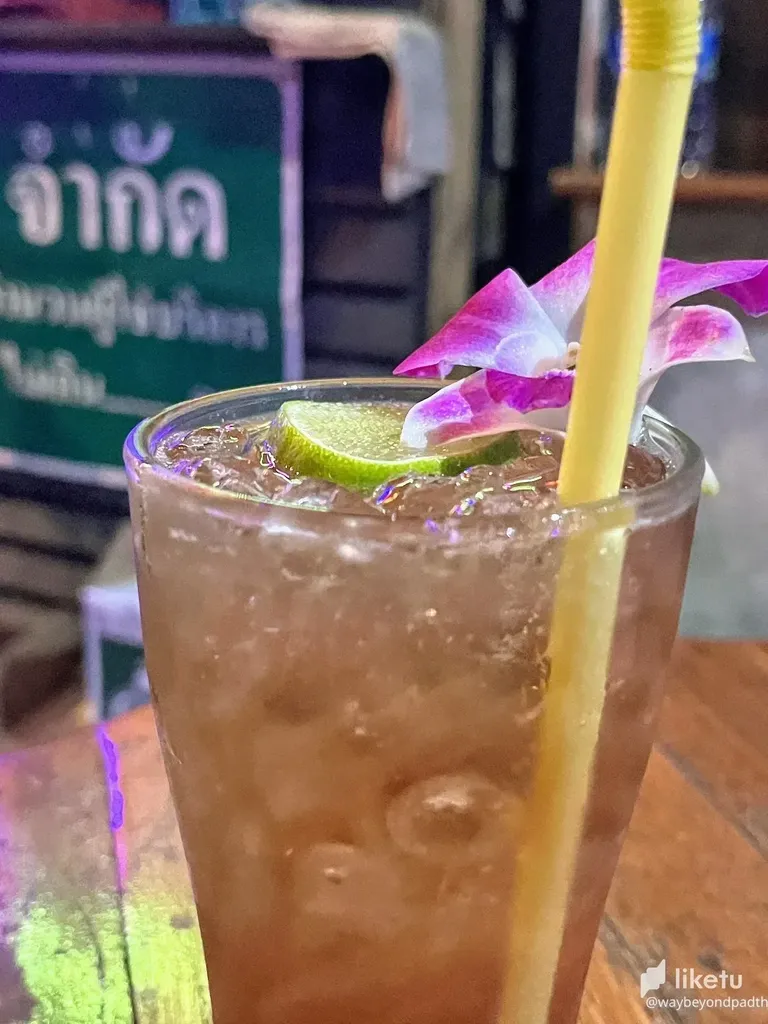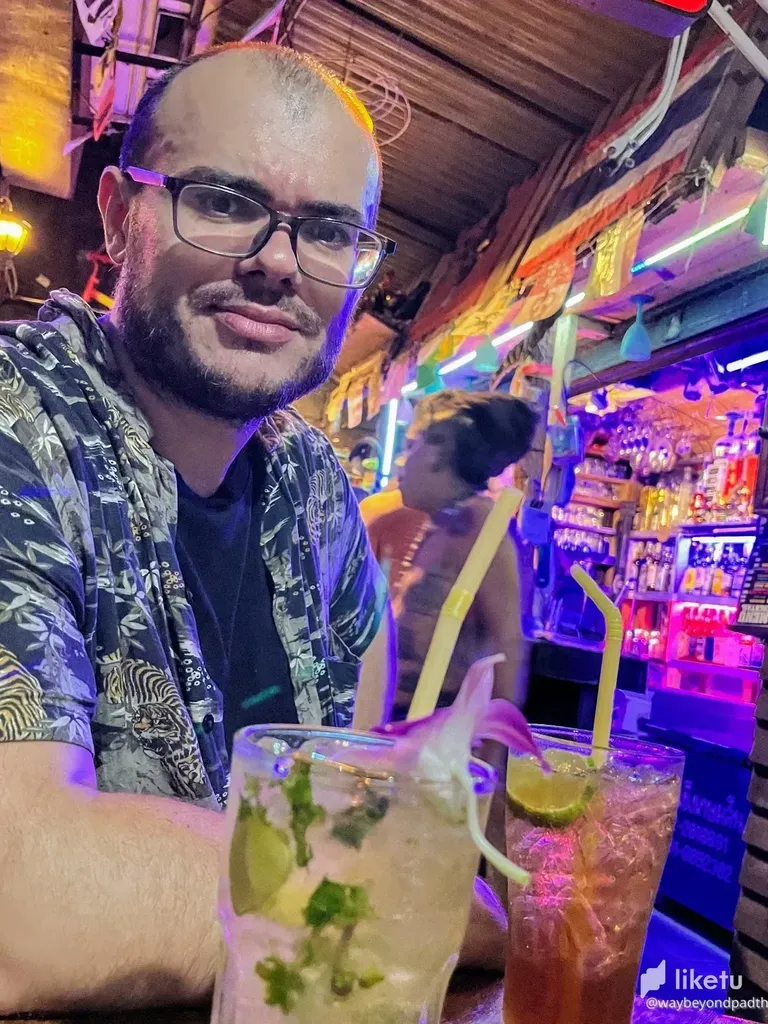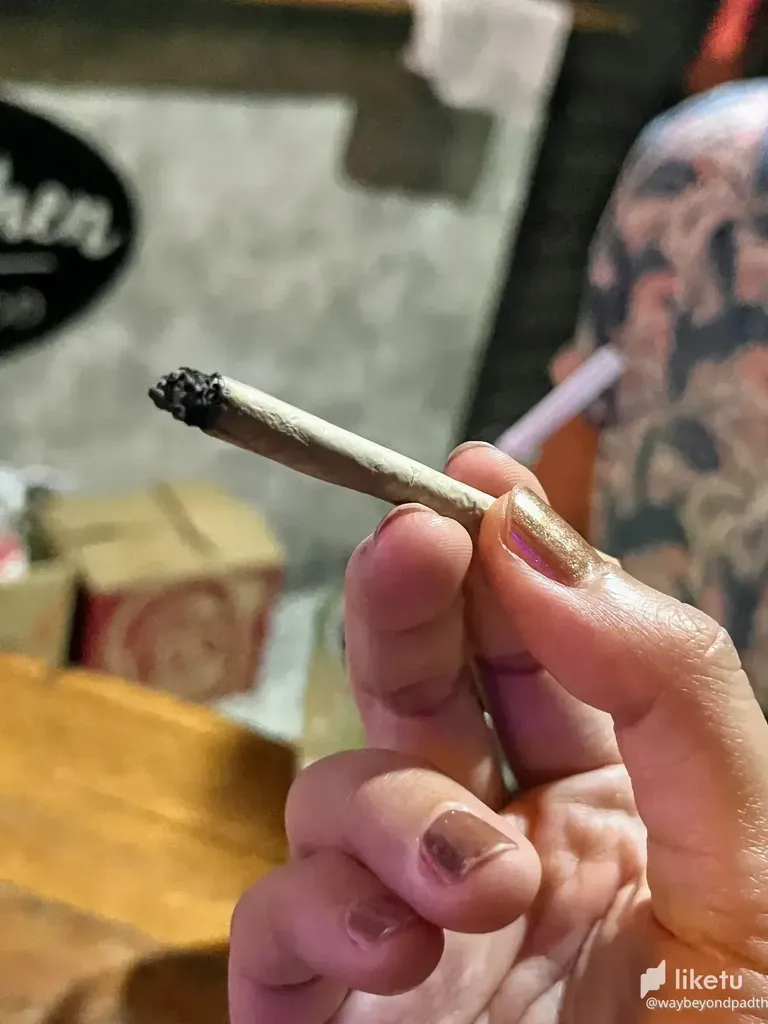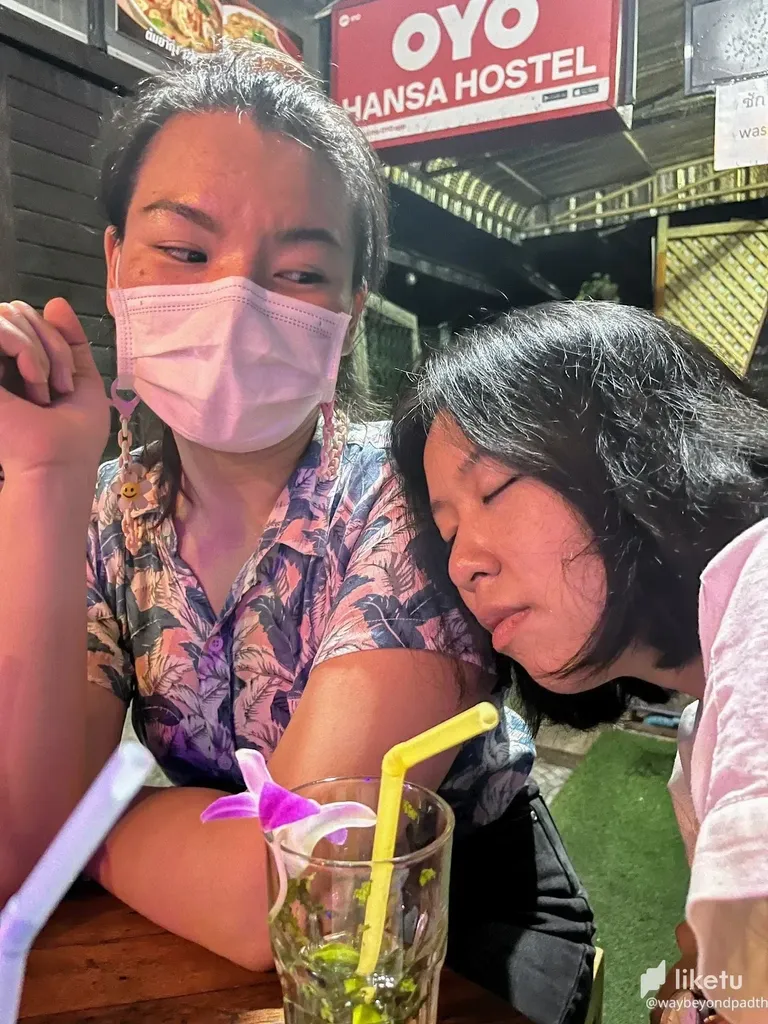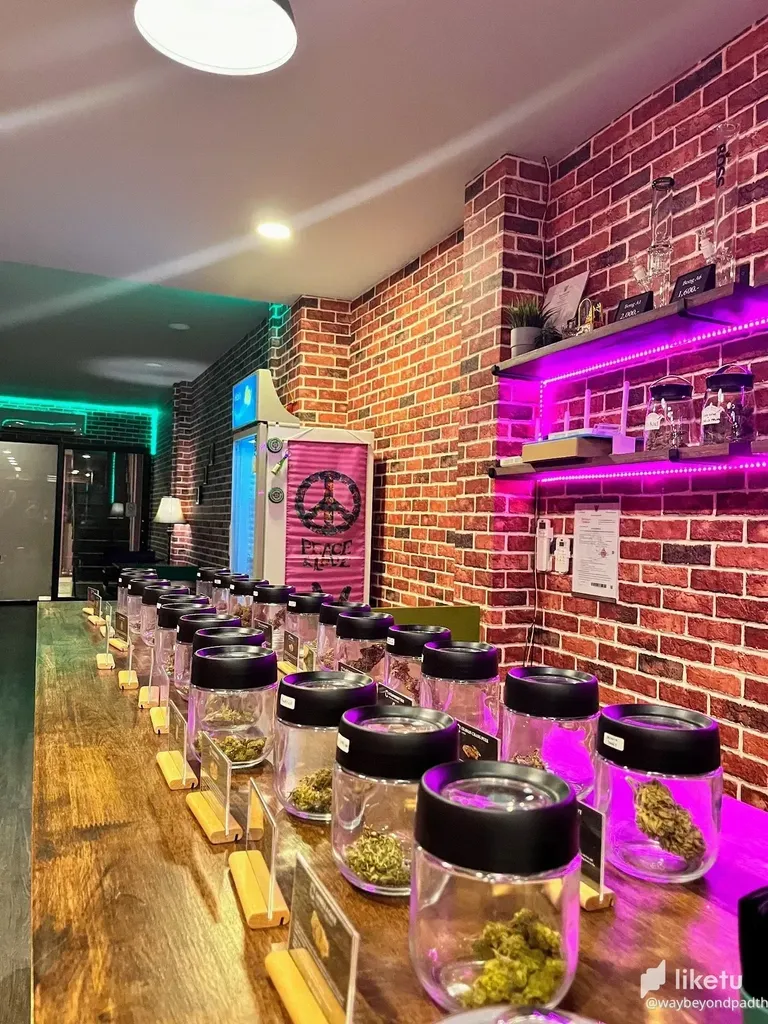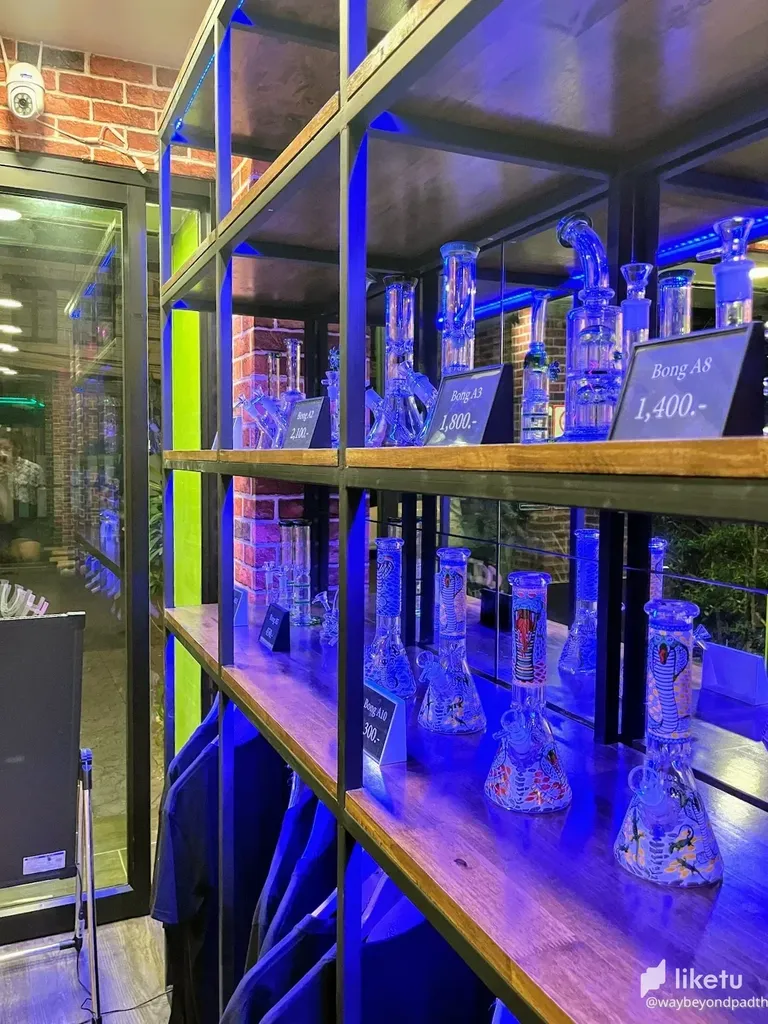 A few foreigners I have met in Thailand recently keep telling me how different it is right now in Thailand compared to 2 months ago they have visited - Marijuana talk here. Before it was so illegal and people even get put in jail for it. Now, on all corner and on the side of the street in touristic areas, you can find it everywhere.
I was surprised a little myself as I haven't really gone out much when I was injured. I was just at home and doing my thing and only go out once a month and one of the times we just agreed to go to Khao San Road and around Bangkok old town (duh!). We love the vibes there. Places started to get busy again after all these months lingering pandemic. All the pubs and bars seemed full, the streets at night are as loud as it was before. It feels even louder (or I just really getting older #lol).
One thing once again that surprised me is the appearance of all these marijuana shops everywhere actual shop or not. They sell it everywhere just like street food #seriously! I honestly had never bought any weed to smoke myself but this time, since it's everywhere I go and also a few friends would love to get mellow a little, I did buy.
I'm not quite sure about the quality differences of little stalls on the street and actual shop with aircon, tables and all so I chose to go with the the one that looks a little more trust worthy. There are wide range to choose from, imported or Thailand grown. They sell by grams from 200THB to 600THB depends on the strains.
I picked the pre-roll one. Strain: Green Crack - 100THB per joint with a good package with ziplock. I think that's pretty good. Green crack is known for its energizing effect with fruity flavors. We slowly getting the effects.. more talkative, can't sit still and of course, I got sooooo hungry! I went for a food real quick and it just felt like that bowl of noodle soup was one of the most delicious ones I have had in a while. I was a really really good feeling and yes, good meal!
My friend who has never done it on the other hand, well not sure what happened with the energizing effect they were mentioning but my friend literally falling as sleep just right on the table at the bar! #LOL!
The shop we went was Humbrid Cannabis. This is one of the best looking ones we saw around. Located on Rambutri road (close to street food stall area which was seriously a perfect location for it haha). There are quite a few strains to choose from as well. A few table inside if you'd like to just purchase and smoke there right away. Sell by grams or by joints (easy!), so, could be a good one if you're looking for stuff around Khao San road or old town area.
---
For the best experience view this post on Liketu
---
---