FARM TO TOWN Festival #1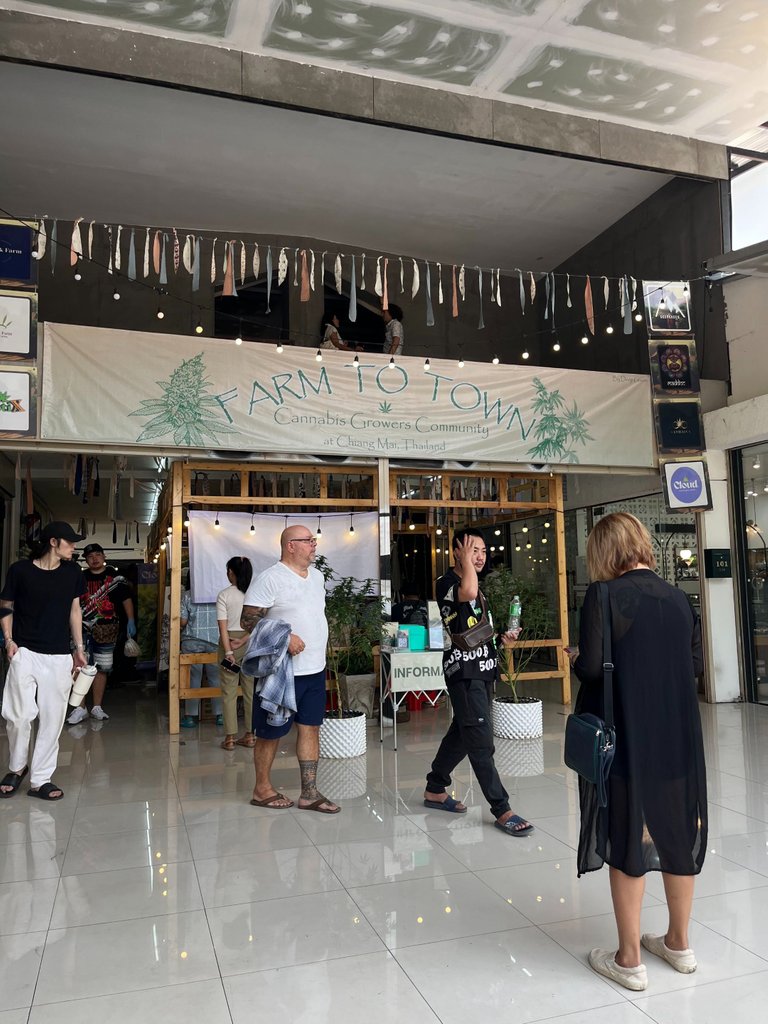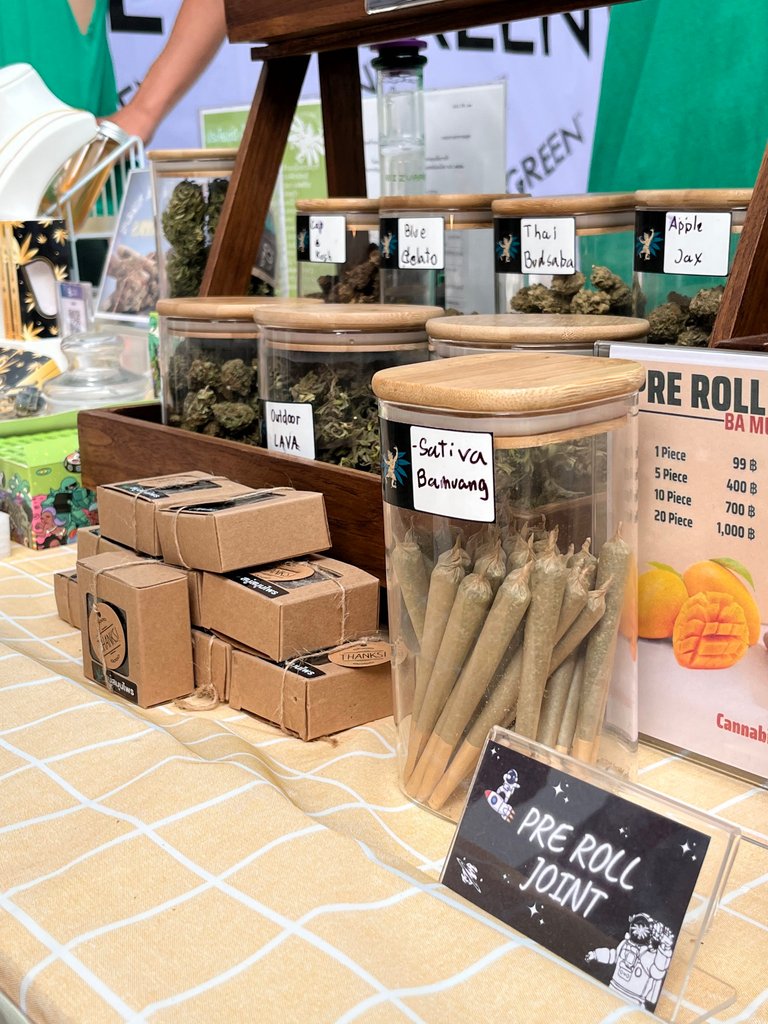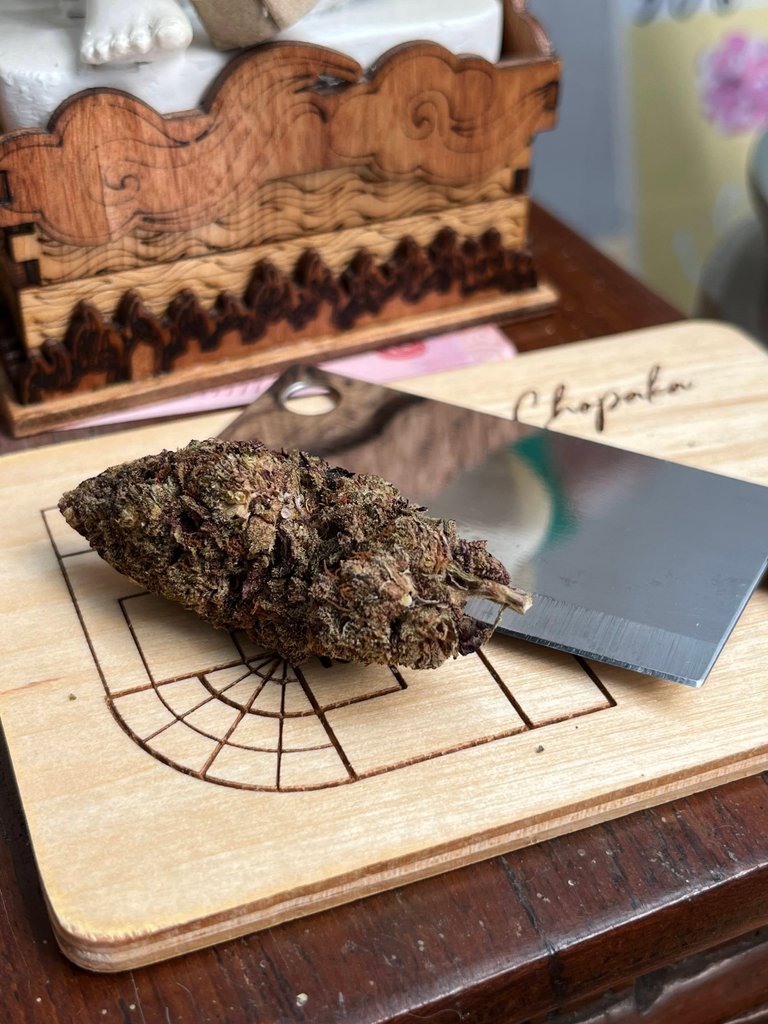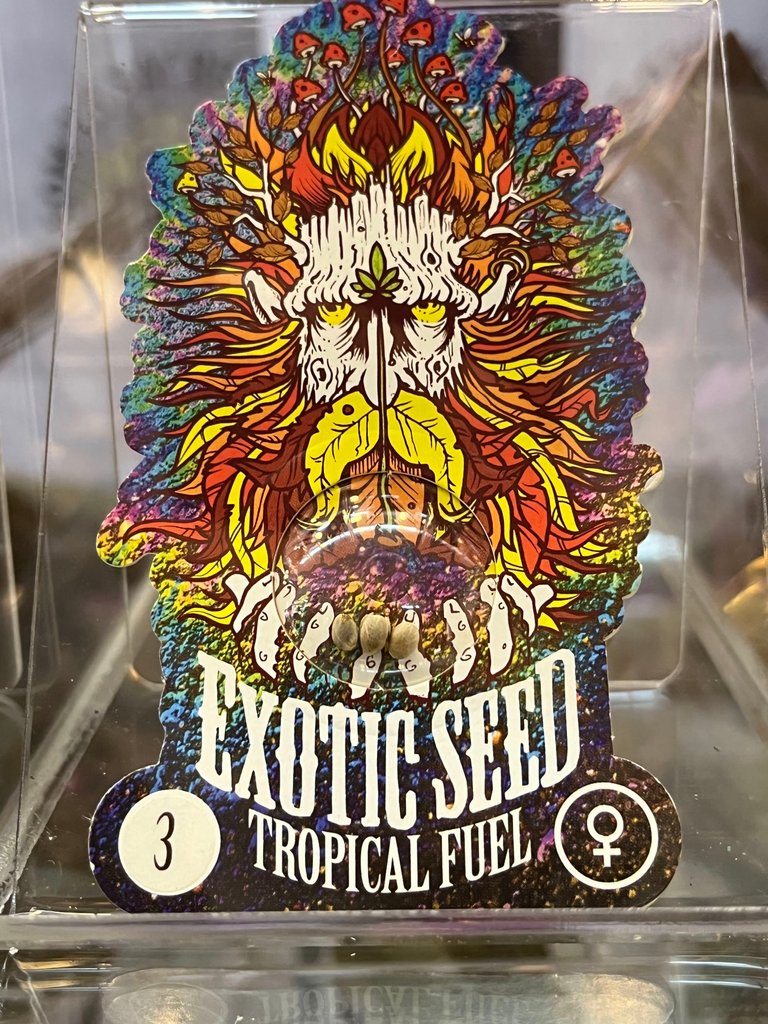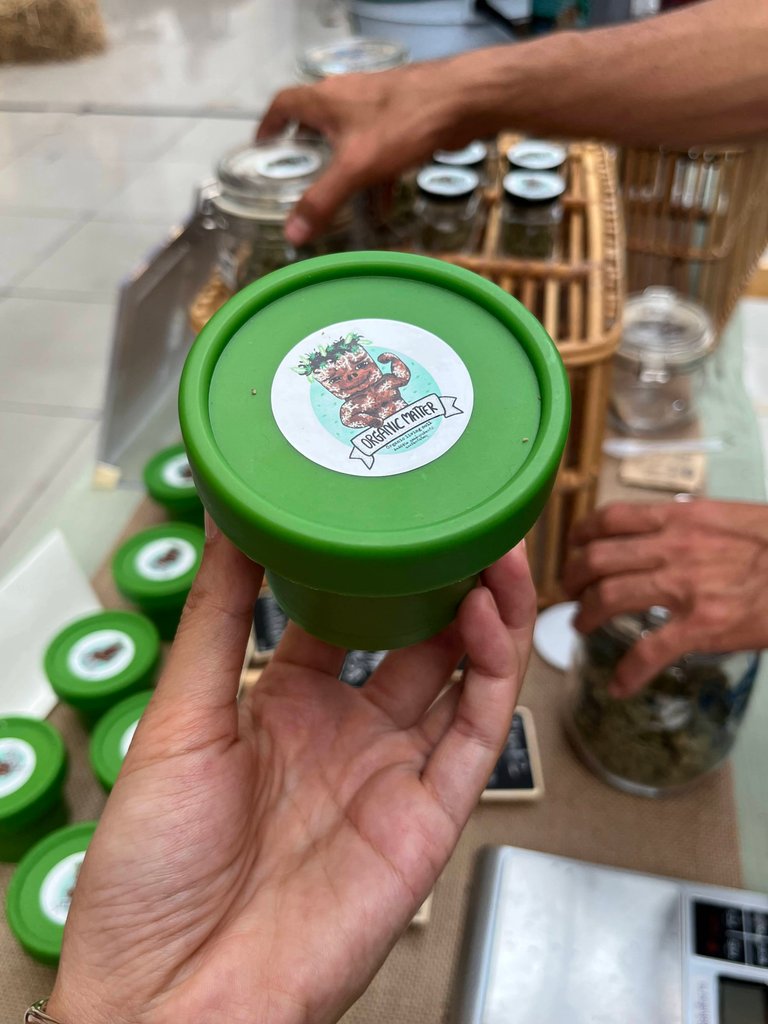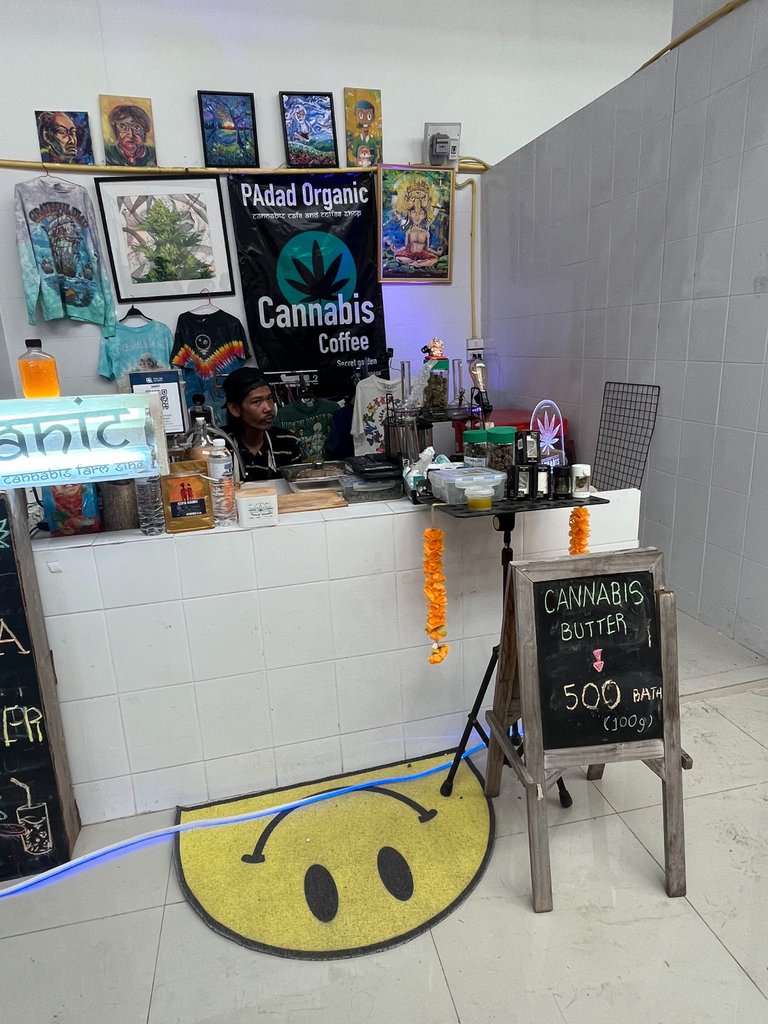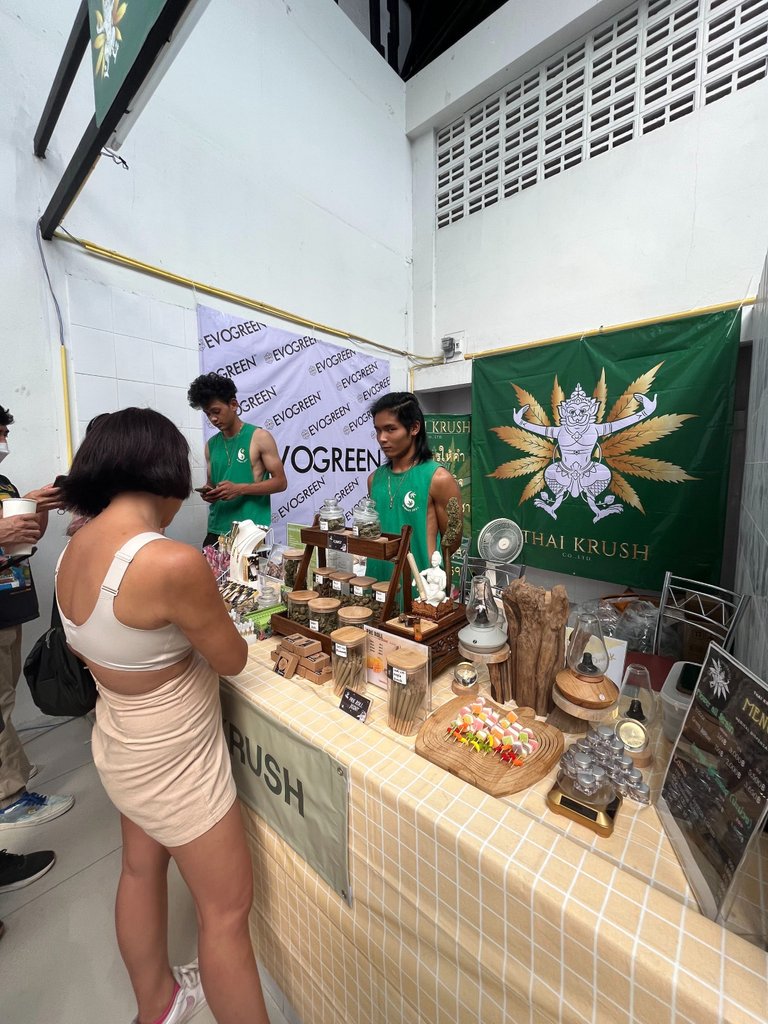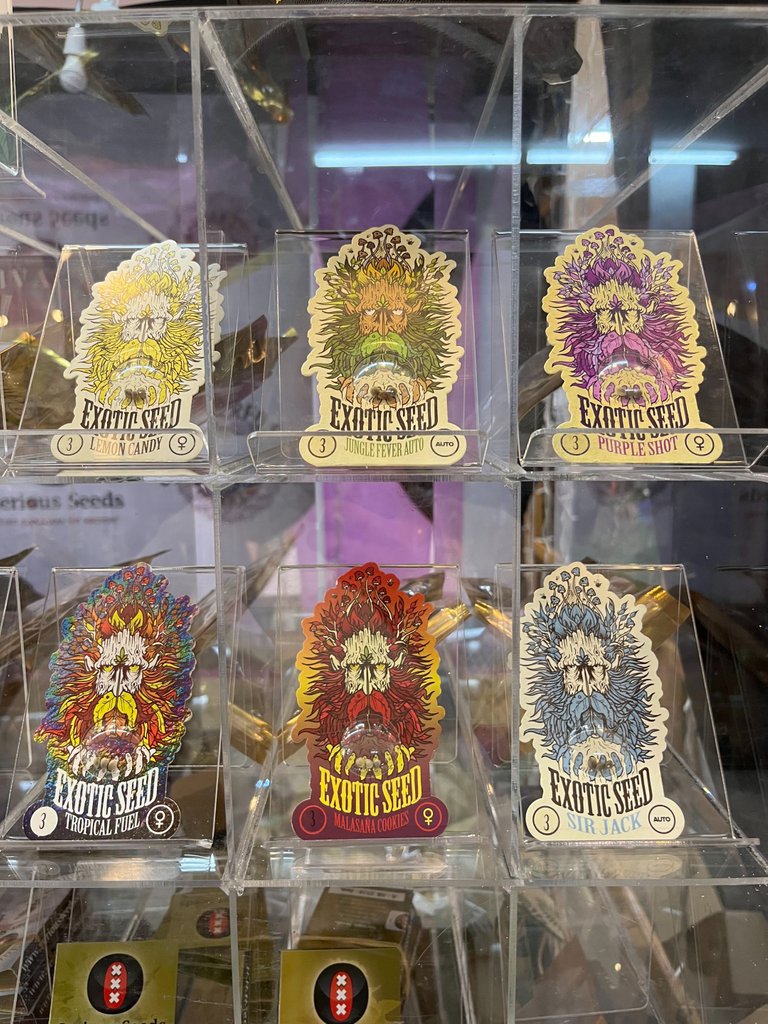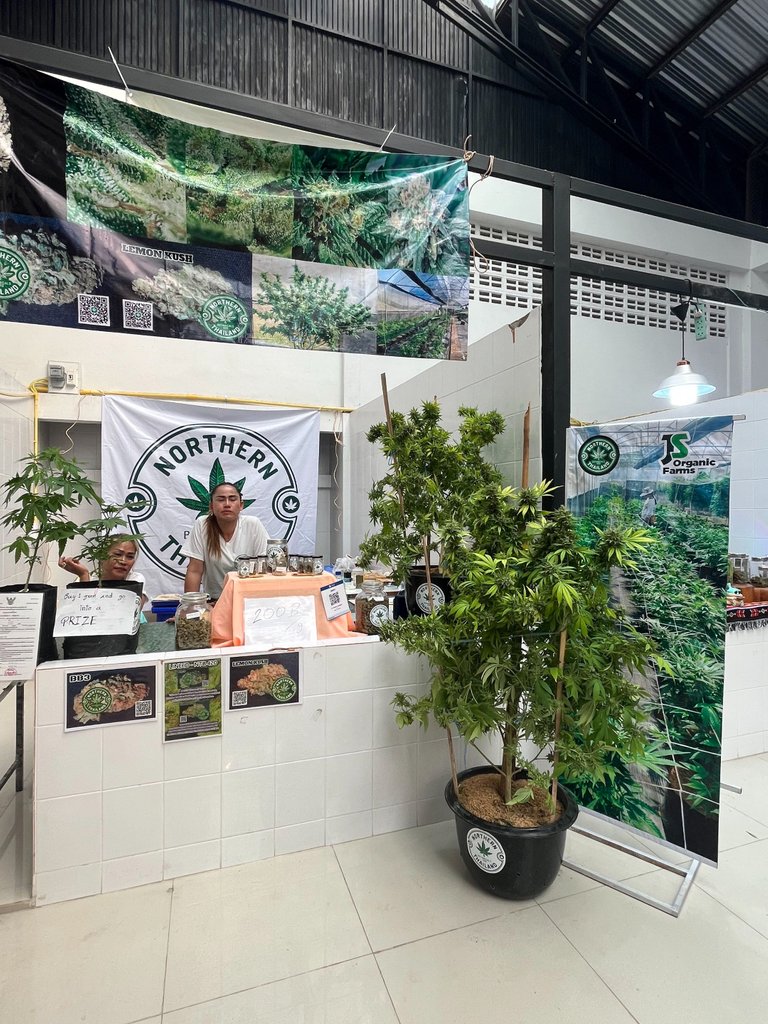 Hey Hivers, Mo here with some exciting news from Thailand! In case you haven't heard, the Land of Smiles has recently legalized the use of recreational marijuana for a few months now. People are already calling it the "Amsterdam of Asia", and it's easy to see why.
The growth and development of the cannabis industry in Thailand has been nothing short of remarkable. It's clear that many people have been working tirelessly behind the scenes to make this happen for a long time, in other word, undergrounding it.. And now, with legalization finally here, the industry is exploding! I had no idea there's this big of a community and people are all about it.
Yesterday, I had the pleasure of attending the "Farm to Town" festival, which was organized by a cannabis growers community. The festival provided a space for growers to showcase their products, sell and buy items, and connect with others in the industry. It was fascinating to see the different styles of cultivation and processing on display, and I was impressed by the quality of the flowers. Kev, who's been growing for decades also feel like some of them are really good at this!
For those who may not know, I'm actually one of the people who has been working on something cannabis related here in Chiang Mai. Along with a few friends, I am in the process of opening a dispensary/lounge. It's been a long road, but we are getting close to opening our doors!
If you're interested in keeping up with our progress, be sure to follow our dispensary's Instagram account. We're currently working on building our website, and we can't wait to share it with all of you.
Overall, it's a very exciting time to be involved in the cannabis industry in Thailand. It's amazing to see how quickly things are progressing, and I can't wait to see what the future holds.
This even is held yesterday and today (March 4-5) so if you're in the area which I kinda doubt it, feel free to come check the event out!! Not only this one but be sure to check out some of the events and festivals that are popping up all over the place. There's never been a better time to be a part of this growing community!
---
---