Addicted to hunger
---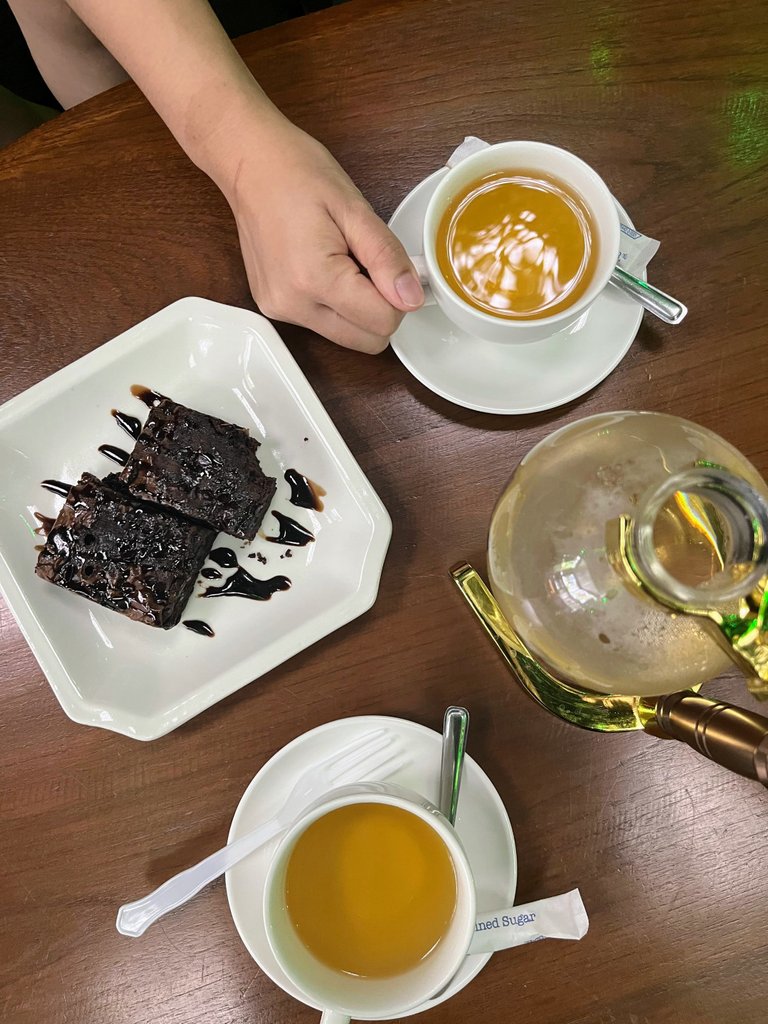 ---
Medical Marijuana just became legal not too long ago in Thailand. You can now buy some edible (and drinkable #lol) and those buds medical uses. Just recently, it's been difficult for me to want to eat.. I got no hunger.. like, really. All food, even consider myself so lucky to be living in such food heaven like Thailand, such a shame, my appetite is somehow gone.. Believe me, I feel sad typing this as I LOVE FOOD, I DO!
When I'm high, I'm hungry
I remember one of the effect marijuana has, at least for myself, is that I get really unreasonably hungry. When I was in the state, took a small hit, waited for half and hour and bamn! I could stand there eating candy nonstop for an hour straight. Sounds kinda crazy but yes, true story.
I would love to eat..
I would love to get hungry..
So lately, I have been trying out a few space brownie around where I live here, Pattaya, Thailand. Some tastes better than the other, some get me damn high and some just kinda relaxing. The main reason of eating this space brownies though, once again, I really need to get my self hungry! All this brownies, what they have in common is exactly that. They really get me hungry and I can really eat a lot when it comes to that.
Marijuana and my content
If you have been following me for a while, you probably know that I also got a mukbang/ASMR channel where I eat A LOT in front of the camera. Now it's a little difficult when I don't get hungry much so, the space brownie also helps with this. I would take a little piece of brownie half an hour before filming and it's all figured.
Space brownie in Pattaya
This post can't just be about me and my long lost hunger, can it? So I'm here to share some useful information about space brownies I have been trying just in case you have a chance to come visit Thailand and feel like going out to space for a little while. Or maybe you also lose your appetite and would love to get that fix yourself so, here are a few places that serve space brownies or edible products like mj tea, mj coffee, mj bakery and so one...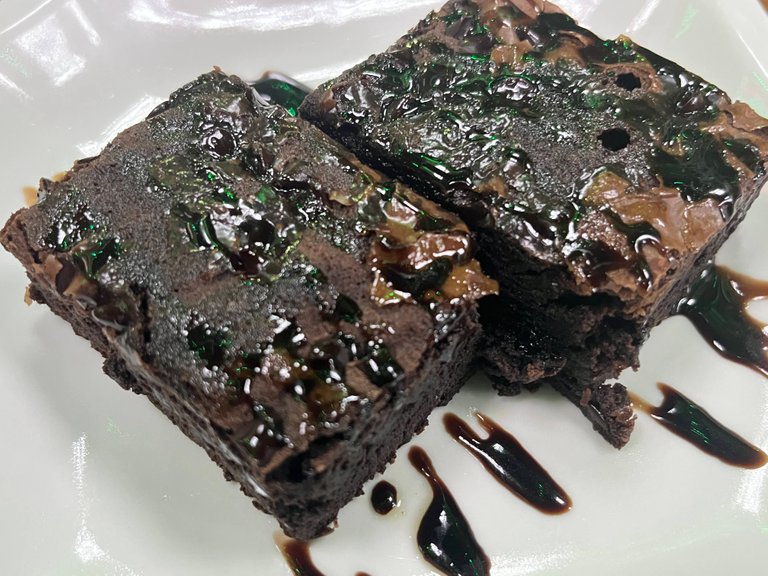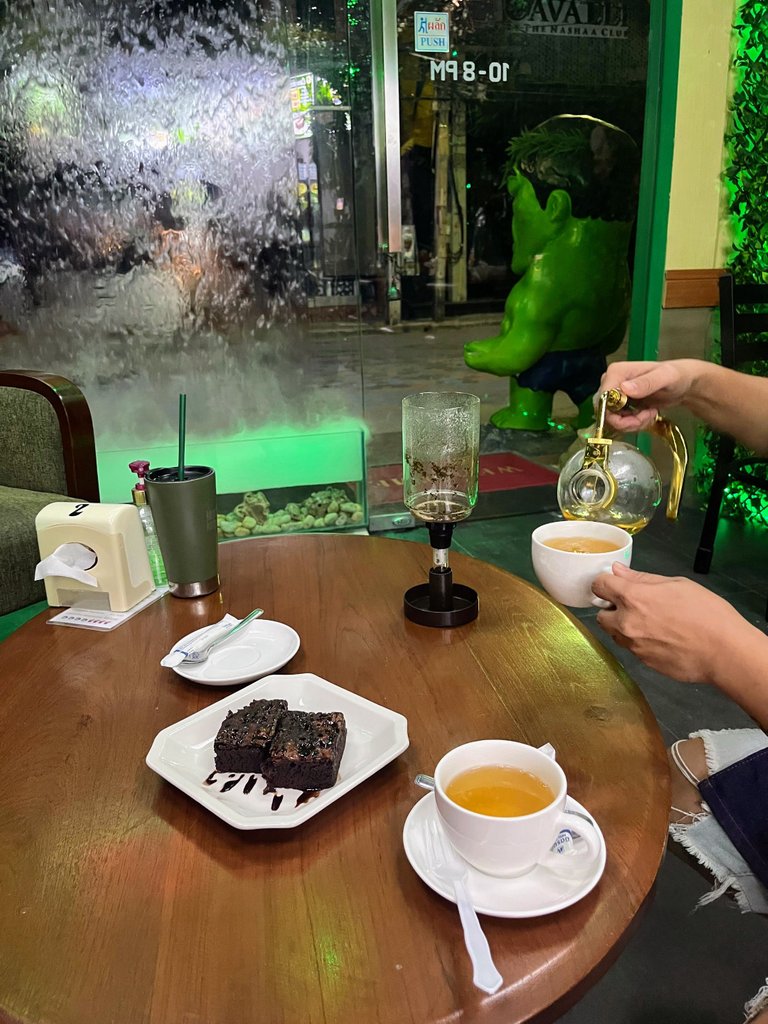 #1 Long Lae Ta tea shop
The name already reveals its main product which is tea. Many kinds of tea and they do CBD infused version on all tea as well. Not just that, they also have space brownies that they're proud to use real butter and other good ingredients.
Their brownies tastes great! The texture is like, brownie cake, so not too heavy and fudge-like. It gives me a good level of being high and hungry. One piece just about right but I'm a light-weight so you may need a few if you're the opposite.
Find them here >> https://goo.gl/maps/mpyojDF9wNqKnz5d8
#2 The Old Weed Man
I love this place!
This place located just right on the Pattaya walking street (this street used to be so famous among tourists before covid hit). The shop is small but they got great vibes. How green the place is, dry ice, music, and a variety of mj infused drinks and food are also great!
So far, I have tried their tea and brownie. They got the brownie from their partner bakery shop then just inject some CBD oil and sprinkle some dry mj leaves on top. Not gonna lie, the brownie itself tastes great but not too sure if it affects me much in term of the 'space' effects. I kinda sleep good though so it's more like, relaxes me mostly. A little hunger but not as much as other places I mention in this post.
Find them here >> https://goo.gl/maps/6fjBkiPto8p9iSYe9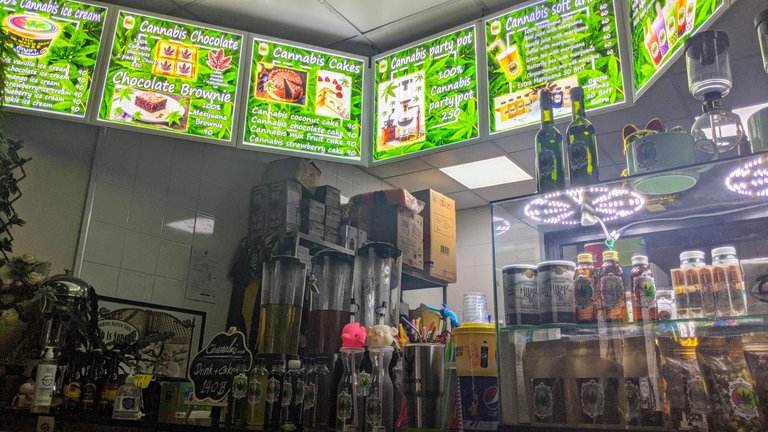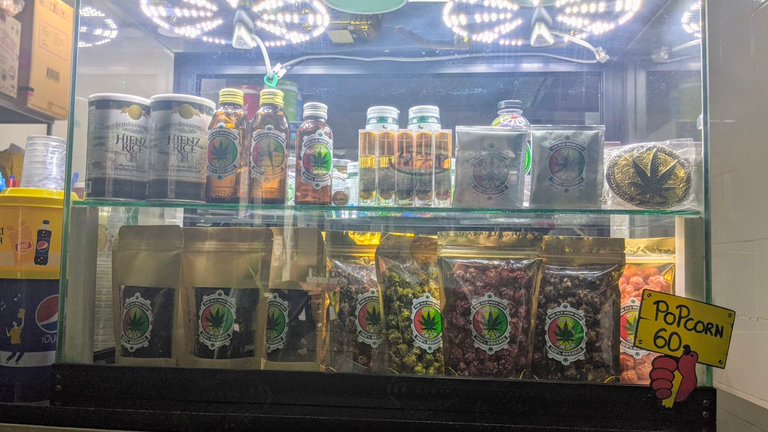 These 2 shops are sure great for the brownie. Tastes good! and just the right amount of marijuana and not getting me too scarily high. Recently I have tried another shop and that really got me scared of the effects so I won't be sharing it in this very post.
Anyways, all these brownies lately just for myself to get hungry. Since it's so hard for me to be hungry these days, when I get hungry, I feels good.. almost like being addicted to hunger and not the mj itself (I don't think people get addicted to that anyways.)
I figured I can't keep doing this forever to get myself to want to eat so, I'm on my way trying a few different ways to get my appetite back again. Any ideas?
Stay healthy out there frens!
---
---