Am I Too Late?

Being new to growing weed I probably should have seen the signs before it got to this point but I have been on 12 hour night shifts and we're in a bit of a heatwave so I may have been a bit groggy when watering.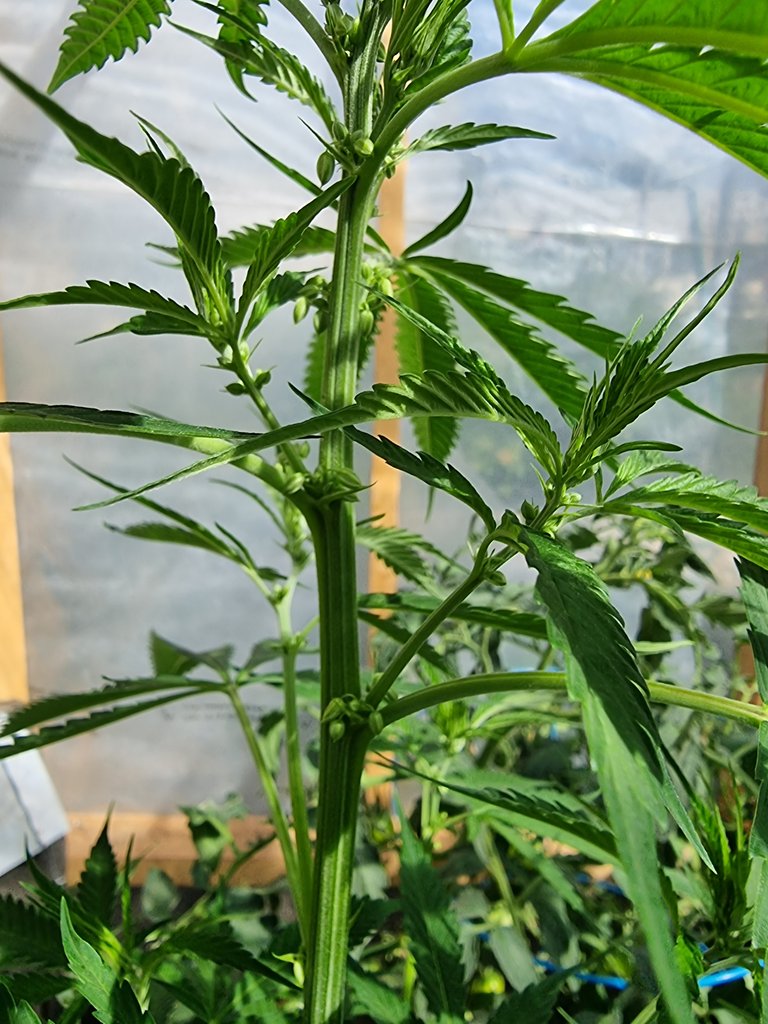 I moved him out of the greenhouse immediately and the 4 clones I got were from the female plant so they are safe under the lights in the house but I don't know what to do with this guy.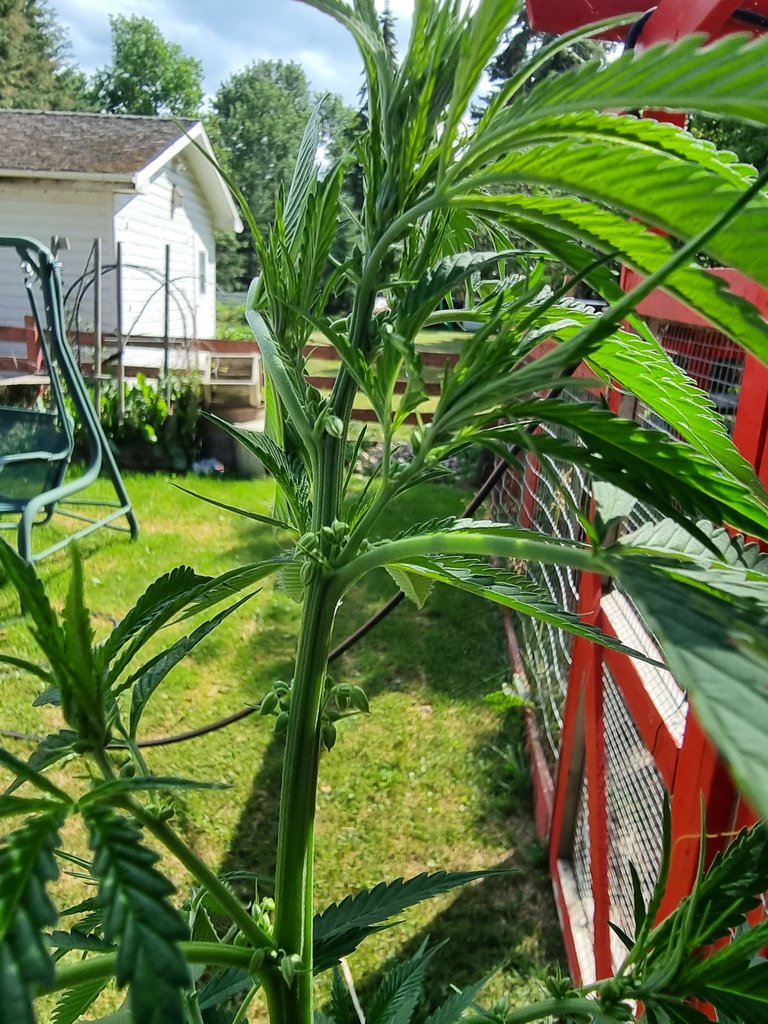 How far away should I take him so he can't sow his wild oats on my little girls? We're at around 15 hours of daylight right now I think so they should be blossoming in a few weeks. Also, if I get him far enough away, is he still worth growing. I remember when I used to smoke, we'd get this dirty Mexican weed and it sucked with all the seeds popping all the time. Is it okay for making butter though?
Anyhow, any help would be appreciated and you all take care of yourselves.
P.S. I tried logging into the site on my phone and it won't open Keychain. Is there a WeedCash discord?
---
---