VIP List 10/9/2019
VIPservice is a top tier rewards program that was created to give additional benefits to our biggest CANNA token holders and supporters of the Canna-Curate project.
Here is the exclusive VIP list, updated as of Wednesday, October 9th. If you wanna get on the list you know what to do! Delegate 1000 SP or more to @Canna-Curate (not @Canna-Collective) OR hold 100 or more CANNA tokens.
Today after much deliberation I decided to adjust the vote percentages in order to maintain the VP threshold. I don't like the Voting Power to ever drop too low because this greatly affects the reward distribution- keeping it high at all times allows me to give out more votes overall.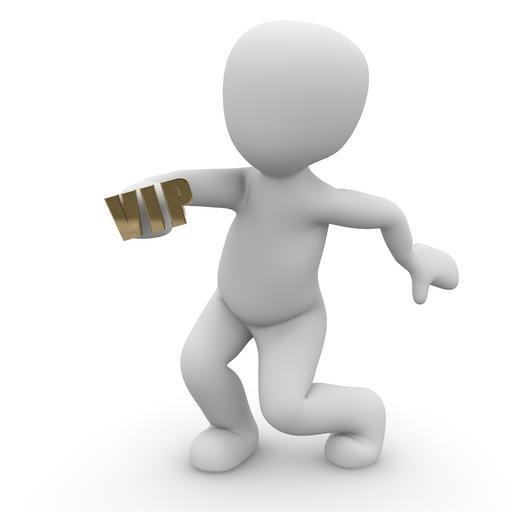 CANNA Token VIPs:
NEW TOKEN HOLDERS
There are now 24 token VIPs! Because of this, and the increased posting activity of some of these newer accounts I have had to decrease to VIP vote. However we are still offering a 50% up-vote worth around $0.18.
Token holders with 100 or more CANNA tokens will be on the list and receive their daily reward up-vote from @VIPservice.
In the future, as we gain more STEEM Power I will be able to offer different tiers for our CANNA token holders, but until we balance back out I will be exploring different options. Additionally we will be staking some of the various Steem-engine tokens that our community uses in order to layer the rewards.
Canna-Curate VIP Delegators:
Delegators who delegate 1000 SP or more to @Canna-Curate will get on the list and receive a hefty daily up-vote from our VIP services, currently set at 50%.

Account Stats:
Effective Power 36,832.50 SP (+133.93 SP since 10/3)
Vote Amount $ 0.31
Reputation 52.264
Followers 36 | 8 following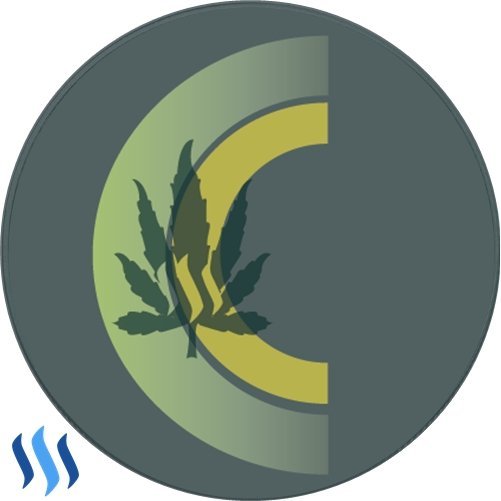 Thanks to all of our supporters and the members of @Canna-Curate!

If you have any questions or concerns please stop into our Discord channel and talk to @hotsauceislethal or @jonyoudyer :)
---
---