VIP List 10/30/2019
VIPservice is a top tier rewards program that was created to give additional benefits to our biggest CANNA token holders and supporters of the Canna-Curate project.
Here is the exclusive VIP list, updated as of Wednesday, October 30th. If you wanna get on the list you know what to do! Delegate 1000 SP or more to @Canna-Curate (not @Canna-Collective) OR hold 100 or more CANNA tokens.
I have been keeping the Voting Power dynamic as the number of VIPs continues to grow and the network adjusts. Over time as our STEEM Power increases so will the resulting votes :)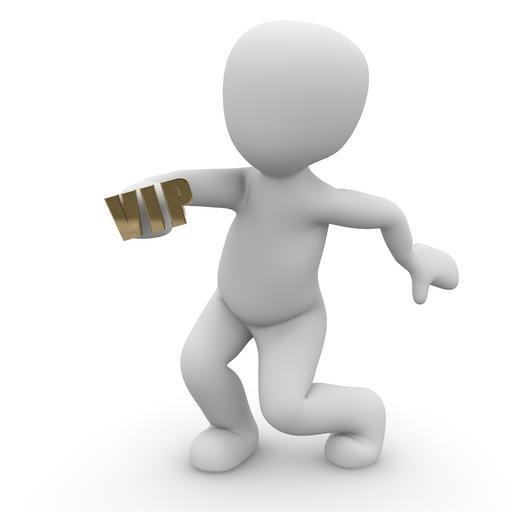 CANNA Token VIPs:
Account Balance
NEW TOKEN HOLDER VIPS:

There are now 28 token VIPs! I have made some minor adjustments to the Voting Power as needed and we are currently offering 40% up-votes.
Token holders with 100 or more CANNA tokens will be on the list and receive their daily reward up-vote from @VIPservice.
In the future, as we gain more STEEM Power I will be able to offer different tiers for our CANNA token holders, but until we balance back out I will be exploring different options. Additionally we will be staking some of the various Steem-engine tokens that our community uses in order to layer the rewards.
Canna-Curate VIP Delegators:
Delegators who delegate 1000 SP or more to @Canna-Curate will get on the list and receive a hefty daily up-vote from our VIP services, currently set at 40%.

Account Stats:
Effective Power 37,081.51 SP (+249.01 SP since 10/9)
Vote Amount $ 0.32
Reputation 52.610
Followers 46 | 13 following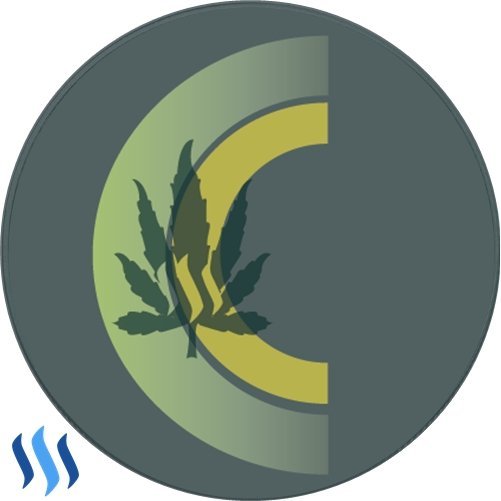 Thanks to all of our supporters and the members of @Canna-Curate!

If you have any questions or concerns please stop into our Discord channel and talk to @hotsauceislethal or @jonyoudyer :)
---
---