Vibes Rambles - Big changes are a foot 👣
---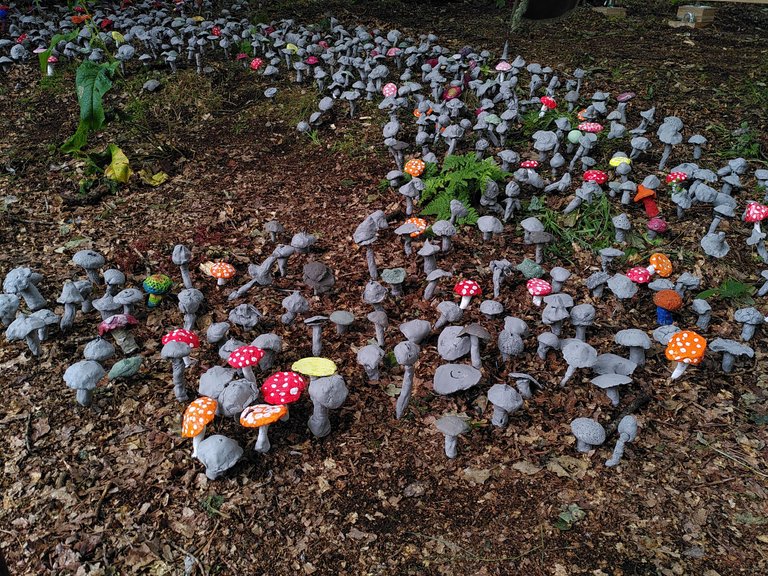 ---
Psilocybin makes the decision 🙏🏽
Again another long hiatus from the Vibe I know. It's been a mentally developmental summer (although not long enough) of discovery and change. Now as we set into the winter the changes in my life are set to take place. My eyes have opened this summer and also my mental outlook along with it.
In the last post, I mentioned the pending Medicine festival and wow was it good? If you are in the UK or able to get here for next year I highly recommend it. This festival was full of love and healing energy. There was shamanic healing and psilocybin healing. My journey was an epic one I have not done hallucinogens for a long while but the Shrooms at this festival answered a lot of questions for me. The whole vibe was beautiful and not a note of aggression over the whole four days.
---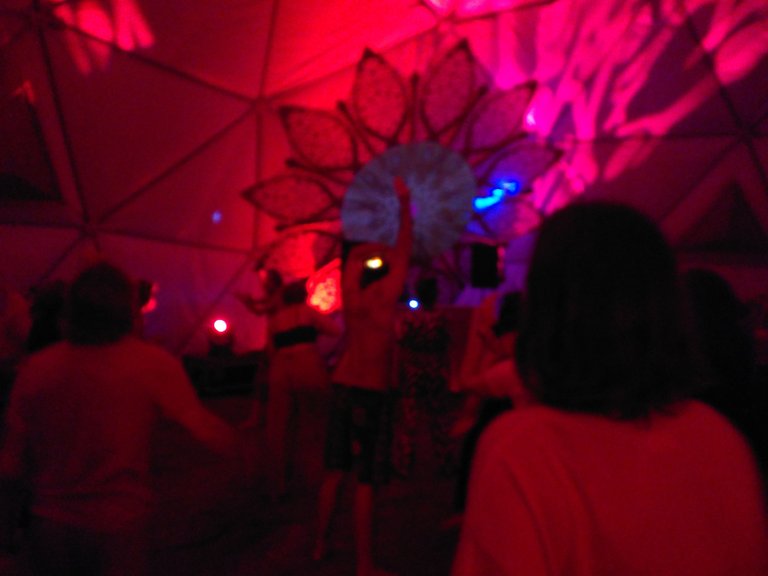 ---
I had so many synchronicities that weekend it was untrue. My thoughts at this time were considering moving back to Cornwall and all the experiences have confirmed this was the path for me right now. Not only the shamanic experiences but also meeting so many people from where I wanted to be including old friends who I had not seen in over a decade. I even have a conversation with Willow (my lost daughter) telling me to leave her ashes; she appeared to me in the woods and stated I was staying in an area I was not happy as I felt bad that I would no longer be able to attend the spot she rests and I needed to move on, maybe just taking a bit of soil from there and growing a special plant. It was beautiful and very emotional and well-needed.
What's afoot?
---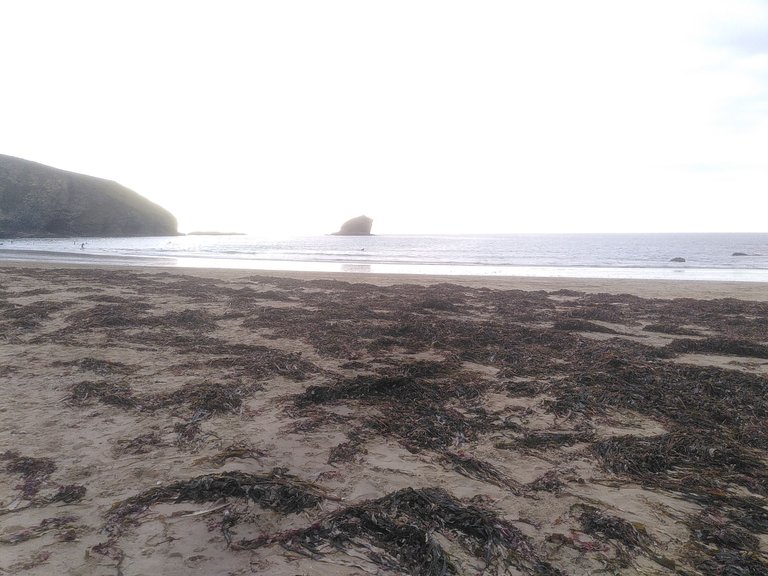 ---
The next move for me then is to Cornwall, it's been over a decade since I move away and it's been calling me ever since. This has affected my mental health for many years because I do not feel I am in the right environment. As an Occupational Therapist, I know the environment is essential for your mental well-being.
Work is sorted and I start before Xmas! Sorry, I said the X word! ...
The X word!
What can I say? I don't know about around the world be here in England Christmas stuff is now on sale! I mean what the fuck! I know we live in a commercially driven society but in October wow! Sadly, this emotion overcame me in my local supermarket for one innocent staff member. The rant was not directed at her but I think she felt it was. Thankfully I was on the phone talking to a friend but spoke my mind about it saying
"Why don't we have a season isle where we have every celebration under the sun and wipe all sense of celebration out of society? These staff just obey orders selling their souls to the corporate giants and forcing us slaves to buy buy buy while wearing slogans of "happy to help". Happy to fucking help... help burn a hole in the ever-decreasing pockets of the poor while enticing them with amazing offers just out of their price range! But the temptation is too much, they take a loan! Only to find it's gone up in price".
Or something along those lines.
Doesn't it feel like we're in someone else's really twisted trip, but we're not sure we're tripping? That's what it feels like to me anyway. All the things happening right now I was ranting on about fifteen years ago and was crazy. Now we're here and it feels like I am crazy. Can no one see what's happening here? All the things that I said have happened. My friends who can see all this share this view it's just like watching a bad movie. Your shouting at the screen don't do that, you just wouldn't do that. But then it happening right in front of your eyes, blooming bonkers it is!
Next on the agenda
---
---
Now I've got that out back to my big move. Back to Cornwall for me, it is. I feel it's a safe move, a better climate for growing and more like-minded people. The job is sorted, landed a rather good one. It will be a tough new slightly different field but still mental health. The one thing I still need is a roof!
Once mine is sold I can buy another but the problem is they go so blooming quick that it's insane. We're talking within two days, the good ones that is. As you can imagine things are a touch hectic at the moment in my head but a plan is emerging and the energy feels good. Plus I hope to be able to grow more and get right into my homesteading, and sustainability and try as get off-grid as possible. I feel this will be easier down there as there is a more sustainable mindset!
With all this manicness going on around my life is crazy in my head as well as out but my inspiration for writing has returned and Vibe is back, properly this time 🙏
---
---
So that's a wrap, folks!
Connect with you next time 🦶🏽💯🐒
Om namah shivaya... 🙏🏽🌍📿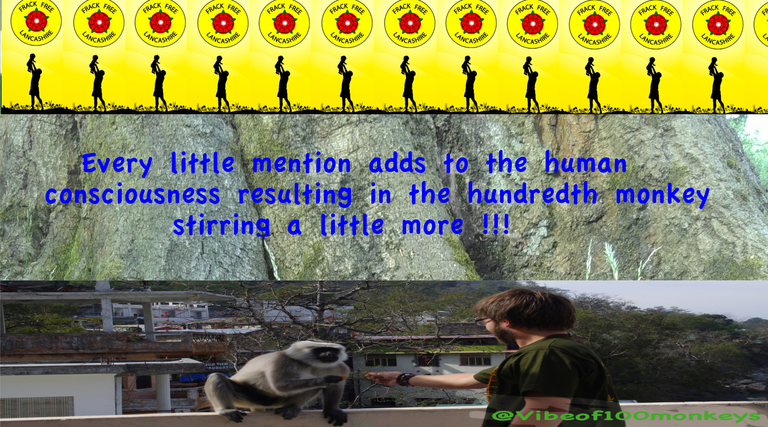 For Reiki vibrations contact @thebarefootot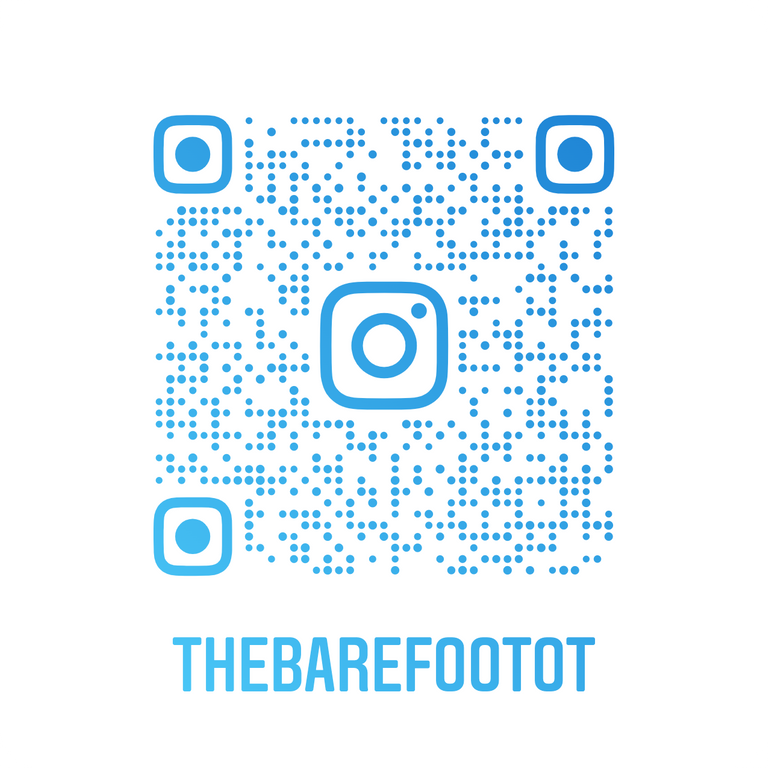 Check these out, they work well for me: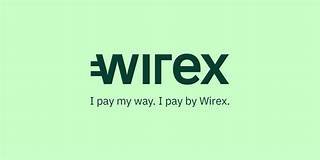 ---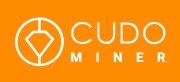 ---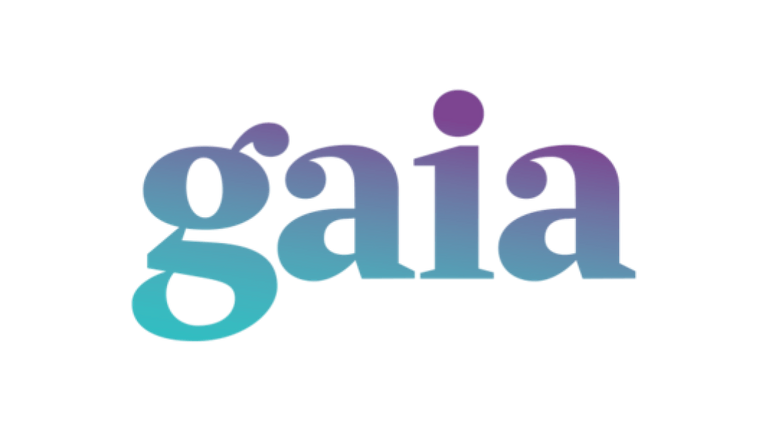 ---
---