20 promising cryptocurrencies predicted to double in price in the year 2022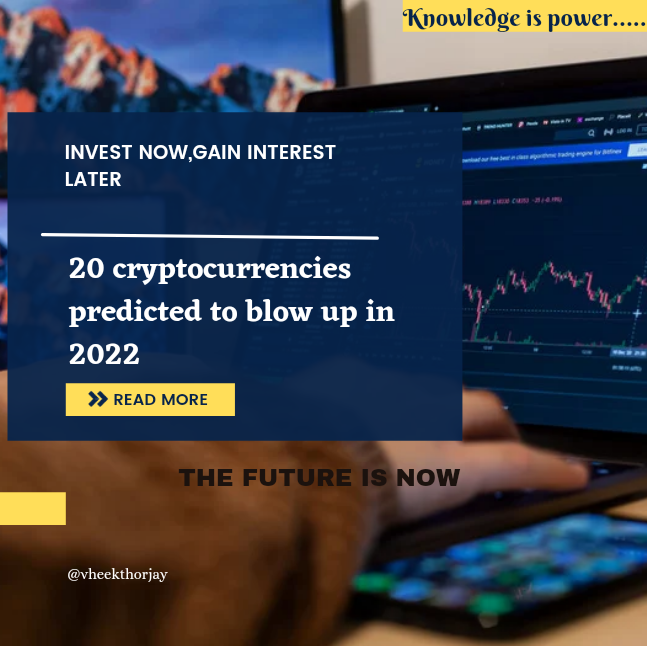 As we know in the world of economics,any commodity whose demand increases will definitely increase in price,also scarce commodities are also very valuable
So the higher the demand,the higher the price and the more scarce the commodity,the more valuable it is
Below are coins whose demand increases every day
Note:Before i could write this,i had to contact my friends who are into cryptocurrency.
I'm talking of experts in the field,a few of them actually responded and told me about the coins they have analyzed based on previous trading history in the market and advice from top crypto firms.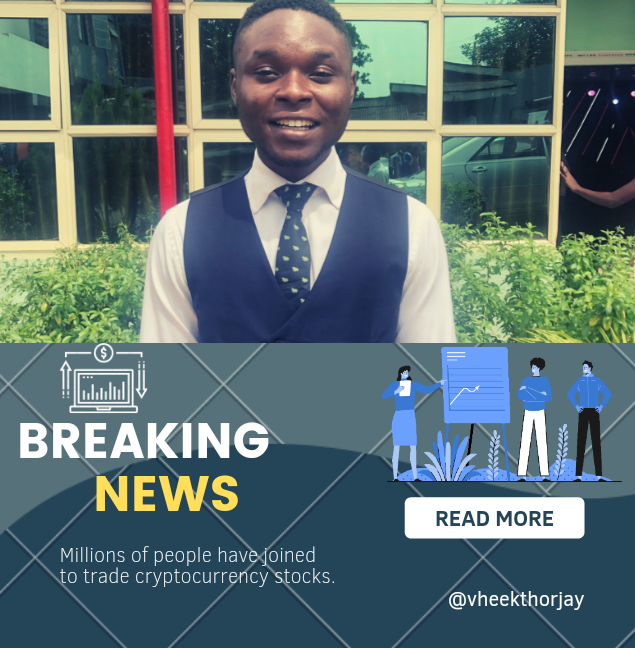 1.Solana
Solana is one of the most promising assets to acquire as it has shown a slow and steady growth throughout 2021.
SOL is currently worth more than $200 dollars after reaching an all time high of close to $250 dollars in recent months
Investing in this might turn out to be the best decision you will make now but,no matter what,the ball is in your court.
Read more about it online.
2.Waves
This coin is used mostly for voting ,rewards etc and it is considered one of the top 100 cryptocurrencies in 2021.
Wave reached an all-time high in 2021 reaching $40 dollars but is currently worth $21 dollars.
It should however increase in price in 2022
3.Terra
This coin is also known as the Luna coin,it is a new coin launched in 2021.
Despite being a new coin,it is currently traded for more than $40 dollars
4.Yearnfinance
The coin is also known as YFI,it is a really stable coin and if there are no hassles in the crypto market,2022 will be the year for this coin to peak.
It is currently valued at $32,000 dollars after reaching an all-time high of more than $100,000 dollars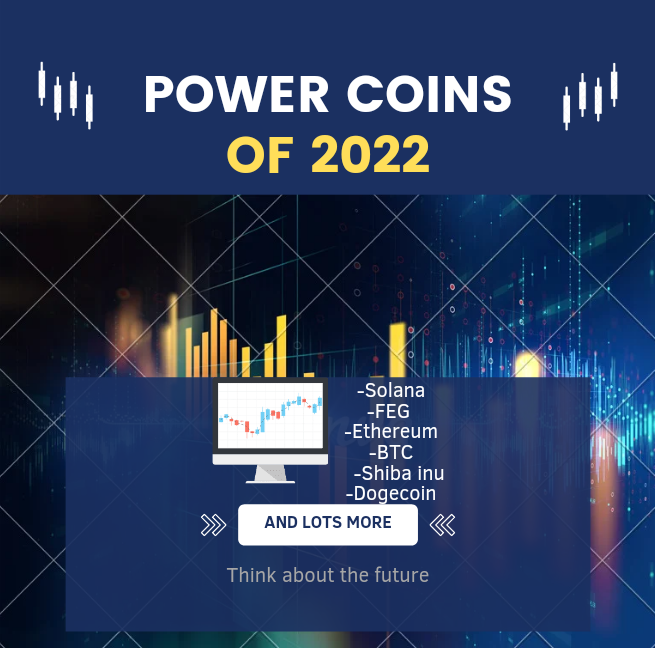 5.Feed Every Gorilla(FEG)
The FEG coin is also a new coin and might be a promising asset in the investor community
Now because this post is made for layman's understanding,i won't go so deep,i'll just explain it like i did earlier.
There are some features of FEGCOIN that makes it's supply to be low,thereby making the coin to be scarce and as i mentioned earlier,scarce coins are very valuable.
Feg is also a very good option to acquire as an asset as it is still very cheap in comparison to others.
6.Decentraland
Also known as MANA,a virtual 3D reality platform based on the Ethereum network
It is a very promising coin and is ridiculously cheap at the moment,it is traded for $3 dollars.
7.SuperFarm
Also known as the Super coin,it was launched in January 2021 and the market part is over $500 million dollars
The growth of Super coin would depend on announcements made by the SuperFarm and the technological solutions they profer to world problems in the future.
8.Ethereum
Ethereum is currently the second largest cryptocurrency after Bitcoin but the way the market trajectory is going and if it continues that way for a while, Ethereum might surpass Bitcoin in the coming years
Ethereum can serve as an asset to invest in for investors who only own bitcoin.
Don't put all your eggs in one basket.
9.MarketMove
This is also known as the Move coin,the coin has an initial supply of 1 trillion.
Remember when i was explaining scarce coins,yeah the big-boy term word for it is hyper-deflation.The scarcity of this coin will increase it's value.
10.Insure Defi
This coin is based on insurance and as more investors go for insurance in years to come,the value of this coin will keep rising.
11.Internet of Energy Network(IOEN)
12.Rari Governance Token(RGT)
13.Strip Finance(Strip)
14.Bitcoin
15.Shiba Inu
Following a return on investment of more than 100% in the month of September 2021,the coin is likely to keep rising and giving more ROI.
16.BinanceCoin
17.Polkadot
18.Cardano
19.Stellar
20.Ripple
Others
-DCosmos
-Binance coin
-Tether
Please feel free to research and add yours in the comment section
My name VheekthorJay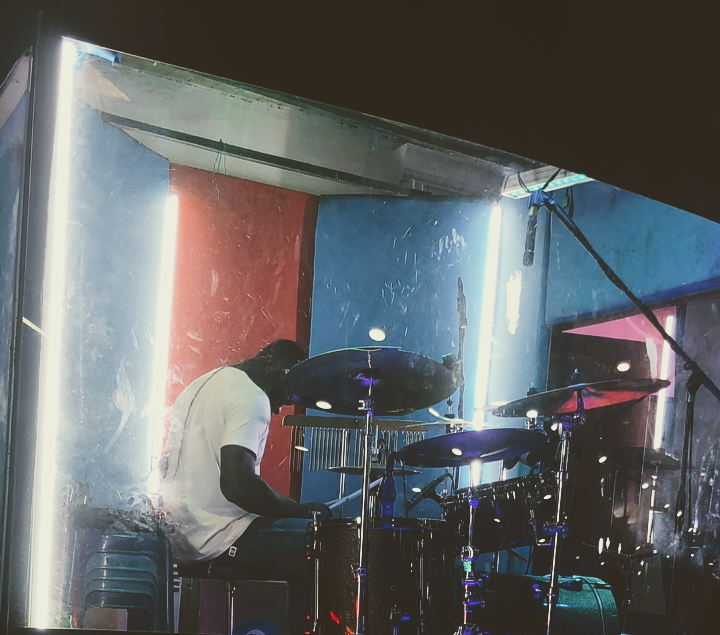 Peaceout
---
---