OG Kush Vegetive Stage begins! [Part: 3 Vegetive Stage]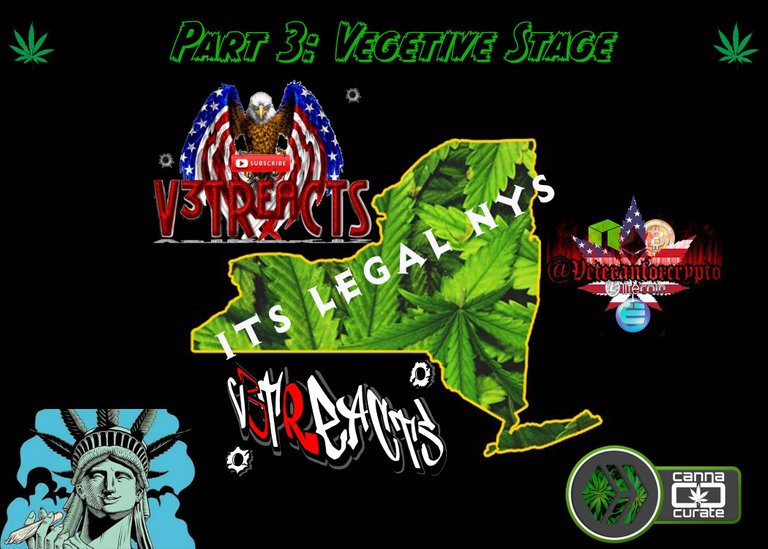 Designed By v3tReacts

The Vegetive Stage from hell!


So We are back again for part 3 of my first grow I am trying to get back into the consistent post swing of things again. I will get there but we are back with Part:3 to the series and this is where the AUTOs and enclosure start to fight back if you will 😂🤣. Last post there wasn't as many pictures as I would have like to have, I didn't have any other pictures from that stage but now the pictures get better 🤘🤘. I have quite an bit of photos to explain along with what it was that was happening with my babies at the time of the picture lol, got to love being that in tune with your plants like you should be it is a relationship. Anyone that starts or have grown for any amount of time know that you need to know your plants. Lets get into the first photo of todays post and hopefully I explain them well.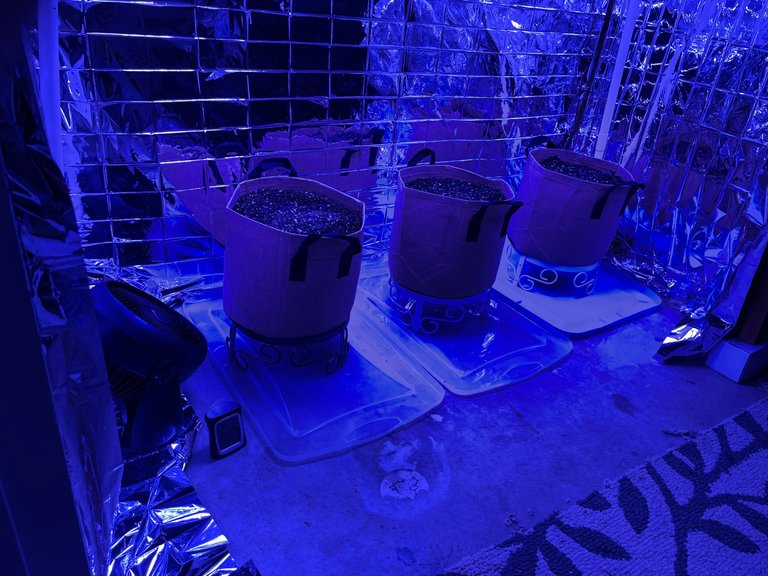 Potting day as Seedlings
Here they are fresh out of germination barely sticking out of the soil (Had very long germinated seeds lol 3") so I snapped a photo showing how the inside looked with 3 5gal smart pots with Fox farms soil. Fan going, first mistake noticed after a while was height of the light I was limited on how much I could adjust as I hadn't bought pullies yet.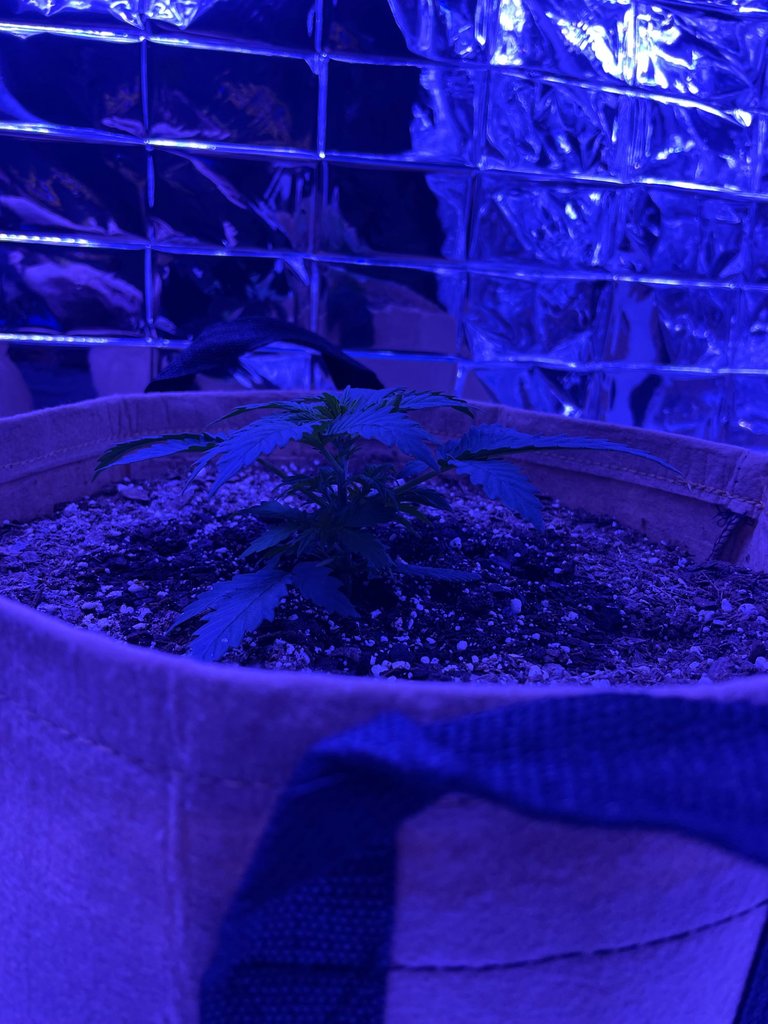 1 week in the soil Plant 1/3 AkA "Bushy"
Each one of these plants have names and they are for their own reasons, this one was names bushy as it came out swinging from the get go lmao. Bushy was tall and bushy and the center pot receiving the best lighting.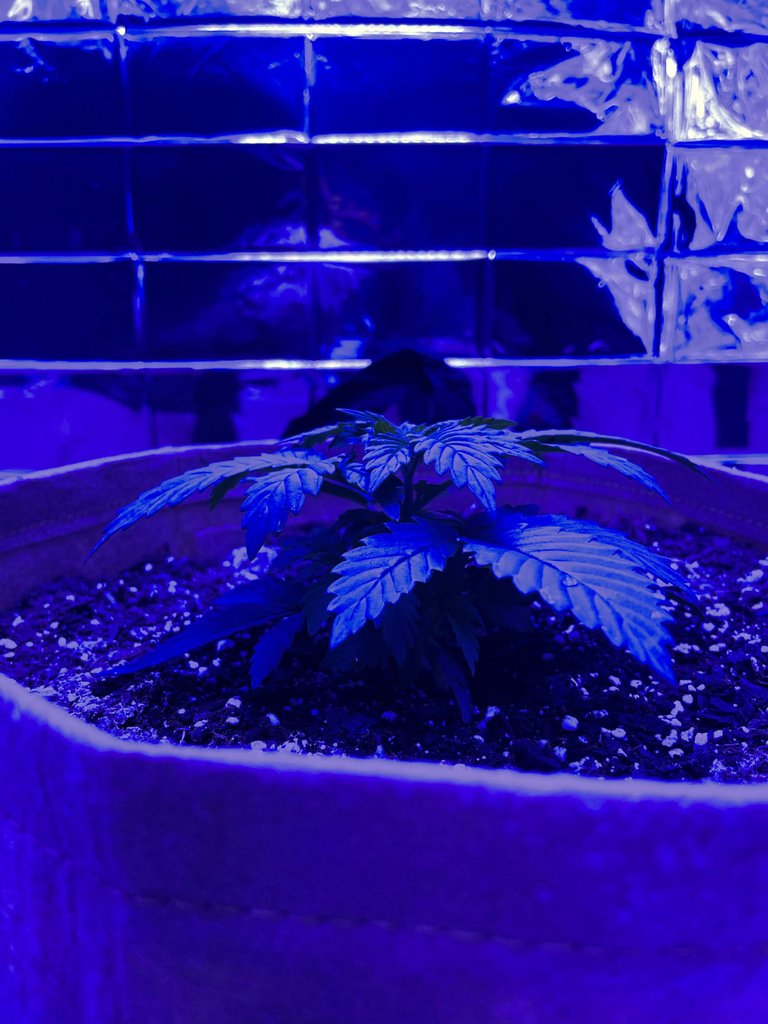 1 week in the soil plant 2/3 AkA "Stumpy"
Stumpy received her name due to being so short and fat lmao! She was the furthest left pot and she was growing very nicely though just a bit smaller then the monster at the time. But she kept up the entire time.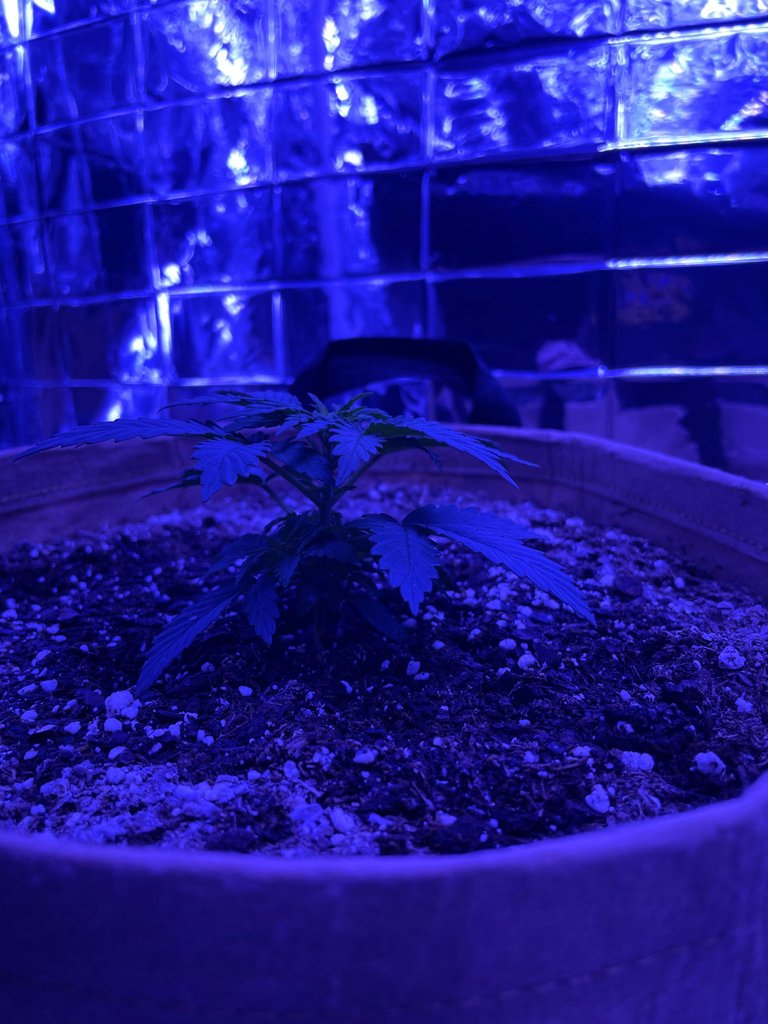 1 week in the soil plant 3/3 AkA "Peachfuzz"

Peachfuzz was a plant trying its best with a little slower progress then the other 2 IE peachfuzz. Now this is where the vegetive stage starts to get a little more complicated for me in the built enclosure. First peachfuzz was somehow out of the light spectrum and receiving less light then the other 2 plants so she was smaller. I mentioned earlier the light height issue I ran into well that was only the beginning. I needed to keep the humidity up in the enclosure so I bought a humidifier to try to keep it right between 60-70 RH and it was not helping at all it always shut off after 8 hours. After reading more into online I really needed my humidity to stay up and it wasn't happening. So I had to make the ultimate decision to invest a little bit into a grow tent kit on a payment plan off amazon. I already had a great light for the space just needed the equipment. This brings us to the final photo of the finished product with plants in stage and looking beautiful!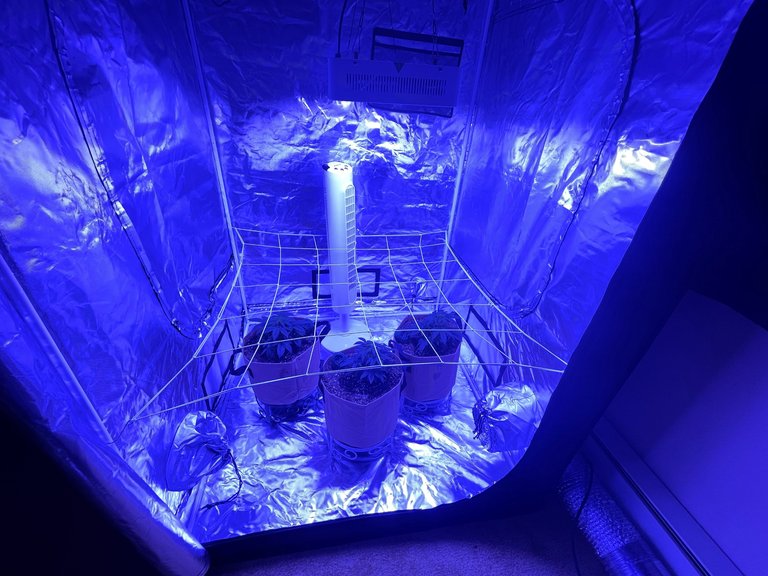 The girls in about week 4 in their new home


As you can see above I was still having issues with being able to adjust the height of the light. I learned a lot about growing running these autos so that by trail and error a almost fool proof plant taught me to grow and in upcoming post you will see the success of my first run and then move onto my current run with PHOTO period seeds. Hopefully you enjoyed Part:3 of my first grow and have enjoyed the journey so far.


Thanks For Reading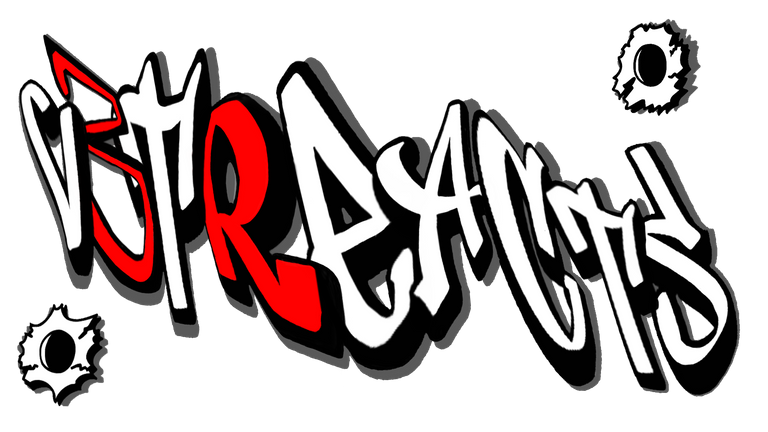 Join the Community Discord Here





The Above Community is for Veterans all around the world and supporters alike and we have big plans for the community! Should jump in and check it out and join the Veterans on Hive community Discord Here and see what's in store and as well share your content with a supportive community.
---
---