Wedensday Walk in the Rain [Fighting my Headaches]

Hey there today is one of those Days were I have permanent Headaches. So I decided to give it a Go and went out for a Walk in the Rain.
On my way I came across this fallen Tree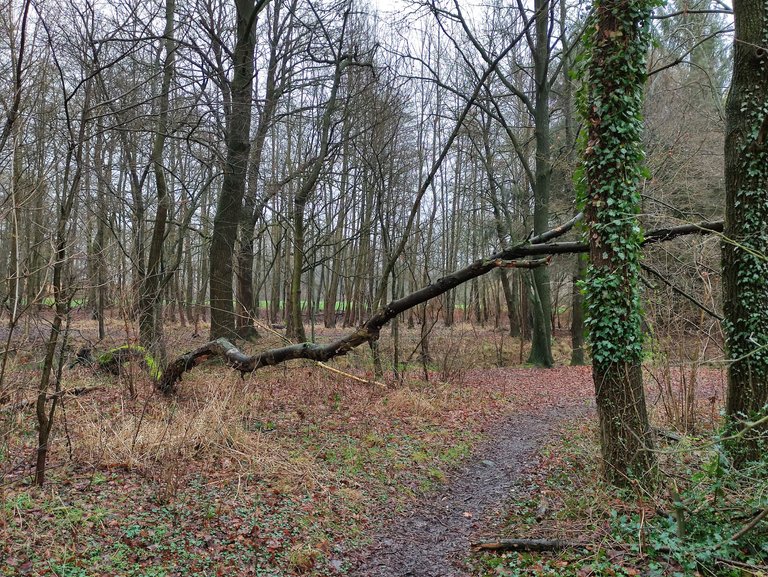 Oh look the Trees Roots still intact - So it aint Dead.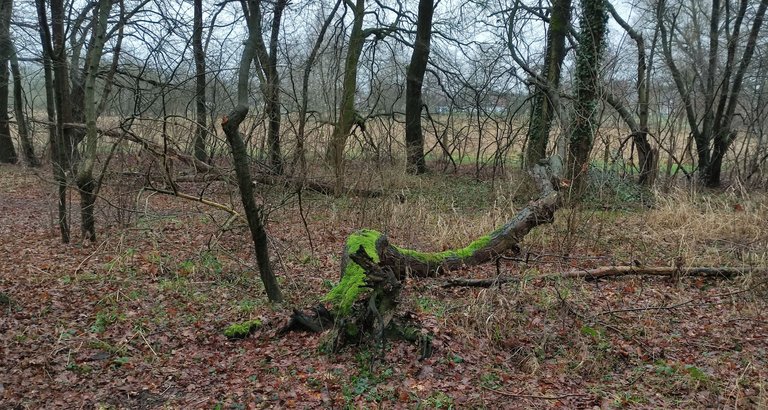 I went to one of my favourite Places (within walking Range) to hang out for a while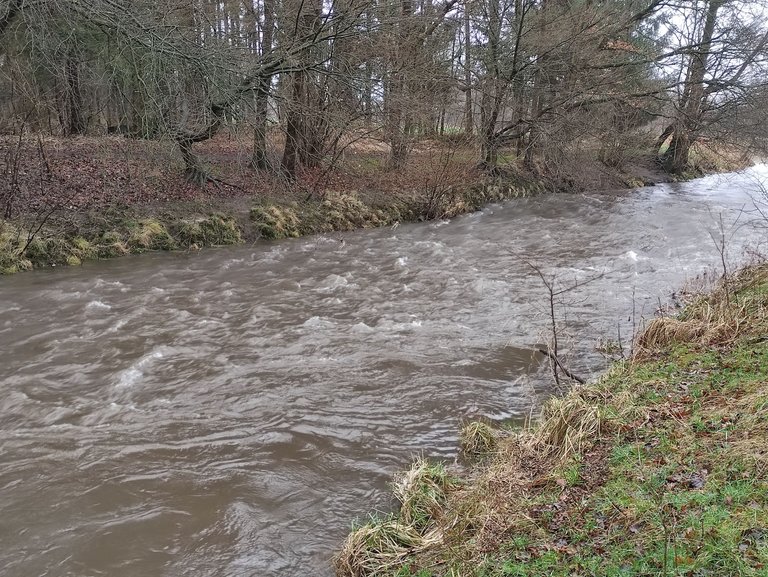 But since it is raining for a couple of Days now the River has a lot more Water than usual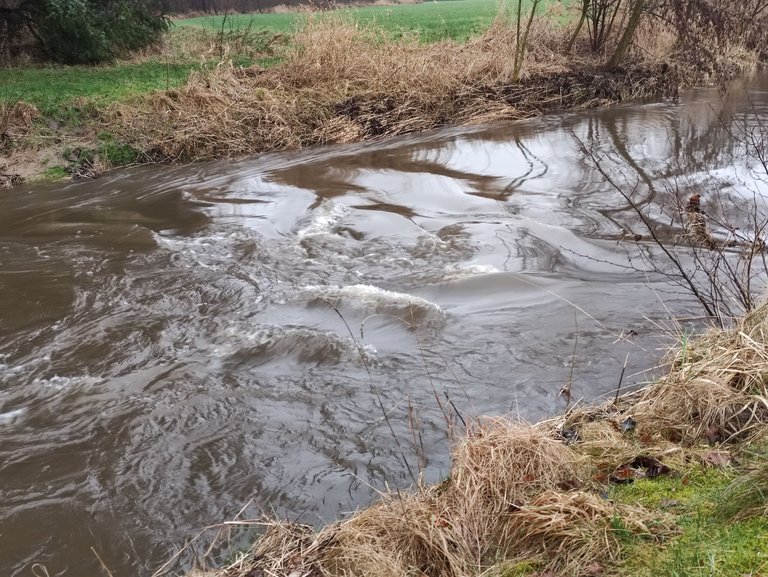 Oh wait what is that? Ahh some extra Pain Relief. Works Perfect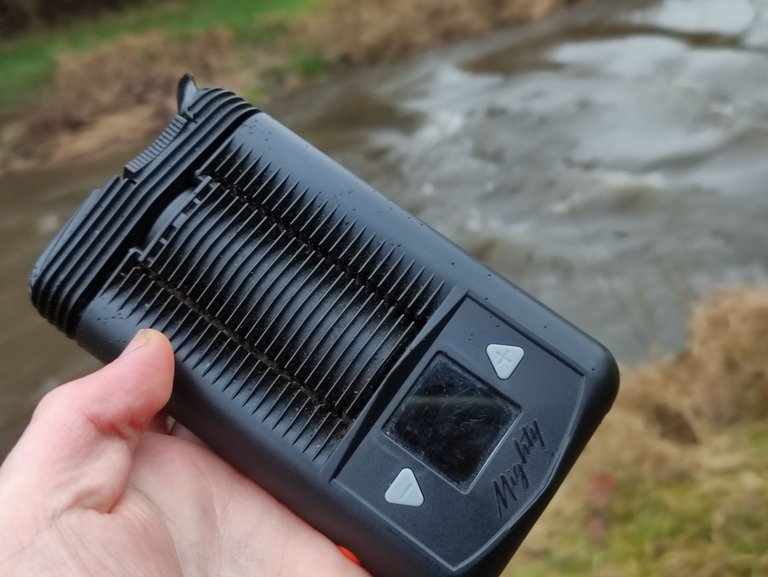 Time to Rest a bit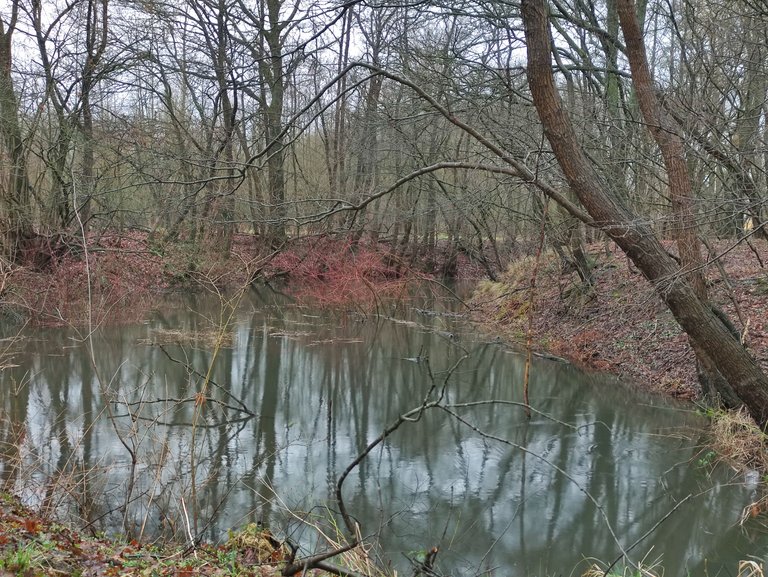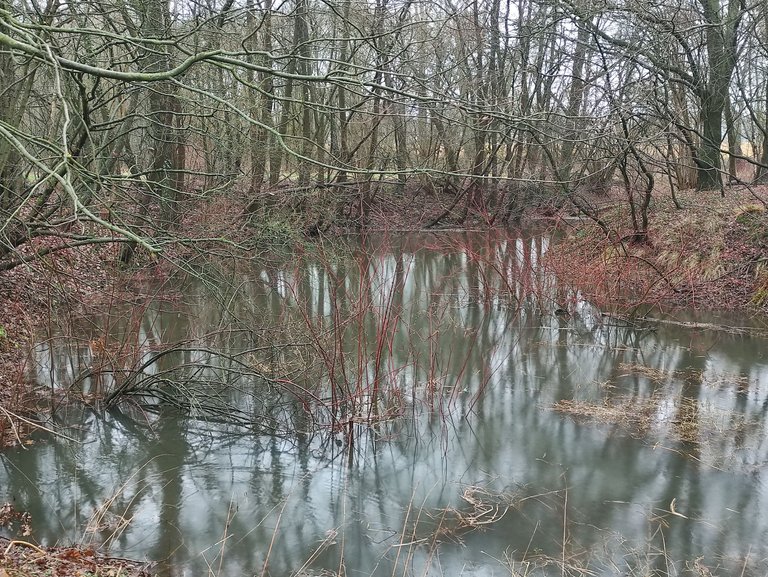 On my Way back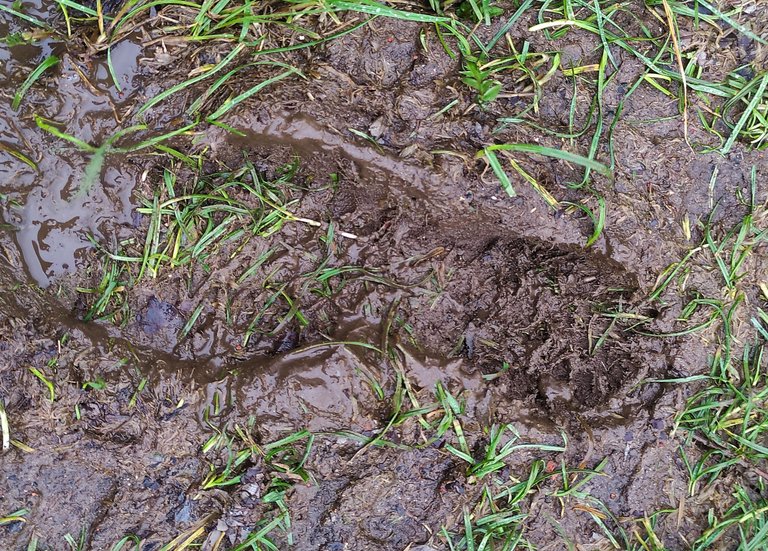 Now I am sitting home and thinik about having a nice warm Bath and try to calm down a little more - May the Headaches keep away for the Rest of the Day.
---
---