Happy 420 everyone!

Here is some pictures I've been saving to post. 4/20 is an awesome day of the year, and it really feels like a holiday to me that I actually enjoy celebrating and look forward to every year, because I know that across the world there are millions of people who are celebrating the same thing I am.
Cannabis has helped me out a lot on my life, especially helping me deal with my anger. Since 1st grade I was in anger management schools/classes called behavior learning centers and I was on an IEP (individual education plan) I cost my mom to be fired from many different jobs during my time in elementary school, and once I started smoking cannabis in 7th grade, my whole world changed.
If any of you feel like talking and engaging with me in your thoughts and opinions about cannabis, your life experiences, and what you've learned... that'd be really cool! I love talking and engaging with people.
That bong I have is a $240 fixed/in-line barrel stem perc, and a splash guard that looks like a double perk.
I bought it 4years ago because my cousin bought one, and sadly his broke rite after I bought mine, which is funny because I'm the less responsible of the 2 of us, and I think of that every time I bump or ding the glass on something haha!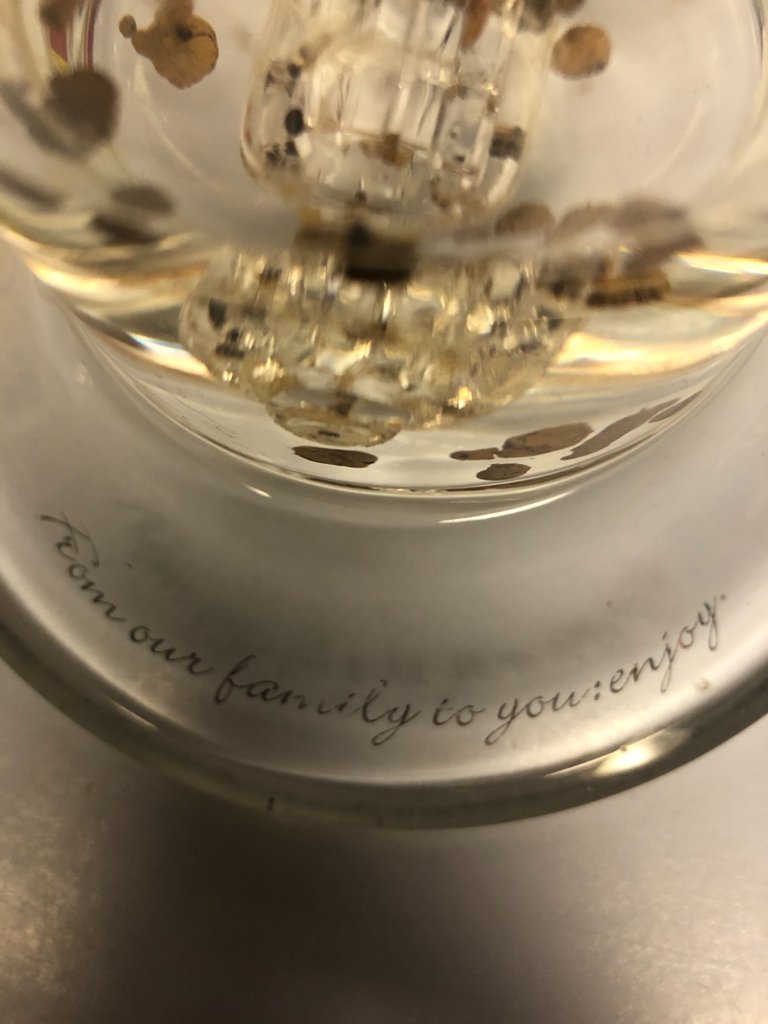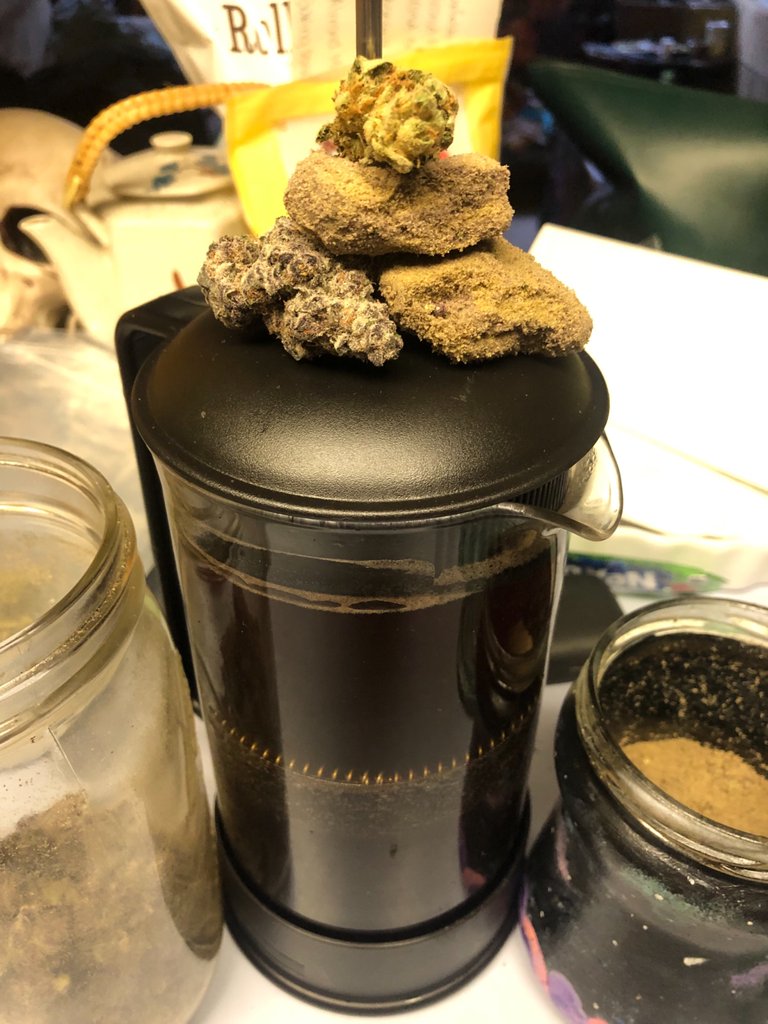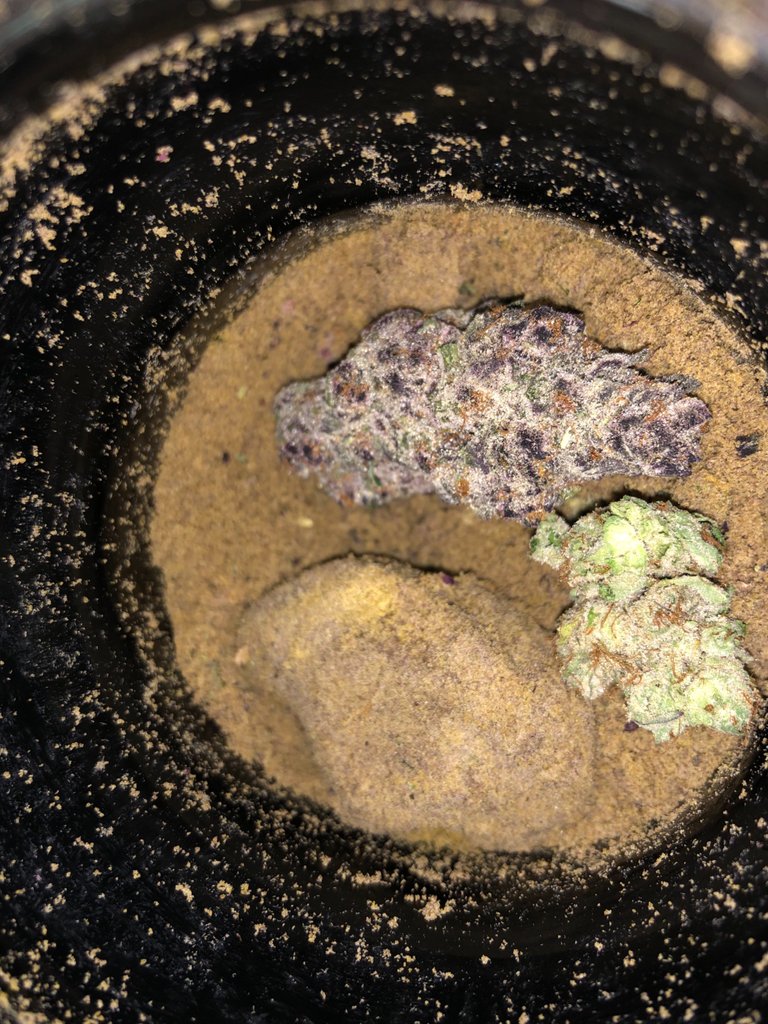 ---
---