hoping to heaven this cross-posts to Steem... (activated PALNET and Tokens!) 👍
It's great to have FRIENDS @jonyoudyer 😻
I had ~$142 in tokens waiting for me and when I heard one can get more just by posting thru the Pal~net Front end?
💥
I'm also posting this as a WEEDCASH "hash" Tag (lol) for Weed Coins, I do support legalization on the Federal Level and especially the medicinal uses. That alone would be a great addition to the American Economy, plus with Crypto booming again, I foresee great things ahead if we can keep .GOV's dirty fingers out of our wallets. "THEY" never met a .gov program they did not want to EXPAND, and look at the national debt. Disgraceful!
UNDY NOT HAPPY! lol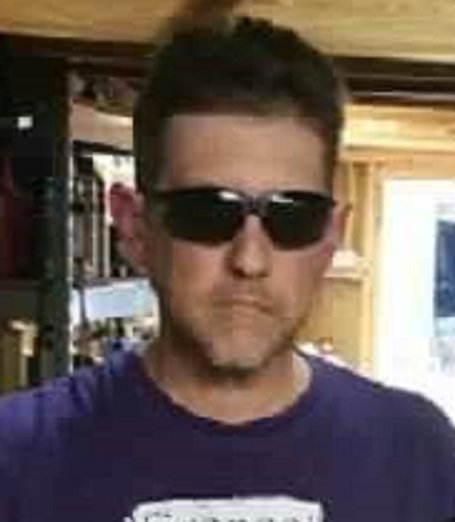 We need to go back on the GOLD STANDARD to backstop all this toxic paper!!!
😱 🥇🥈
---
---