DYNX Decentralized Exchange, READY for BUSINESS!
They have already had a major code fix due to BitShares limitations, (16 places, 99,999,999.99999999 coin issue limits LOL!) and they re-centered the decimal due to more than 100,000,000 coin issue limits with certain coins... it is FIXED, before they get a huge number of people affected. BOOM! 💥💥💥 Done!
Miguel has a new initiative for projects, here's the link and it looks promising for coins, projects and charities!


I could see some of the new coins/tokens from Steem-engine.com using this, terms and conditions apply but I'm sure many qualify. Taking these fine new Steem-Engine coins/tokens "mainstream" will surely be great for all of us here at Steem, great things in the future!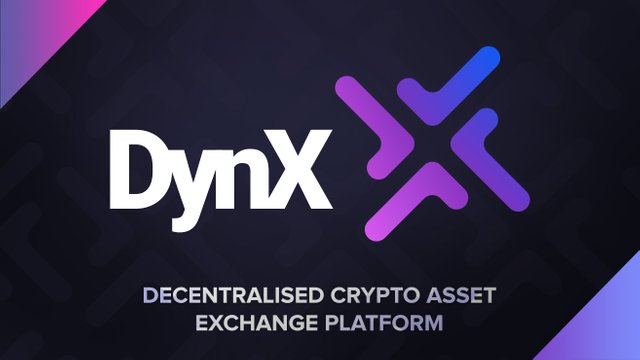 I can even foresee DYNX hosting Weed Cash, it could be really YUGE! I'ma looking to cash in with that one, awesome potential right there! Federal Legalization is coming, I even saw where the FDA head commented about that. 👍
As Always, here's old Goldy, she will soon have a 1/4 ozT Companion as I placed an order with SDBullion.com today 👍💥💕😍😻🤣😂💟💰💲🤑💲💰🤑🤑🤑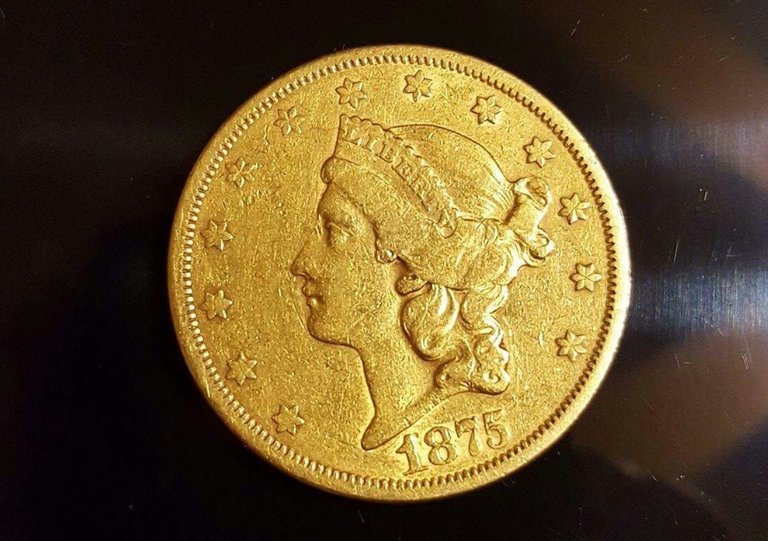 ---
---