RE: Garden Journal Community Engagement: Win Hive!
You are viewing a single comment's thread:
I really love this idea! I feel a bit embarrassed because I don't know most of my fellow HiveGarden peeps yet! I have a new area of focus! I truly do love this community! Everyone in these photos, I apologize for not recognizing you yet!
I'm still organizing and propagating so many diverse plants in my new nursery. It's still very small, but it's growing fast! So many plants to get in the ground! I also love having a fair number of different plants in pots to sell and trade with fellow plant lovers!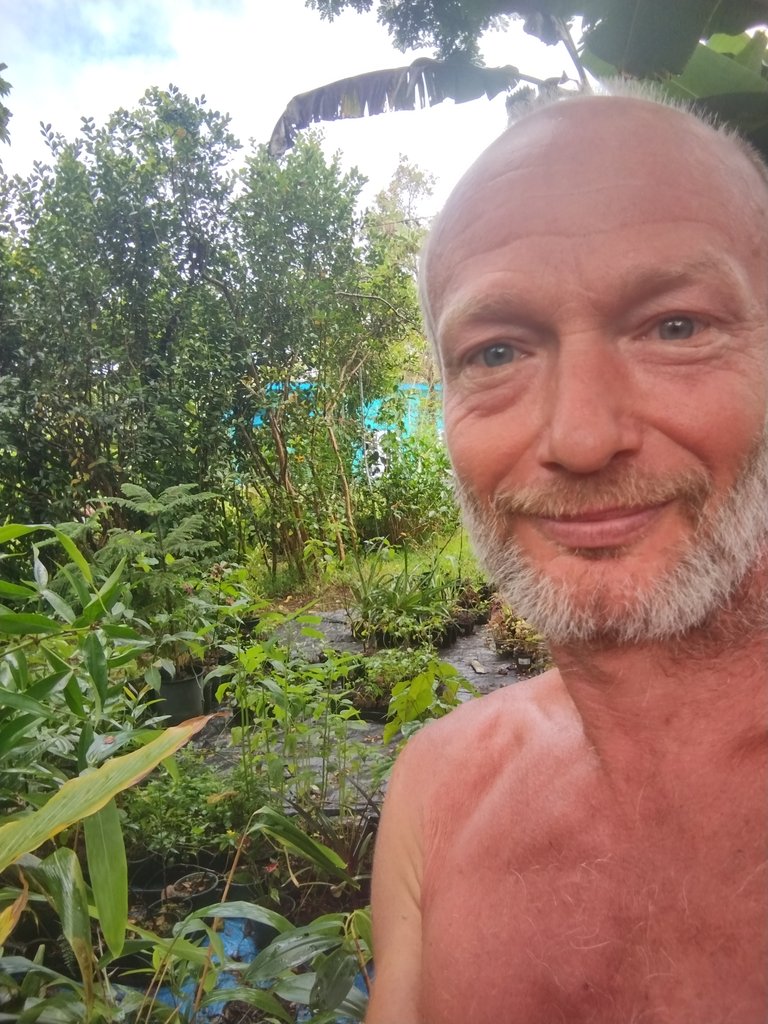 ---
---