My journey begins #introduceyourself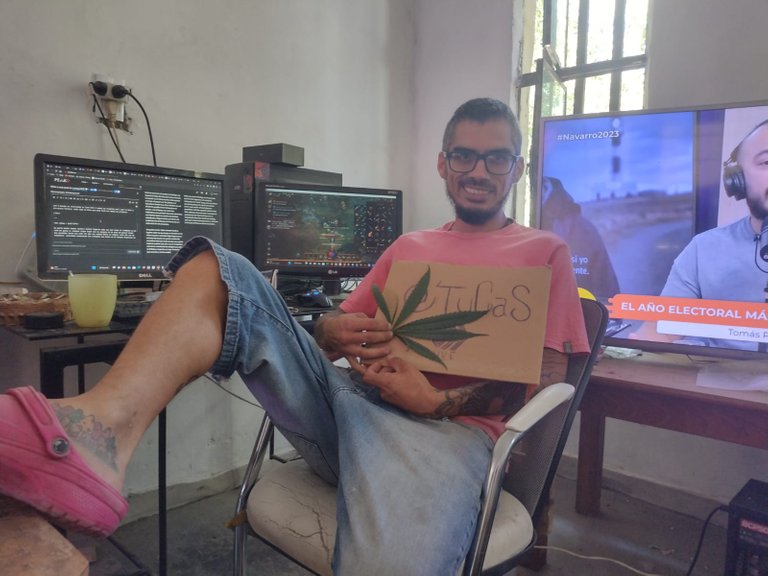 Español
Hola me presento mi nombre es Rodrigo soy argentino, tengo 36 años. Todo el mundo me apodo tucas hace muchos años cuando arranque mi pasión por las plantas y la naturaleza! desde muy chico siempre con mi abuelo lo ayudaba hacer la huerta en el campo. Con el tiempo me volví mas meticuloso para producir mi propio alimento y me intereso tanto la comida que termine estudiando y llegue a tener una fabrica de prepizzas con el tiempo en hive se van a ir enterando de mis proyectos.
English
Hello, my name is Rodrigo, I'm 36 years old and I'm from Argentina. Everybody nicknamed me "tucas" many years ago when I started my passion for plants and nature! since I was a child I always helped my grandfather with the vegetable garden in the field. with time I became more meticulous to produce my own food and I became so interested in food that I ended up studying and I got to have a pre-pizza factory. with time in hive you will find out about my projects.
---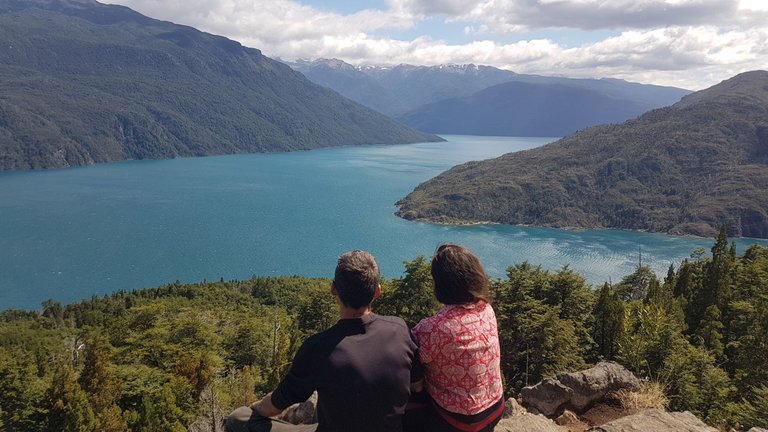 yo con mi compañera camino al parque nacion rio turbio Lago puelo Argentina
Español
me gusta mucho viajar conocer muchos lugares cada vez que tengo un tiempito en mi vida me gusta ir acampar algun lugar que no conosco de mi pais me gustan mucho las montañas tanto que cada vez que voy camino hasta la cumbre! este año con mi compañera estuvimos conociendo los refugios que estan en El Bolson Argentina un lugar fantastico para conocer y vivir la verdad! Disfruto mucho andar en bicicleta y hacer treking por la naturaleza es una de mis pasiones en la vida!
English
I like to travel very much to know many places every time I have a little time in my life I like to go camping some place that I don't know in my country I like the mountains so much that every time I go I walk to the summit! this year with my partner we were knowing the shelters that are in El Bolson Argentina a fantastic place to know and live the truth! I really enjoy cycling and trekking through nature is one of my passions in life!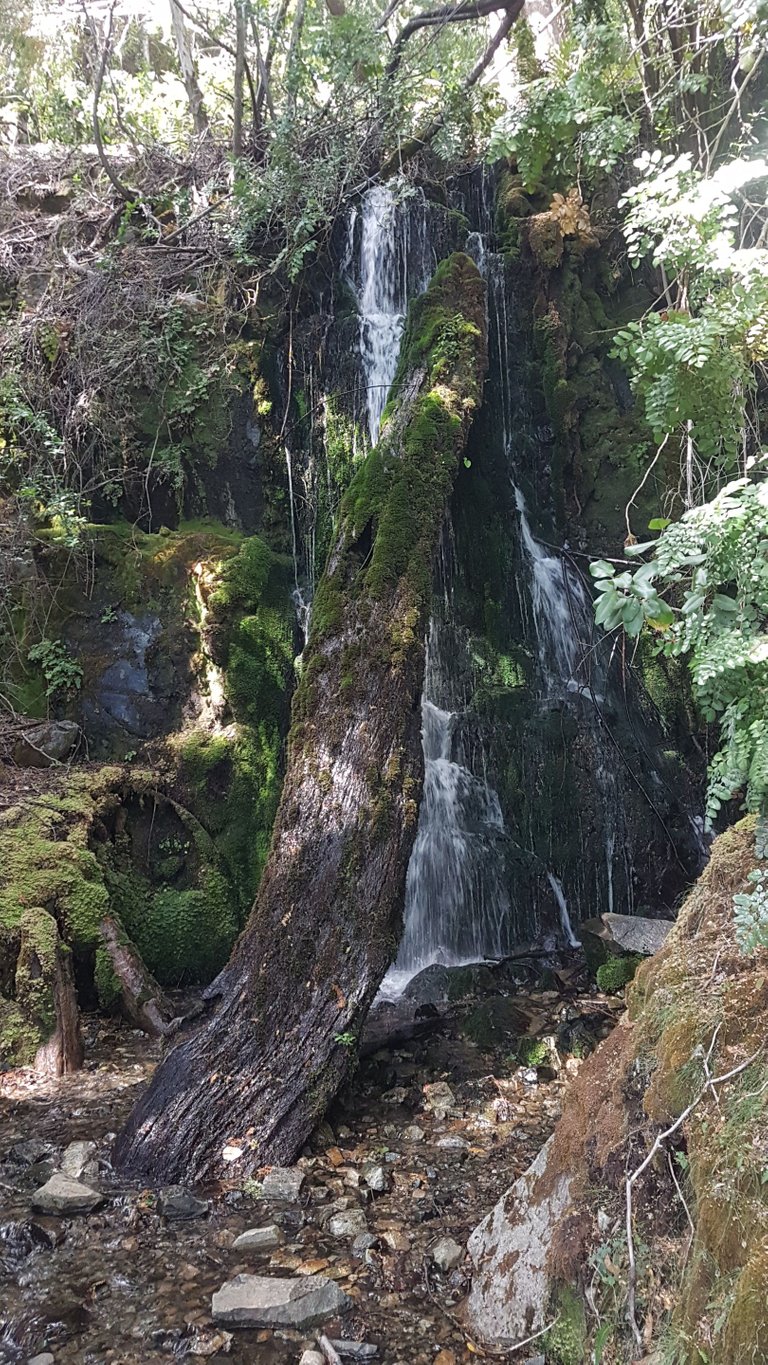 una cascada parque nacion rio turbio Lago puelo Argentina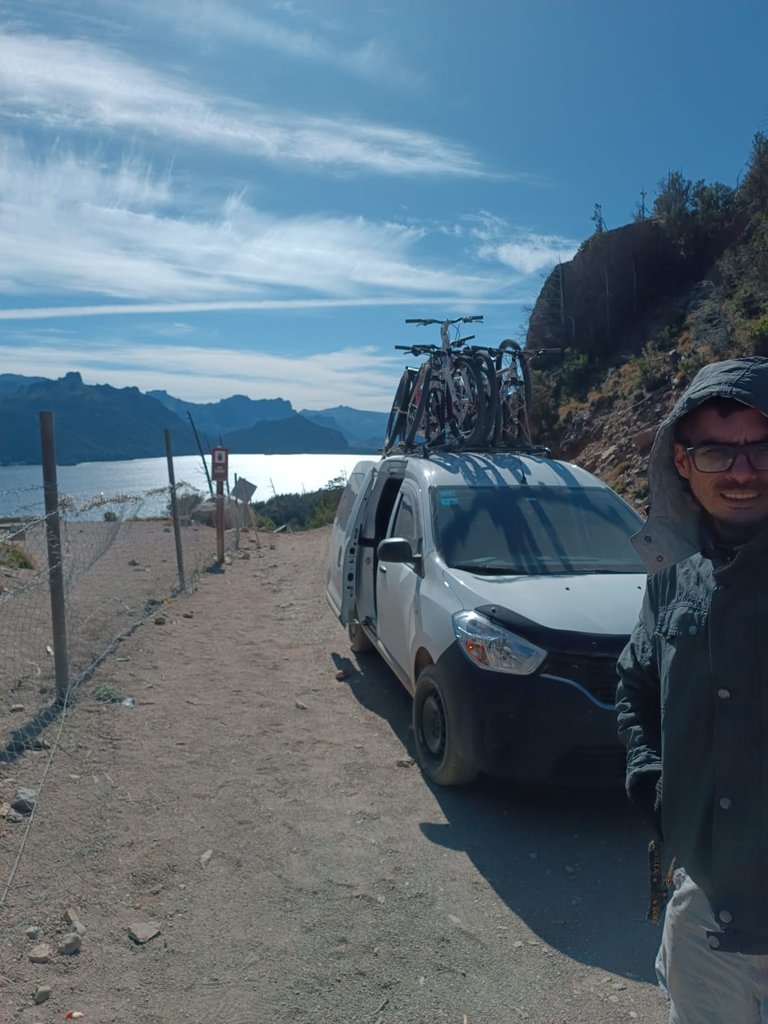 Camino Villa Trafull Argentina
Español
van a empezar a ver mucho contenido sobre mis pasatiempos y pasiones que son variadas. quería agradecerle a mi amigo que me insistió durante años para que entre a hive casi 2 años @cre47iv3 aca estoy llegue! para mostrarles las cosas lindas que hago en la vida e fomentarlos a desarrollarse aprender y conocer cosas nuevas! un Abrazo a todos!
English
I wanted to thank my friend who insisted me for years to enter hive for almost 2 years @cre47iv3 here I am! to show you the beautiful things I do in life and encourage you to develop, learn and know new things! a hug to all!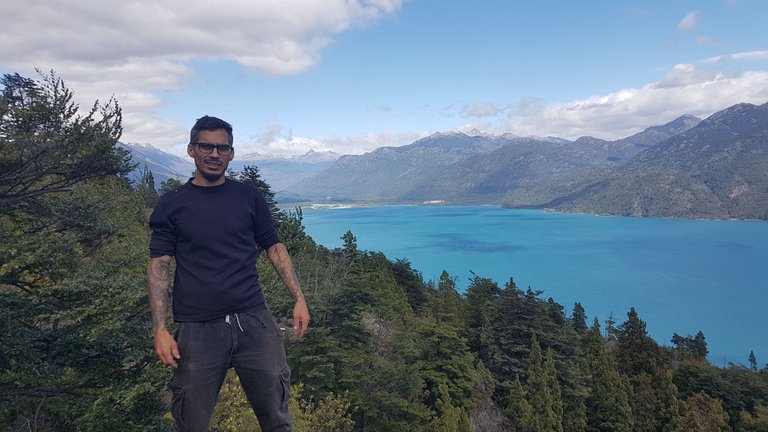 camino al parque nacion rio turbio Lago puelo Argentina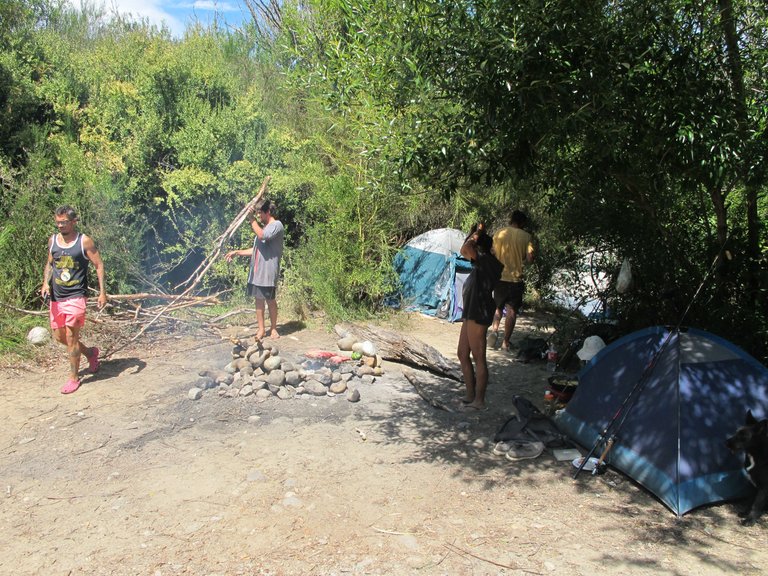 En algun lugar del Rio Azul (entre El Bolson y Bariloche Argentina)
---
---