New Grow Started Almost
It's a 2x4 tent setup that I'll use to grow 3 plants at a time to start with. Right now I'm adjusting soil ph before I plant the seeds. Added a tbl of vinegar to a gallon of water to bring the ph down from 7.1.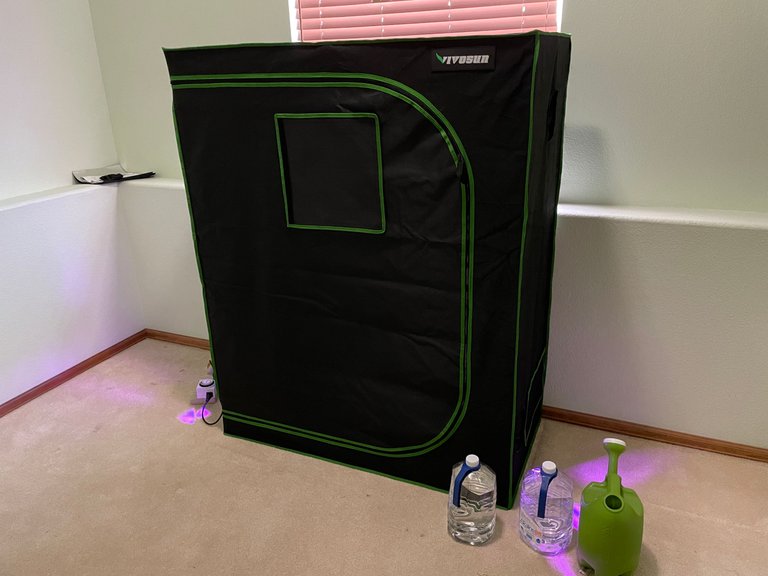 Checking the environment for temperature and humidity as well prior to planting. I'm hoping that a pan of water will suffice to bring the humidity up or I'll be adding a humidifier to the tent.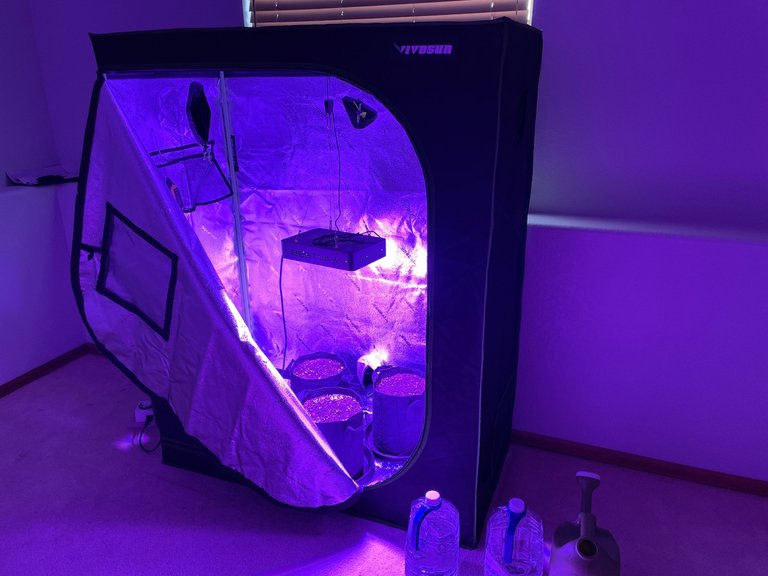 Using a 1000 watt light, got a fan going but not adding a filter unless it's needed, time will tell.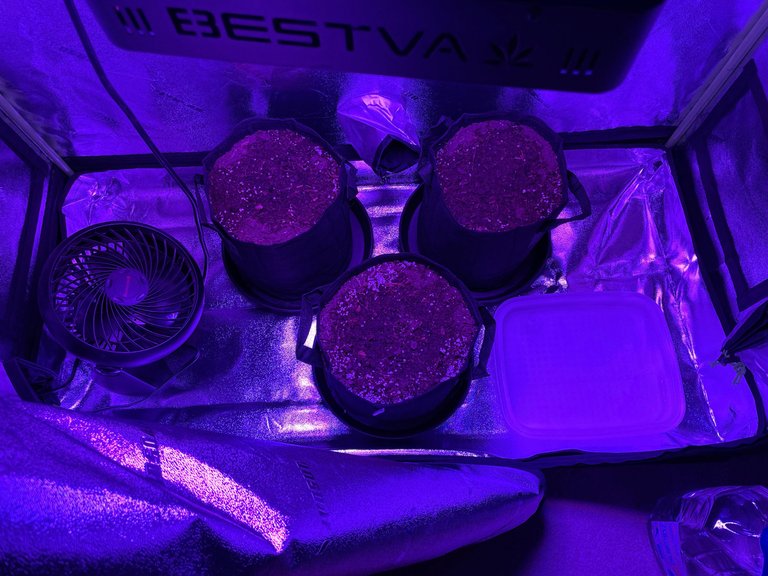 Here's what I'll be growing and I'm pretty sure that I found the most expensive seeds on the planet... 5 seeds each. Hope to find some better deals next time.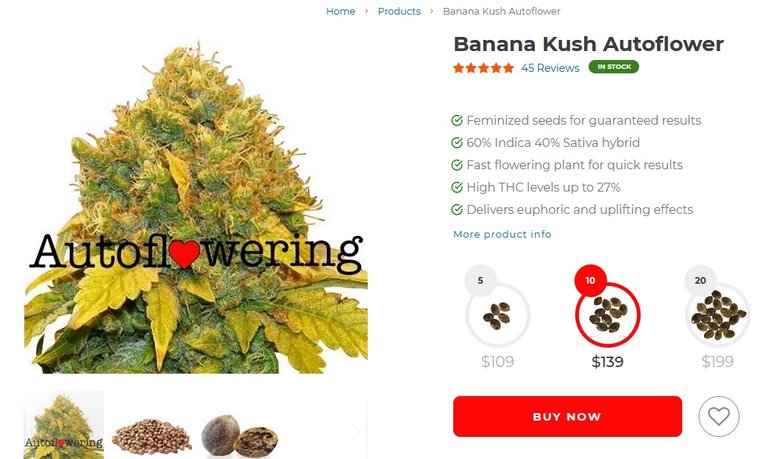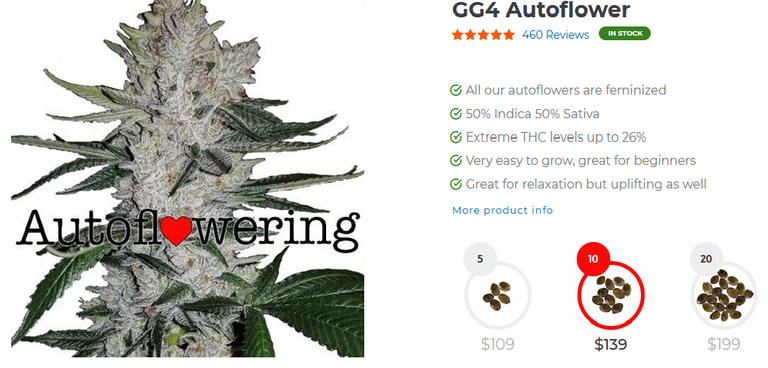 The plan is to train the lower branches to bend out and come up at the outer edges of the grow bags. This will be my 3rd grow and hopefully an improved one.
Peace and love to all.

---
---