Grow Room and Garden Update
Finally got the vegetables transplanted outside.
Picture taken May 20th.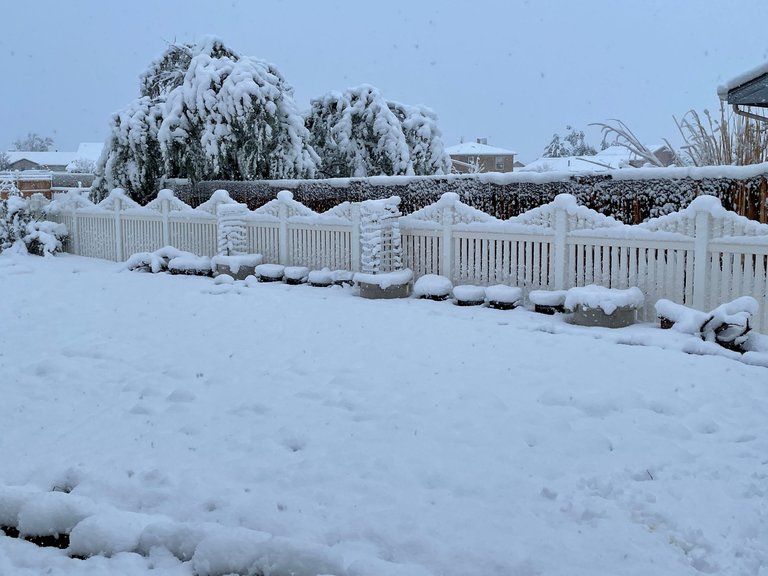 Just hardening them off.. uh huh.. Note to self: Don't start seeds until May 1st and don't transplant before June 1st. Lost most of my plants. Had some healthy looking watermelon and cucumber plants...
On to the grow room.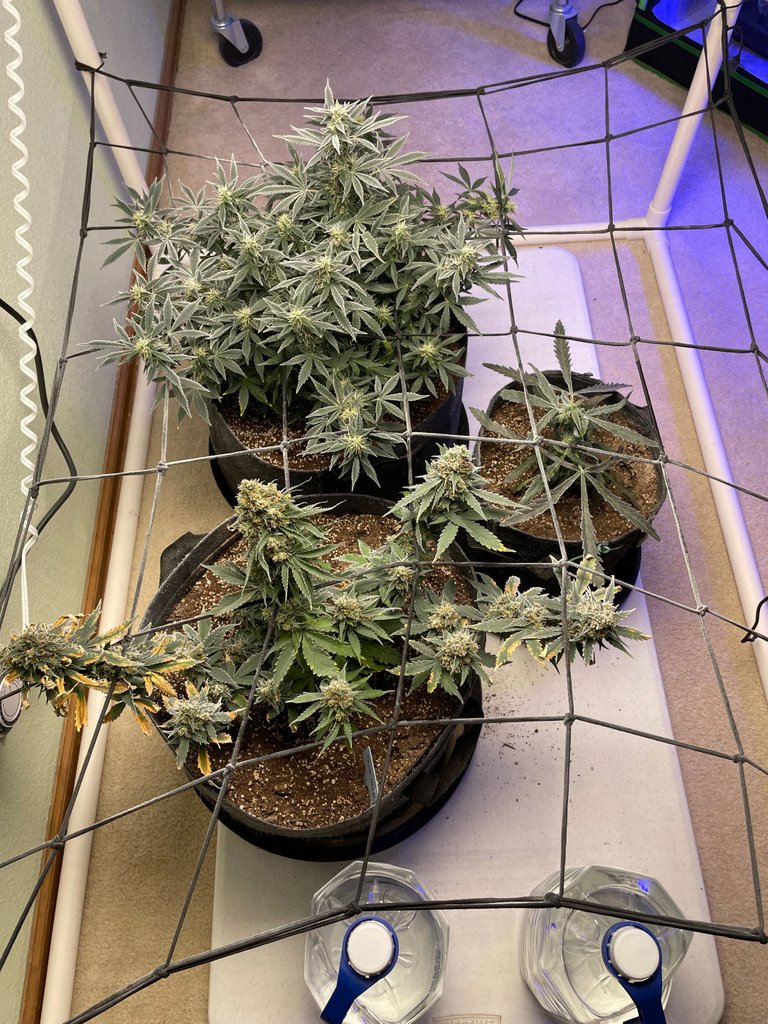 The Jack Herer plant (bottom of picture) has been harvested and the girls are a swingin' in the dark now for 7 days Some really nice hard nugs on it. The plant at the top is the Super Lemon Haze and I'm still waiting on that one. Believe it or not, the small one is also supposed to be a Jack herer and was planted just 2 weeks after the one I harvested.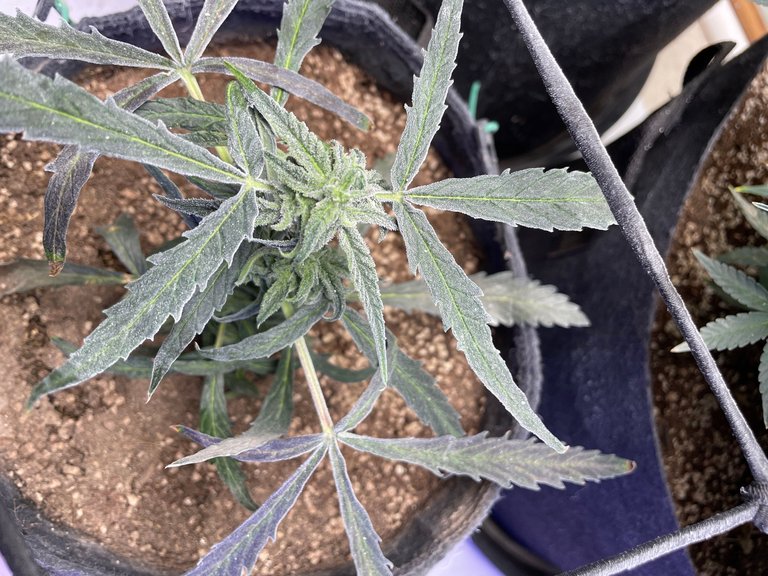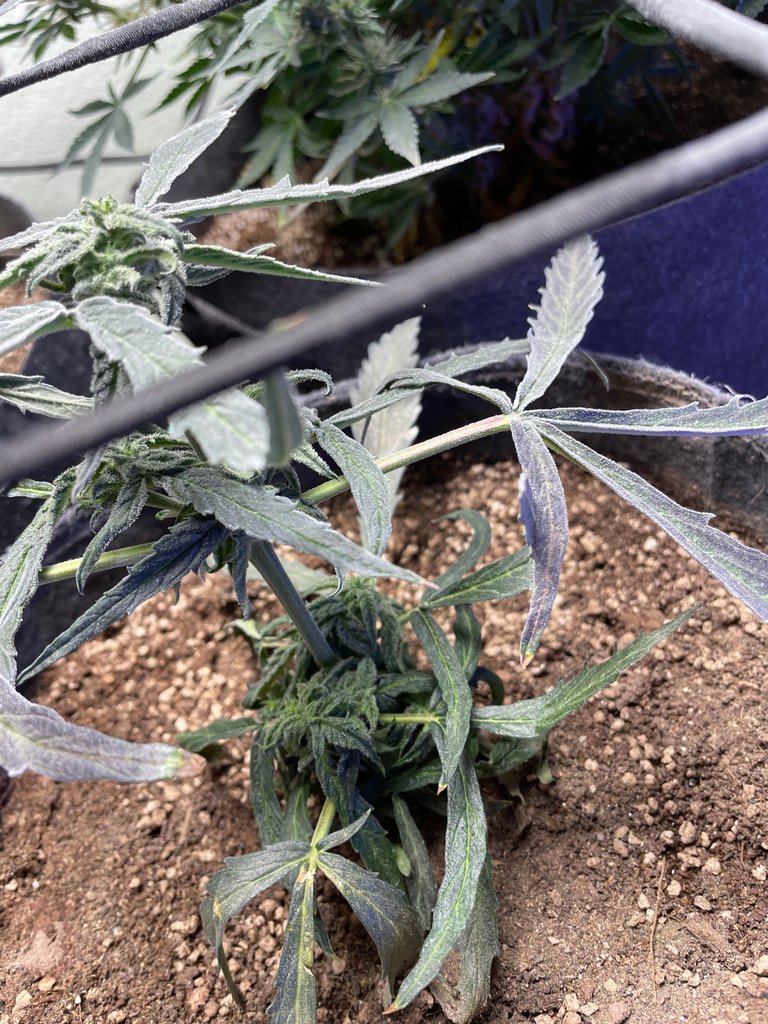 Just shaking my head, not sure what to do with that gnarly thing.. at least it's not cat nip like I grew on the last run.
I started 3 new plants. Here's the 3 Dirty Girls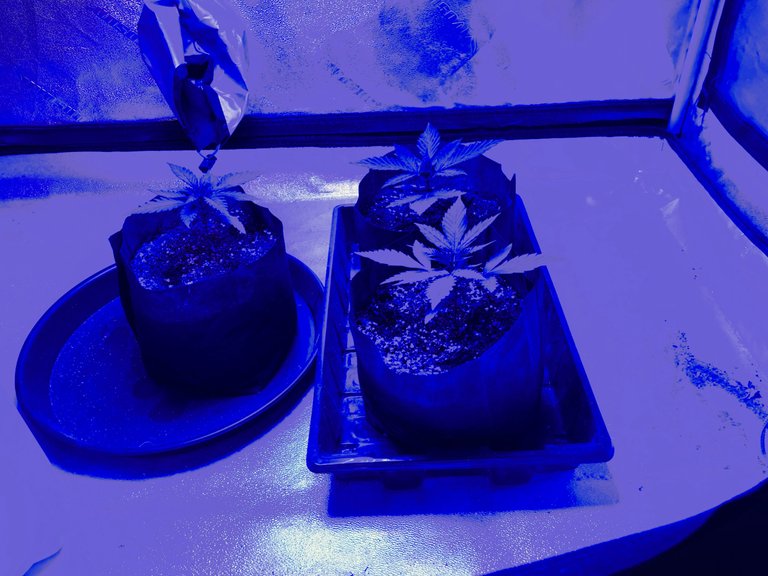 https://www.pacificseedbank.com/shop-all-marijuana-seeds/marijuana-seeds/feminized-marijuana-seeds/dirty-girl-feminized-marijuana-seeds/?ref=9142
It's a photoperiod supposedly with a Limonene terpene content: 34%
https://cannabis.wiki/strains-and-products/10-high-limonene-terpene-cannabis-strains-of-2019
All 3 the same and off to a good start it appears. I'm not sure how the transplant will go out of these half gallon bags. Maybe I'll cut the bottoms out and drop them in.
Not sure what I'll plant next but I have some Laughing Buddha seeds another photoperiod that they describe as a tall plant.
https://www.pacificseedbank.com/shop-all-marijuana-seeds/marijuana-seeds/feminized-marijuana-seeds/laughing-buddha-feminized-marijuana-seeds/
That's all I've got for now.
Peace and Love All
---
---