Hashkings Scholoarship Week #6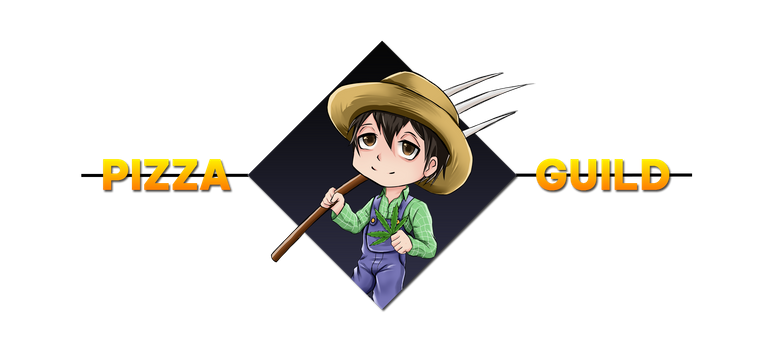 After having a week off from planting, watering and tending to my crops, we are back on regular schedule to create the "GOODNESS" 😎
I forged 2 avatars together for the first time I'm anxious to see what that does to my journey! I have also been joining in the daily raids.
Here aren't my last harvest results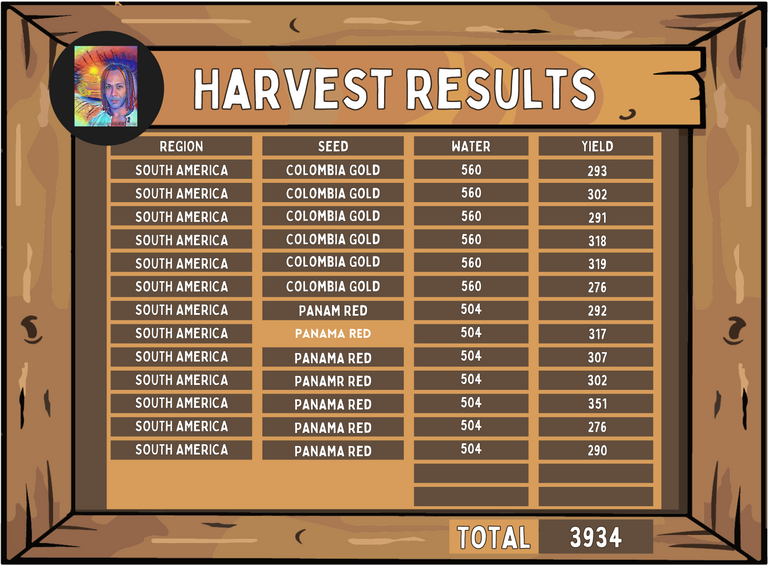 I want to say thank you to our King @thebeardflex and @creodas my fearless group leader for allowing me this opportunity and having patience with me when I mess up something 😂
Looking forward to another great crop this week! Time to smoke some of those leftover buds and level up my Avatar! Keep on farming Kings!

---
---