What to do with the sticks?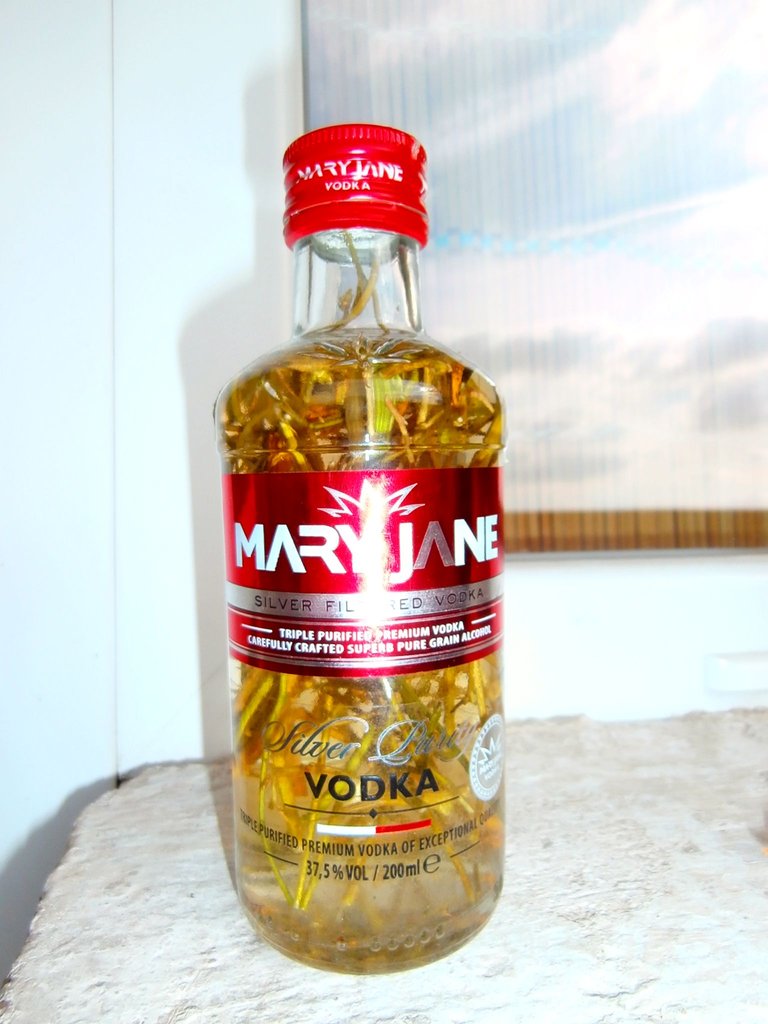 This is not vodka it is rakia ;)
Just the bottle is used as a container for this experiment and it is not for the first time...

I liked their previous label: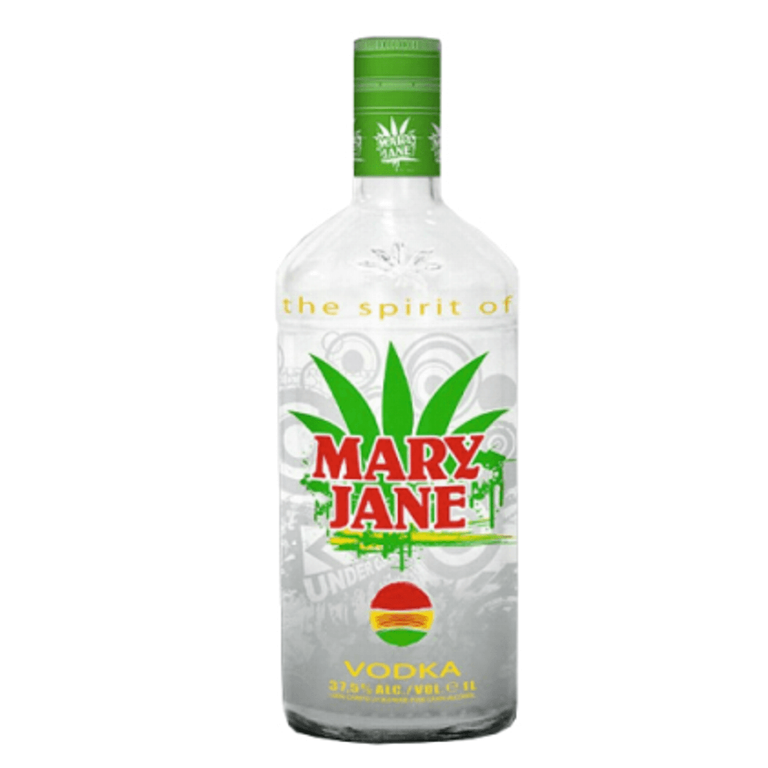 IMG :: bulgaria-shop.de
This brand of vodka is in Bulgaria since the early 2000's
there were rumors, that it contains some herb...
not confirmed & probably not true...

You know the sticks are herbal remedy :)
Especially with the Rakia :P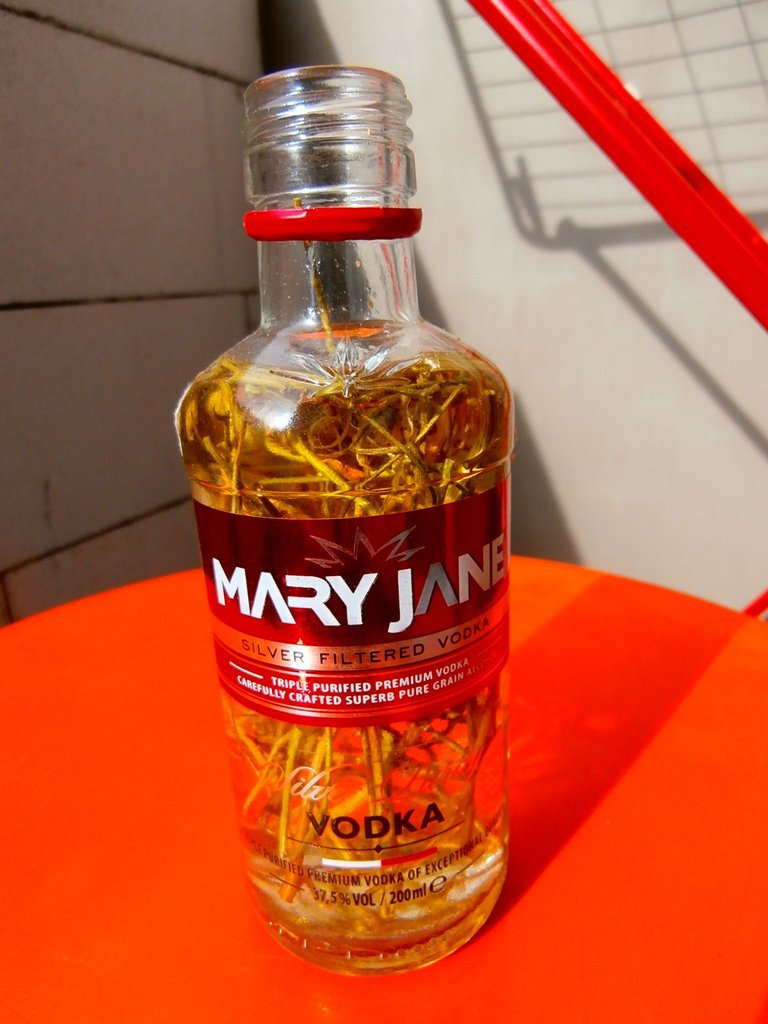 I am going to wait a bit for this to do its magic...
Till then...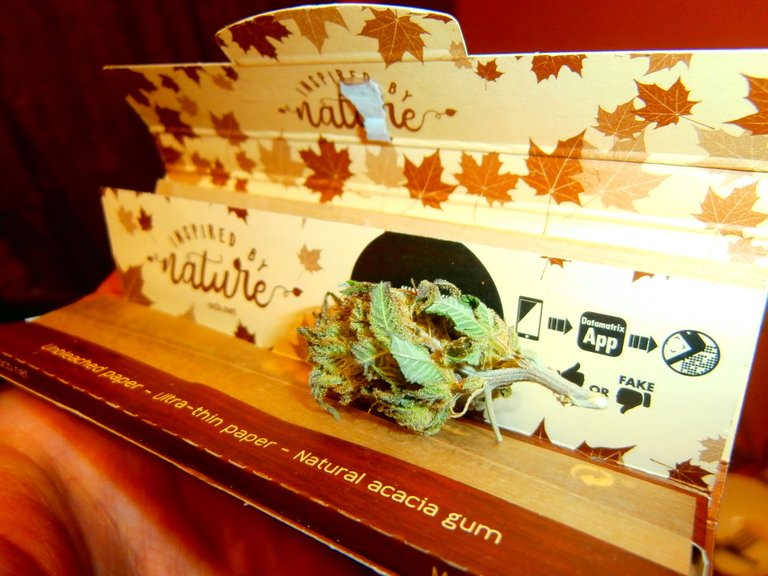 Salute to all the canna collective tribe @ HIVE!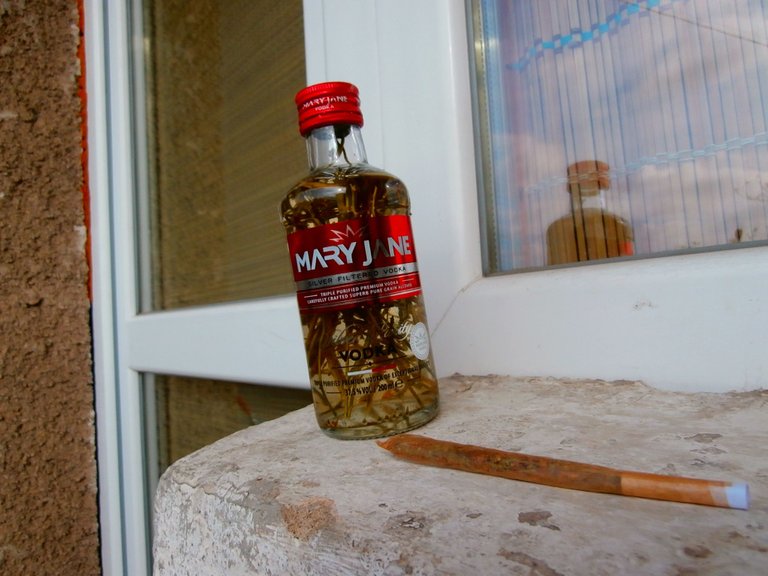 ---
---