Weed AI phun!
Hi there, folks! ;)
I was having some real fun with the MidJourney's bot in discord.
Recently I was dreaming about having some creative impulse to go for something and be persistent with it...
This was the case here, but sadly my trial limit for generating #AI #art images for free is over :|
Maybe I'll pay for montly subscription, so let me first post my selected results here on #Hive!
You can have a look at my previous posts with some nice images, if you missed:
1. My experiments in Midjourney so far...
2. my next midjourney!
3. MidJourney experiments: different results, when using punctuation!

Let's go! :)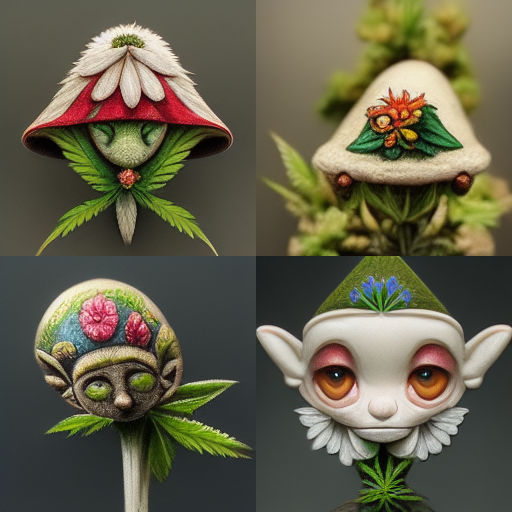 Greetings! These are the forest stoned creatures, which came with the words:
a little elf is on top of a cannabis flower, very detailed
Really not bad for the first try. I got emotional and used my last free image to generate more variations and upscales from it :)
They just look special! From closer...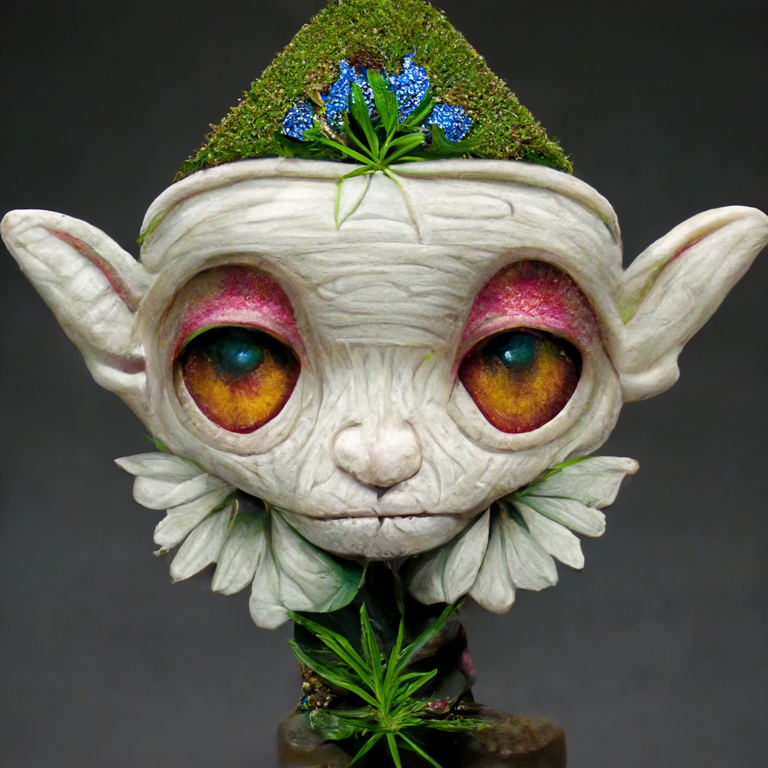 Look at this dude! :D ...so blazed!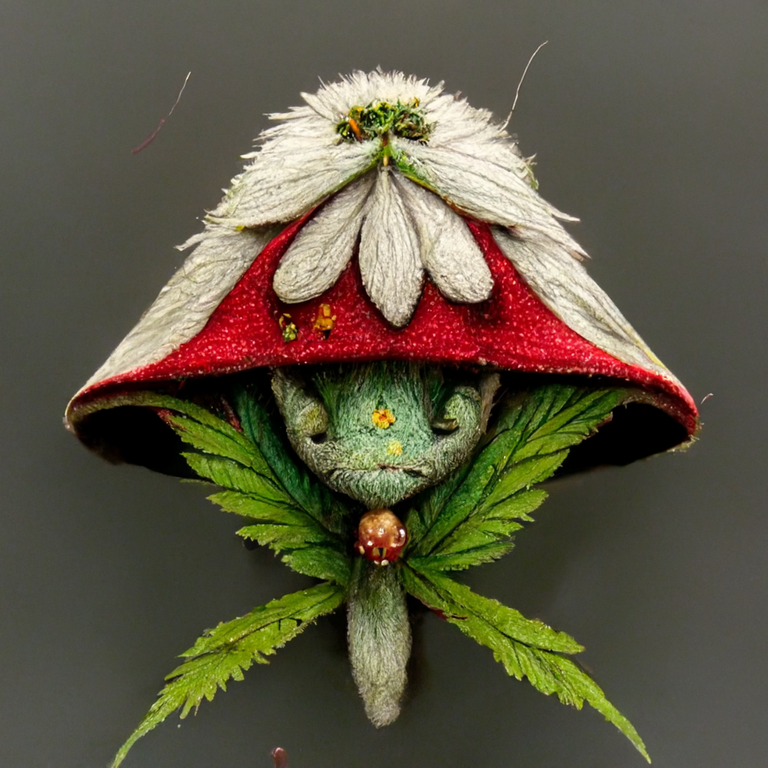 ...or this weirdo...



I missed my last chances to look much closer on them, but got some other gang going the other way...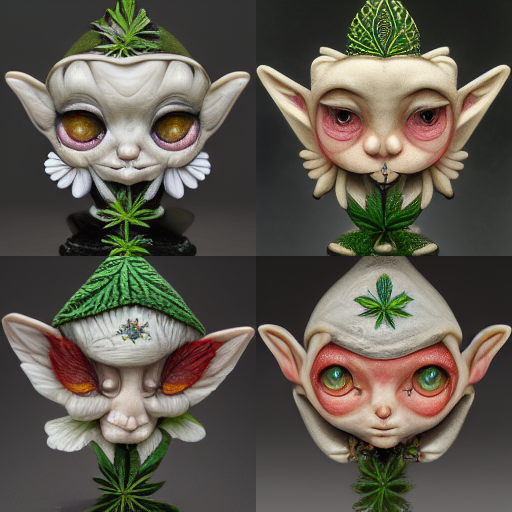 I know, they look angry and even a bit creepy :]
Maybe they use some other uknown substances :)))


Scene 2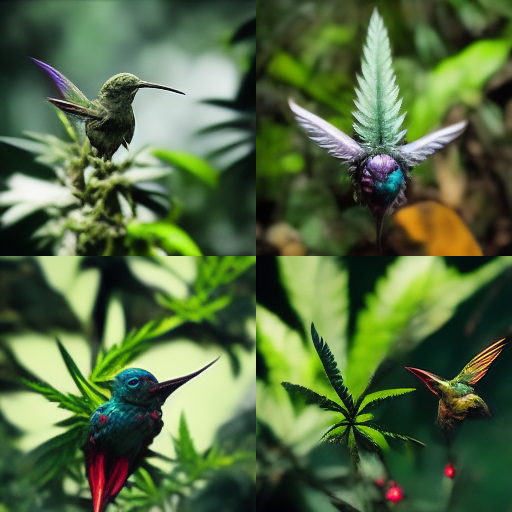 This should have been more like:
real indica cannabis deep into the amazon jungle with a humming bird smoking nearby
Have I picked the least interesting image to upscale?!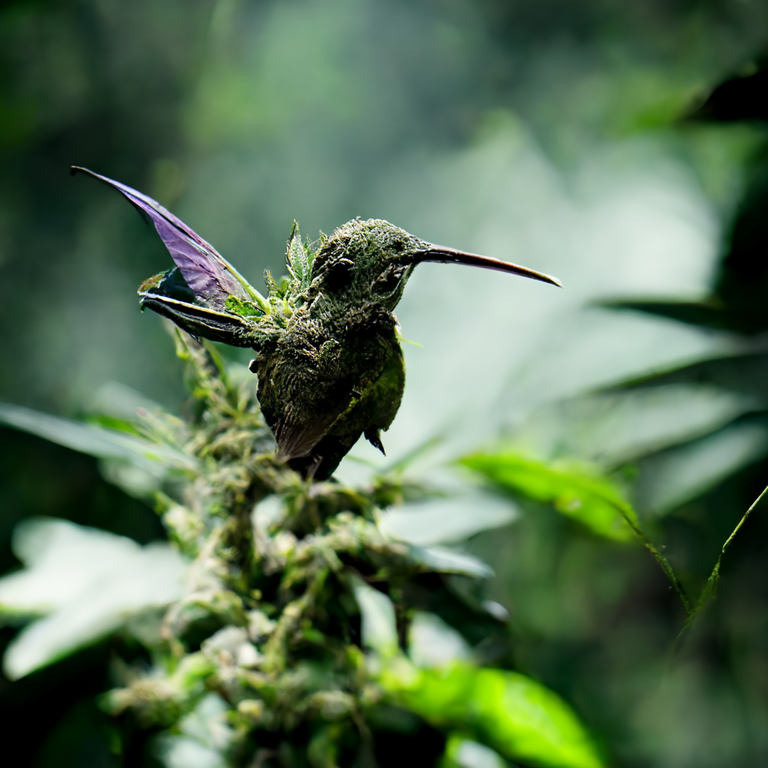 It's a cannabis hummingbird hybrid :D :D
The last one I couldn't understand and my free images limit is over :(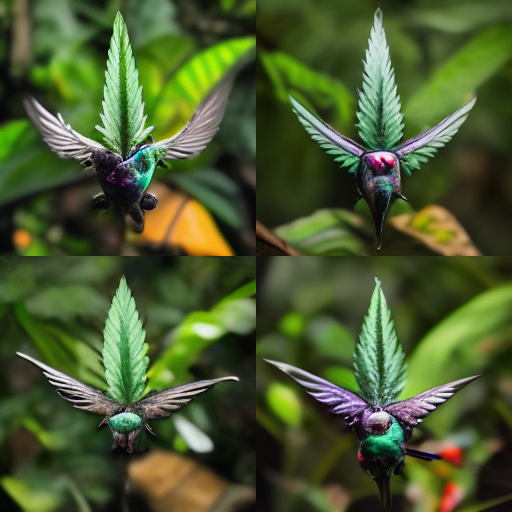 if you want to try generating some images yourself
They have a stylish animated background! ;)

and for the final of this post here is a bonus image from me :P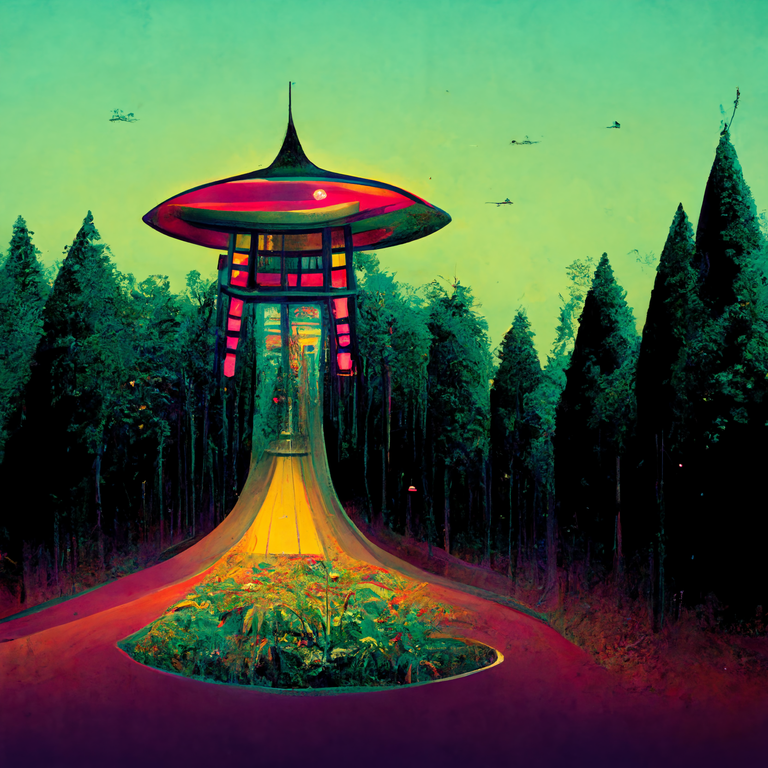 Let's call it Alien grow operation!

Hope you enjoyed!
take care!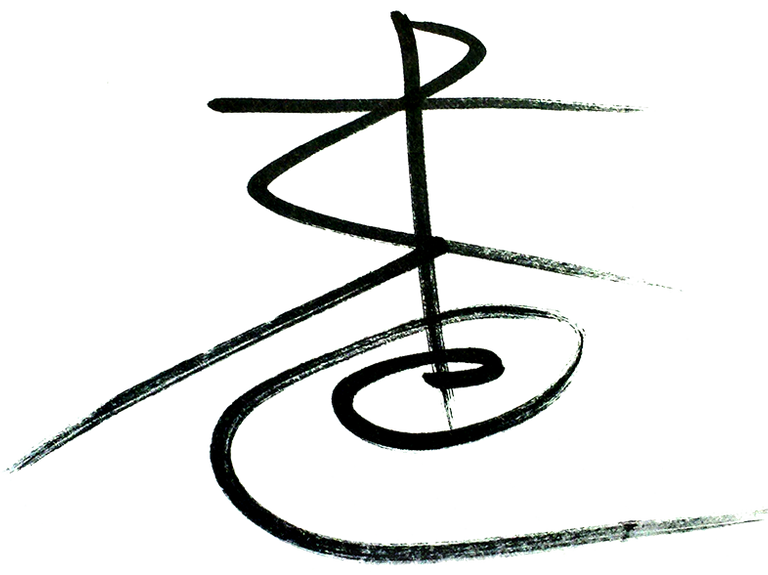 Posted using WeedCash Network
---
---