This thing! It's been a while since we met...

Last week
Surprisingly I received a gift from one of my ex-girlfriends.
Was not scared at all to give it a flashback after 8 years of subside.
Not knowing the exact potency I decided to have a one 3rd shot ;)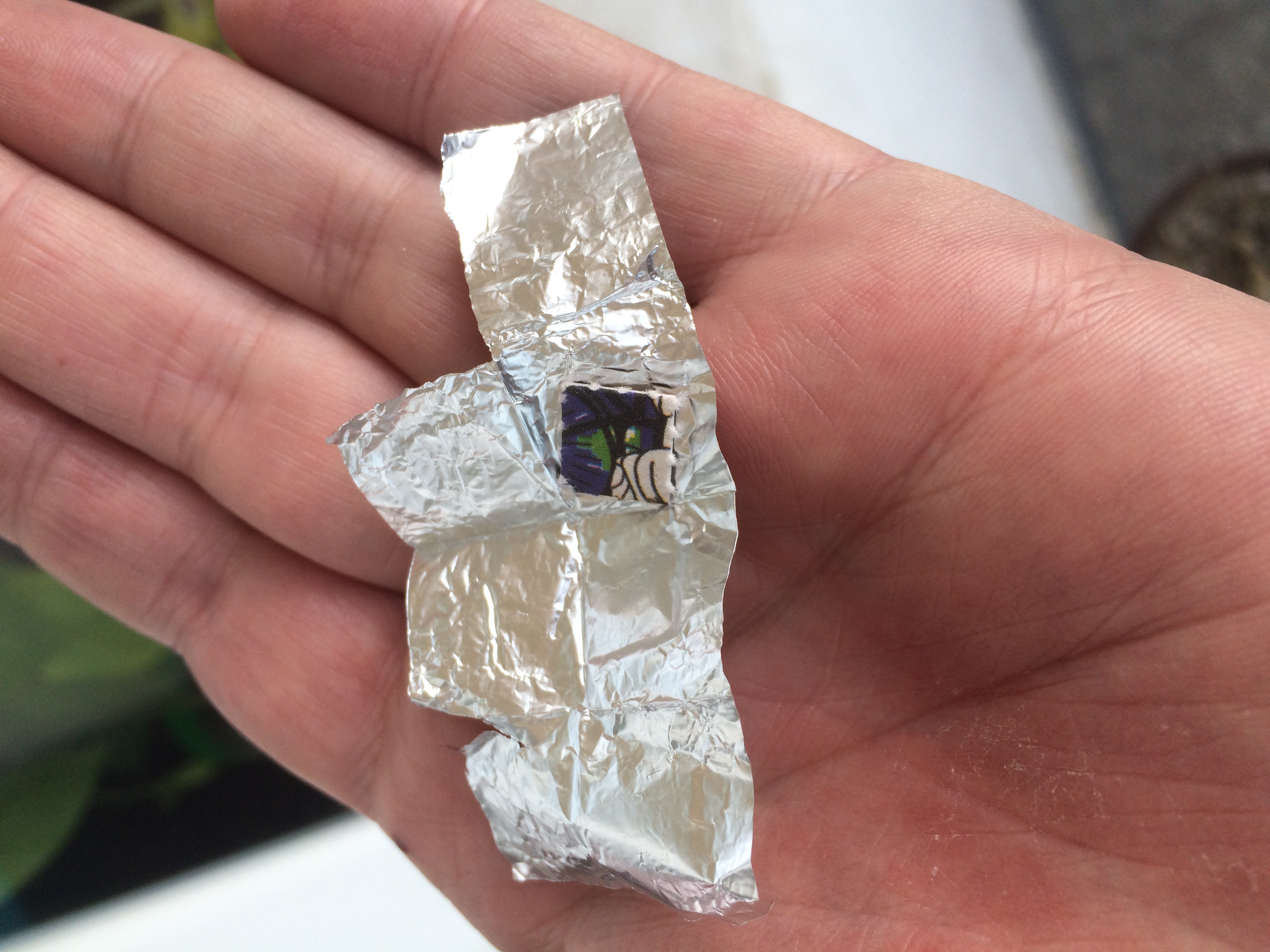 on an empty stomach (leaving it half an hour under the tongue) it was felt sensibly right
after the first hour...
then the second peak came on the second hour
and the 3rd on the third ;)
Despite the sunny and nice weather I decided to avoid hiking mountain between the crowd and stayed calmly in my room listening to psy~trance like this:


going introspective and following the present moment as it flowers...

Bubbling sensations unfolded in the mind...seeing fear as my friend in freedom...
Continued like 8 hours of full blasting power in spirit I dissolved my soul into eternity.
Vivid dreams
the next part was even more pleasant... with powerful visuals and lucid dreaming...
The next day
Clouds were fluffy, sky was clear...


some cloud ships were there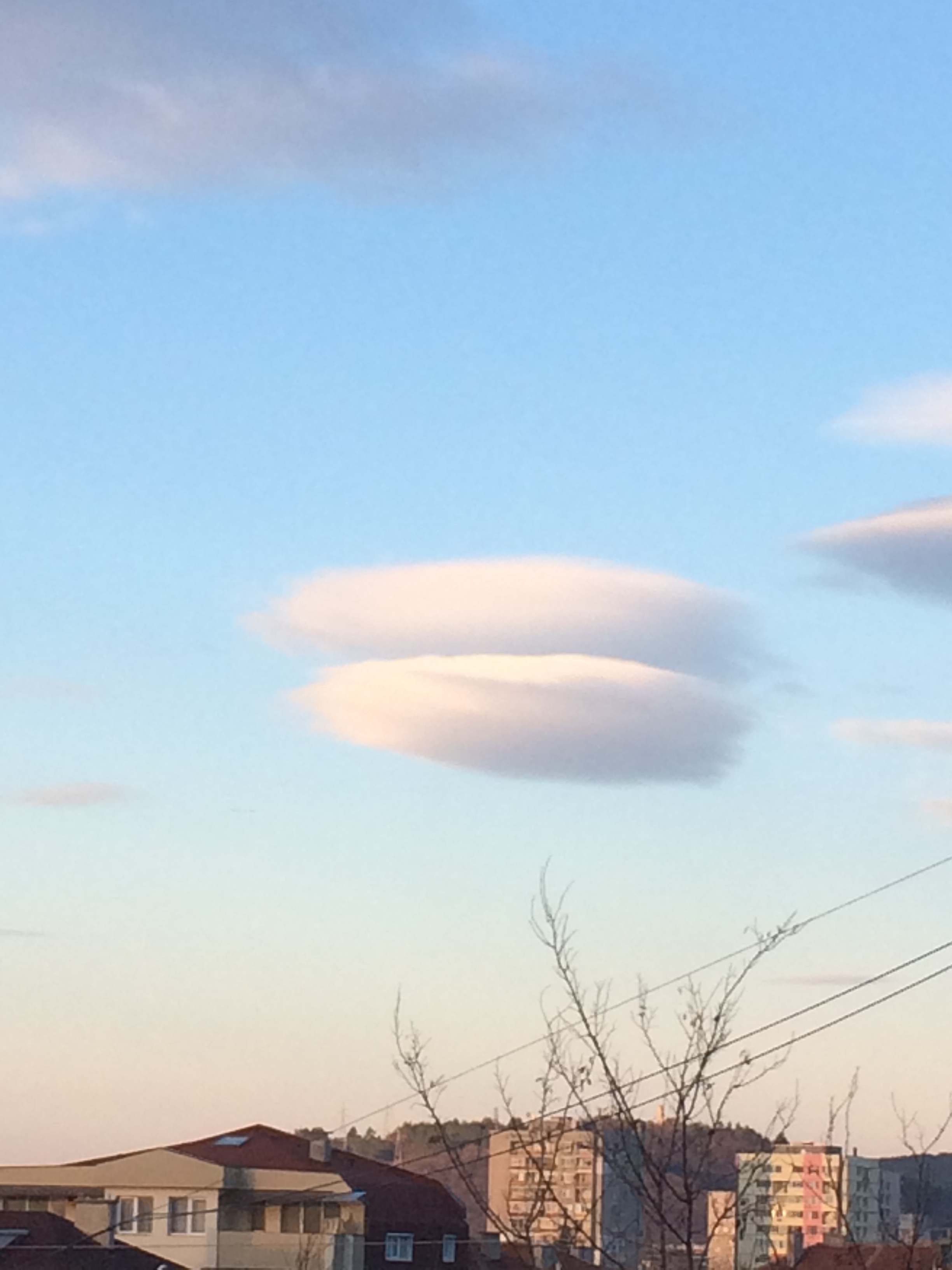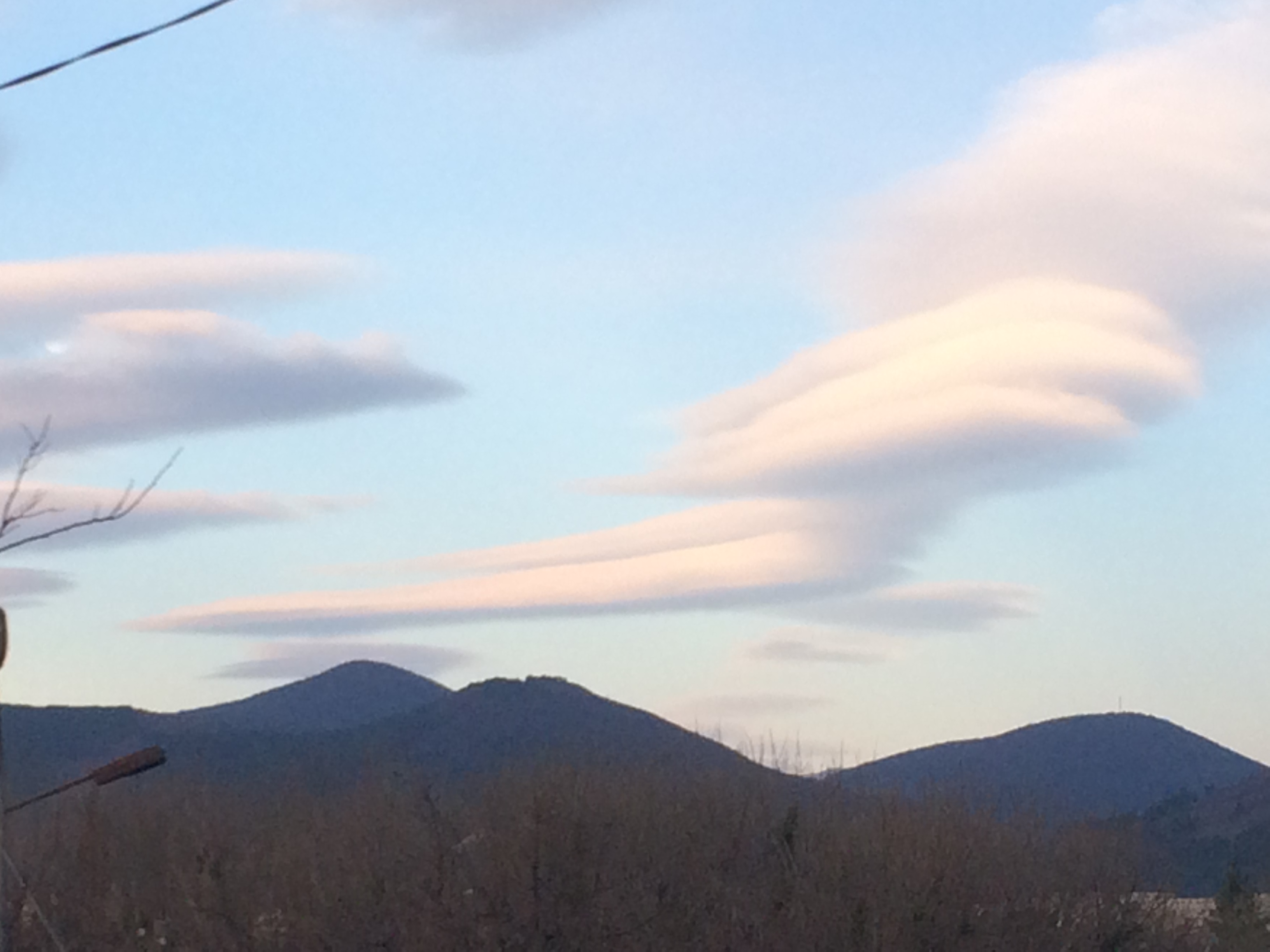 Trying to normalize senses was not very successful and pleasant, but that was not the main task. Training acceptance of common vibes...
Taking a rest
A couple of days afterwards I decided to take the rest of it (2/3).
Another warm and wonderful day. Was sure everybody is out there spending a nice time with family or anyhow.
Still got sore legs' muscles from climbing those unfamiliar rocks and paths... and memorizing some traumatic experiences of meeting low vibe human species.
However...
Now i'm fine and ready to start anew my whole life.
Saw my fears, blessings and inappropriate connections with the life network.
Time to stop being stubborn.
ACTION in PEACE!
NOW!
---
Posted via weedcash.network
---
---