succulent & cacti, peaceful backyard ~ garden update...
Greetings, fellow hive gardeners! ;)
it's a strange feeling between pleasure & doubt to write a post again...
it's been almost a month and even before that I've posted less and less.
Now i don't have even a device for Actifit, so no more daily posts. Let's change!
Here are some photos fellas! ;)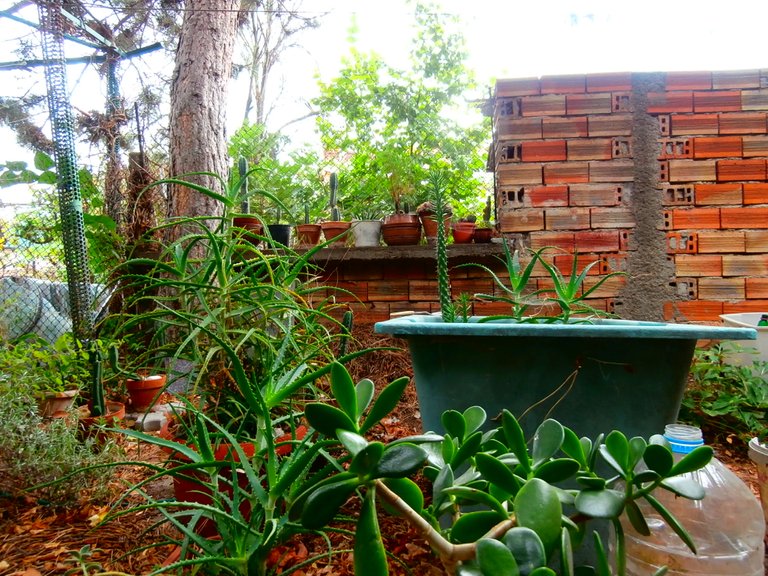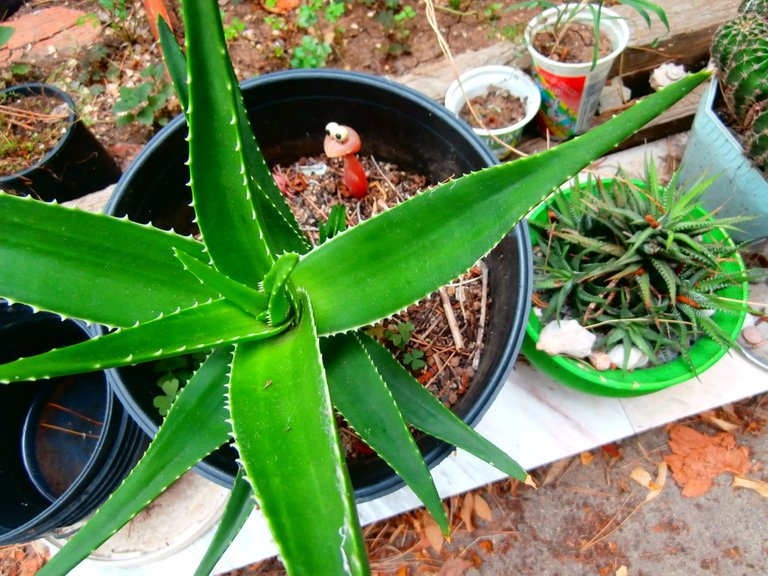 Now on the magic side...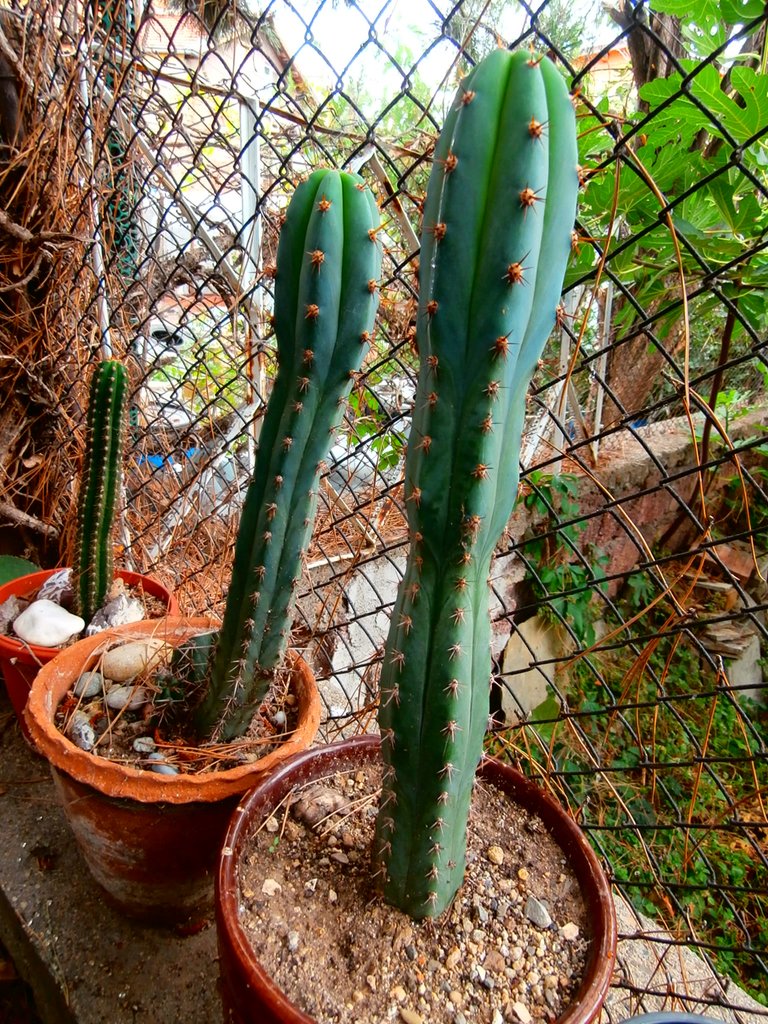 Fattening up+ San Pedro/ peruvianus hybrids grown from seeds and cuttings since 2006.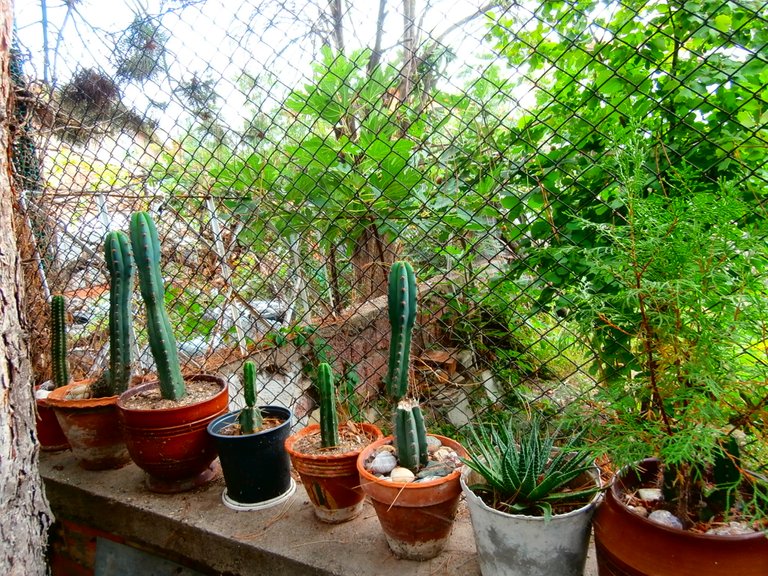 Building energy at the fence for spiritual protection! ;) & Enlightenment of course! ;)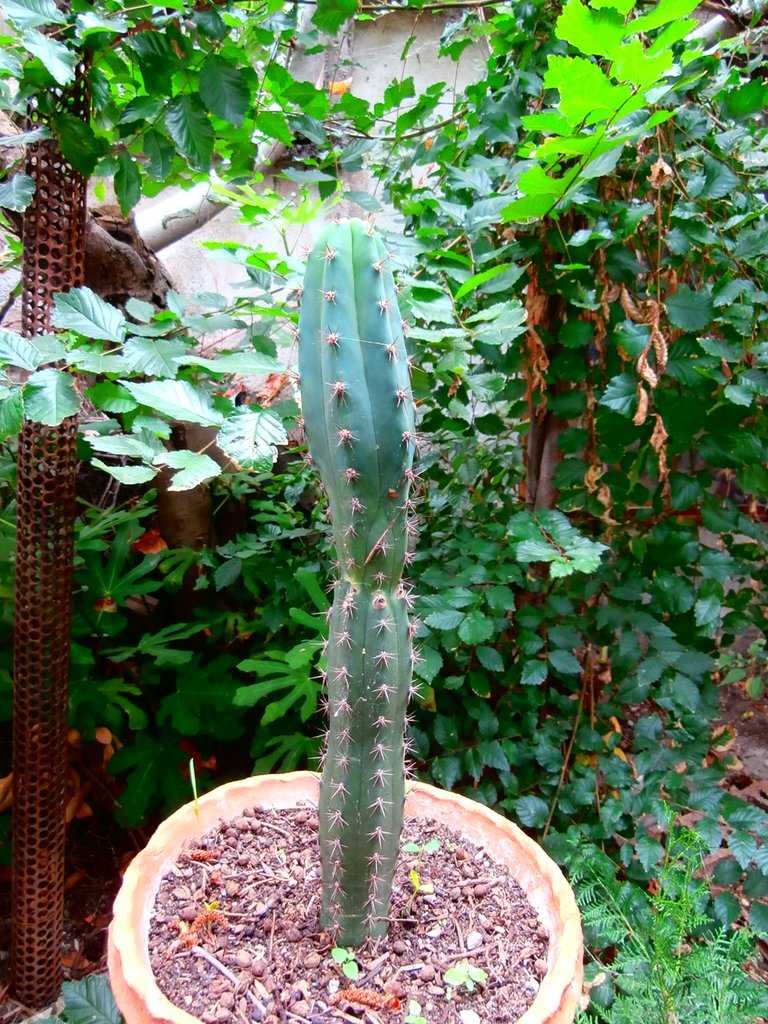 I see two new cacti or maybe even more...
with a little tea for celebration... :}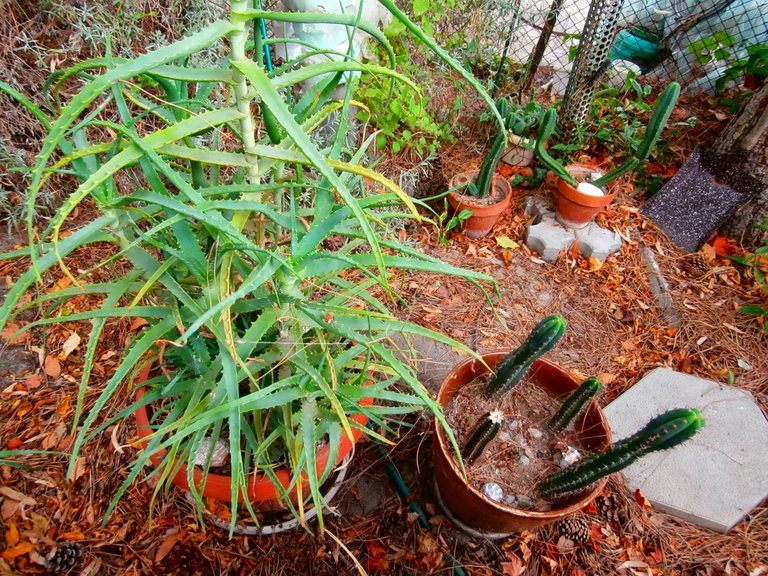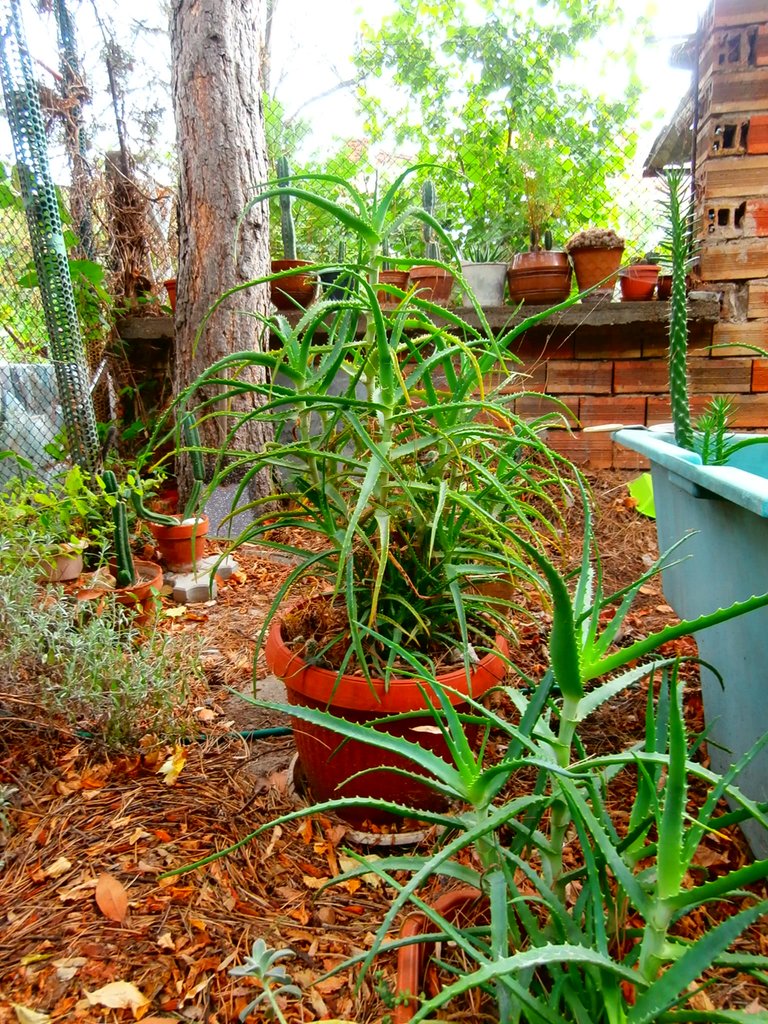 Aloe Arborencense (The Mother since 2011)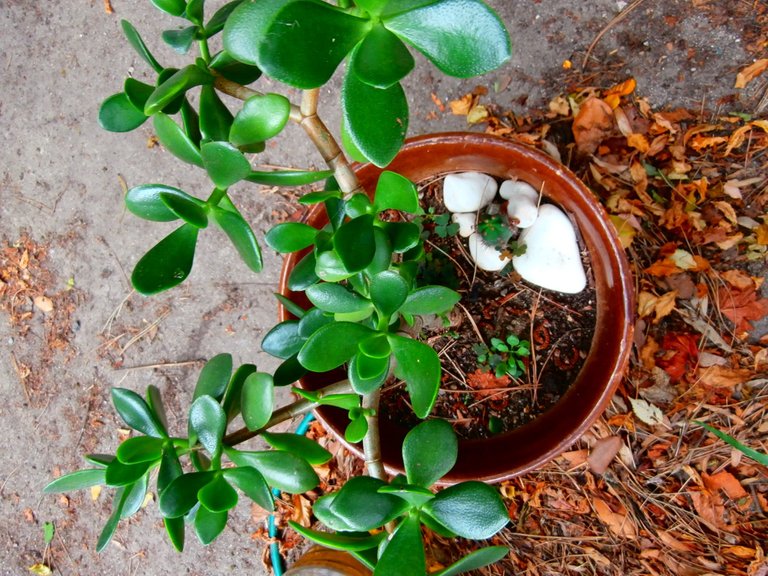 ~ and that's it for now...i guess...
saying good bye for now... ~PEACE~ :}


For some weed pix u can follow @balcanna!
an alternative account for #weedcash
#balcanna stands for Balkan Cannabis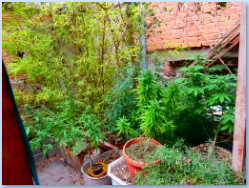 ---
---