some things going on...not minding the situation around them...
Hi, folks!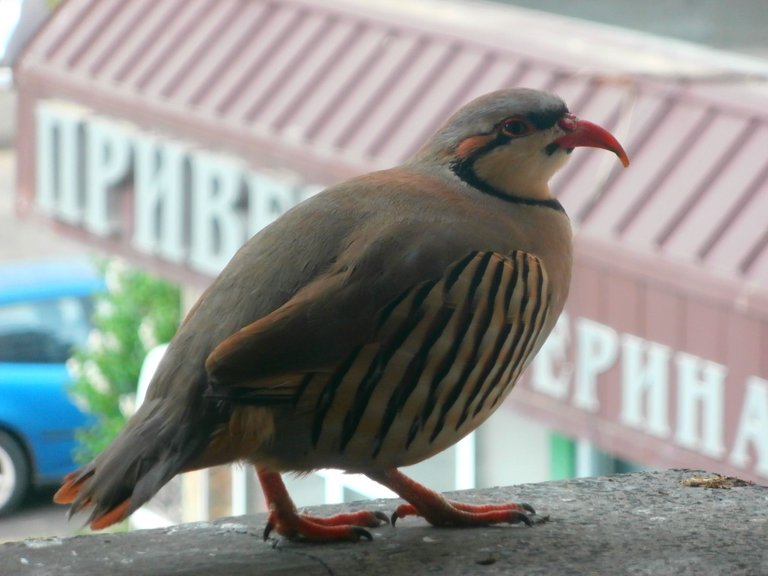 this bird came today... after the pigeon family...
I believe it's this one https://bspb.org/ptici/тракийски-кеклик/
uhmm..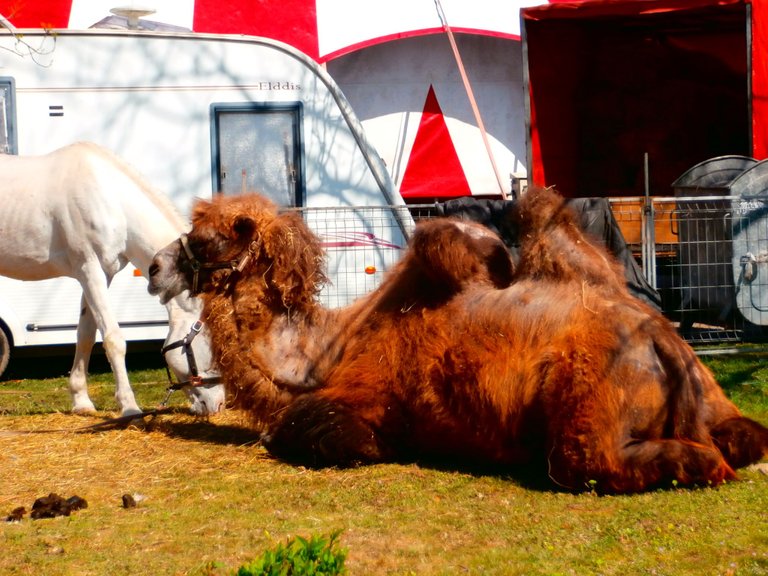 this camel could be rusty and bald, but was the main attraction for the kids around Easter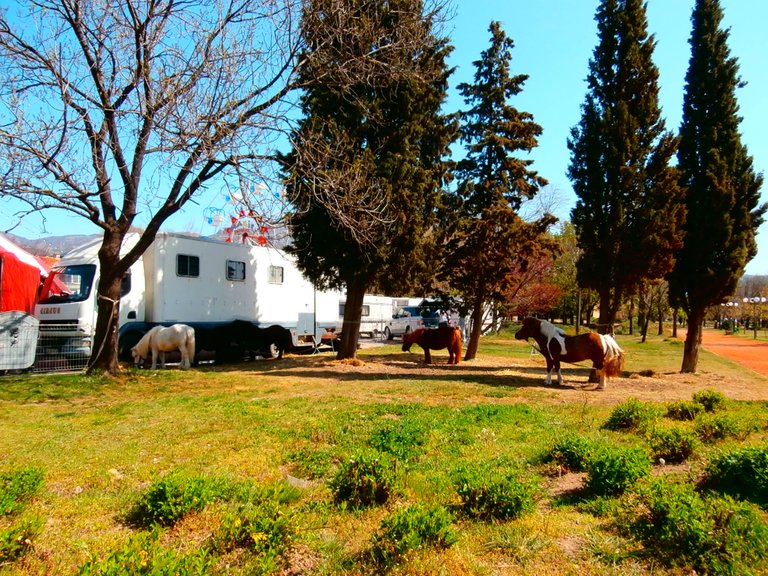 sorry for the distraction
got some plants here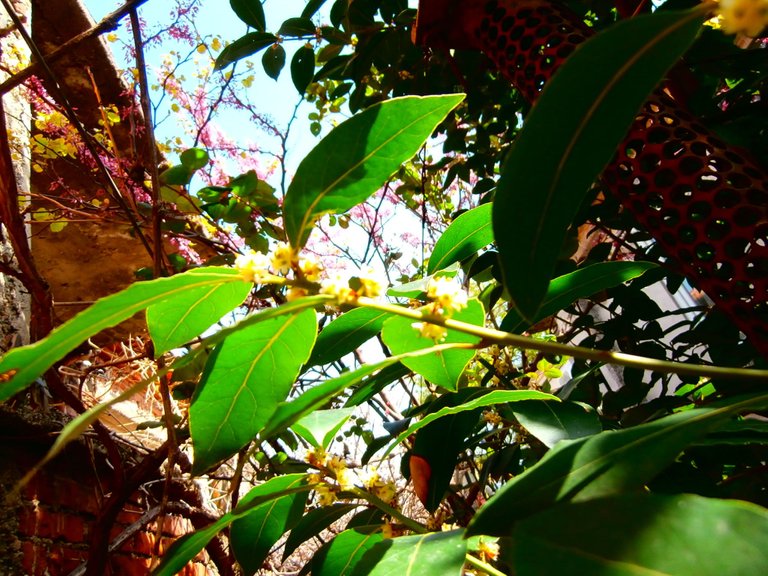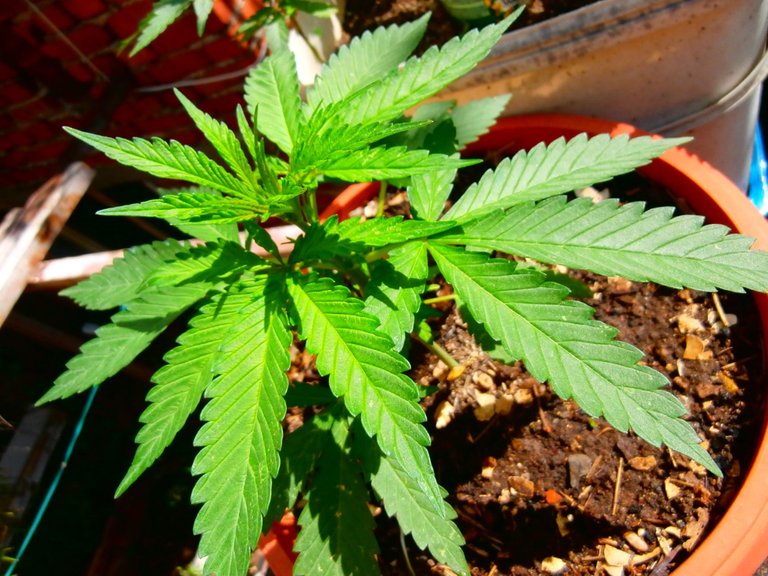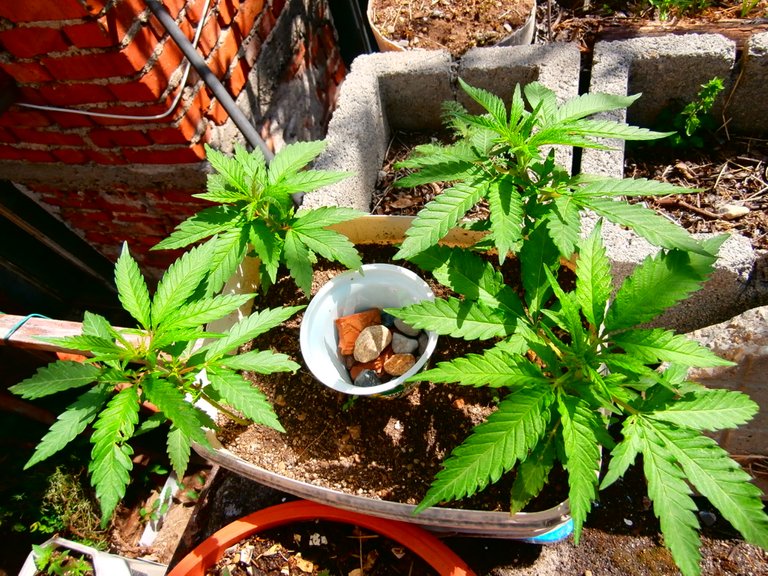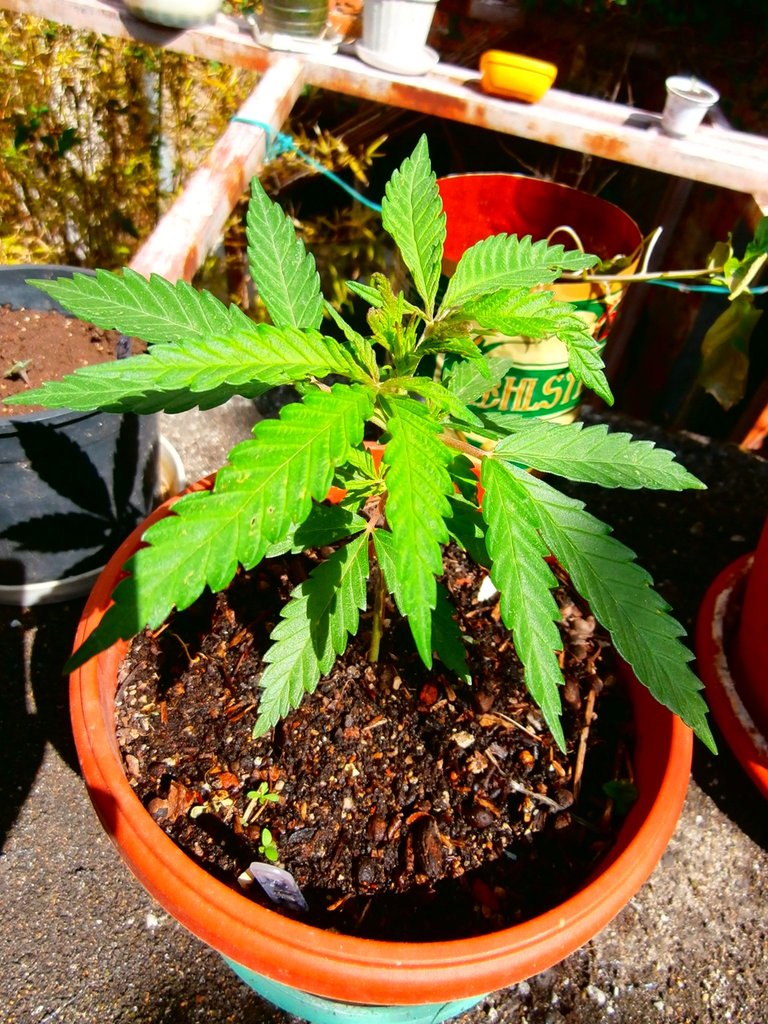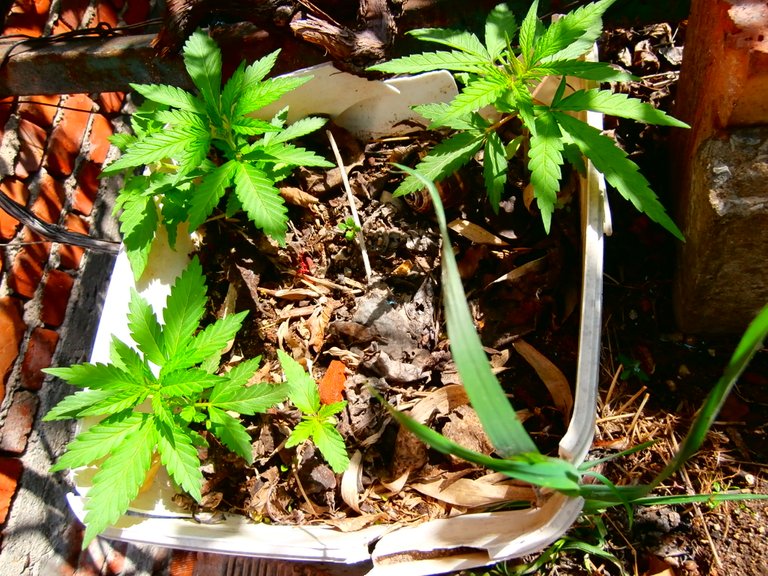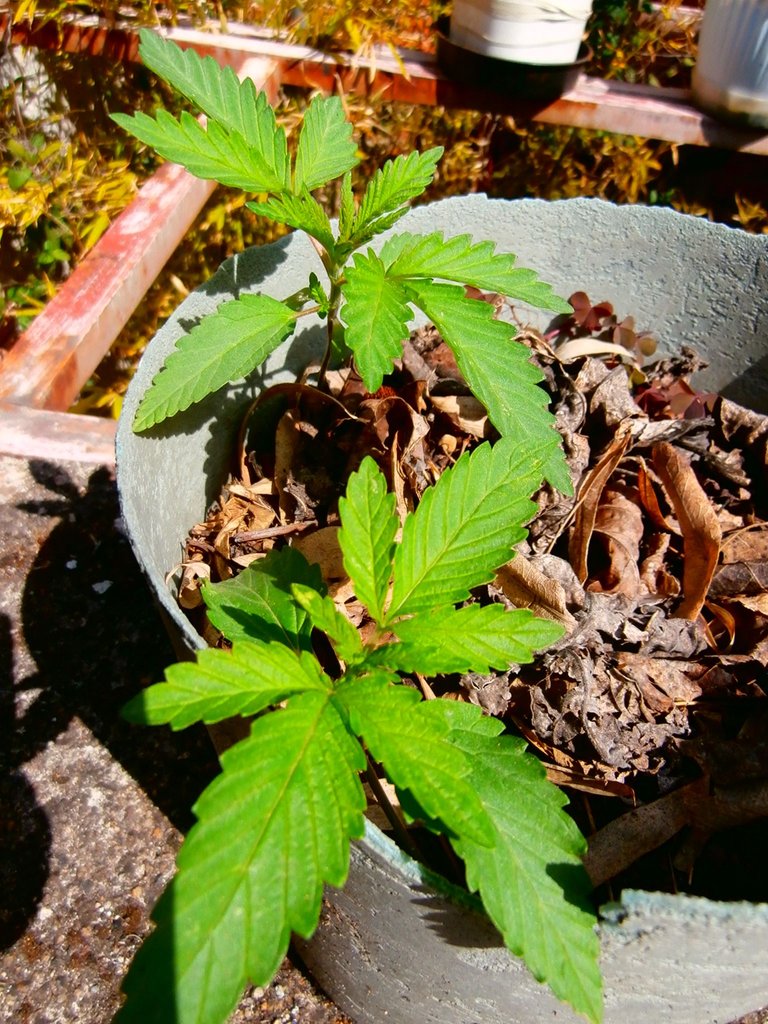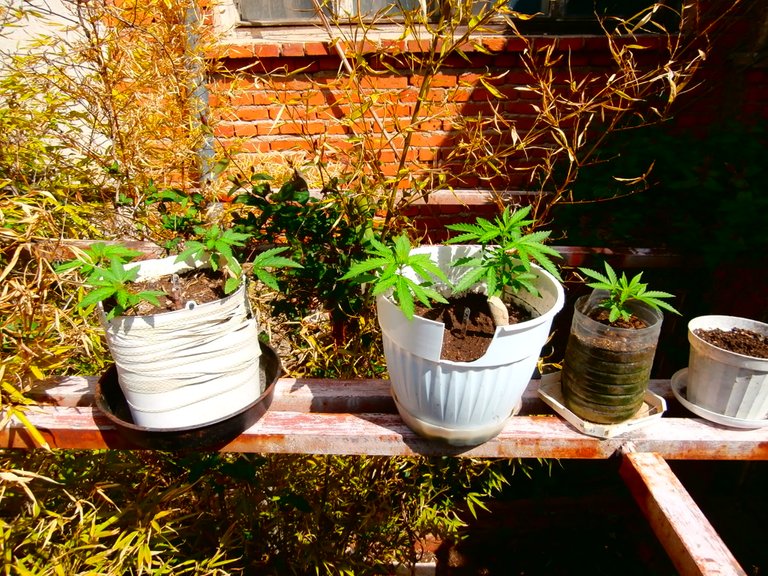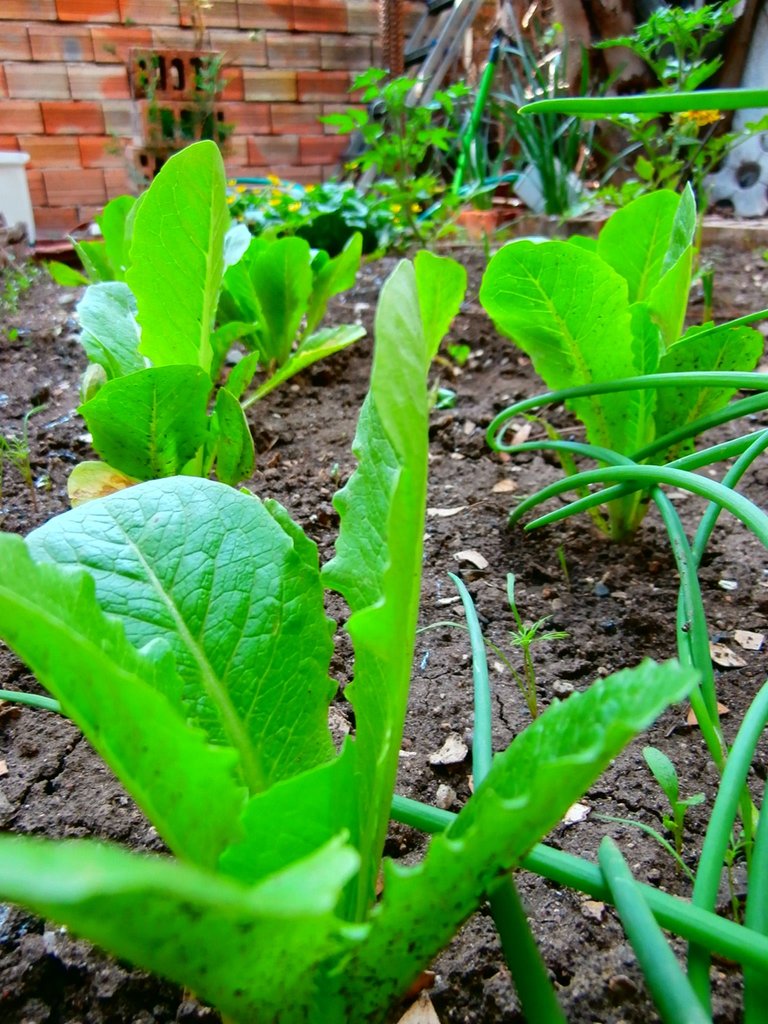 TBH...
these are photos from last week :P
if somebody is pissed that i used the #weedcash tag
well... there are weeds involved and hopefully some ca$h :D
i did some LST the last days with creative #DIY methods and they were already topped!
well i picked up some males and a hermie ...
and JUST GOT QUITE HIGH from a decarbed male top :D
I don't have tobacco :| and it became like a ritual... meditative :D
I'll try to give out more proper posts, but you know... during the trippy psychedelic years I got tired to explain how I feel and what I see :D and also doubting the other's man experience is not a measure for thy own :P
Sometimes it's just showing off... and we lose the sacred~ness of all the happenings/ happiness...
So... forgive me for being goofy :P
NAMASTE ॐ
---
---