Rakia + stems & branches.

Greetings, folks! ;)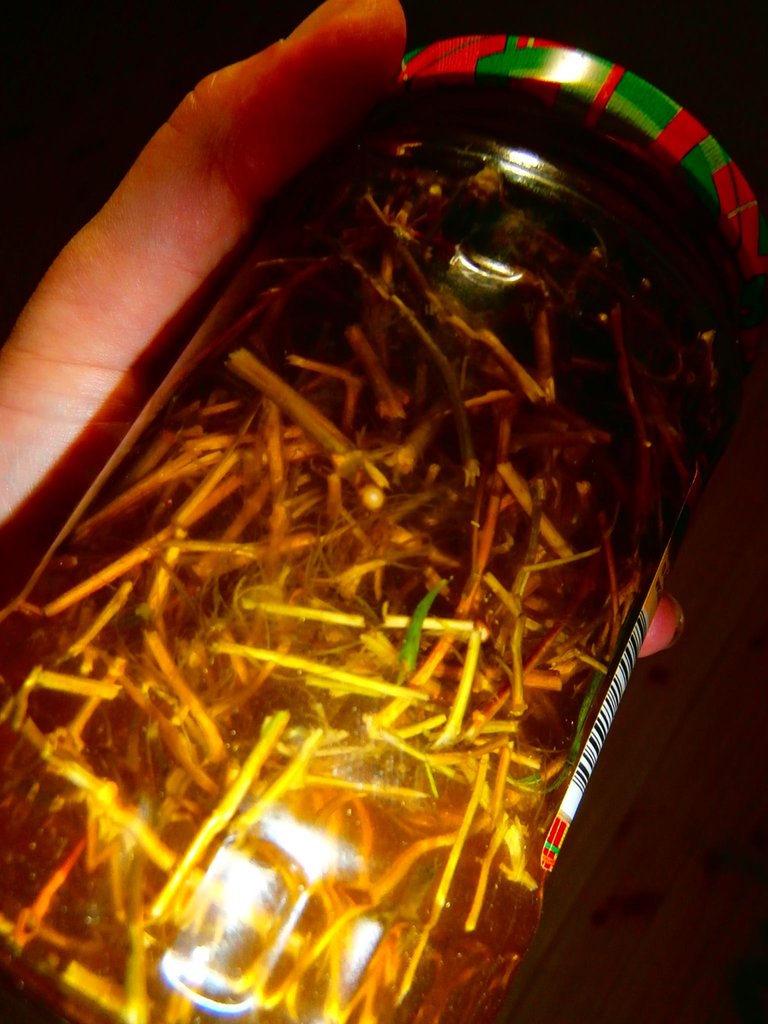 You know there are times, when someone has nothing to smoke & get high and it get's creative... :D
I remember myself many times, searching for some forgotten leaves or maybe a bud...
...but this time I've had some collected stems from the plants, and despite I'm not looking for some noticeable potency I'm going for the experiment, mostly! ;)
What is Rakia?
This is a traditional alcoholic drink on the Balkans and every country has a different variation and name, although very similar to taste ... & effect :D It's around 40 degrees.
...time to add the sticks in the jar!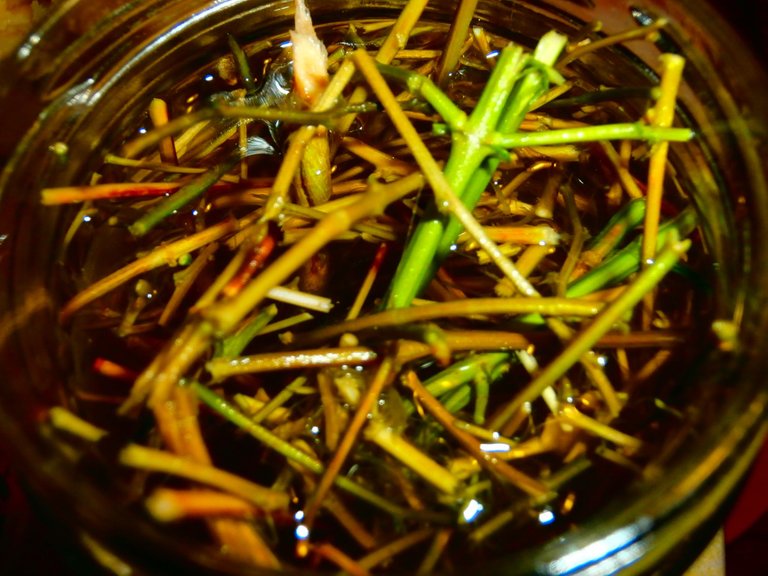 some of the stems gad visible crystals on them, but let's say it again, I'm looking more for the medicinal upgrade of this beverage! ;) hehh..
Leaving it for a day or two. It is time for a test...


You can have a shot or two... or maybe more like I've had ;)
cheers!
Not to say I was drunk, but I really felt some psychoactive high! Honestly I enjoyed and it continued the buzz even on the next day! ;)
kids don't try this at home!
well there was a similar medicine actually in the past (early 20th century) when parents used this for their children to heal them or make them sleep :)

In one of the Joe Rogan's podcasts, Mike Tyson told his story, when he first got somewhat high and he told that her other has give him an alcohol shot with #cannabis infusion :)

hope that i remember this correctly!

so bye for now, take care! ;)
& blessings!

---
---