My first HiveGarden Journal / Short intro.

20 years ago I've seeded my 1st plant...
Back then I had no gardening experience what so ever...
Even my Grannies from the father's side were born in villages and always brought natural stuff on the table,
I never got interested to take some tool and do the ground...
(maybe because I received everything the easiest way...)


Then later on...back in 2006
I decided to have some indoor + balcony garden...
Different plants with healing properties was the intention.
I bought some #entheogenic #ethnobotanical seeds from the internet and started to plant them.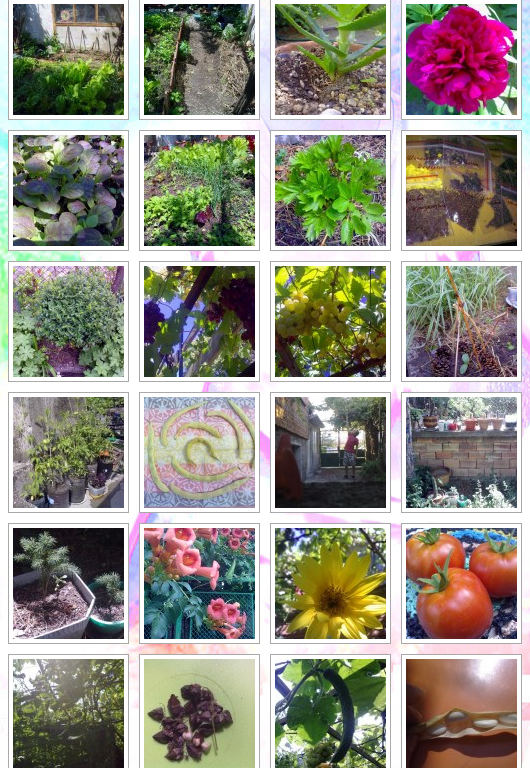 http://trayan.info/nature/garden/
slowly progressing...
The next years I got very enthusiastic about having my own garden ~ OUTSIDE.
By the time I was living in the capital and had no backyard at all. Even didn't like my life style already.
When my grand father passed away, I decided to move back to my birth house in home town and did it right away!
a different life...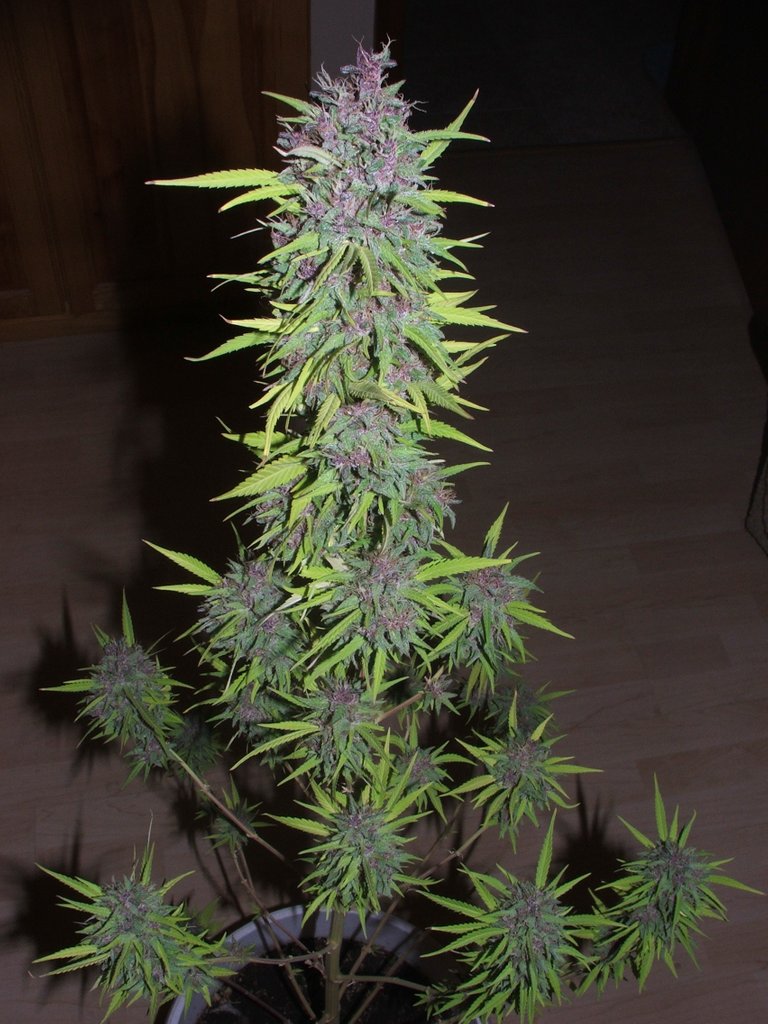 https://weedcash.network/hive-114674/@trayan/introduction-to-edenbuxx
Check out the link for more detailed info about my gardening experience!
everything going well...
For the next 10 years the backyard was the perfect place to grow some plants I love, like different herbs, spices even fruits and veggies. It was sunny and bright.
Composting enriched the soil constantly and I was happy to experiment giving growth and enjoying harvesting.
There is just one issue...
THIS GUY! :D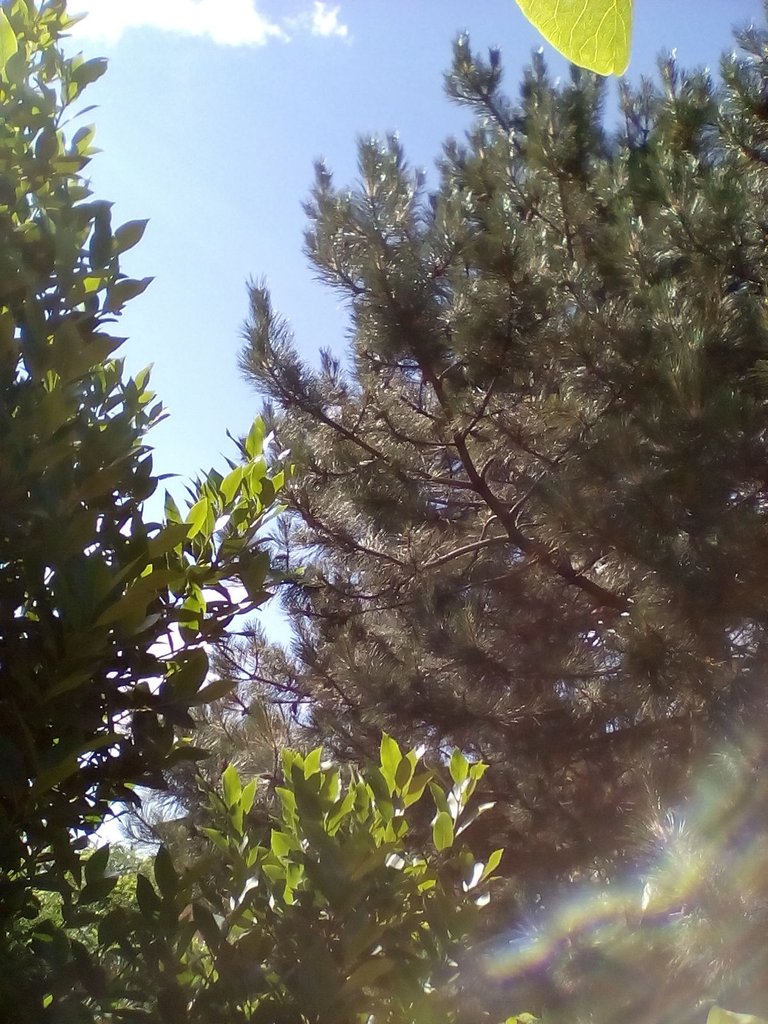 It is the black pine, which my father planted when I was a baby...so it is maybe a little older than me ;)
This tree takes over the place. My backyard is becoming a forest...slowly :)
My decision was to leave more trees and shrubs, the way they are. Just because I saw the soil is becoming more acidic and a forest like!
Another thing is the sunlight. Pine is shading almost the whole backyard.
I still find ways to have some medicinal trees like those two: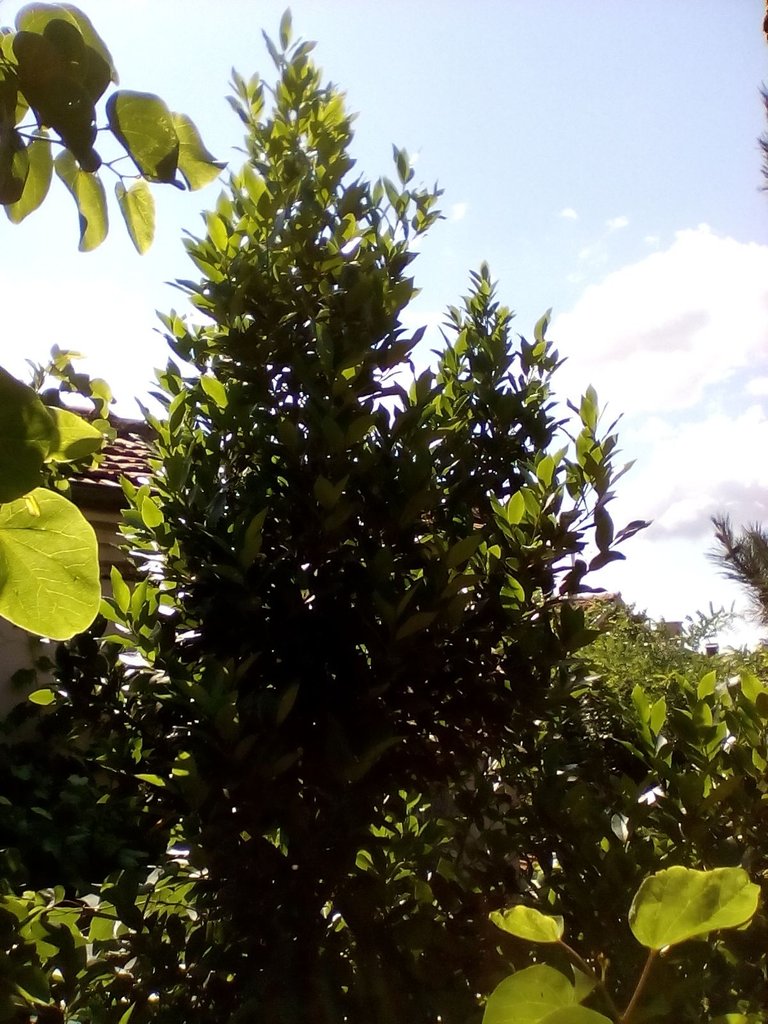 Bay tree (laurel)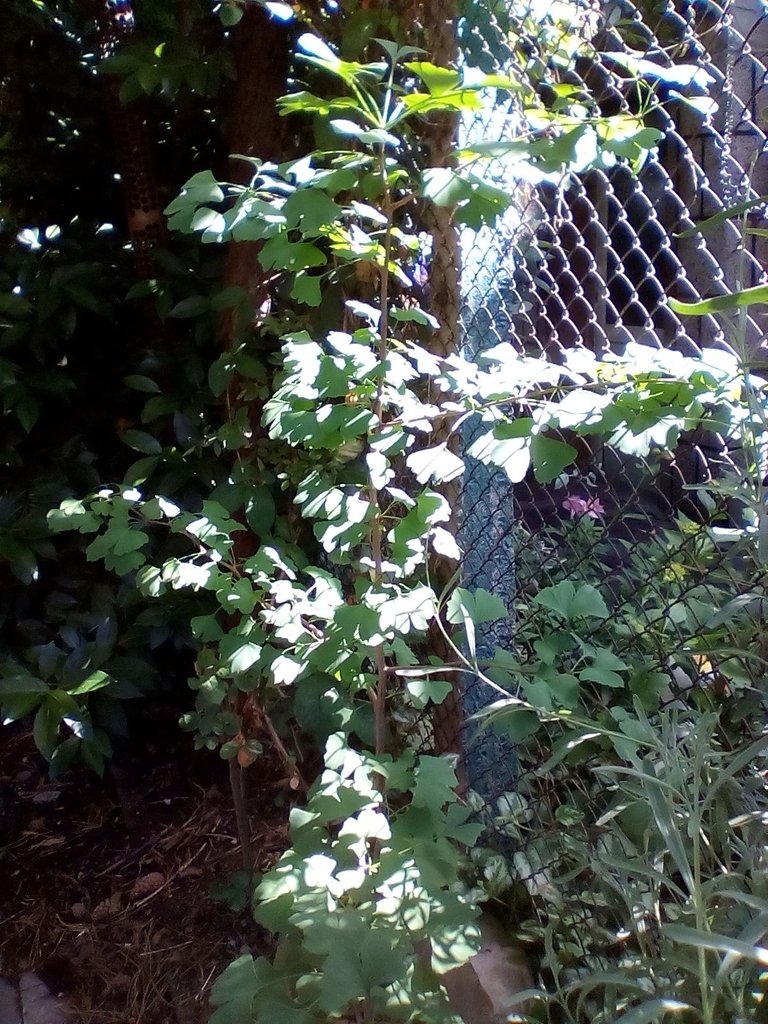 Ginkgo Biloba
and tree-like rosmary like this: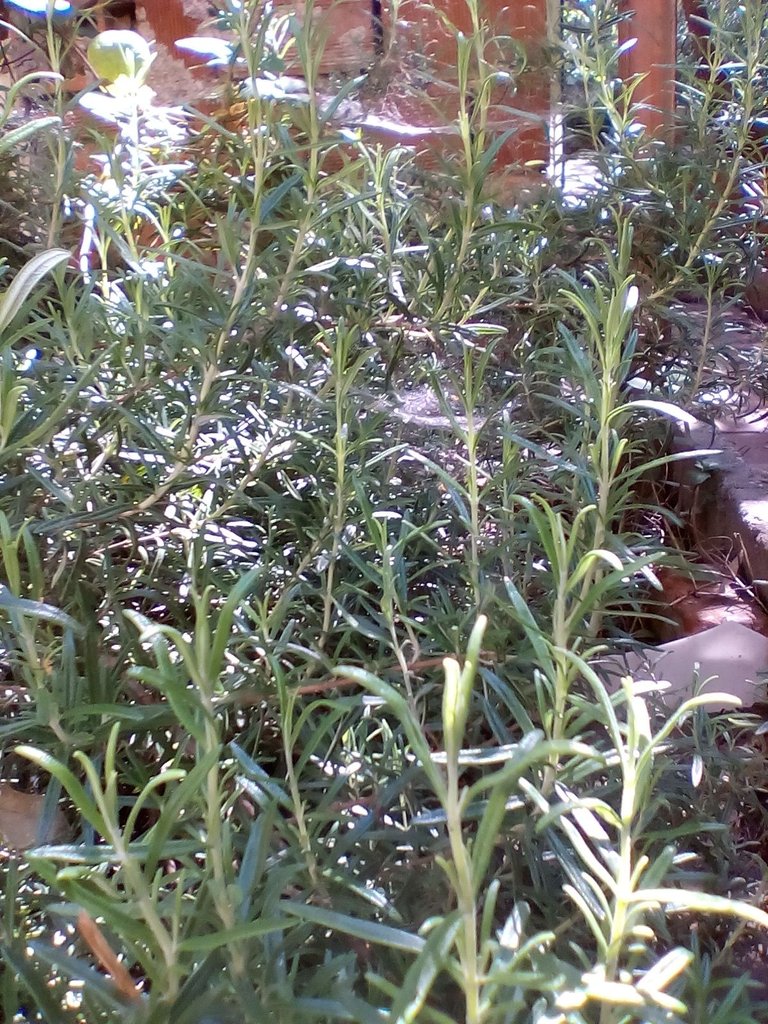 it still does look good...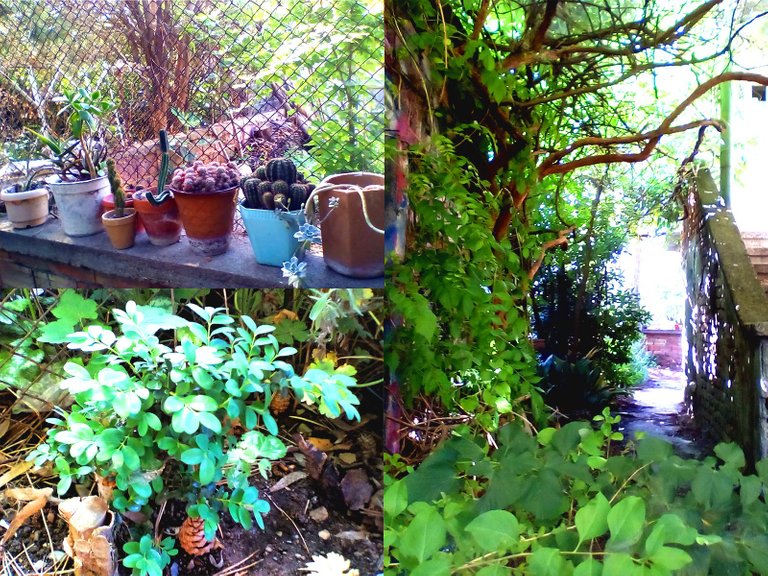 I still manage to have a collection of special plants and enjoy their company :)
I tried several times to grow indoors, like some parsley and stuff ;) but I really prefer the natural way ~ outside!



Searching for a bigger, sunnier land (a good place) and a better way to do it all...
to be continued...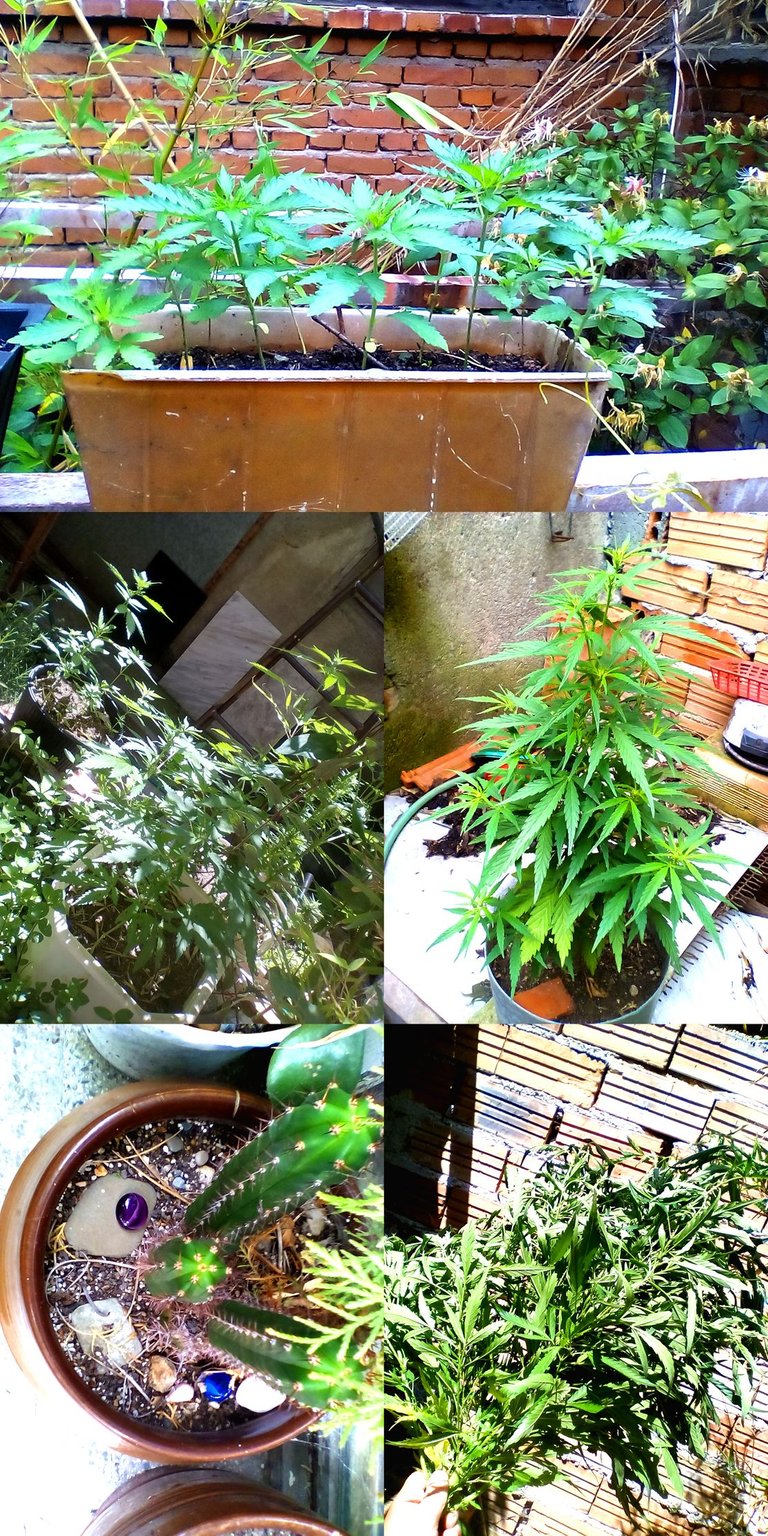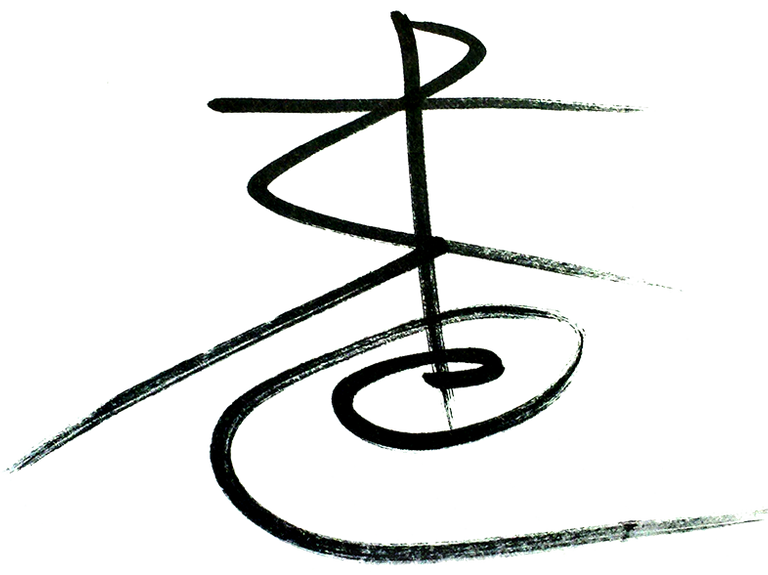 ---
---