More WEED from AI!
We now see in our world already modified molecules as for example:
Δ-8 or Δ*x
HHC instead of CBD
tell another in comments!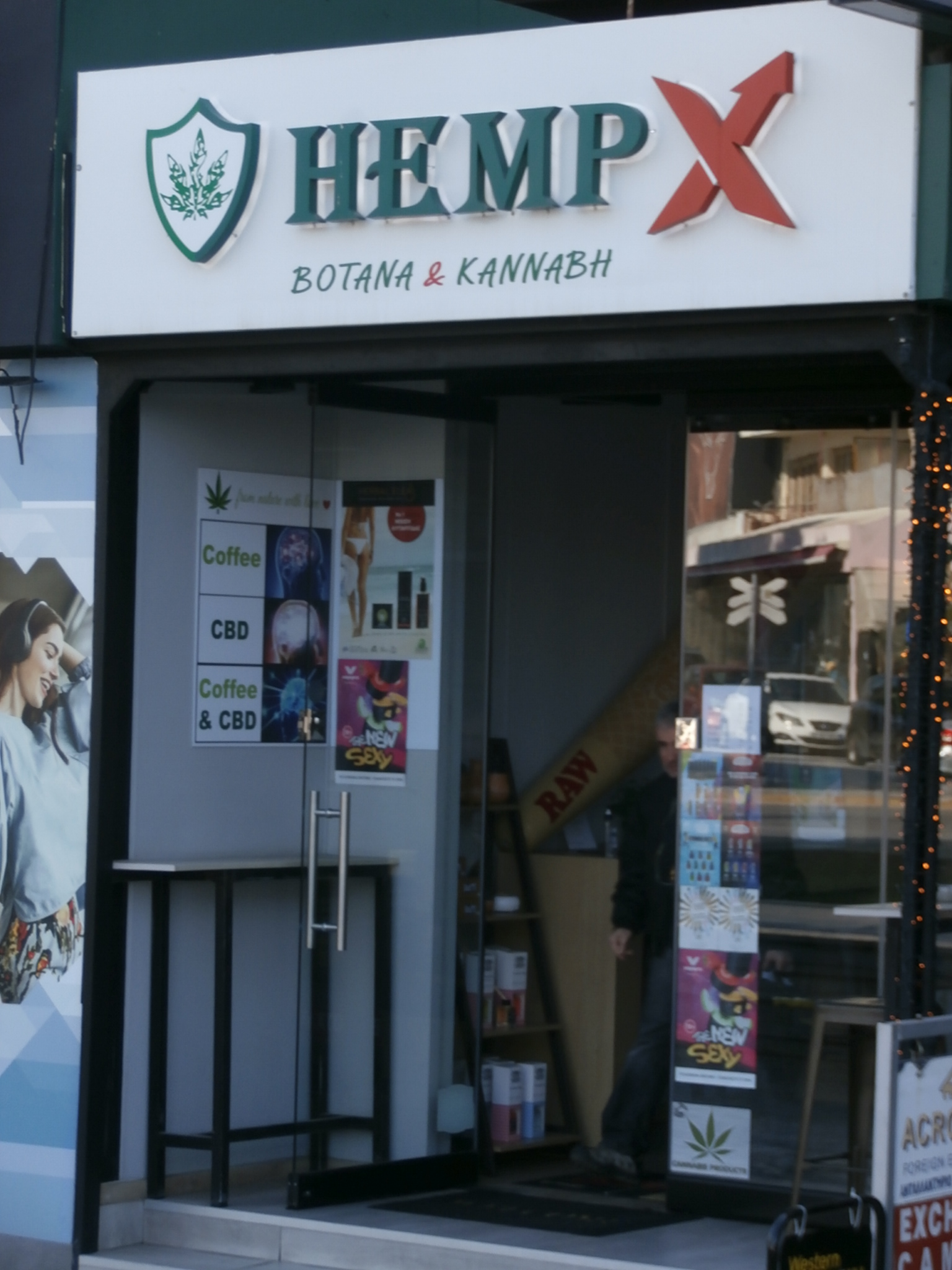 I personaly saw a whole shop for HHC camouflaged as a canna~shop :)
This was in Athens, Greece where CBD is totally cool ~ everywhere shops for cosmetics and whatever you can imagine (even κάνναβης soaps are sold on the highway stop shops back to Bulgaria)
BTW a funny story from the shop I put a picture above...
A pretty girl was inside the shop and saw me make this photo...
Then going outside maybe for a lunch brake... she asked me if I want to get inside our what... and I said YES... need to take a look :)
Then she explained me they have HHC, because I was asking for CBD products:)
& I left :)



Made me wanna do some experiments just for the viewing pleasure...
There is a distinctive way to see the herb through computer's eye...
deffinitely AI is able to breed cannabis strains faster than humans :)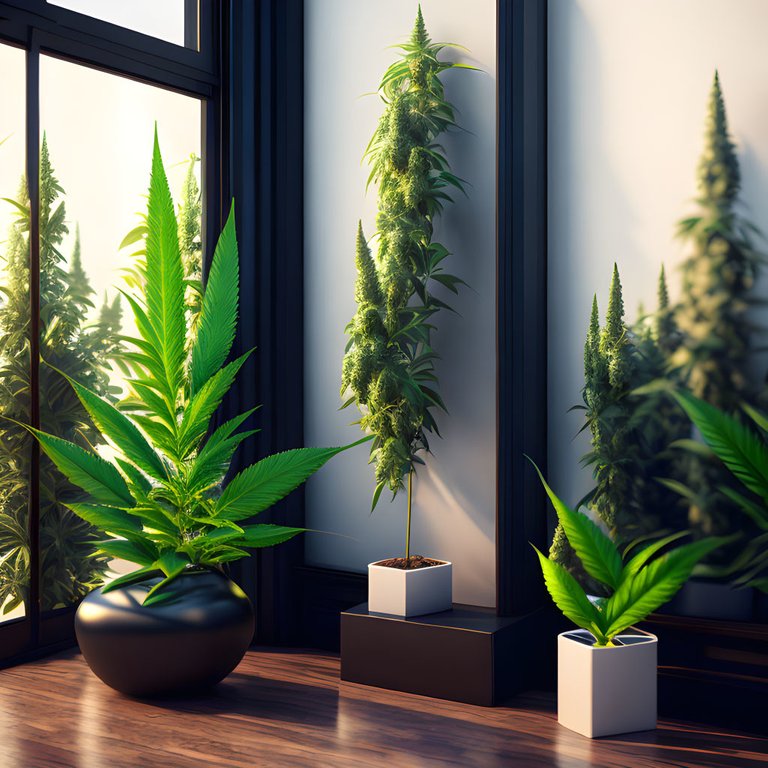 img src :: https://deepdreamgenerator.com/ddream/2zuyzpnpcuo
beautiful cannabis sativa leaves displayed in a horizontal bar, 8k, vray, highly detailed, superb quality, hyper realistic
Let's call this Sativa Aesthetics :}

I'm eager to continue digging through this topic...


https://www.weedcash.network/@trayan/community-graphics-for-canna-curate-weedcash
Posted using WeedCash Network
---
---