HHC freak coming to town...
Hi, folks! :)
Yesterday when I was coming back from a walk in a great sunny day, just around the corner of the street I found a promo brochure of e-cigs, laying on the side. Ironically on the opposite side of the street, there is a 24/7 shop called "Corner" and immediately I was thinking they offer those products there. Yeah! They already sell laughing gas and other fancy stuff! :)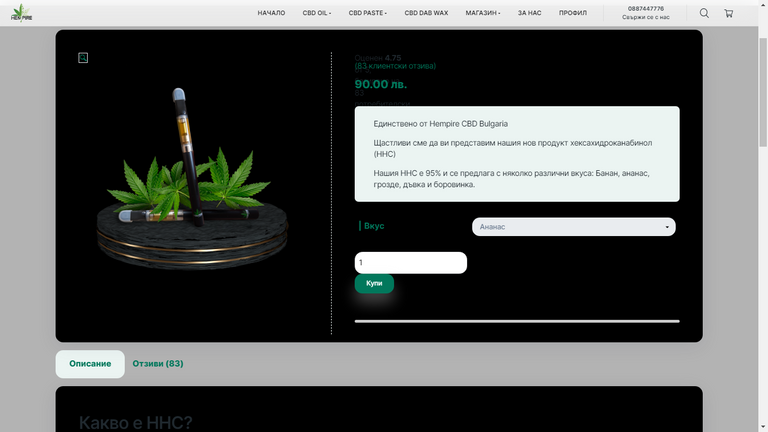 https://hempirecbdbulgaria.com/product/cbd-vape-komplekt-za-mnogokratna-upotreba-s-95-hhc/
It's the trendy HHC!
I was first offered such a product in Greece and you can find the post about this here: https://peakd.com/hive-195708/@trayan/more-weed-from-ai
We exchanged comments with @the-bitcoin-dood about the 'fake' cannabinoids...
Although not familiar with #HHC, it was quite obvious it is something synthetically modified. So yesterday I dug deeper to find more info about it, while first browsing the HempireCBDbulgaria website.



I'm not promoting or advertising the HHC products, but I do like the website, because it has the first official Bulgarian CBD farm.
I found about them from a very cheesy song and the video was filmed on the farm's facilities...

Please don't hate me for this! I'm very far away from such music genres & lyrics :D

So back to the "revolutionary" HHC products offered for the first time here & being more and more hyped as I read the reviews by the folks in the above mentioned website :)
Everybody is really happy, because they get stoned from 3-5 hits, they can smoke everywhere and smell like bubblegum, pineapple, mango, cherry etc.
Probably the most asked / answered question is: If they do get NEGATIVE drug tests, when smoking these, especially when driving (because it's common trouble recently in Bulgaria)
The company answers very politely, while enjoying avalanche of new customers :)
The vape's cartridge is claimed to last for 500-600 hits and some people tell they're OG herb smokers and this is quite strong...being enough for a week getting high ;)
Someone was happy, that it's the beginning of the legalization here and others asked 'what if the government bans HHC'. The company's answer was that "they have plenty of cannabinoids to modify further, just in case"


my opinion
This product is being promoted as derivative of #cannabinoids and #HHC being actually a byproduct of #THC when it degrades in time. They tell it is found in #cannabis, but in very little quantity. They also provide the lab tests from the government - stating there's is pure HHC oil with some traces of #cannabicitran (CBTC) and #cannabinol (CBN).
Reading from more sources I found out it is actually CBD transformed chemically via hydrogenation! I'm not an expert on that, so please DYOR! :D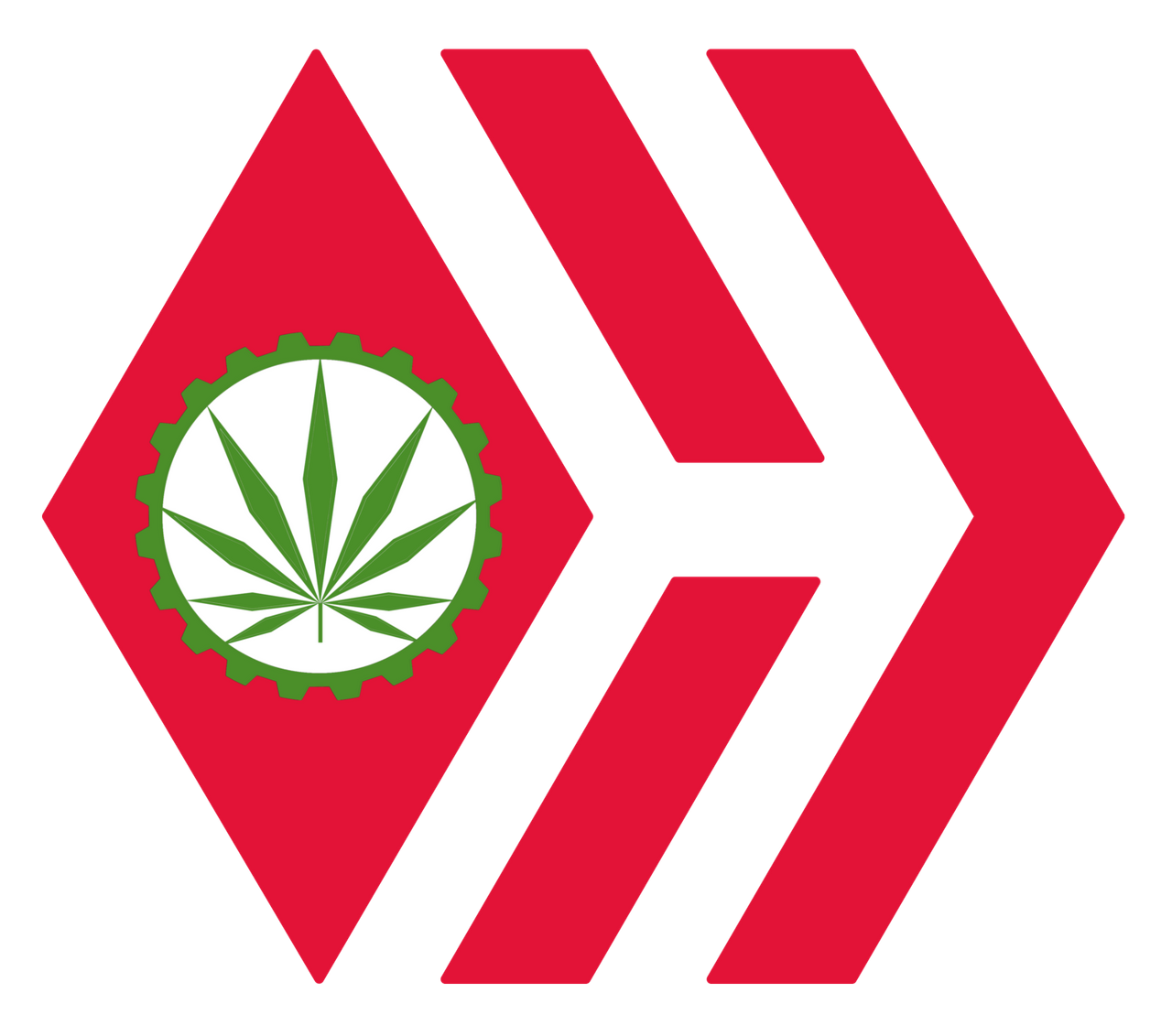 ---
---